#1 This Horse's Clip Job.
#2 I work at McDonalds and this french fry has been sitting by the wall so long, they painted over half of it. It's Still there to this day.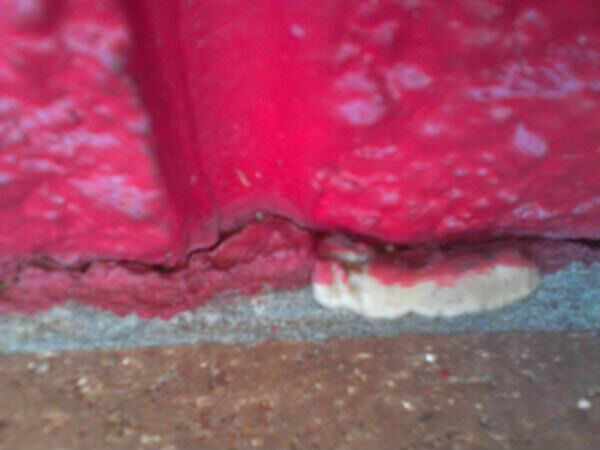 #3 Thirsty…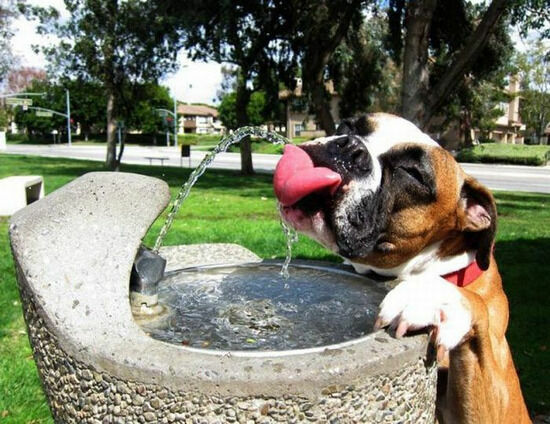 #4 Lemme just airdrop this image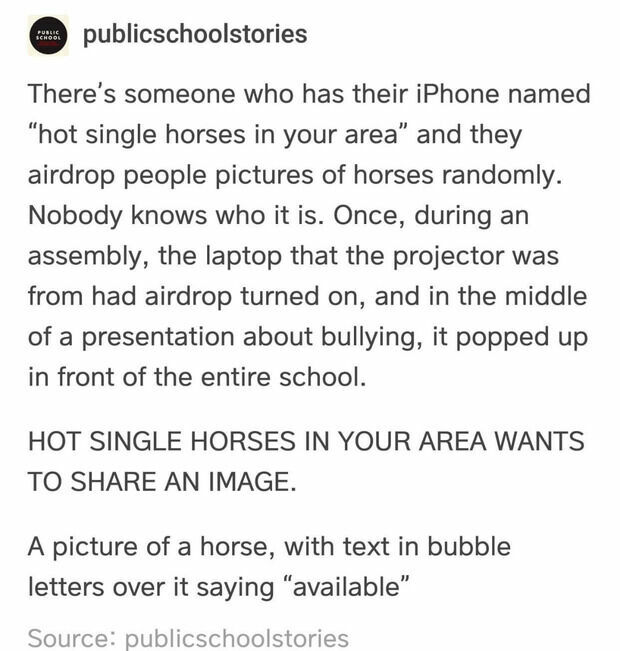 #5 Not Sure If I Need An Exorcism Or If I Need…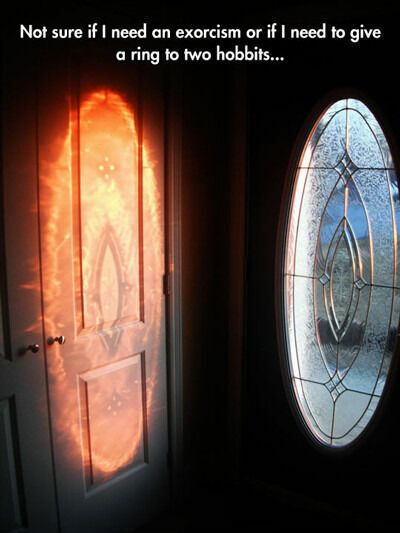 #6 Where Is Our Summer?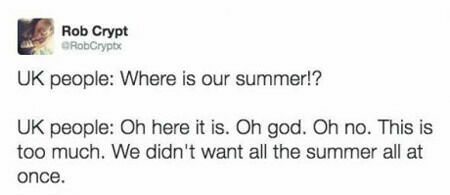 #7 The Longest Word You Can Type Using.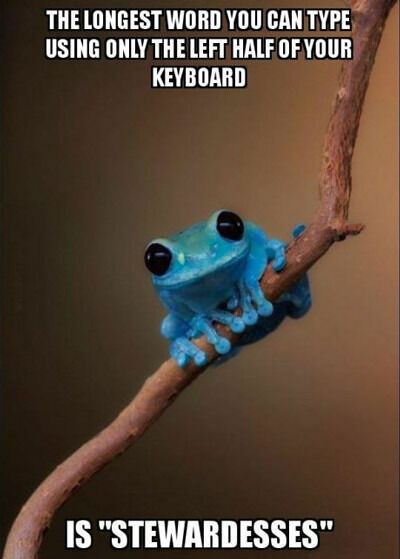 #8 The Jeep Wrangler Stormtrooper edition has to be the safest car on the market. Youre guaranteed not to hit anything.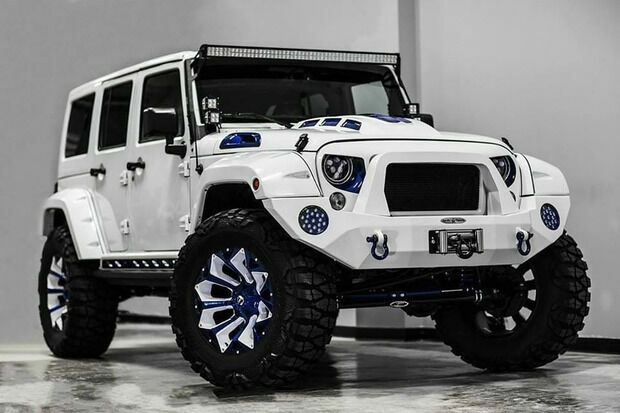 #9 Dicks Out Till Rick's Out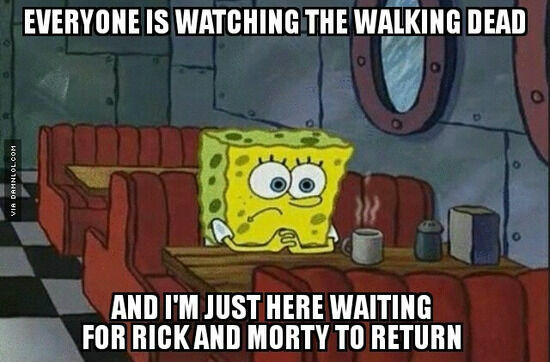 #10 Bravo…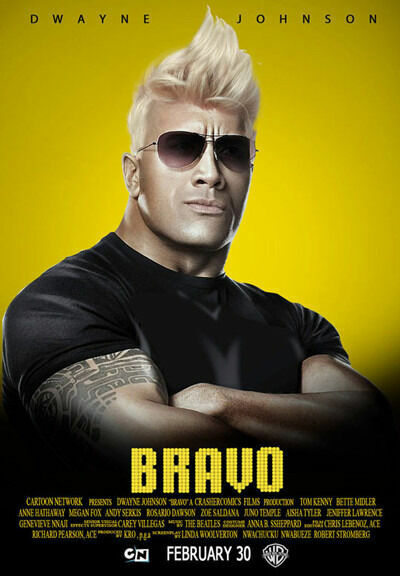 #11 Almost peed myself when I got home today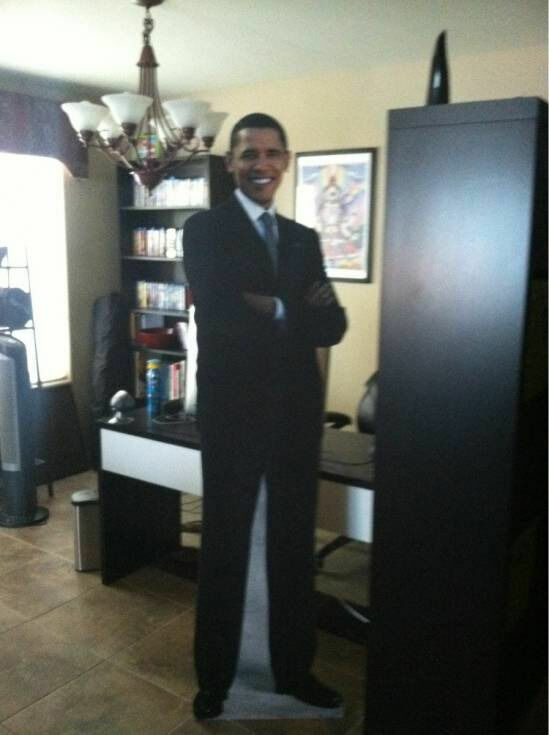 #12 When asked what he would be if he wasn't a professional football player, Peter Crouch responded with: "A virgin".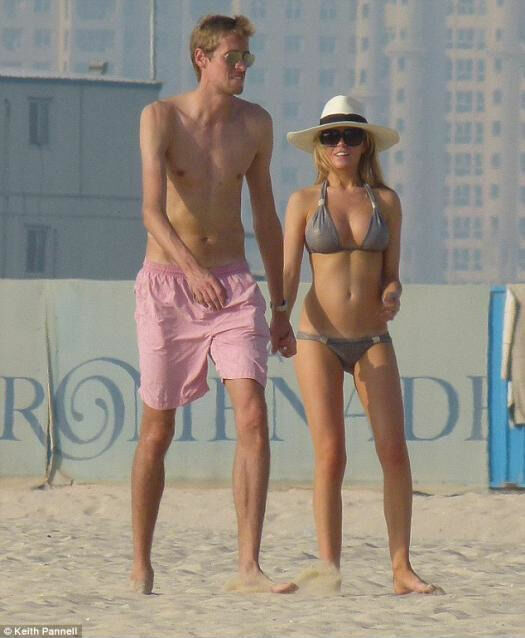 #13 My Husky's First Snow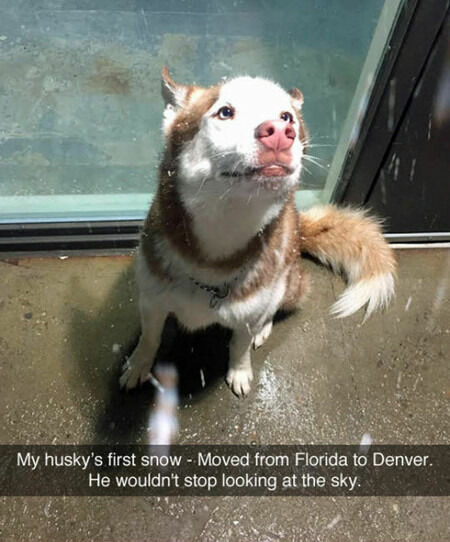 #14 He's A Sponge After All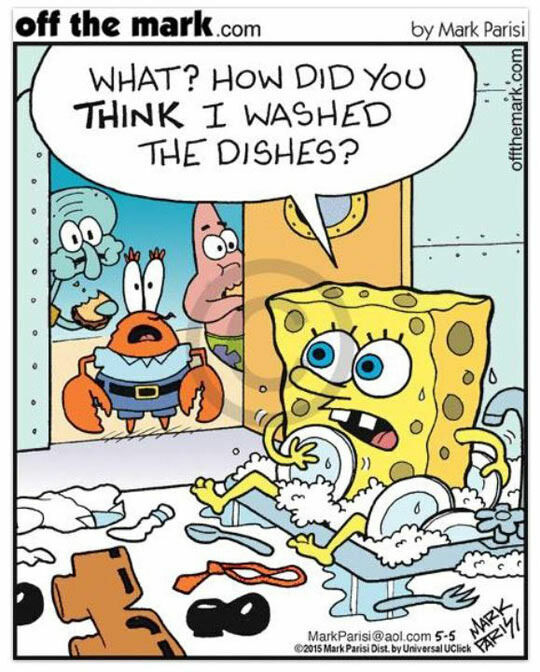 #15 You Must Have This Much Love And Compassion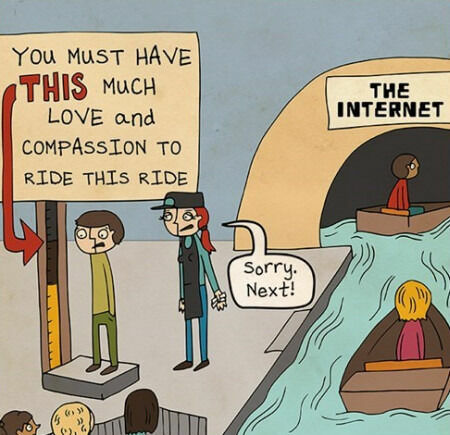 #16 Shits going down