#1 What happens when you go a year without masturbating?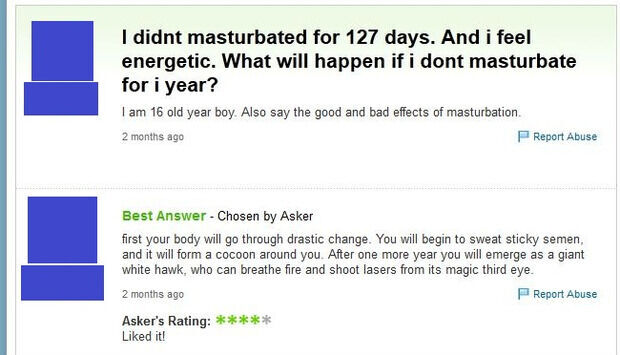 #2 Makes sense.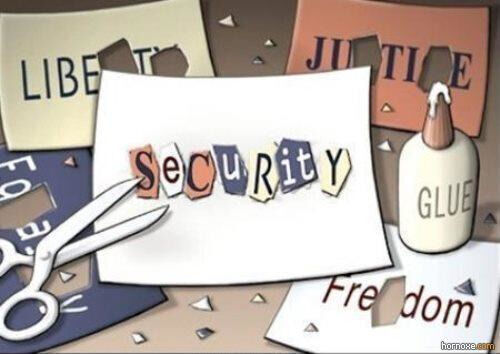 #3 Fuck waterIm flying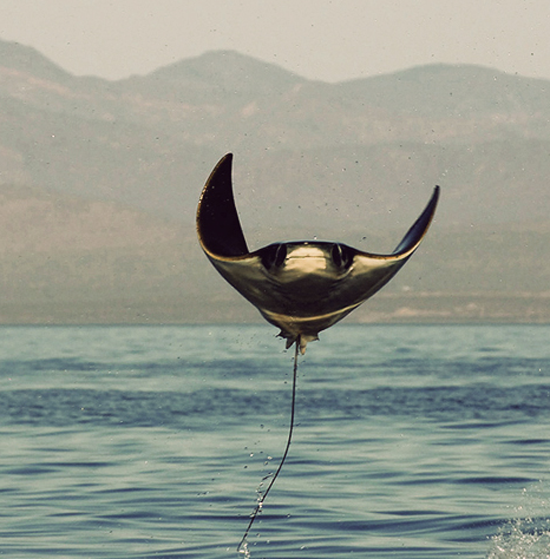 #4 Cat Table

#5 Righteous cause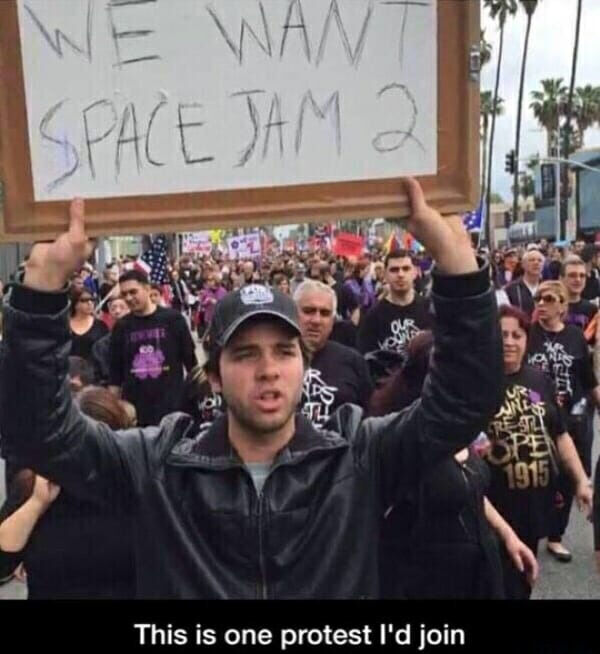 #6 Lucasfilm congratulates Marvel Studios for claiming the title of Biggest Opening Weekend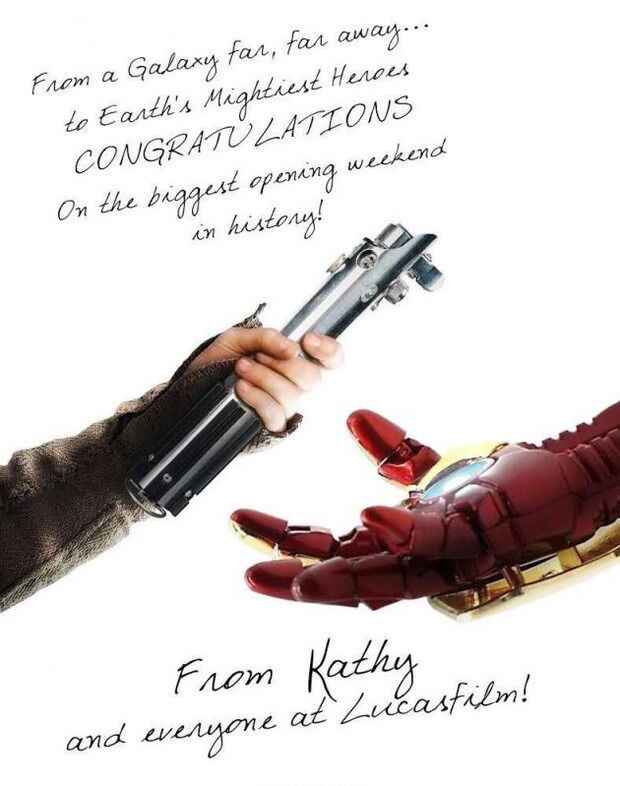 #7 Caption Contest: How would you title this picture? Reply in comments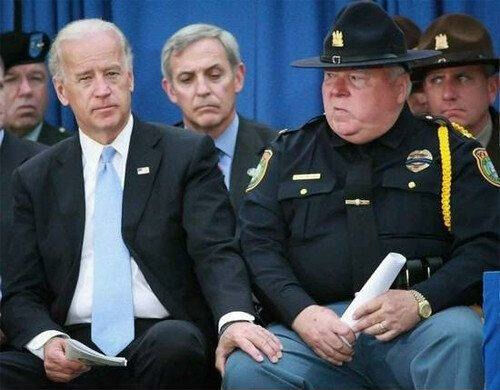 #8 Give Thanks To The Lord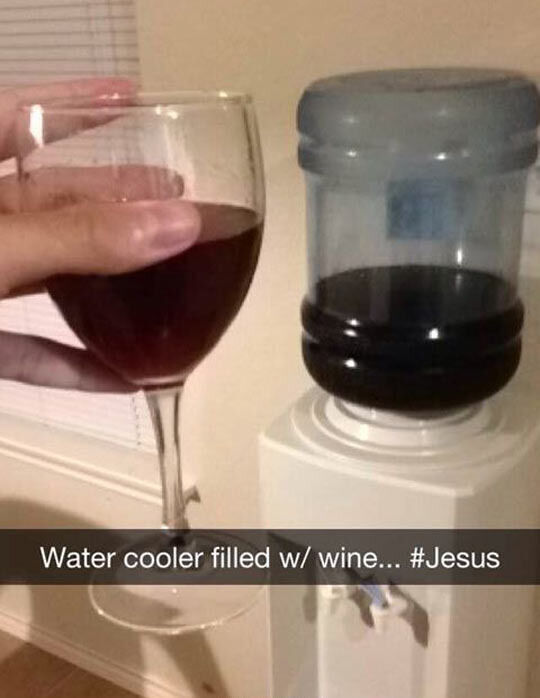 #9 Doll's Eyes, a poisonous plant that looks like something out of a Lovecraft novel.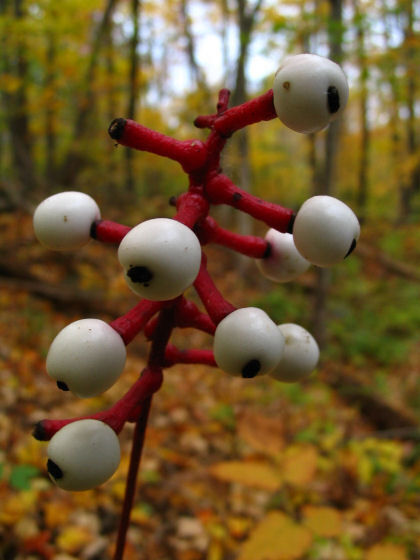 #10 dibs on yoshi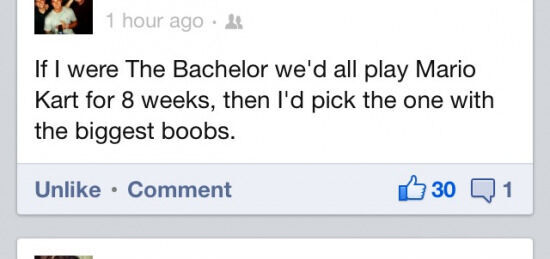 #11 I'll Take A Potato.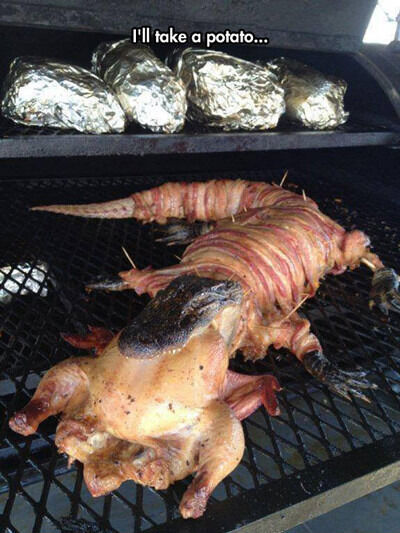 #12 I'm Not Going To Be Able To Make It Into Work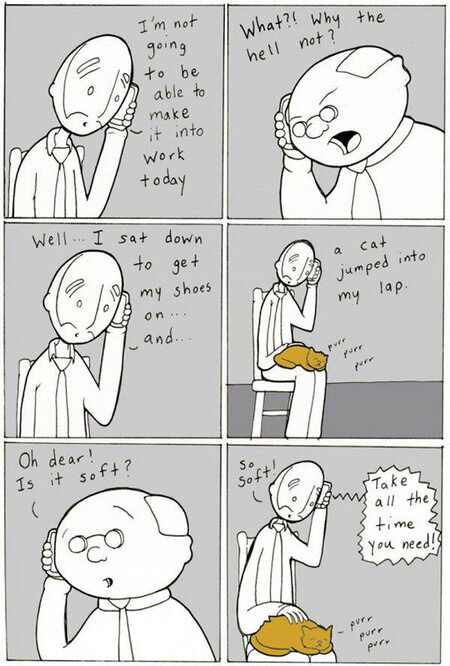 #13 karma!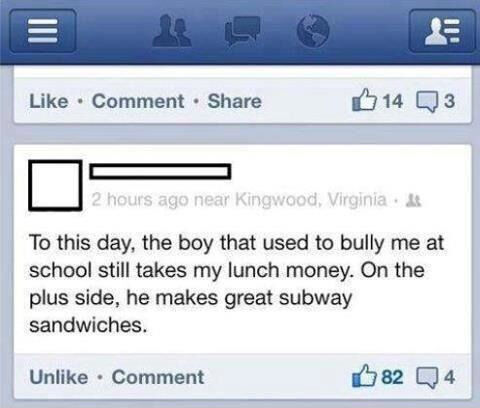 #14 I Didn'tKnow The Human Body Had So Many Veins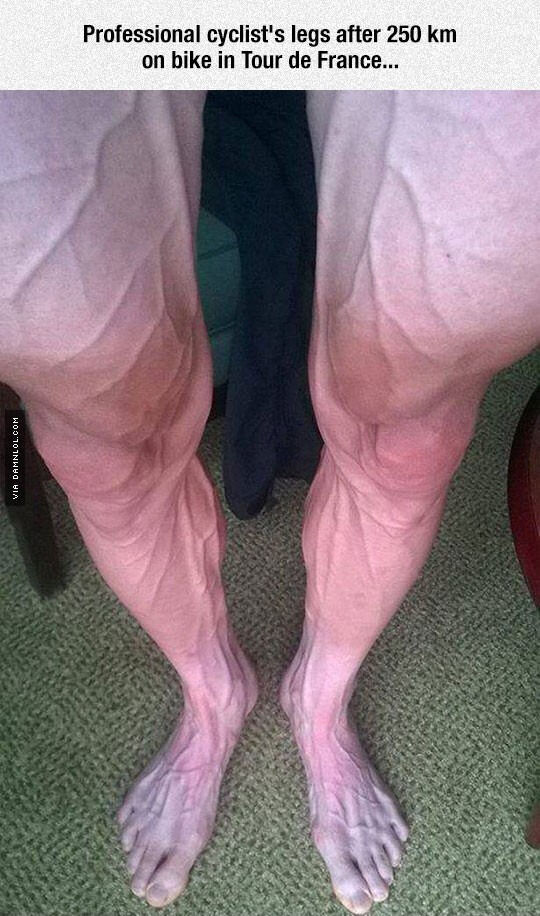 #15 I'll Have You Know That Today I Overheard A.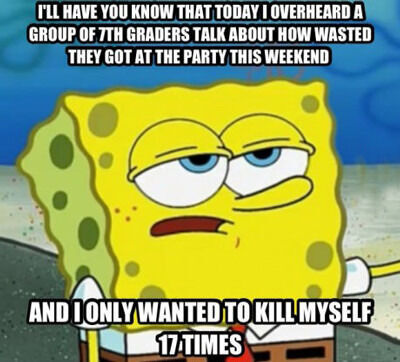 #16 I wonder if shes worried about a yeast infection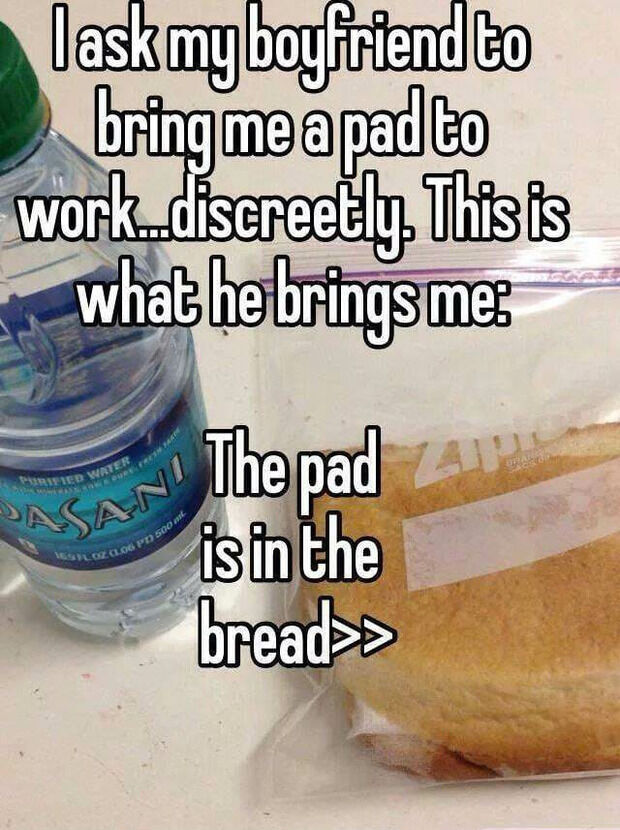 #17 Twelve black dots