#1 Friday 13th, 1902…

#2 I Line You Bubblebutt. Love I Meant I Love You.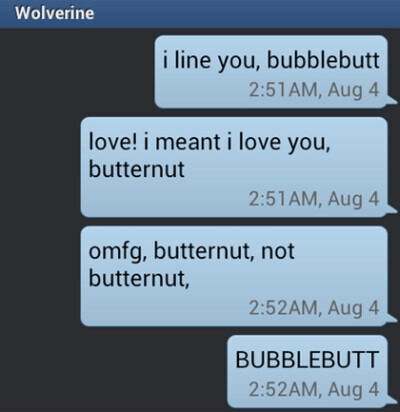 #3 Anna Kendrick Is My Spirit Animal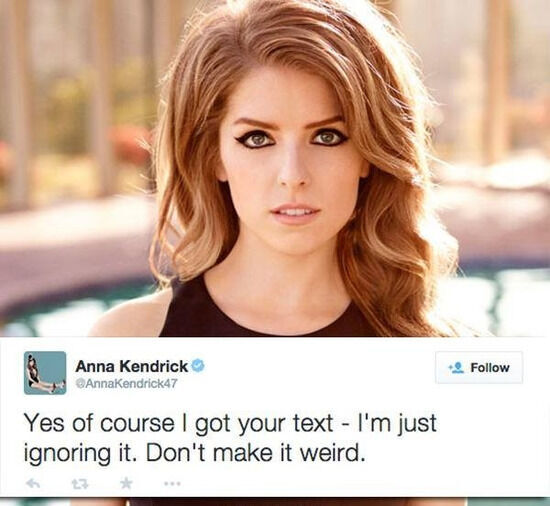 #4 Freelancing flying bastards.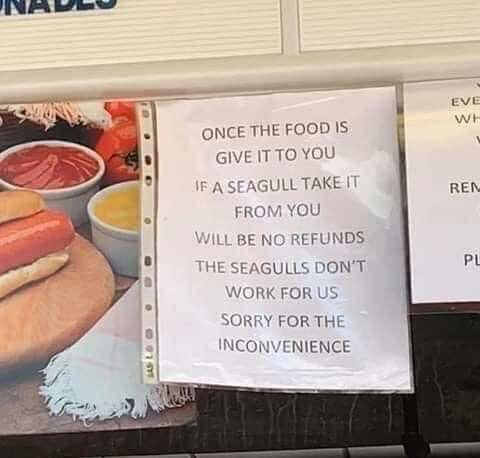 #5 Fap Island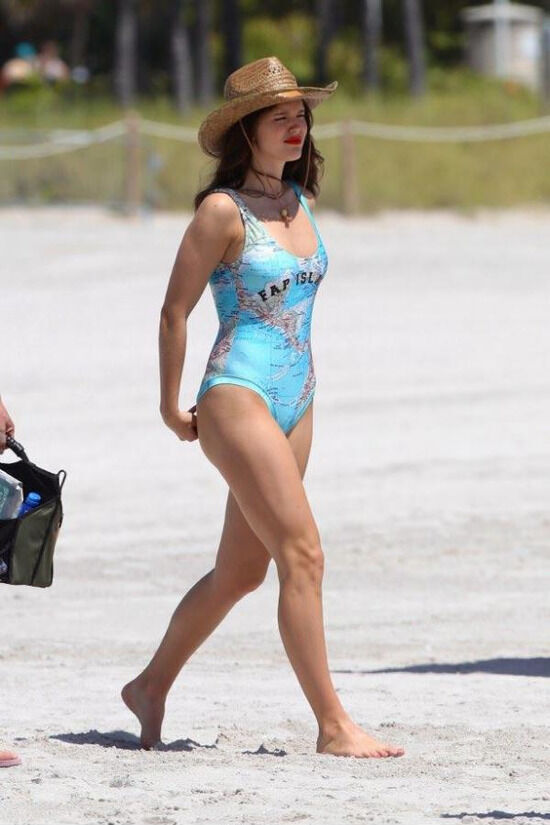 #6 Ian Mckellen posted this picture to instagram a few weeks back.
#7 I should stop feeding the wildlife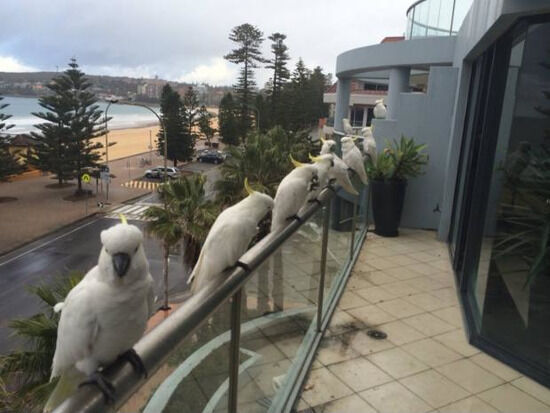 #8 the strongest guy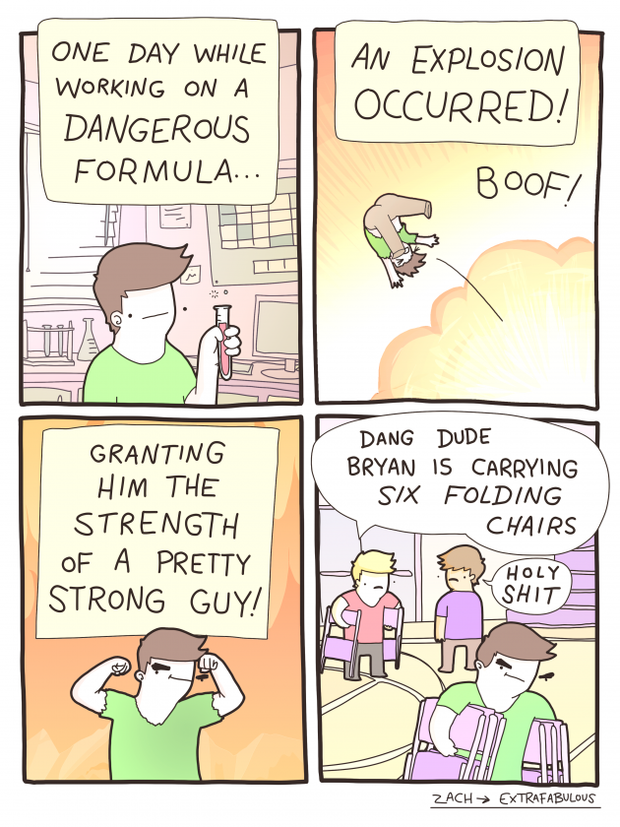 #9 Tiny Hobbit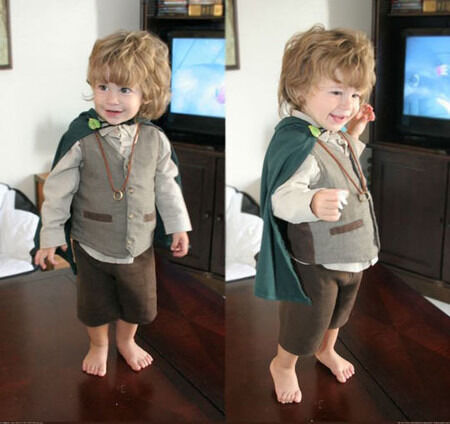 #10 Difference A Year Can Make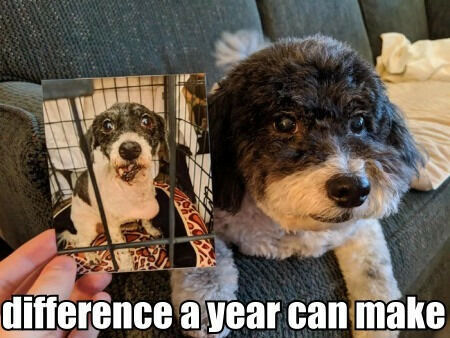 #11 Natural Umbrella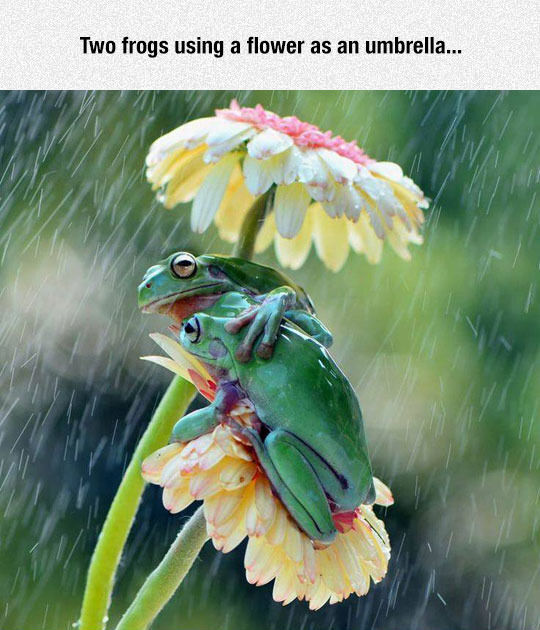 #12 After going through some photos dropped off to the charity shop i work at i came across three photos of Paul Rudd

#13 Thanks Pavlov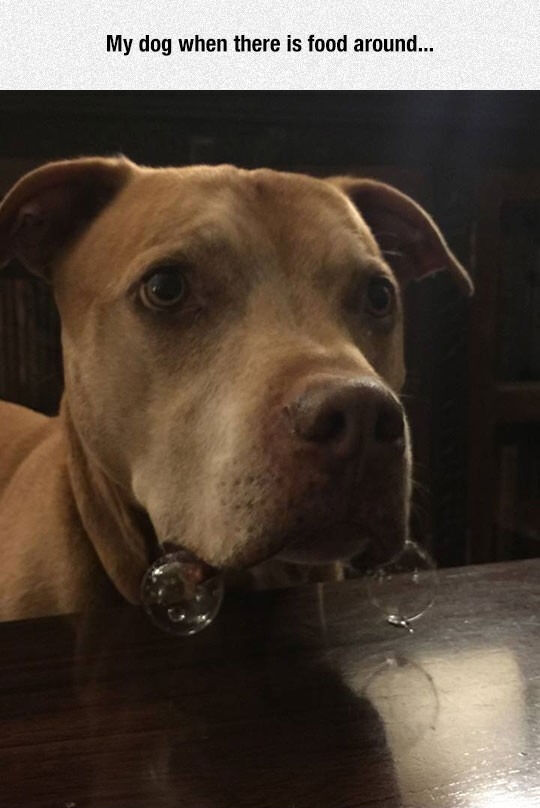 #14 You don't tell me what to do door…
#15 Inspirational Quotes: Quote of the day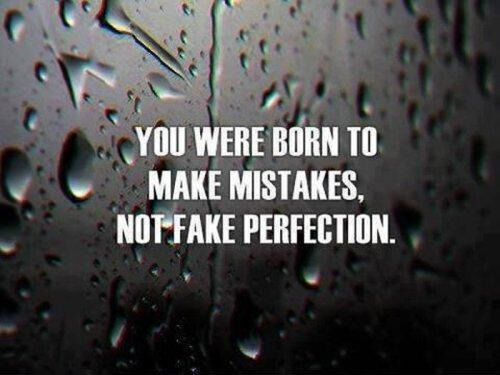 #16 Frozen And The Lion King Are The Same Movie?

#17 My School Newspaper Asked…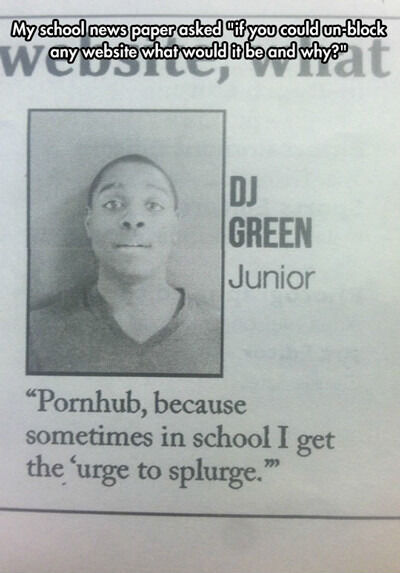 #18 Mother of dragons