#1 Water Under Water Will Make Your Money Wet.

#2 Math Tells Us Three Of The Saddest Love Stories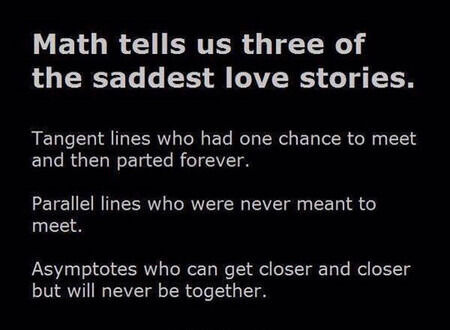 #3 Teen logic

#4 Posted at 2017-11-12 12:30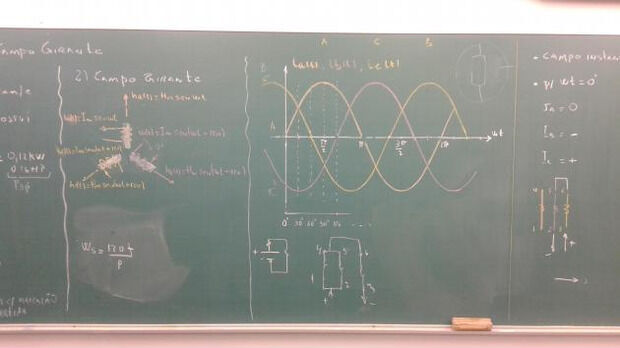 #5 Aww I Miss My Mom And Her Sweet Screeching Now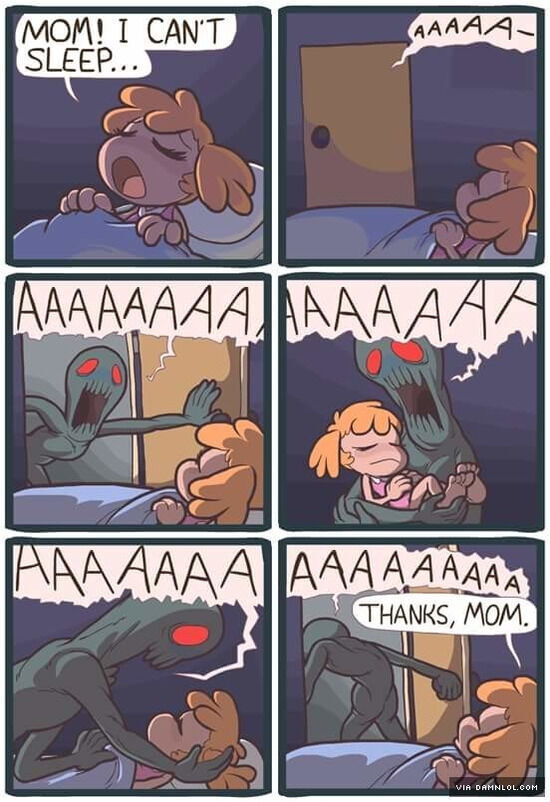 #6 Poor Leif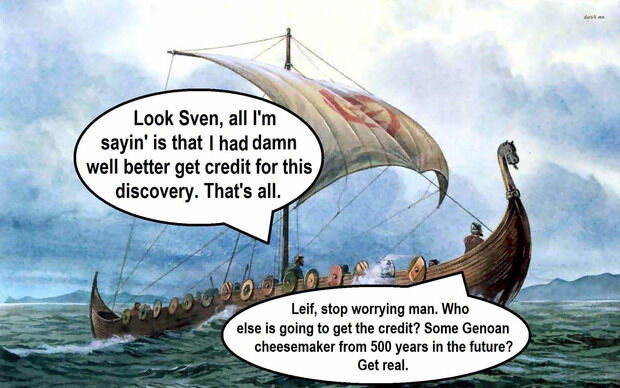 #7 I'd Tap That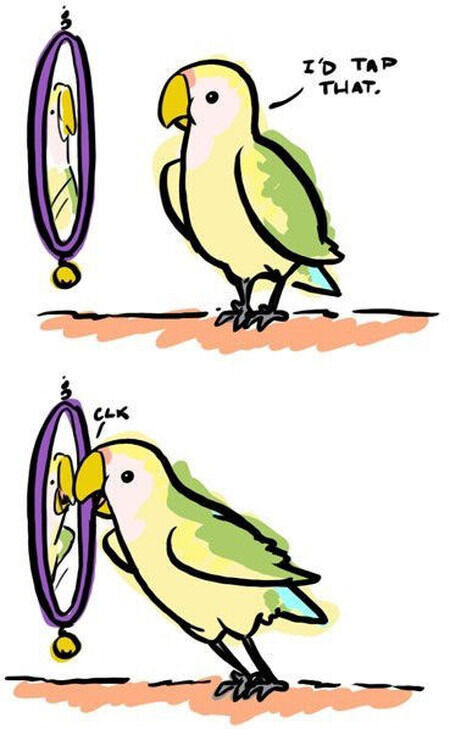 #8 Could Sleep At This Forever.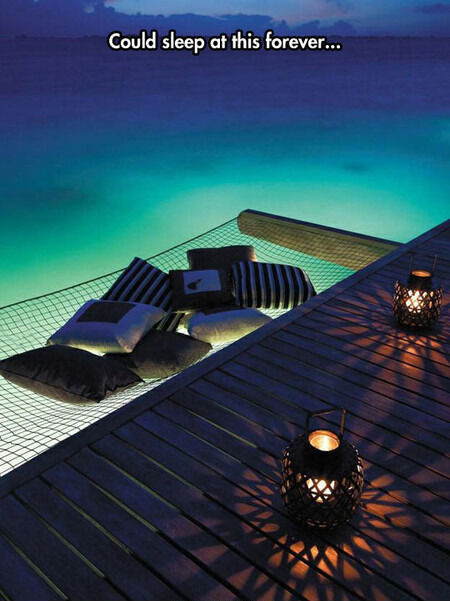 #9 He Doesn't Even Go Here…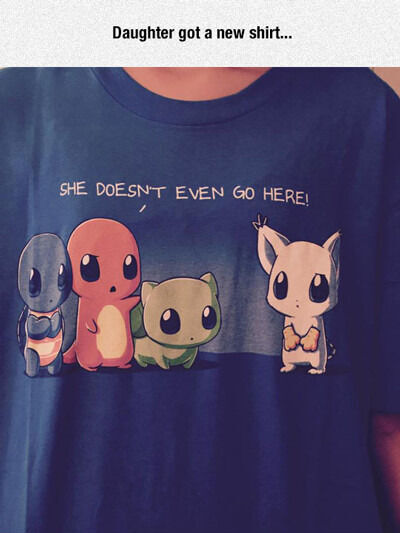 #10 My uncle is a fountain of wisdom. He didnt get why I was laughing.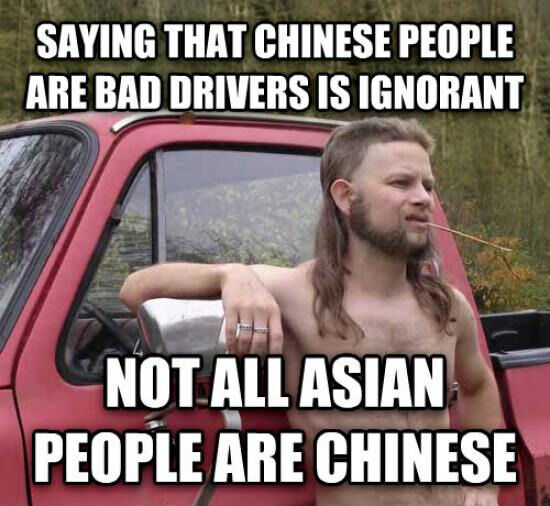 #11 Driving In Japan When Suddenly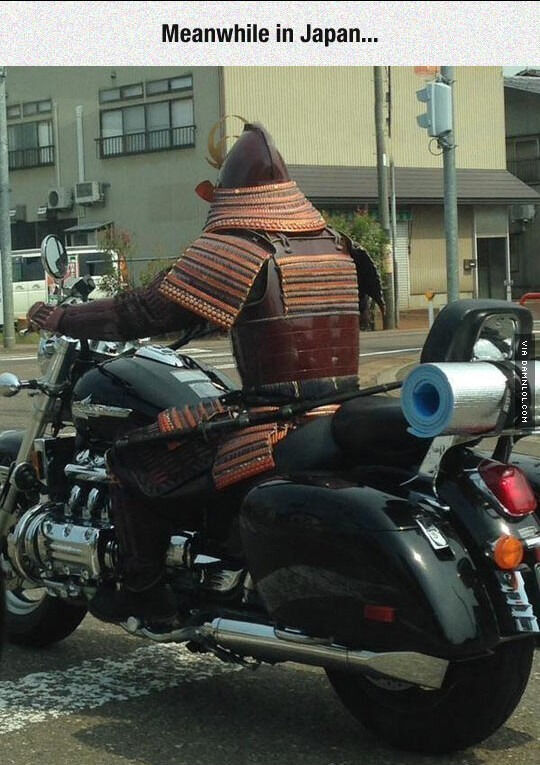 #12 Hi I'm A Computer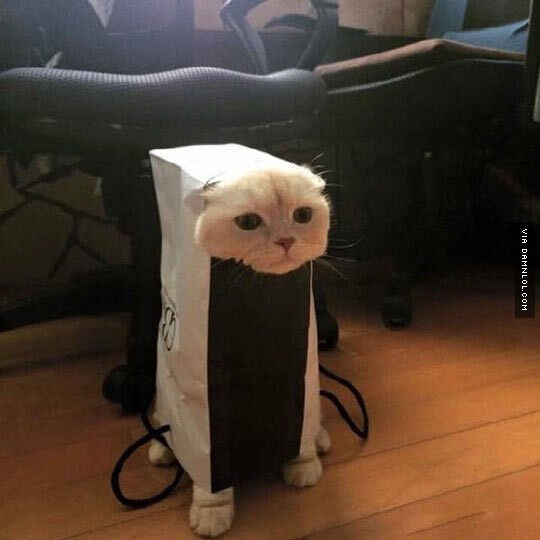 #13 A Baby Shark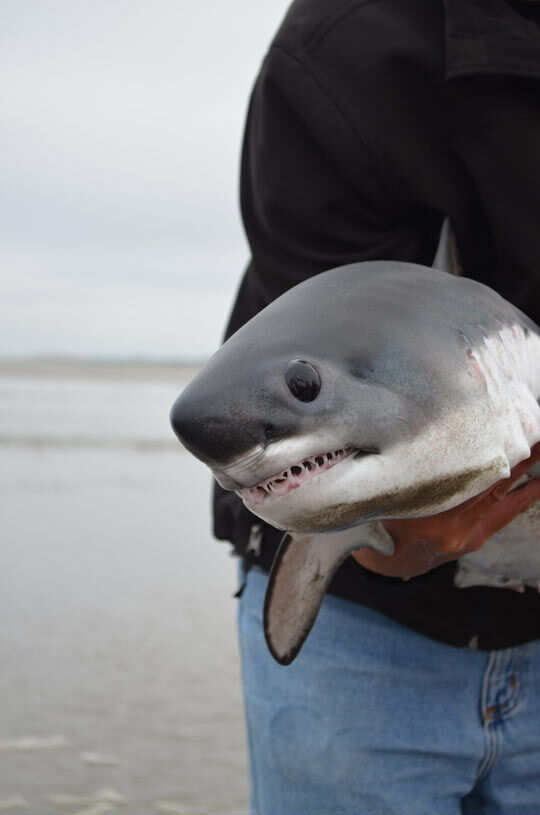 #14 Went on vacation and came by to a lawn on my desk…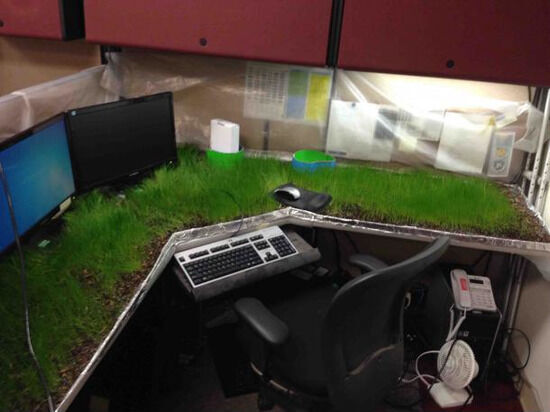 #15 The First Divorce Directly Related To The 9/11