#1 Such a great license name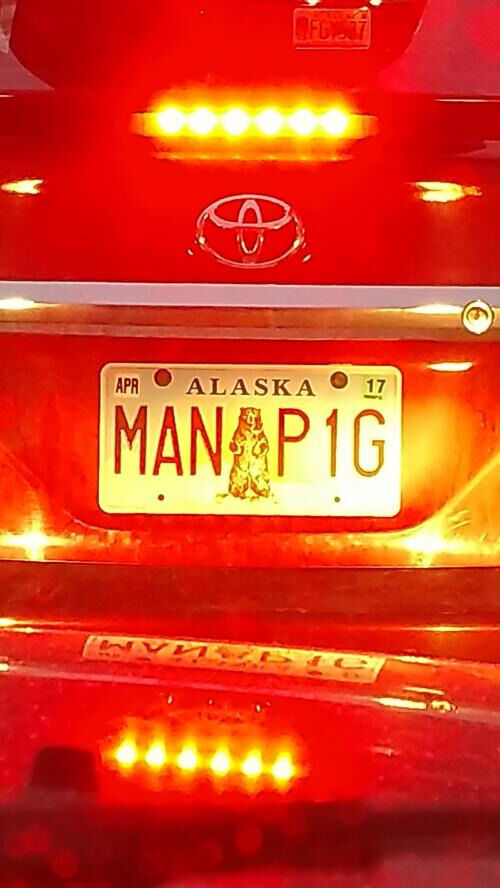 #2 ouch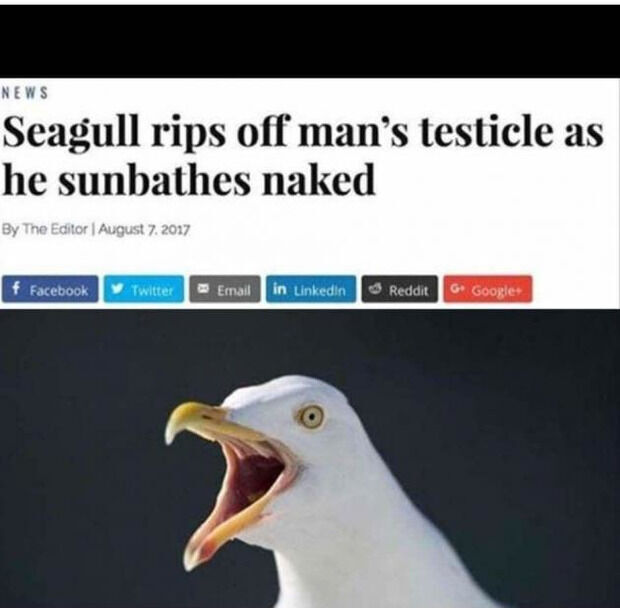 #3 Ungrateful husband problems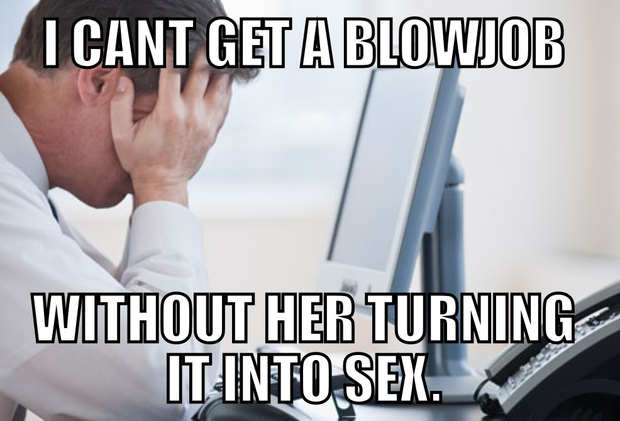 #4 He Insisted On Wearing It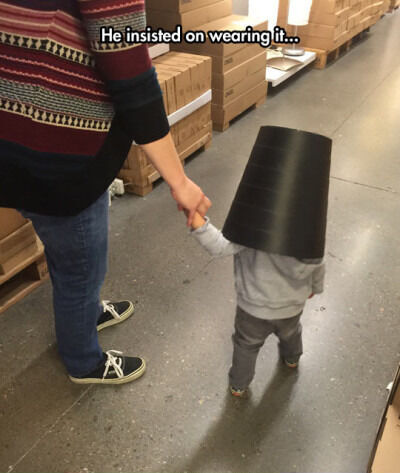 #5 Yaaaay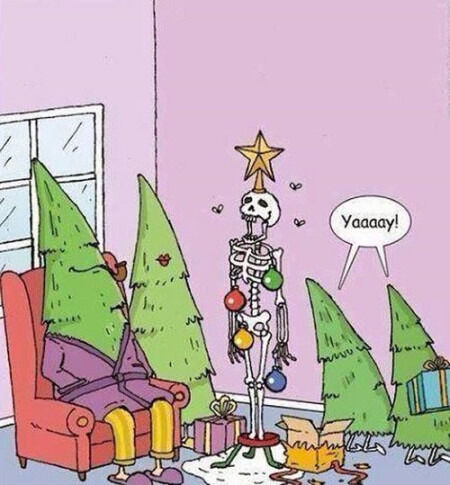 #6 A giant boulder fell on the highway in Ohio.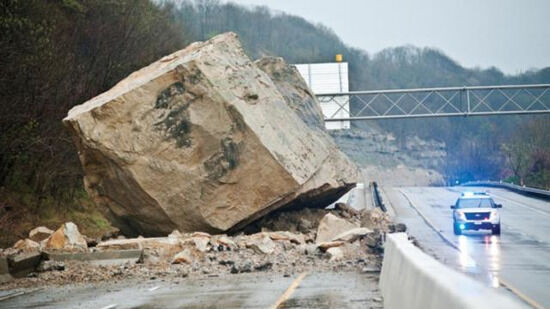 #7 You're Pretty Fucking Awesome.
#8 Looks to be in working order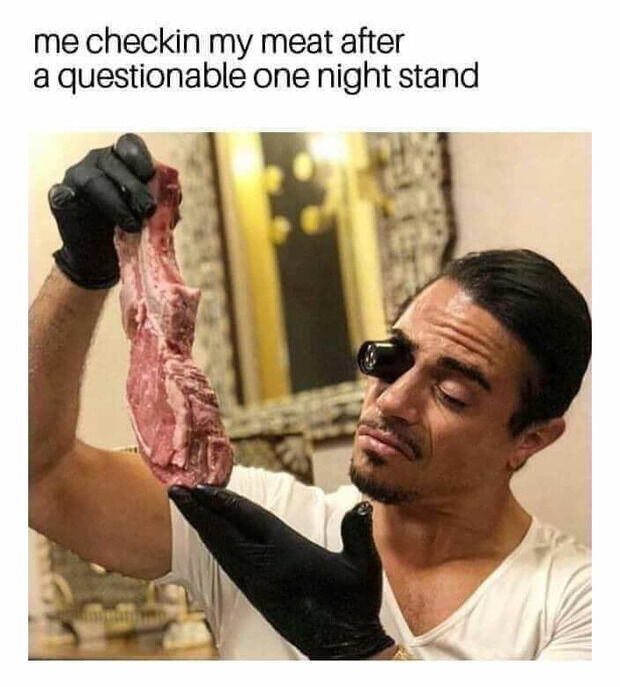 #9 they saw the chance and fucking sprinted with it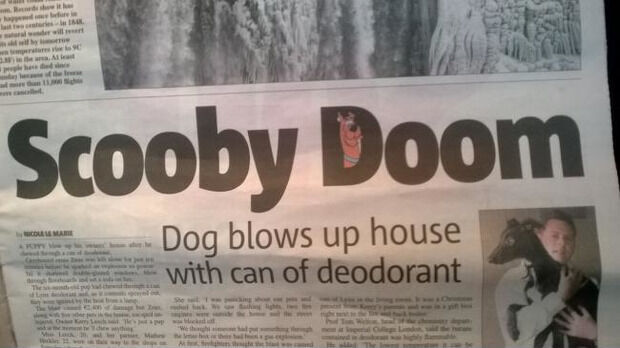 #10 Apparently Tooth Fairies Have A Good Customer Service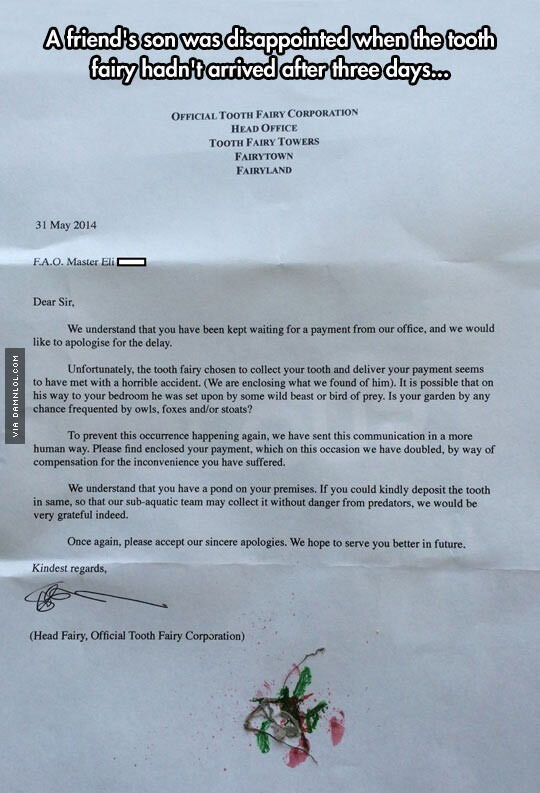 #11 Today In Class We Learned That When A Female Clown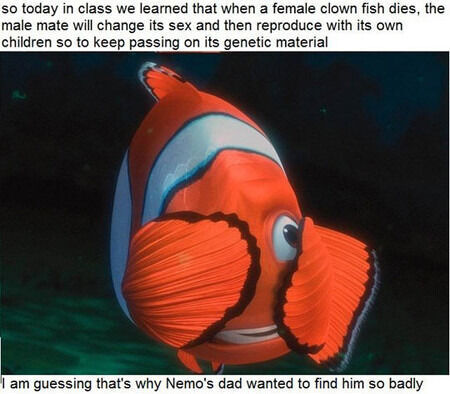 #12 Face-swapping Steve Buscemi and Rami Malek just makes a a younger Steve and an older Malek.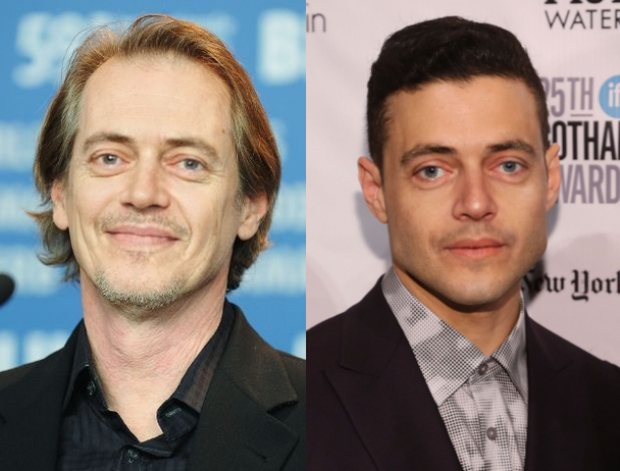 #13 When you meet a new girl and wonder why she is single, but then the crazy starts showing

#14 An evening dip.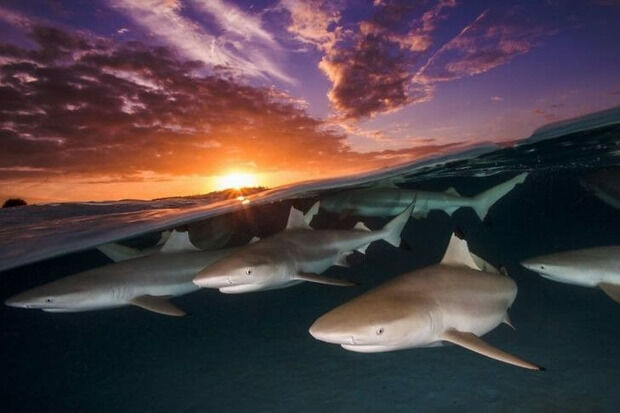 #15 Can't get worse

#16 Before last nights Red Sox game, David Ortiz was signing autographs when someone handed him their baby. Just then, the National Anthem began. So
#17 Why Don't People Believe In God?