#1 Great life advice

#2 Somebodys day was ruined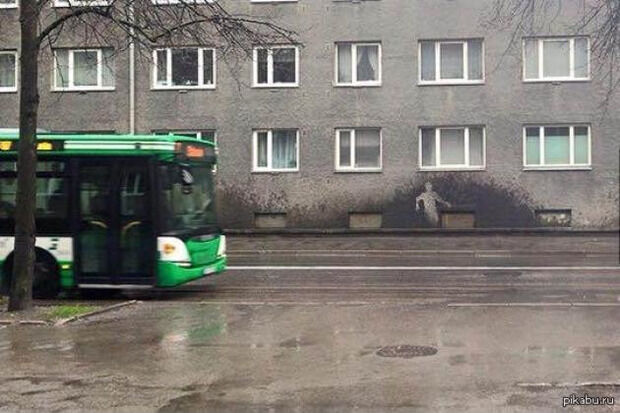 #3 White girl purses be like: Go fornicate thyself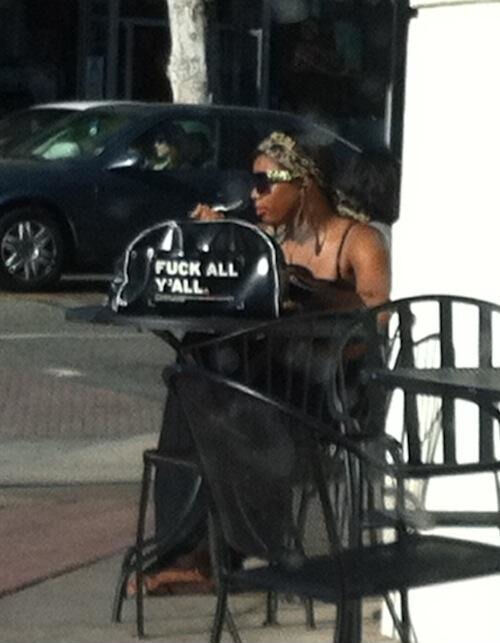 #4 Hey Officer

#5 The Way They Actually See Us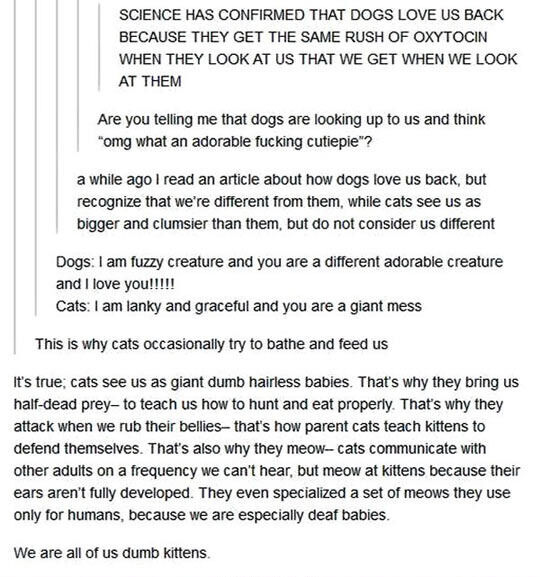 #6 Order now!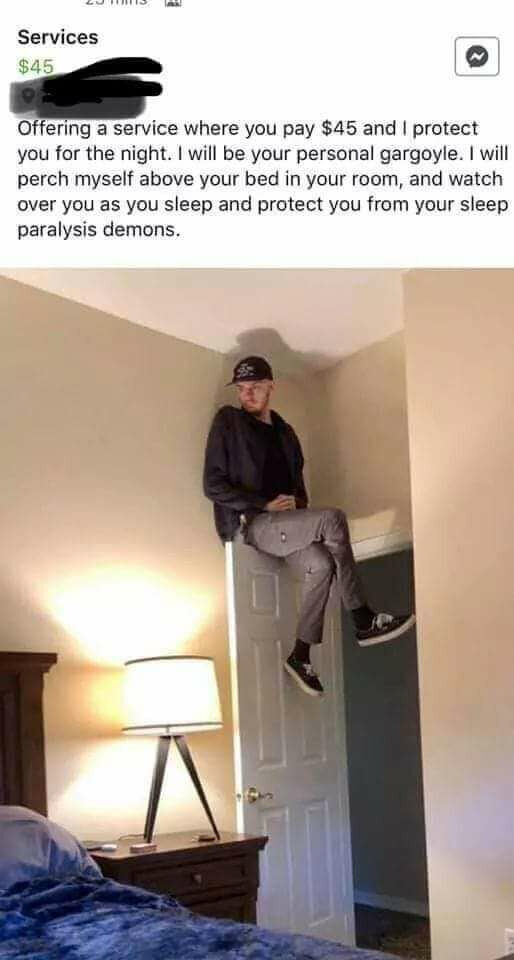 #7 I heard you speak French…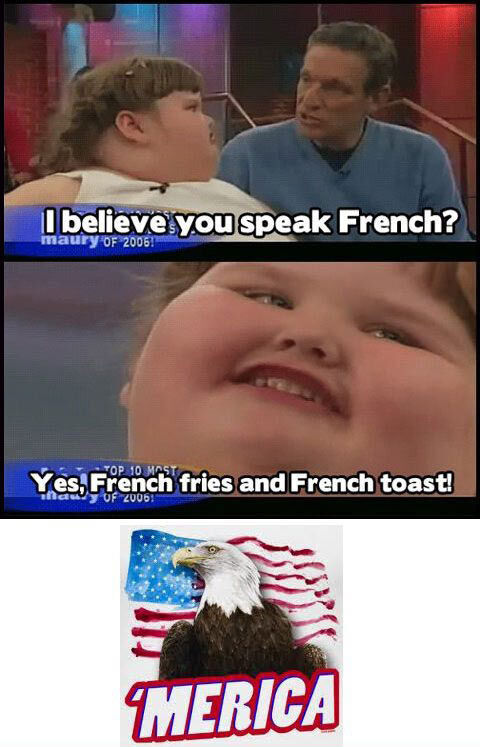 #8 The World's Greatest Detective.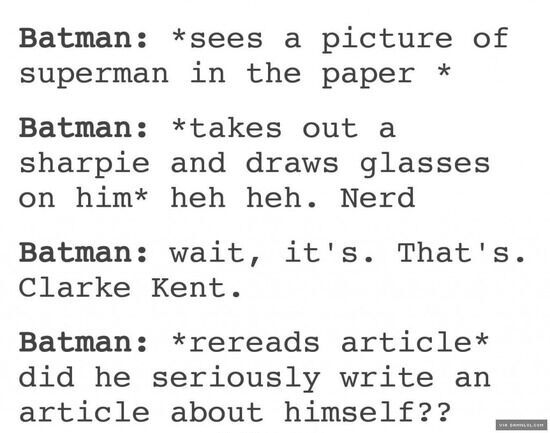 #9 Floridians Be Like…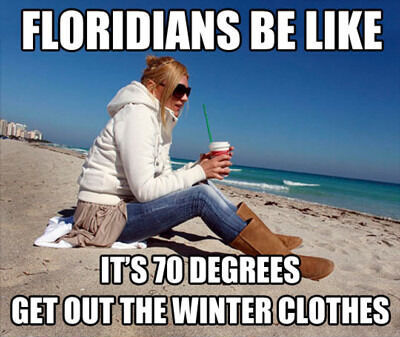 #10 Failed hijack attempt of United flight out of Dulles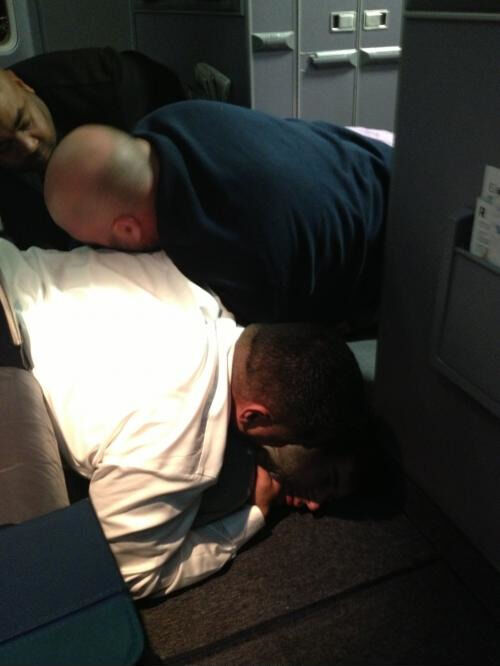 #11 The library in my town put this outside. They are not wrong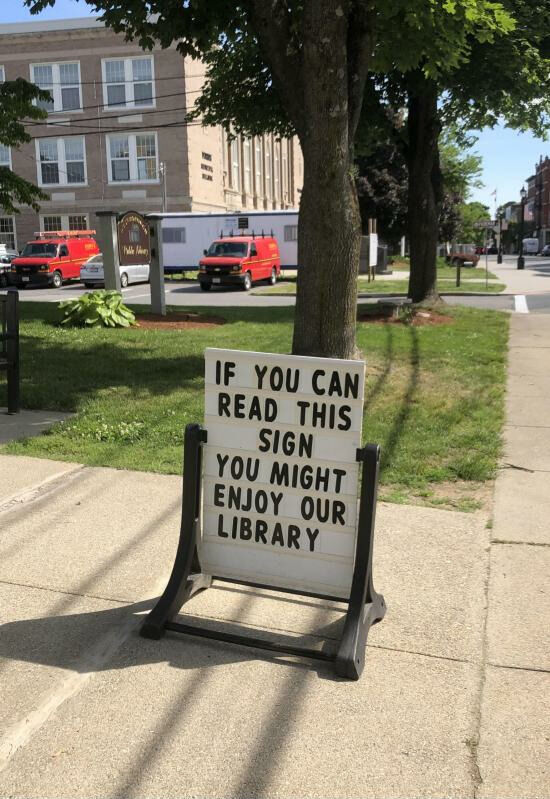 #12 Modern feminism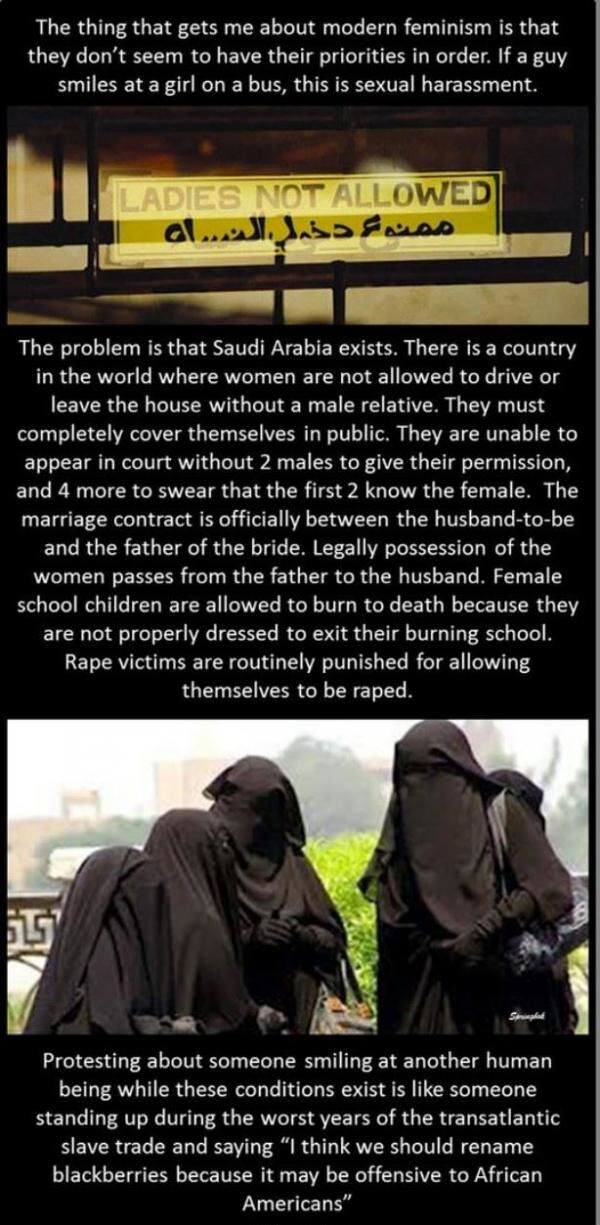 #13 Gramps just keeps playing along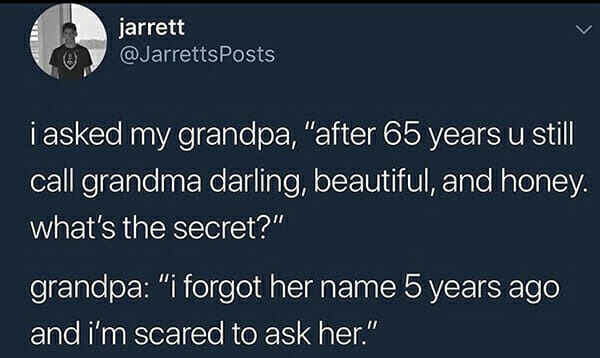 #14 Job description done right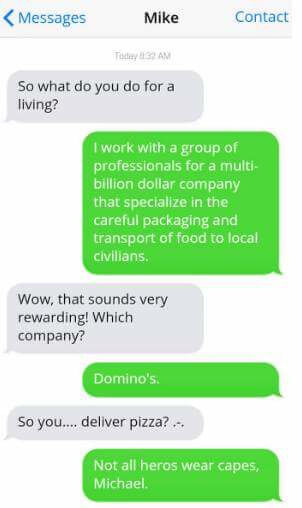 #15 The First Attempt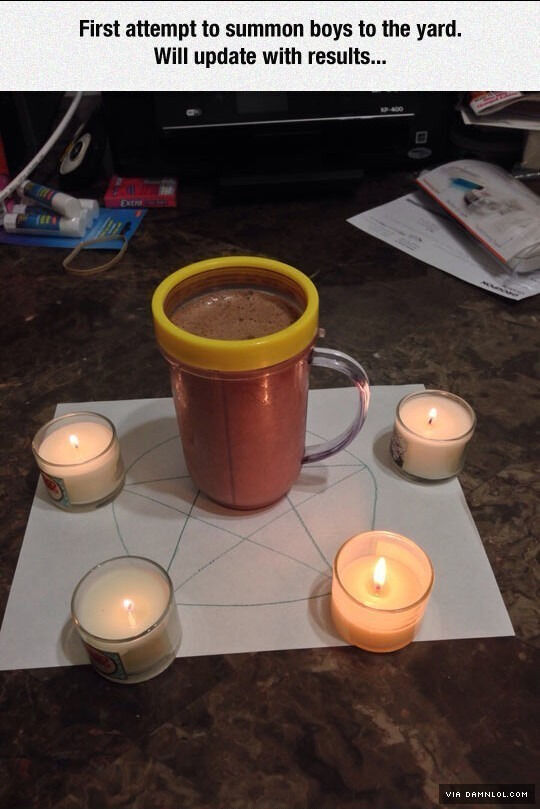 #16 Pillow covers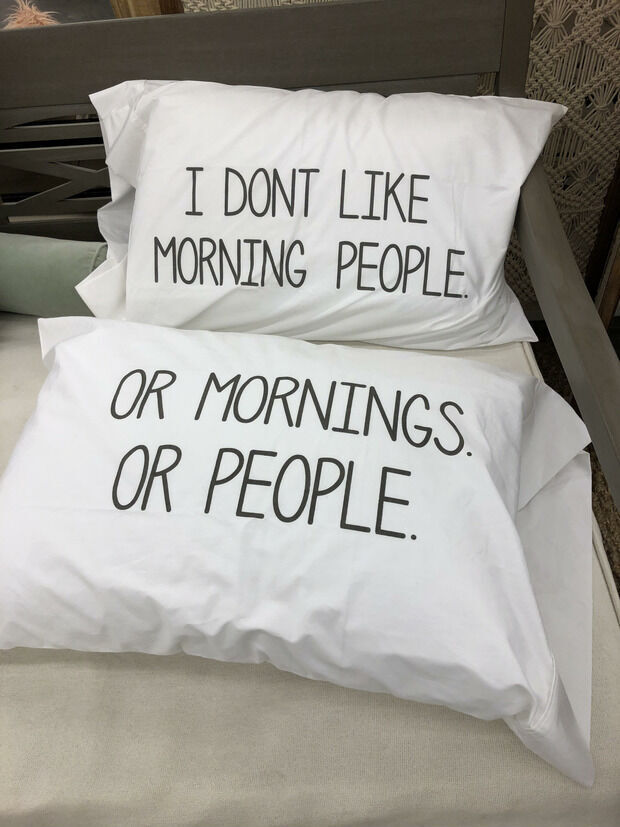 #17 Programmers Are Lazy - Programmers Are Arrogant.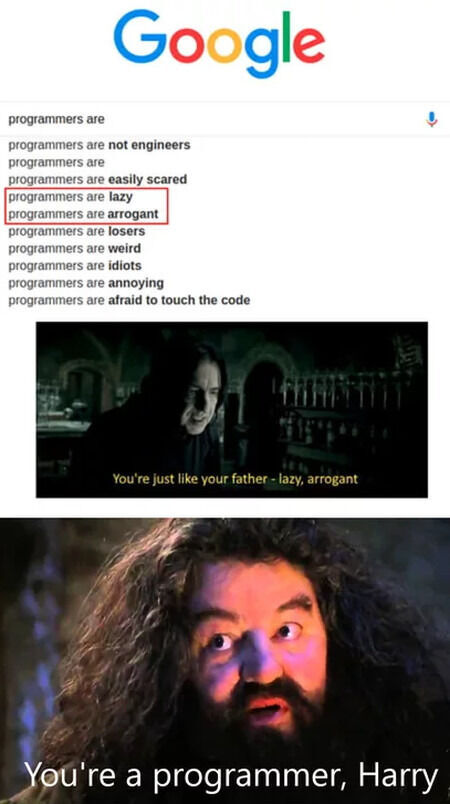 #18 Over the past 6 months. Hes grown a little.
#19 Solid advice