#1 Ocd Sufferers….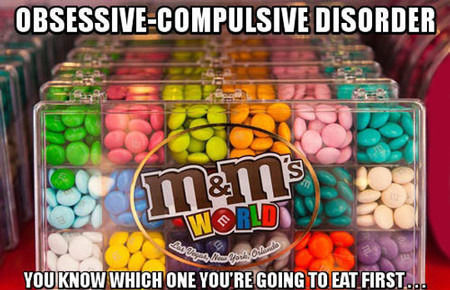 #2 For sniping aliens in a different star system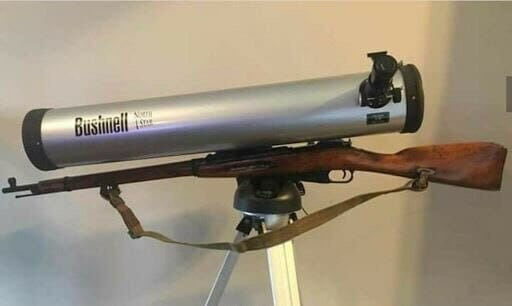 #3 Ordered This For My Cat, I Have No Regrets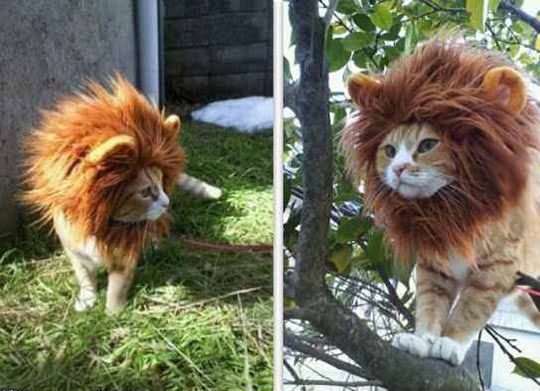 #4 Leave me alone!!!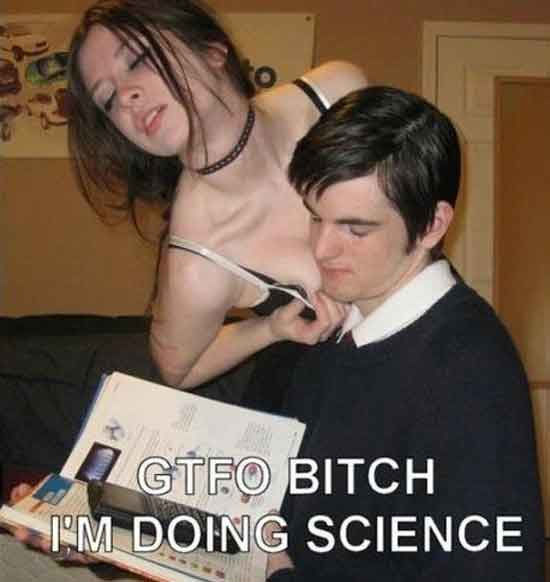 #5 My dad after realizing he ate half his sandwich with the wrapper on.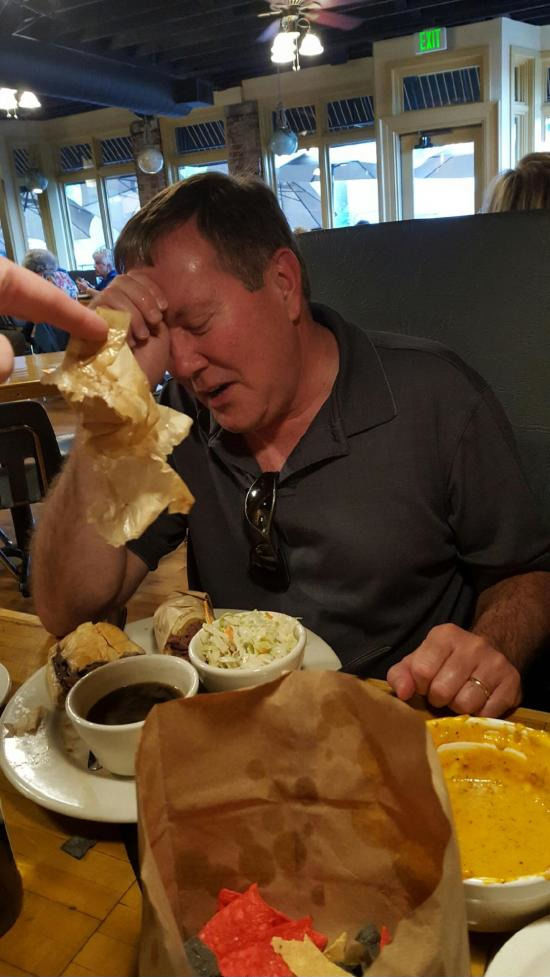 #6 Snoop's senior photo, 1989.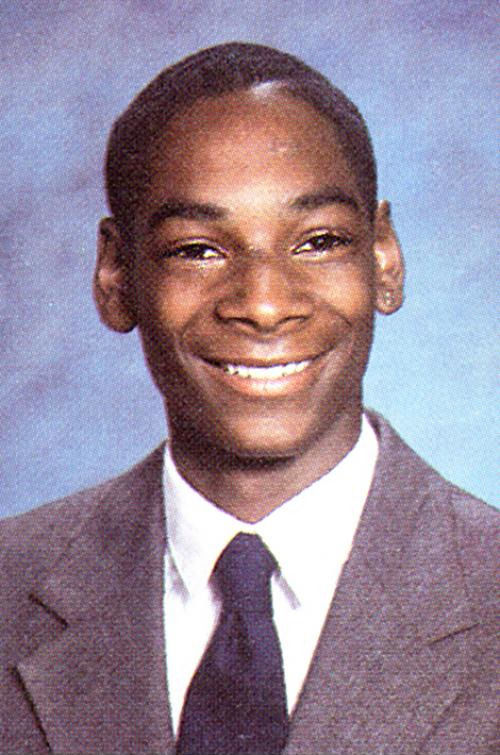 #7 When You Have I Hate My Job Day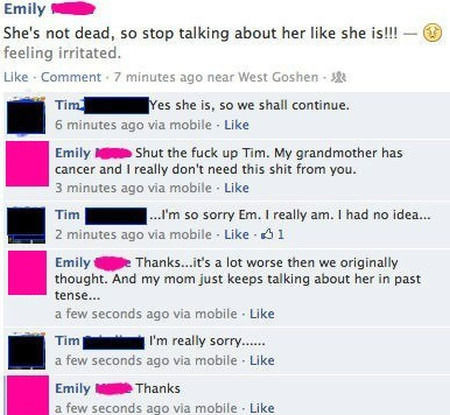 #8 So, Just Started My Raw Food Diet.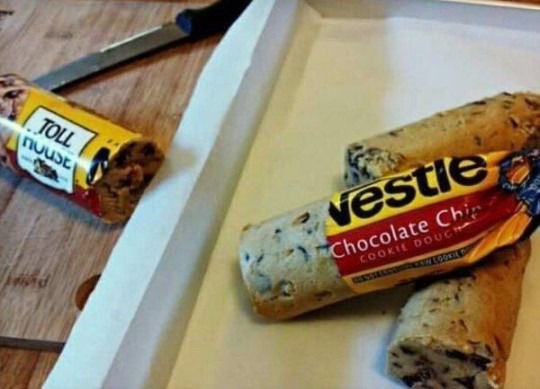 #9 So Cute…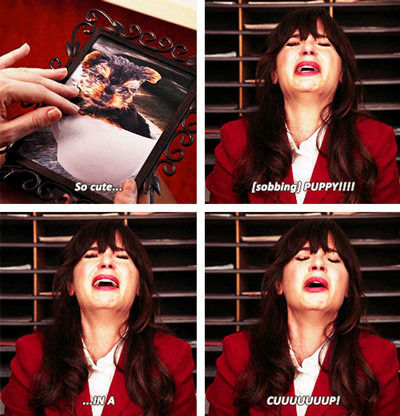 #10 Claustrophobic Nightmare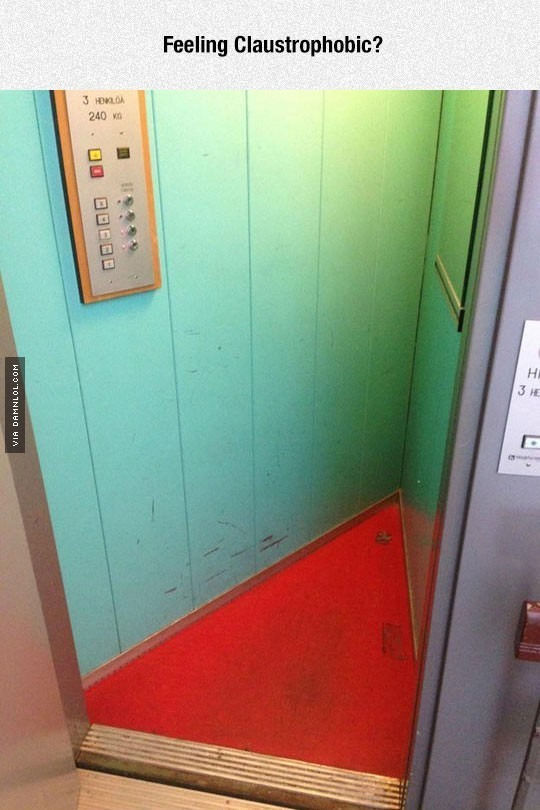 #11 The picture NASA doesnt want you to see.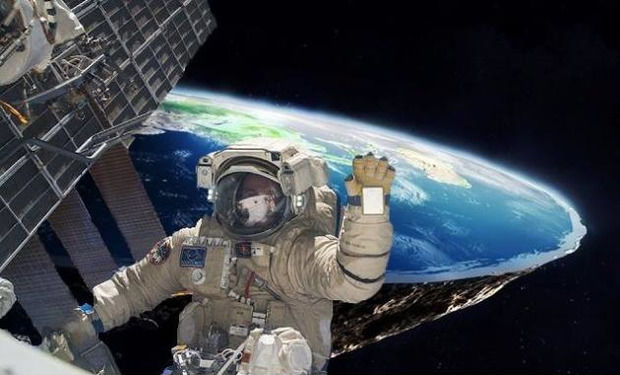 #12 When Buses Get Creative

#13 Hey Do Yo Have Any Photos Of Your Husband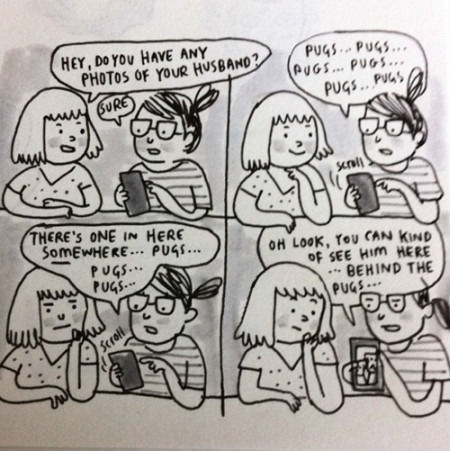 #14 Science Teachers At The Playground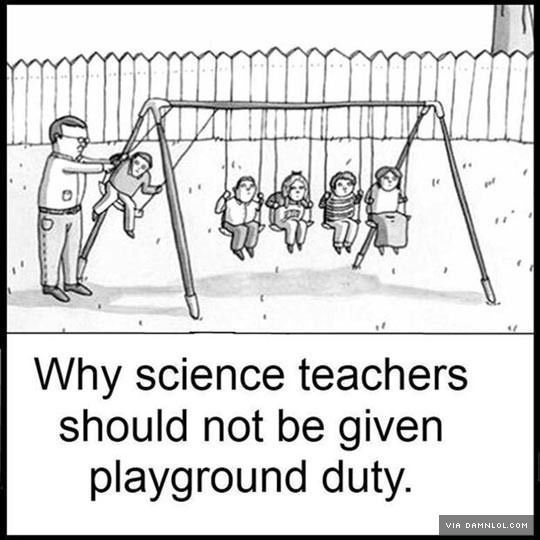 #15 I'm Beginning To Think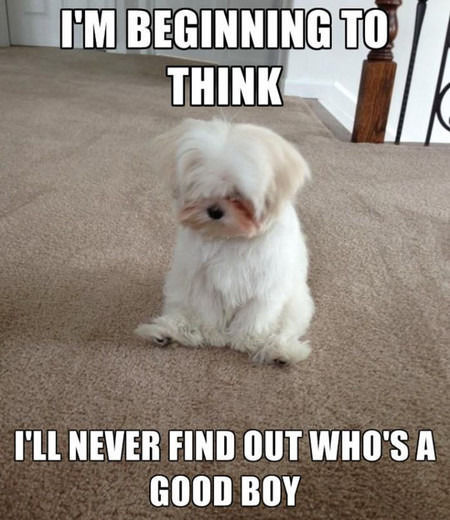 #16 Bond Girl Diana Rigg Then and Now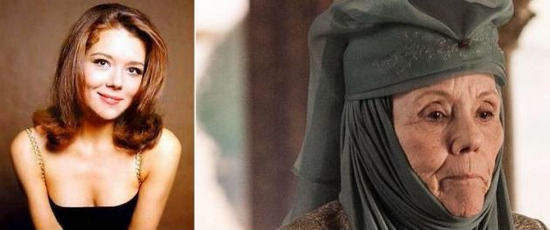 #17 Im buying a car from my dad for $2,500. This is how Im giving him the money tomorrow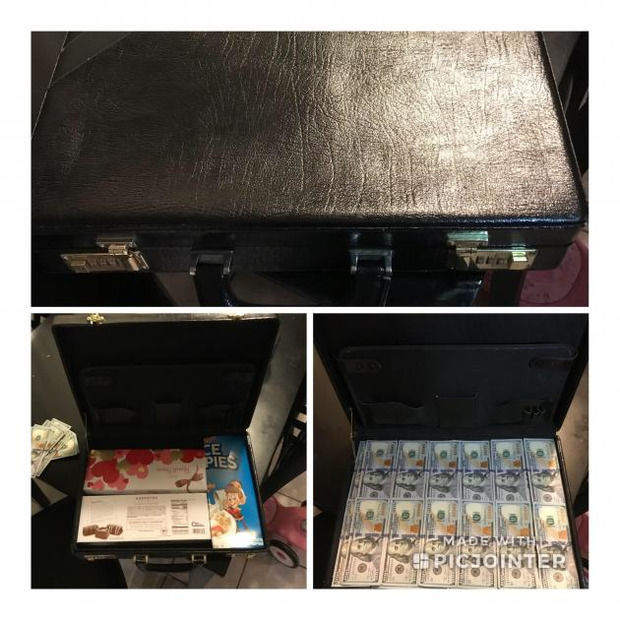 #18 That thing is so old…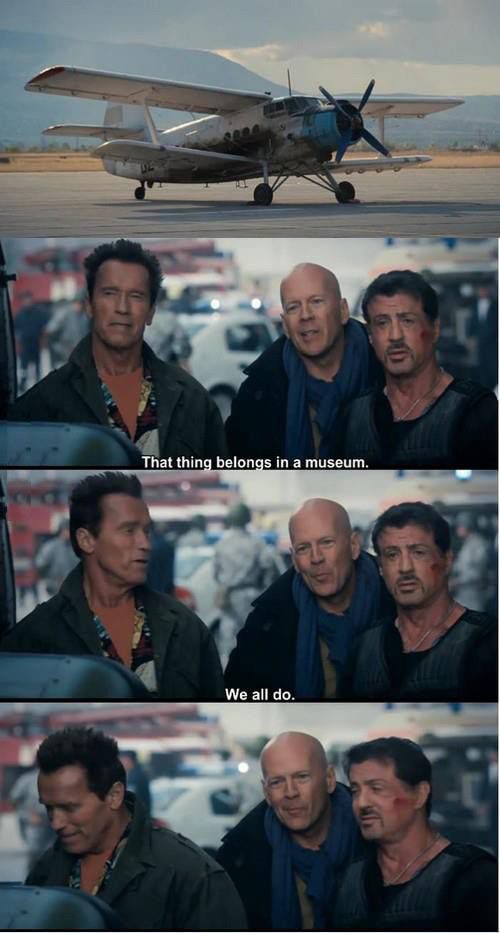 #19 Please follow these instructions carefully