#1 Beautiful Albino Alligator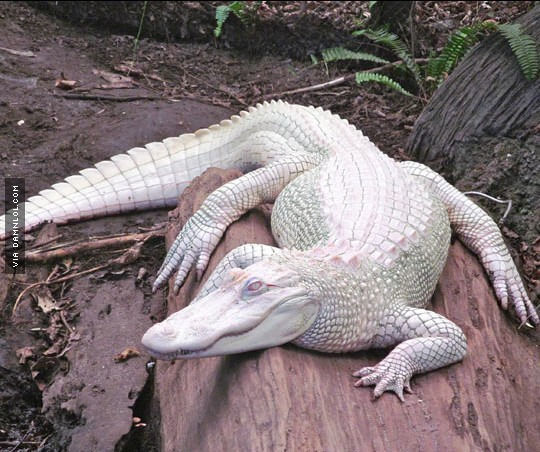 #2 A mouthful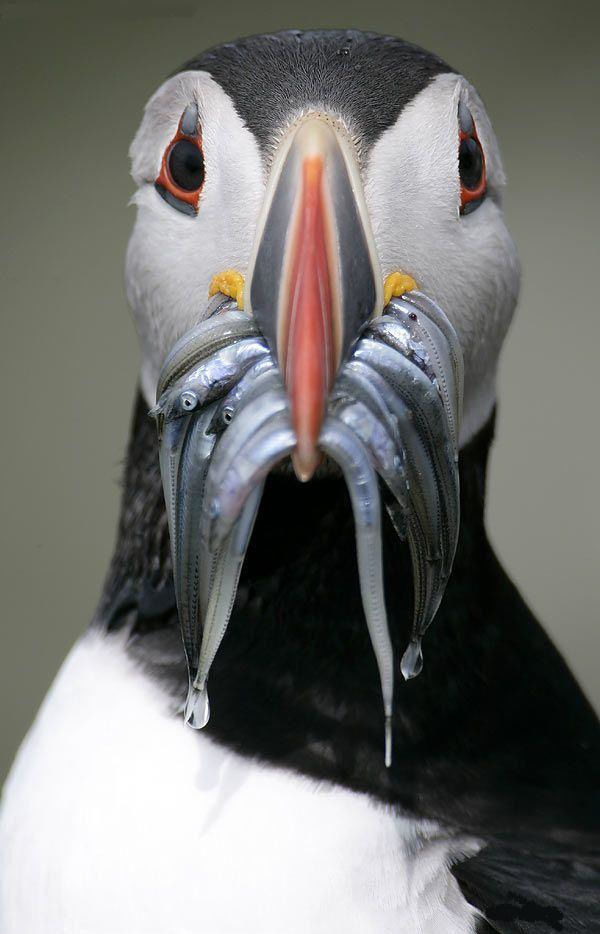 #3 Ever hit anything?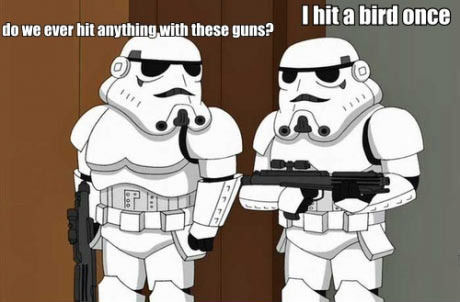 #4 Random Pseudo Inpirrational Quote.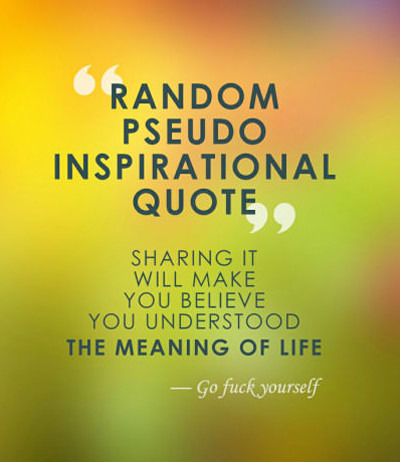 #5 That Little Circle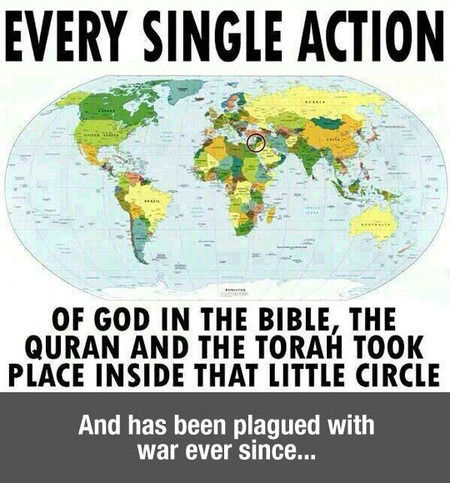 #6 JJ Abrams Really Let Himself Go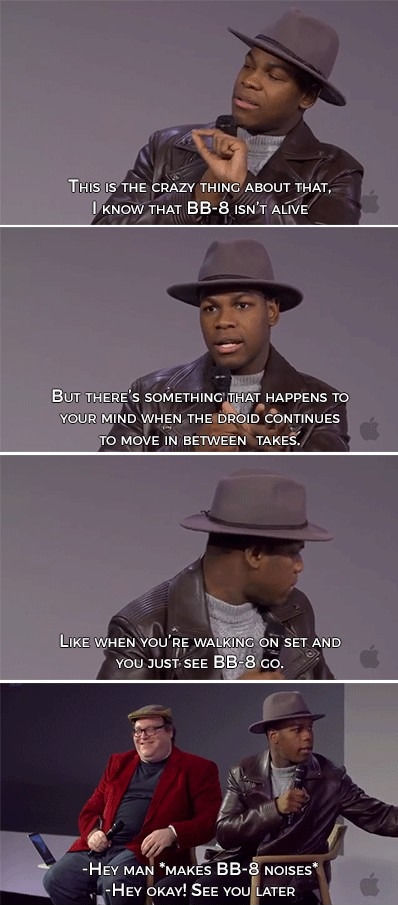 #7 Someone Told Me Once That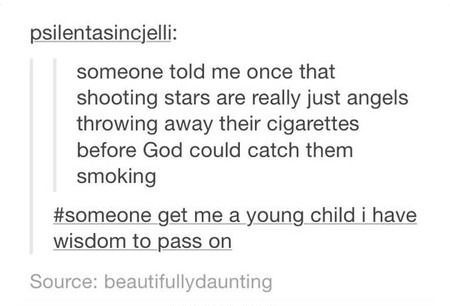 #8 The Most Famous Quote…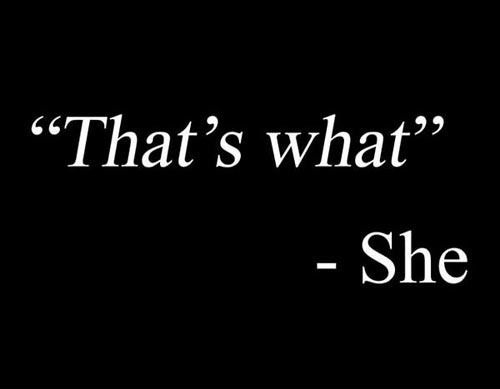 #9 When Your Cat Is Too Fat For Internet Trends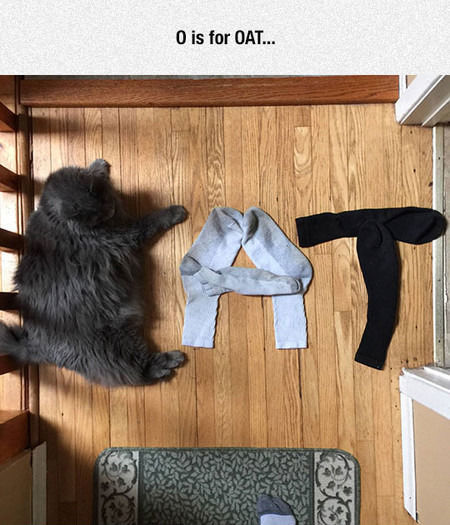 #10 Why Looting in The South After a Hurricane is a VERY Stupid Idea…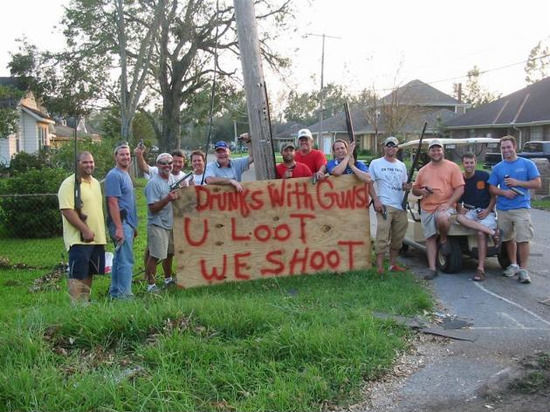 #11 Were Sorry Kanye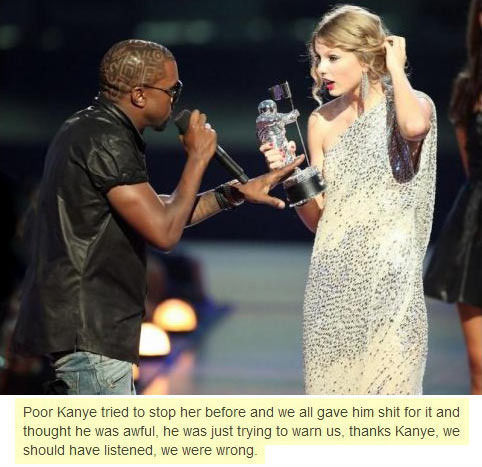 #12 Found in a Budapest cafe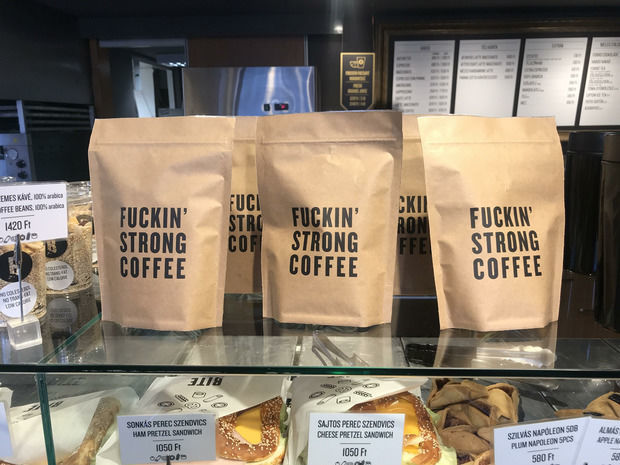 #13 You Have All The Superpowers…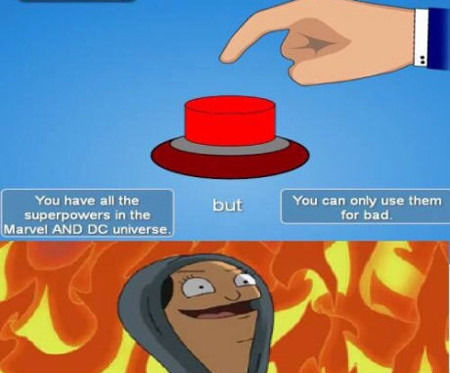 #14 Seen in a train station in the netherlands.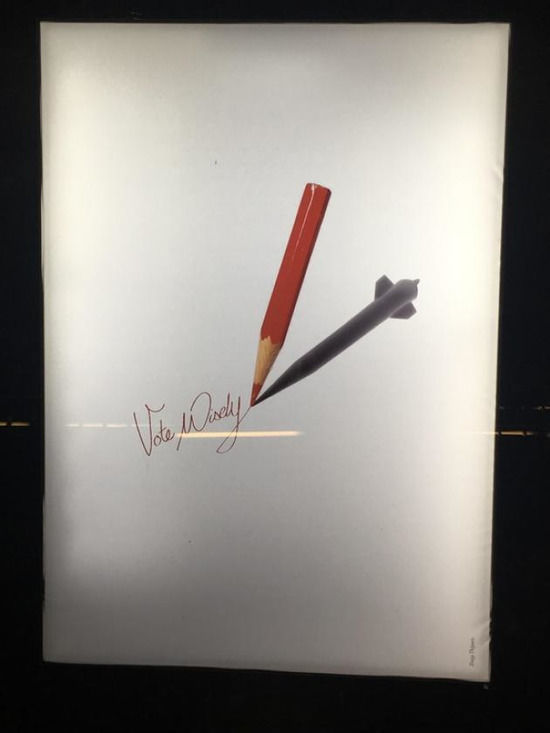 #15 Yo Whats The Name Of That Dog Breed That Always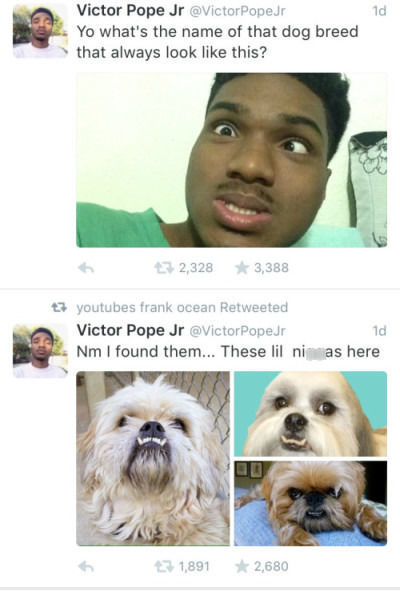 #16 Pinnochio, you clever bastard…