#1 True Change Comes From Within…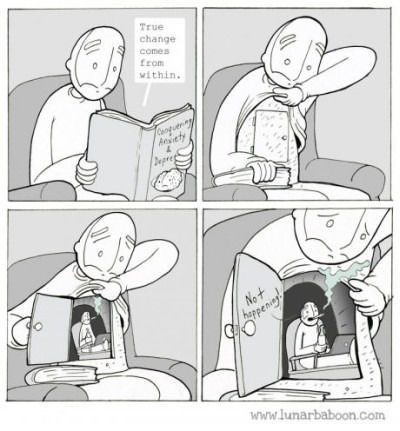 #2 Guess the movie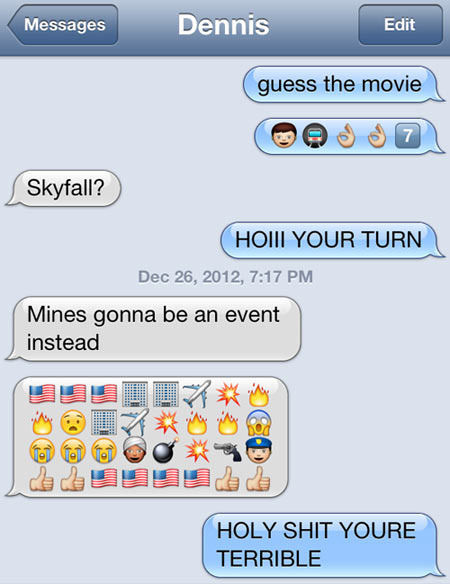 #3 When Your Wife Says Your Motorcycle Isnt Practical.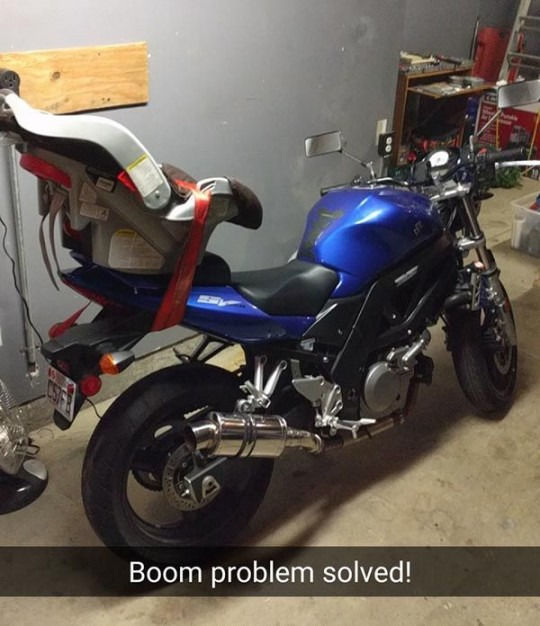 #4 Maybe her husbands name is Richard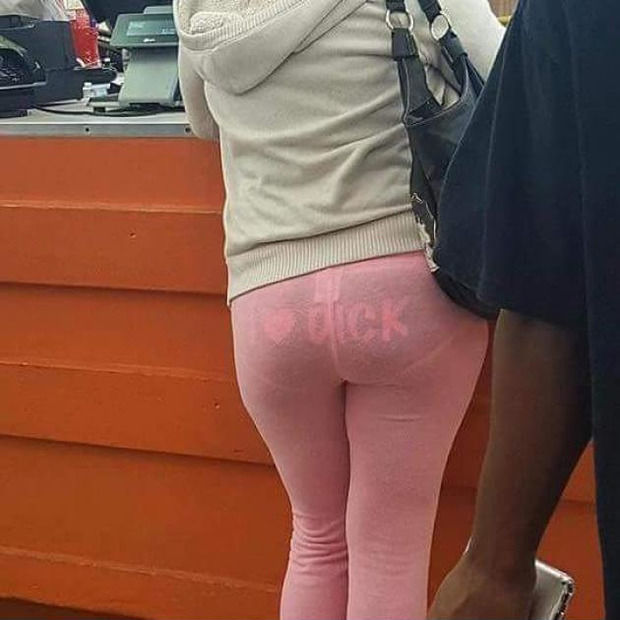 #5 Gamer Girls Today…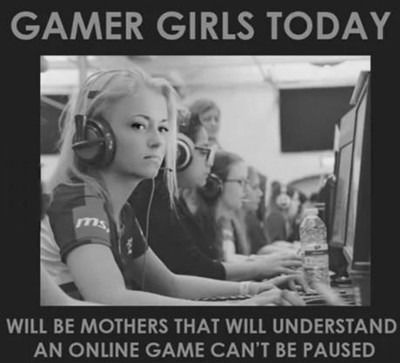 #6 Look at this snail eating grass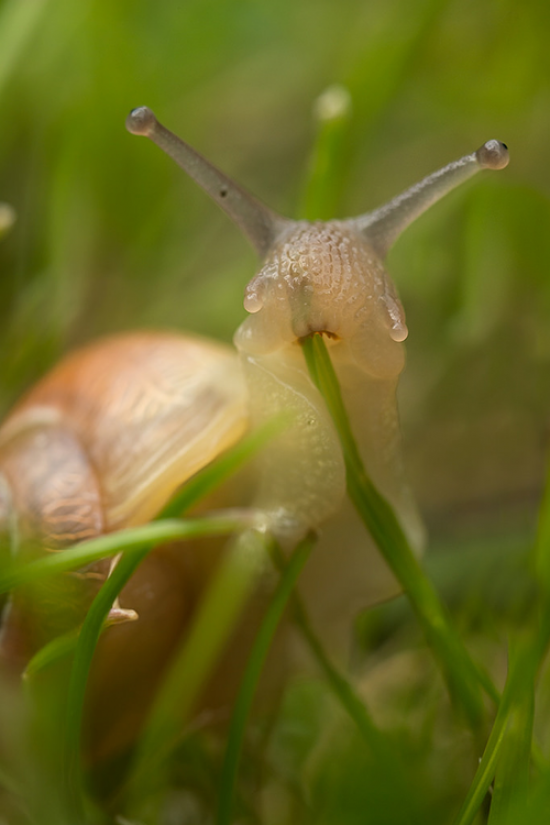 #7 Did You Go To The Bath Houses That They Have?

#8 Penguin Wedding…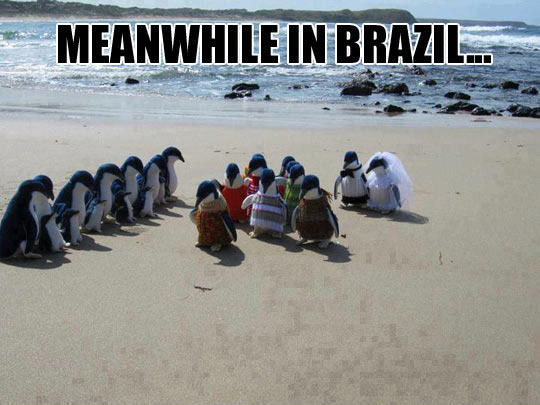 #9 Oh Hi Master, Didn't See You There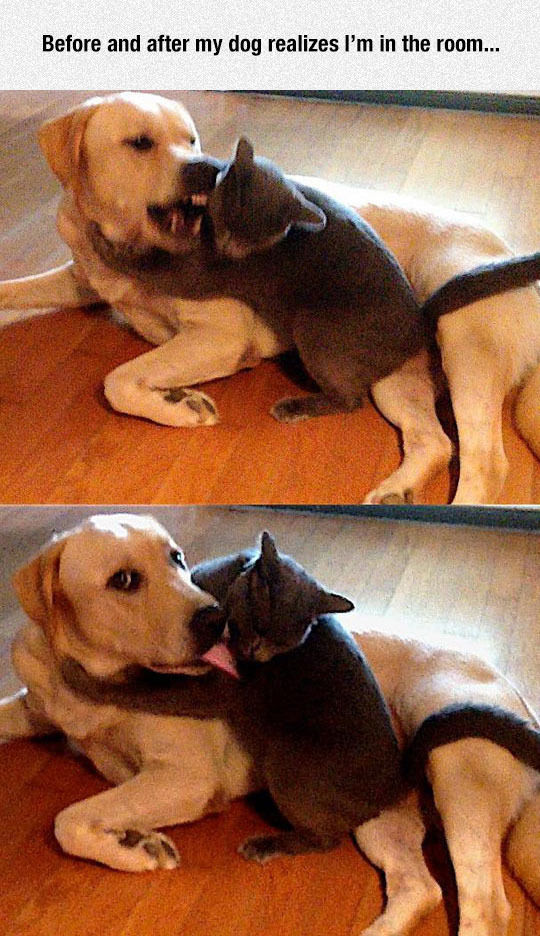 #10 Every Girl Dreams Of Being A Princess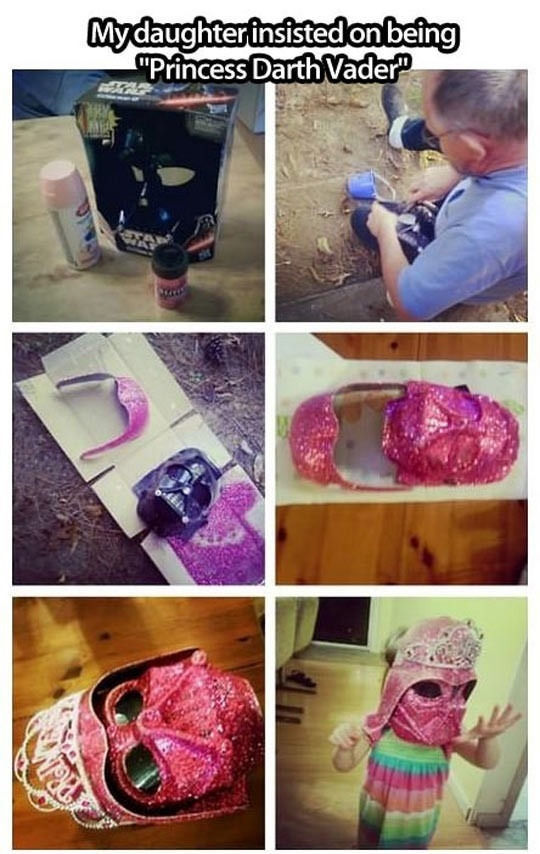 #11 Cat Racing Is Not The Most Exciting Of Sports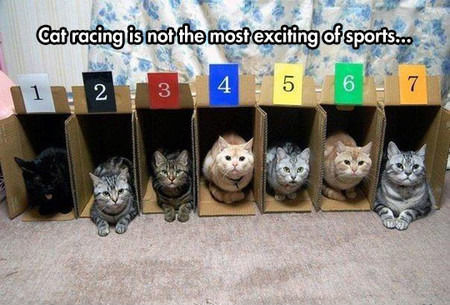 #12 Sword For Sale.
#13 He died for our bugs!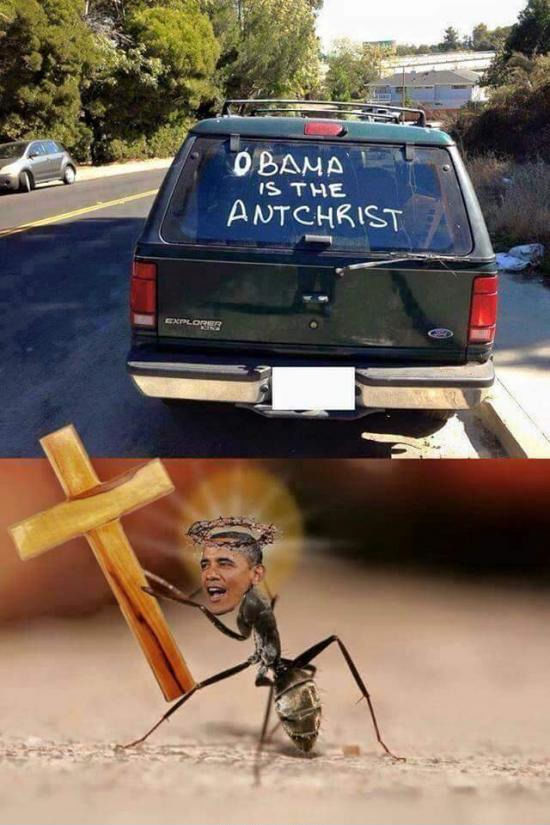 #14 Okay Neil, Spin The Bottle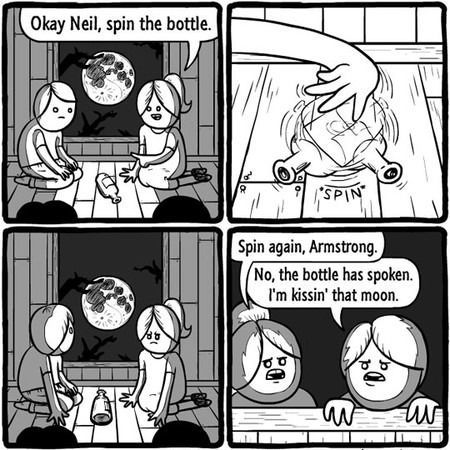 #15 I Did Not Know, That I Knew This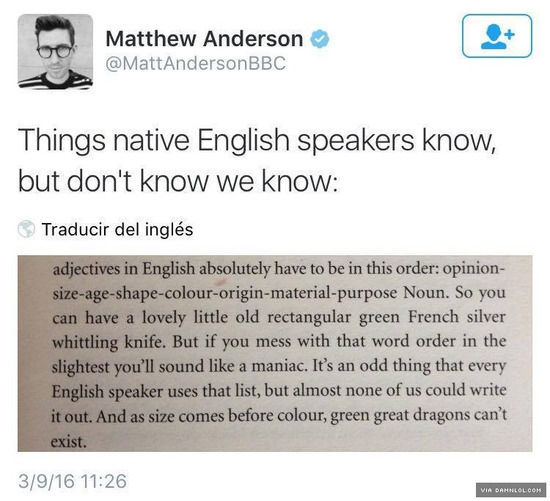 #16 Picture my daughter took on her 5th grade trip to Washington DC. I was impressed.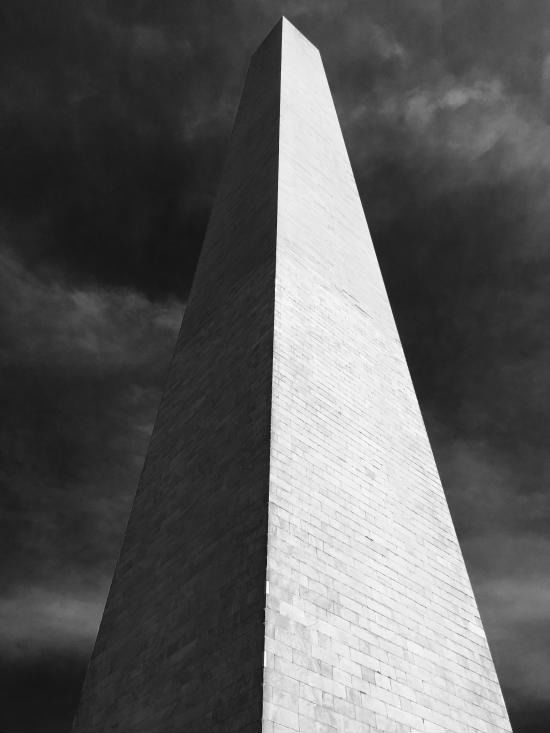 #17 C Is For Cat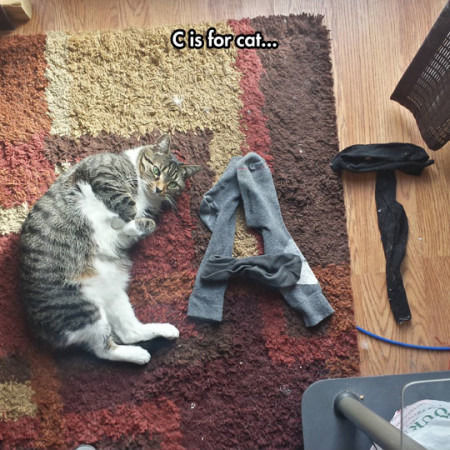 #18 Working Hard, Or Hardly Working…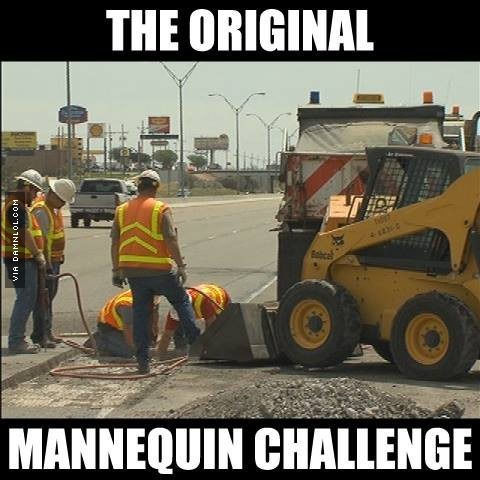 #19 When Adorable Baby Bats Have Nightmares