#1 Chest hair is pride.

#2 How Old Are You In This Picture…

#3 As Someone Who Works In The Electric Industry, This Is Very Entertaining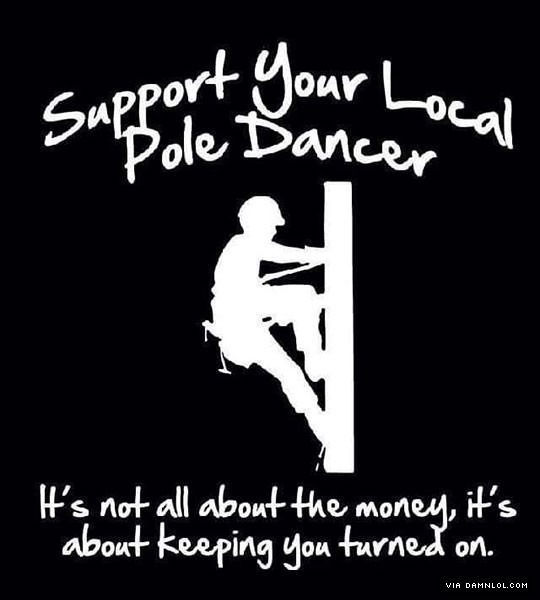 #4 You Were The Tall Brunette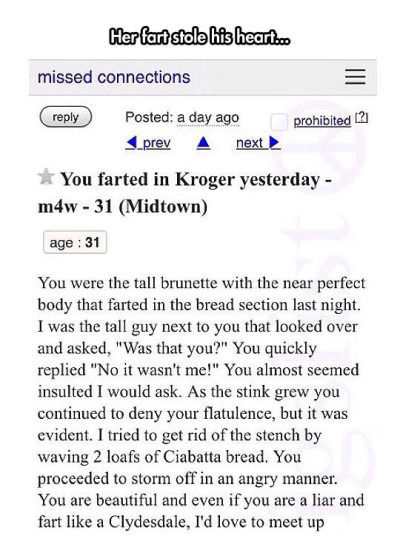 #5 The Cloud Is A Lie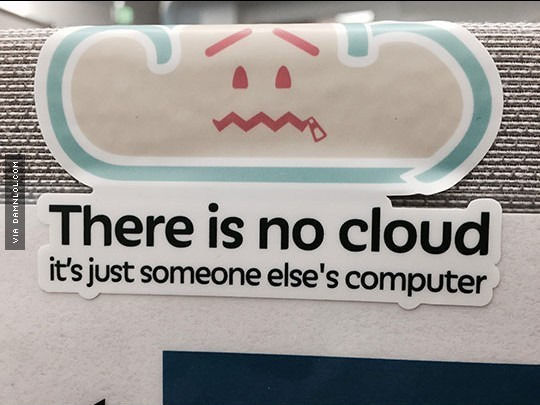 #6 Thomas Jefferson Ladies And Gentlemen.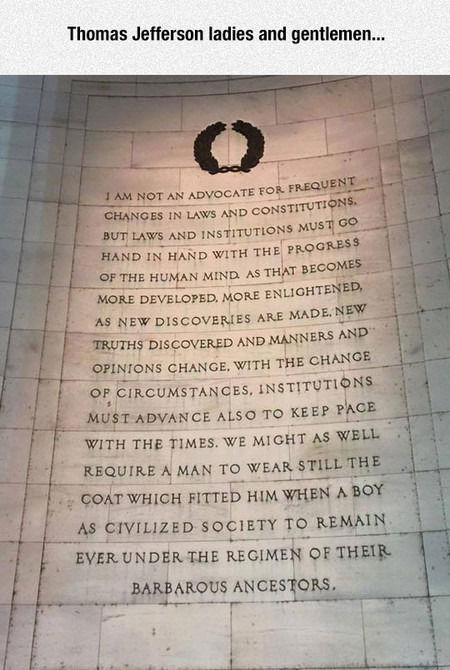 #7 My Neighbor Wanted Me To Trim My Trees Up…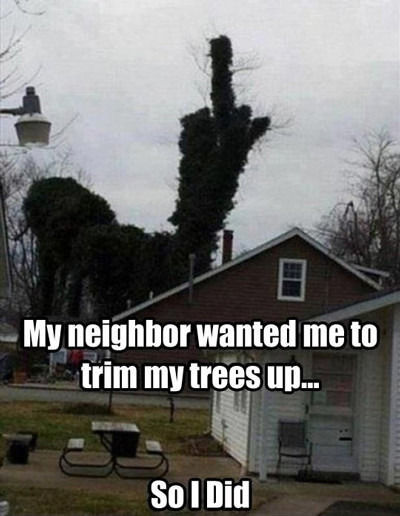 #8 He's Just Misunderstood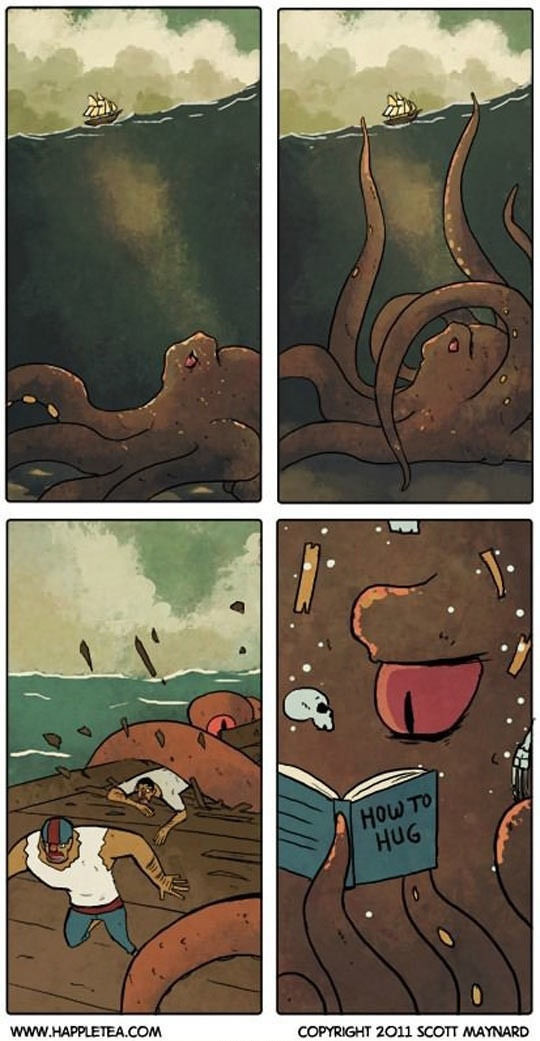 #9 I'd Be Late For Work Every Single Day…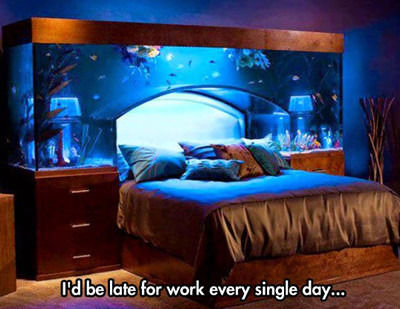 #10 Don't bother grandma, she's sleeping.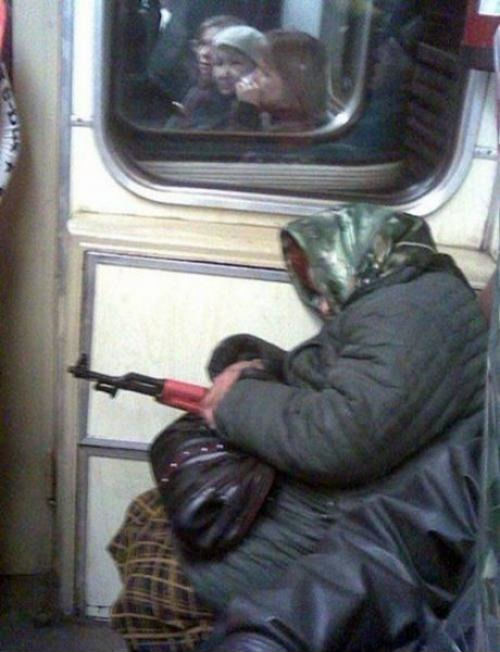 #11 It'll Be Fun Spending Some Time Together.

#12 Garth, The Original Ladies Man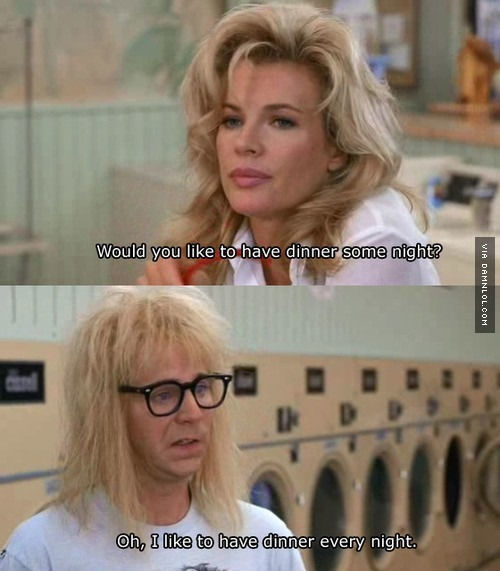 #13 He Pretty Much Nailed It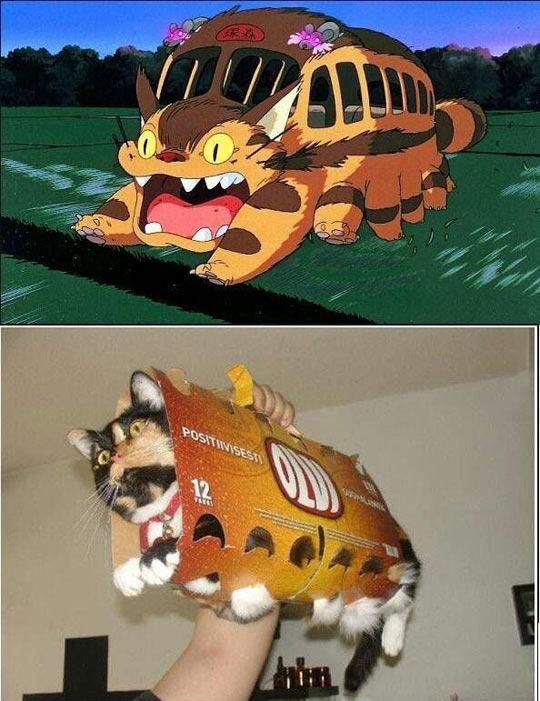 #14 Seen at an old folks retirement community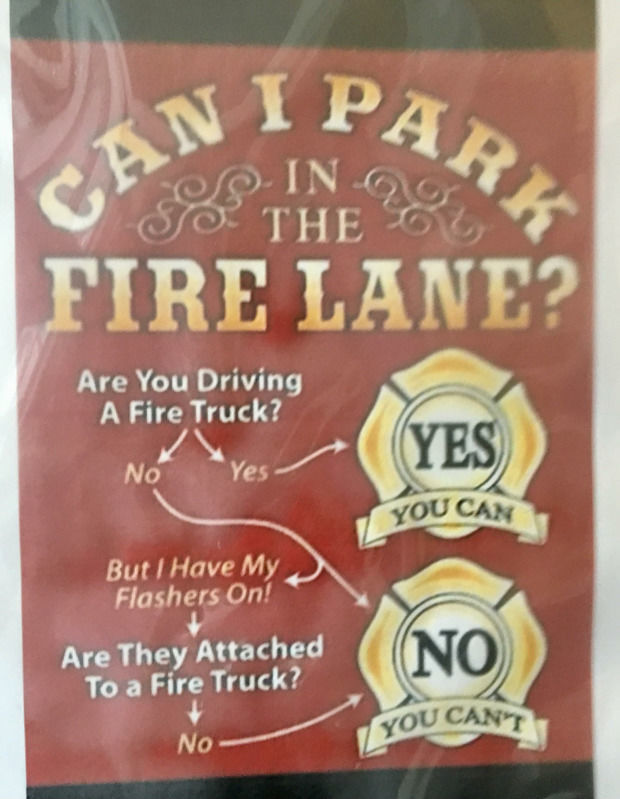 #15 Got dragged to a Paint Nite class. I was supposed to paint a lighthouse.
#16 And you wouldnt listen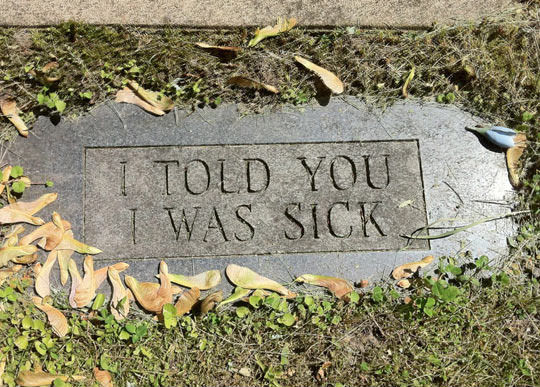 #17 Still Hungry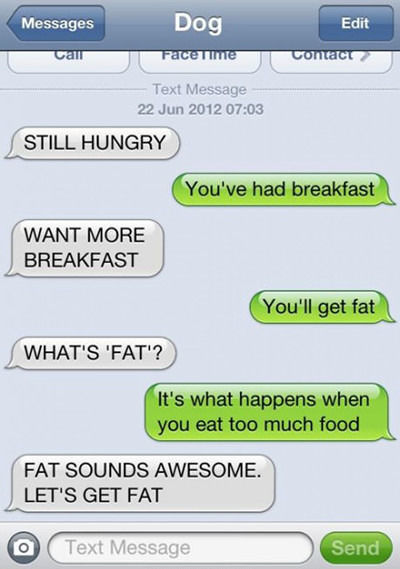 #18 Closed Due To We Run Out Of Needles To Pierce..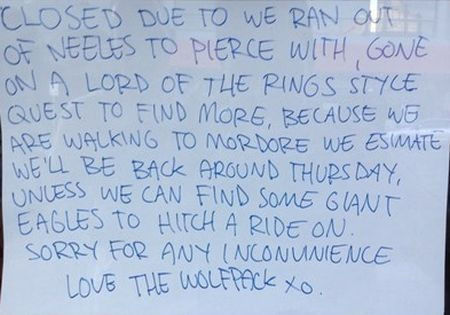 #19 15 Dead Giveaways That Somebody Is American

#20 I think Trump is a dope but this is just crazy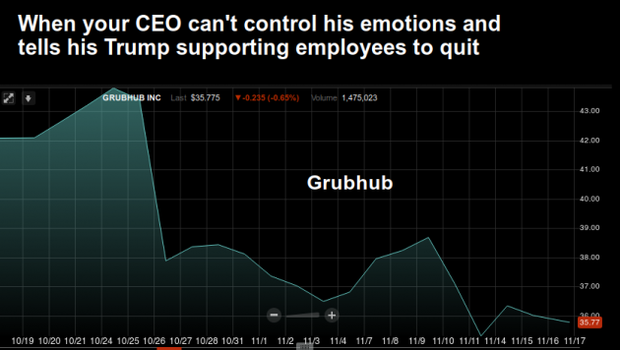 #21 Man Its Been Cold Lately