#1 The Future Destroys The Past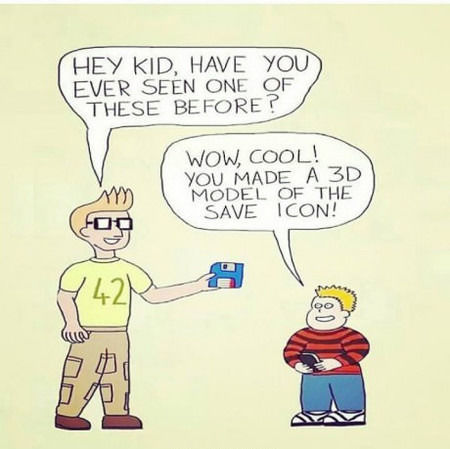 #2 Adults Need To Learn This Sometimes Too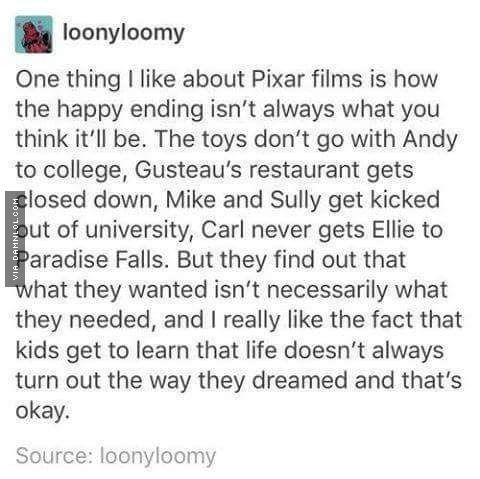 #3 Siberian Unicorn…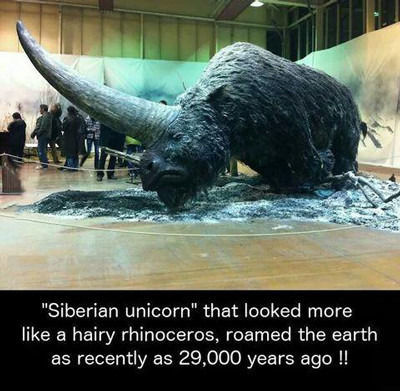 #4 Shattered dreams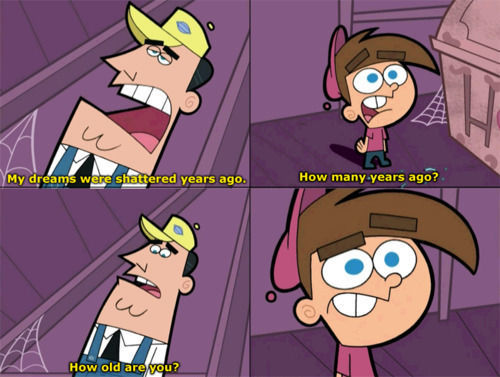 #5 Story-Time Chair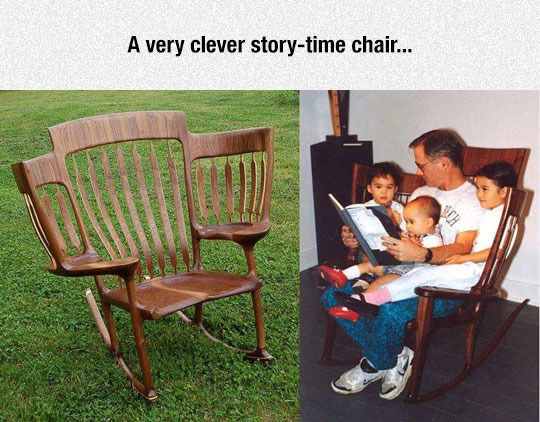 #6 1890 Anti Vampire Kit…

#7 This Room Has Two Distinct Sides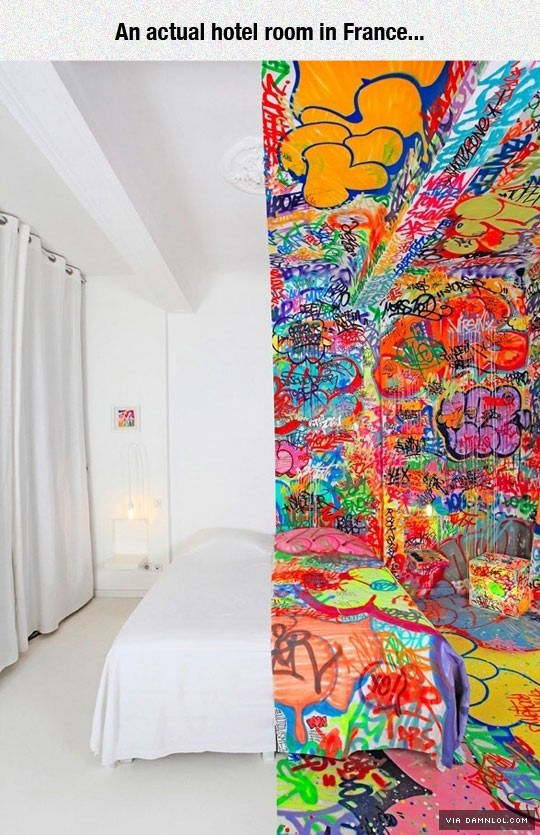 #8 A Pi Pie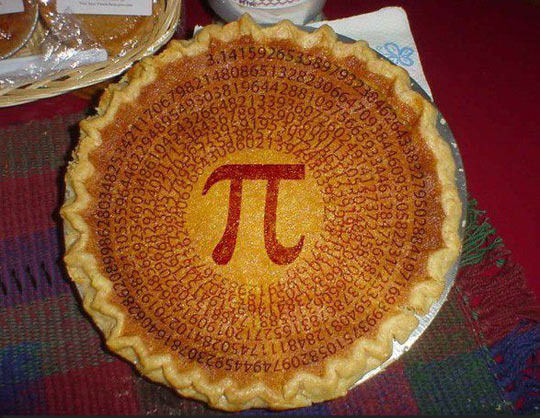 #9 When Cashier Ignores Your Hand…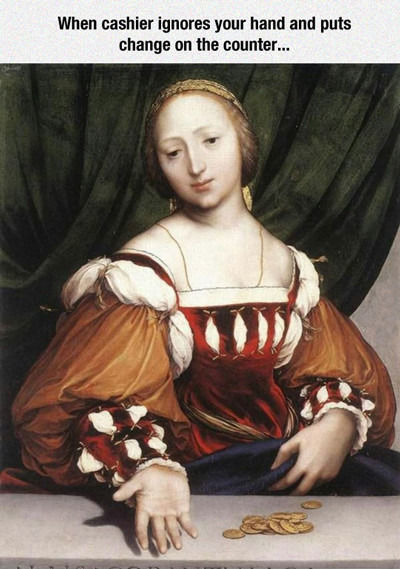 #10 Troll Dad Finds His Daughter's Instagram And Re-creates Her Posts
#11 My 10 year old has to write a poem for hw. I'm going to allow this.
#12 My Fetch Is Borked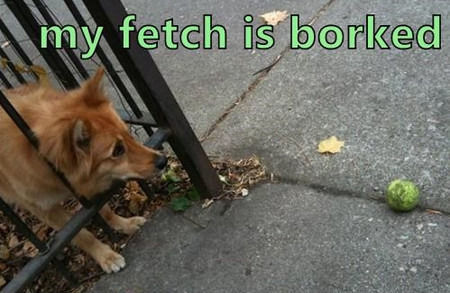 #13 I'm renting the yellow house next year. Typed the street name into Google and found this lovely picture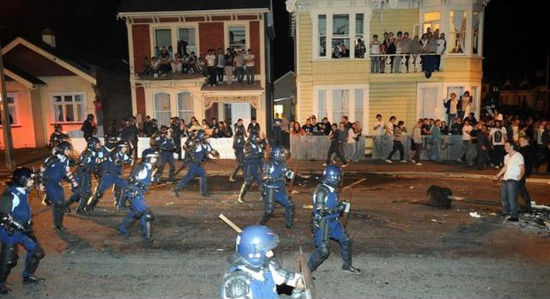 #14 Nobody's Better Looking Than Omar Borkan…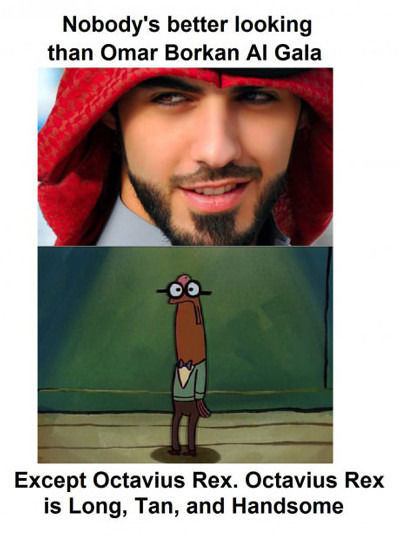 #15 Daughter No Longer Is Willing To Take Your Shit, Mom.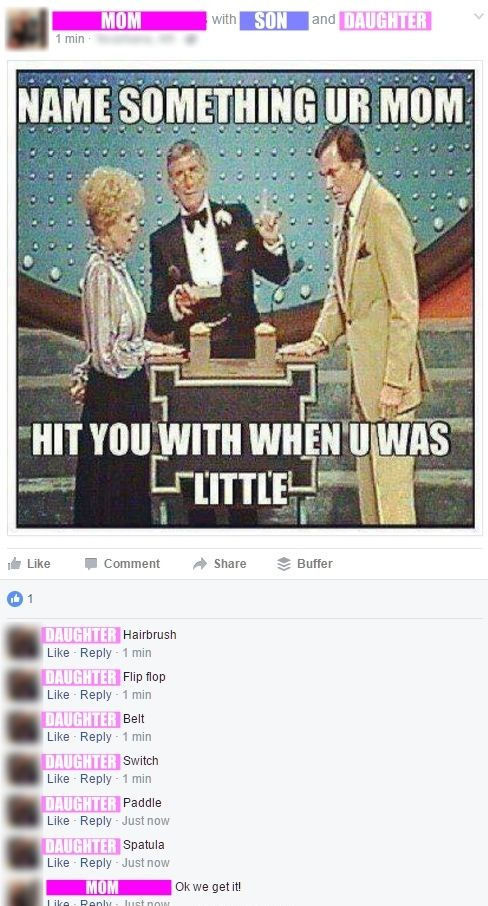 #16 When School Gets Hard, Just Remember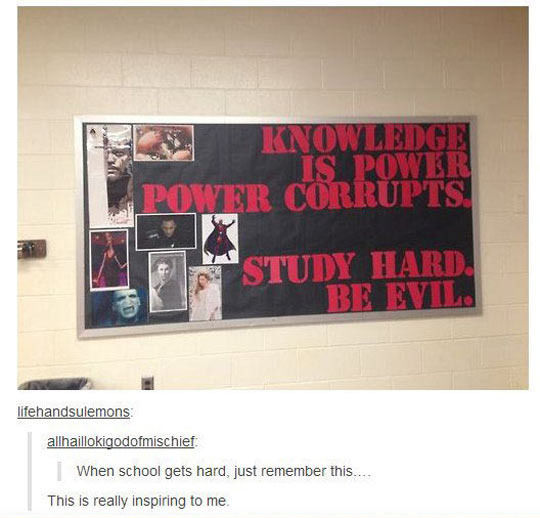 #17 Oh you have swag…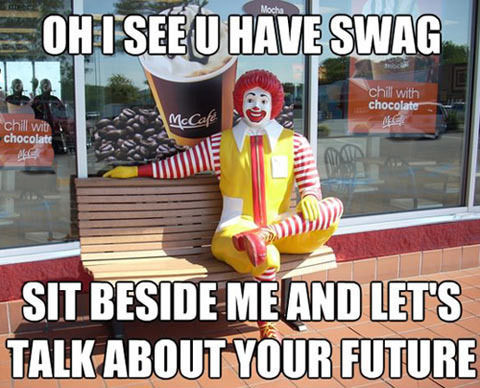 #18 Ted Cruz sent me a "check" made out to himself, from me.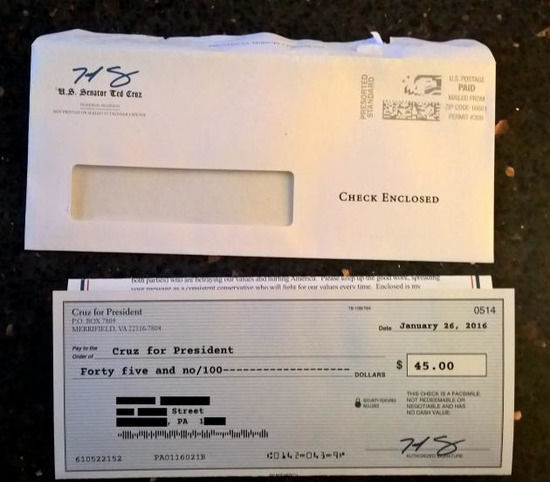 #19 Ken M on banning circumcision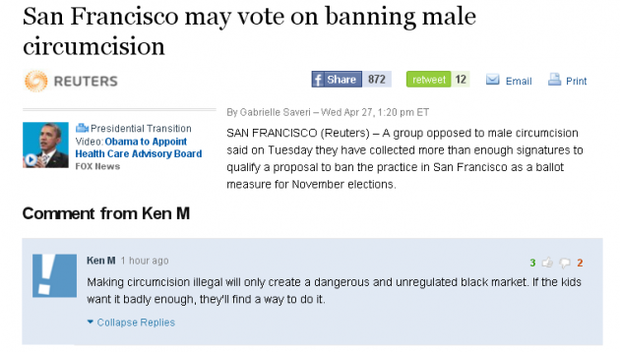 #20 MICROSCOPIC LOOK AT A TAPEWORM HEAD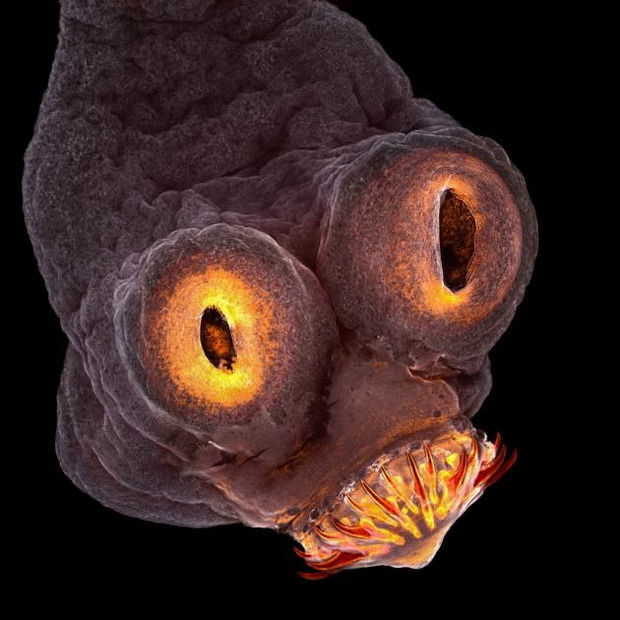 #21 My Buddy Didnt Know His Reason.