#1 If your dog could text…

#2 These Cars Were Assembled In Sarajevo…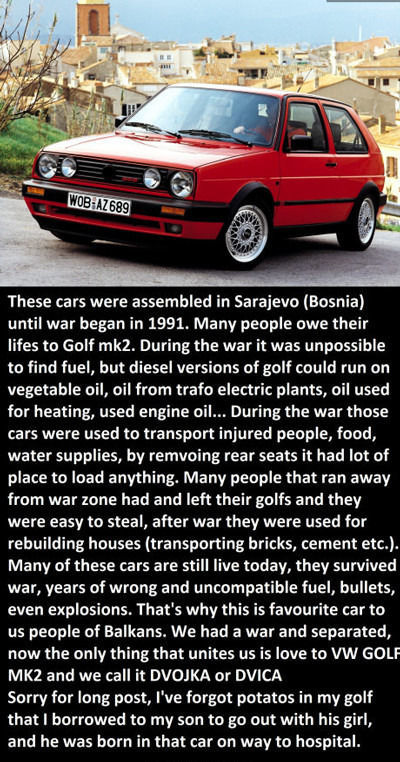 #3 The legends are true.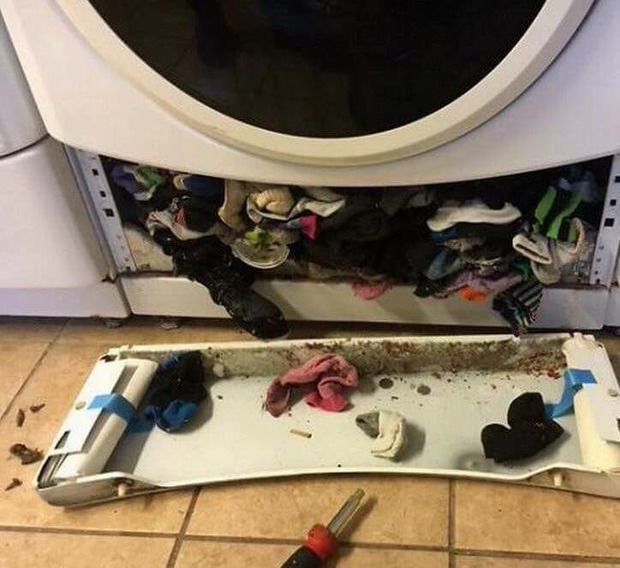 #4 All for a loaf of bread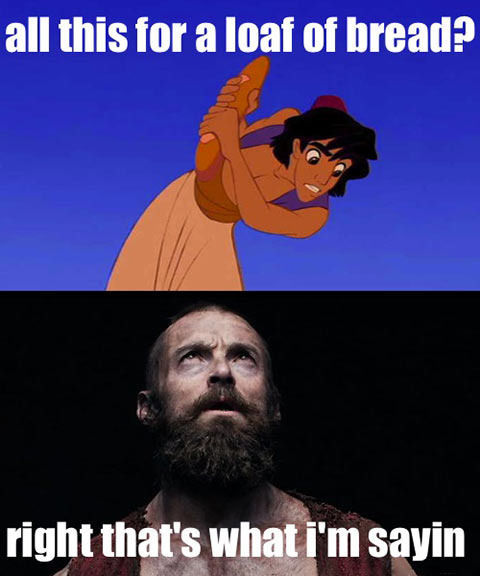 #5 It Is June 6th…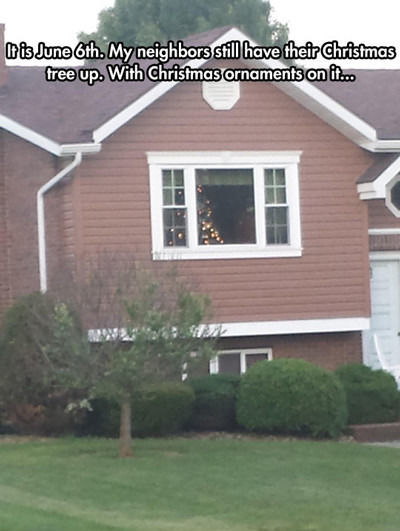 #6 Husky During Different Seasons

#7 My salute to Calvin and Hobbes, my husband thinks I need therapy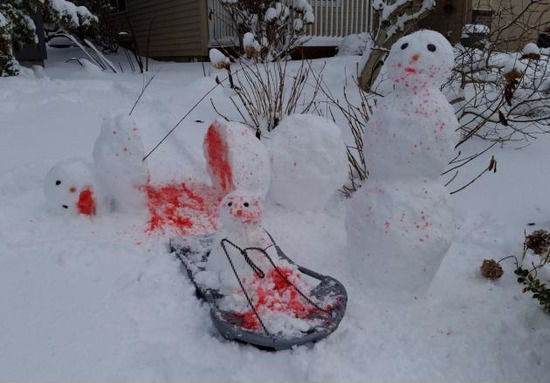 #8 Some Dogs That Look Like Other Things

#9 We Do Miss You Lots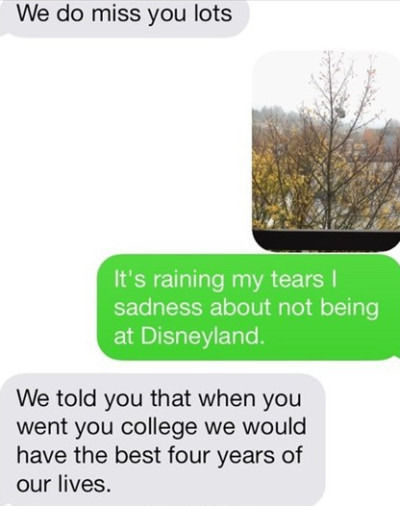 #10 The Very First Angry Bird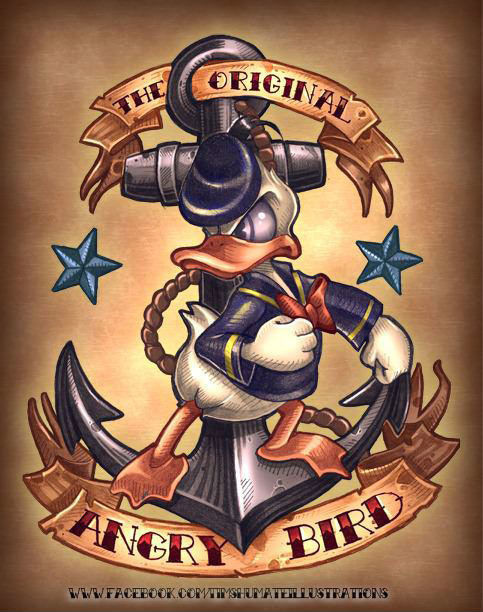 #11 Since Hedgehogs Are Know For Being Very Patient…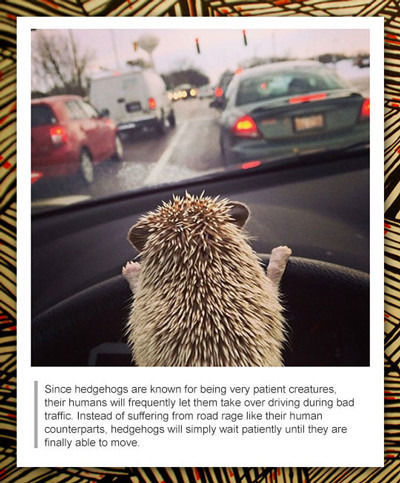 #12 All The Time.
#13 Why the Moon can't be a Jedi Knight…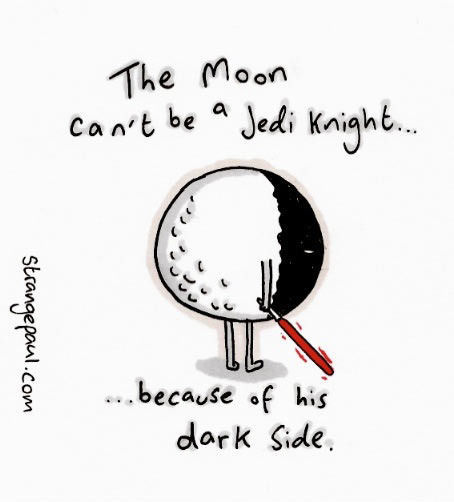 #14 Story Of My Life.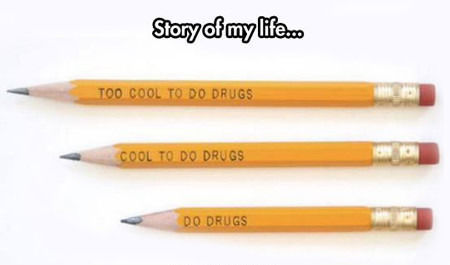 #15 Every store needs this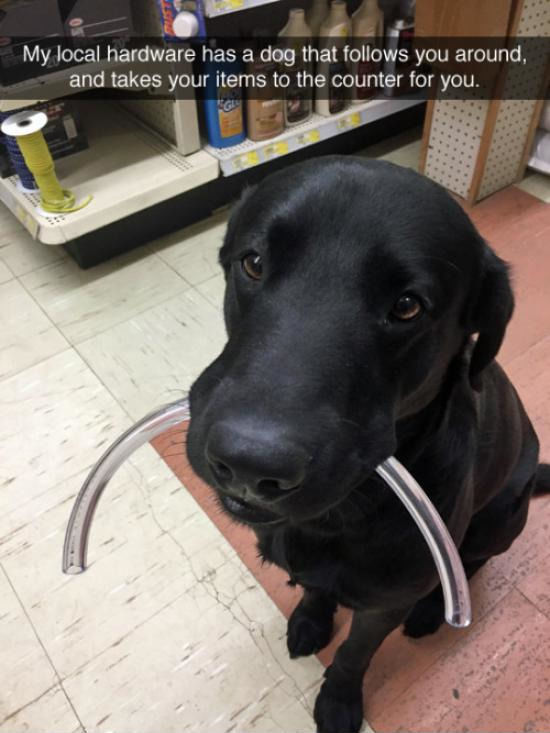 #16 Oh Hi, My Name Is Thorgi