#1 Toilet paper math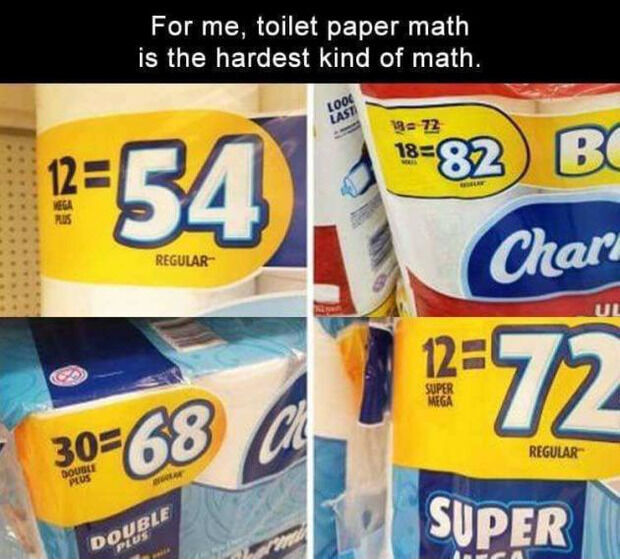 #2 Dad knows best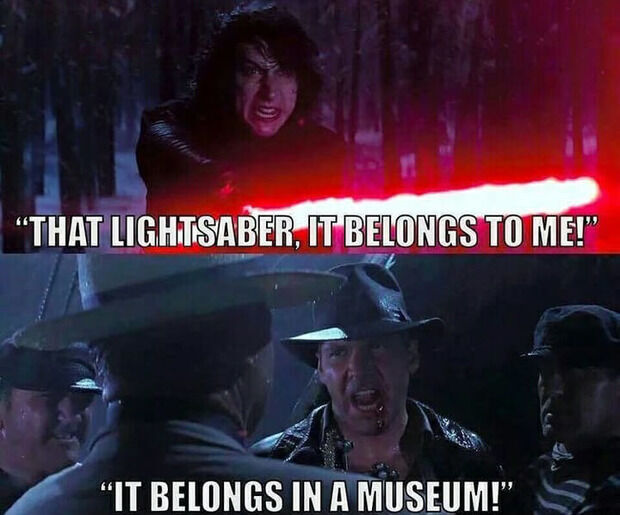 #3 Now that is true love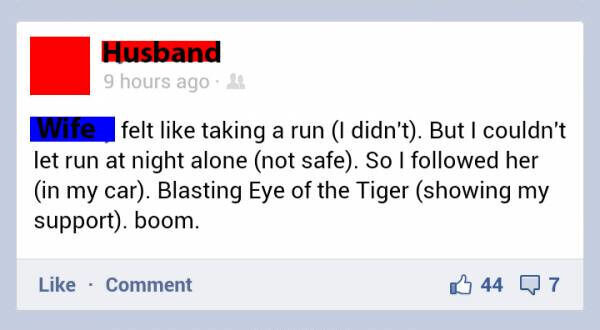 #4 Natural Cruelty

#5 Goodnight Sweet Prince
#6 Anti Nope Gauge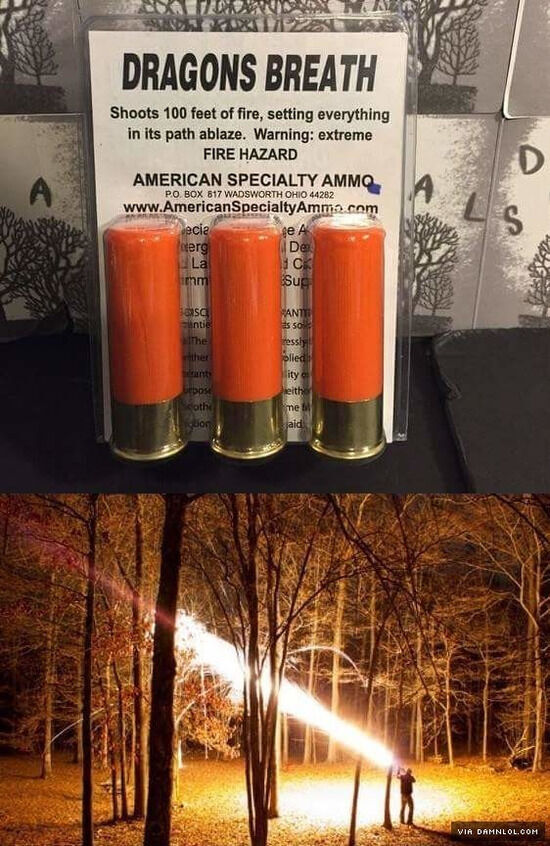 #7 True Love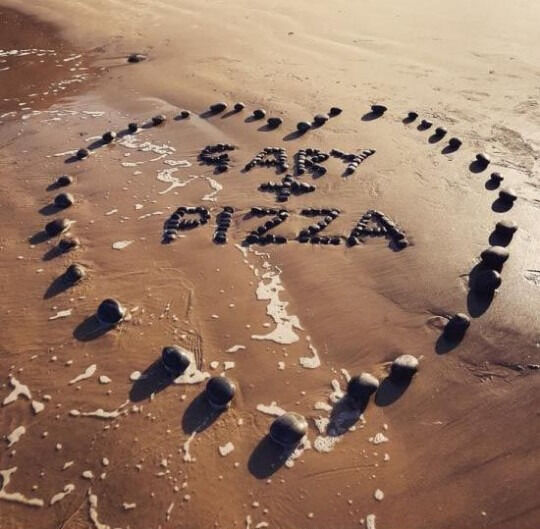 #8 We got donuts for my son to bring to school for his 6th birthday.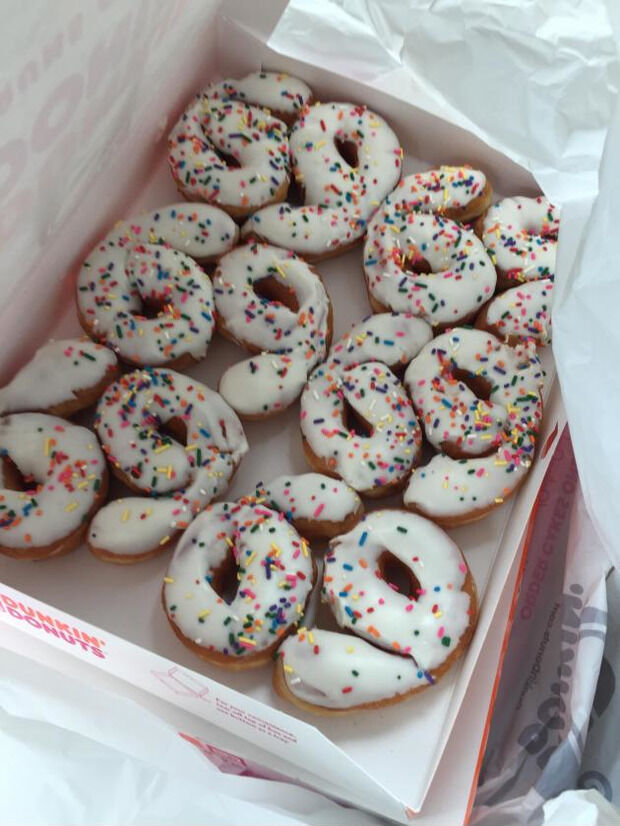 #9 Must be cold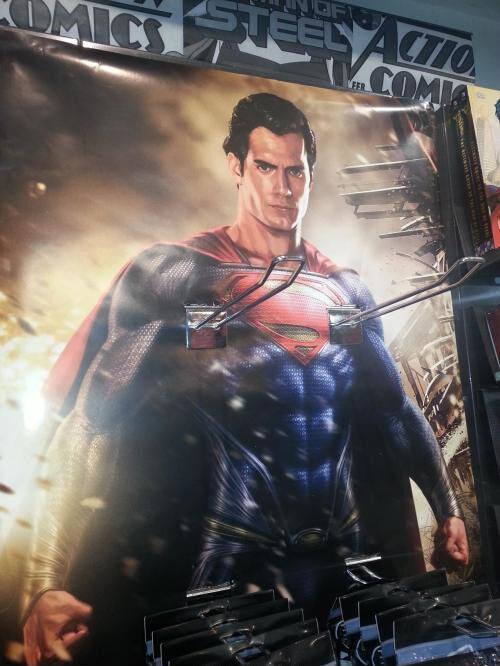 #10 Animal rights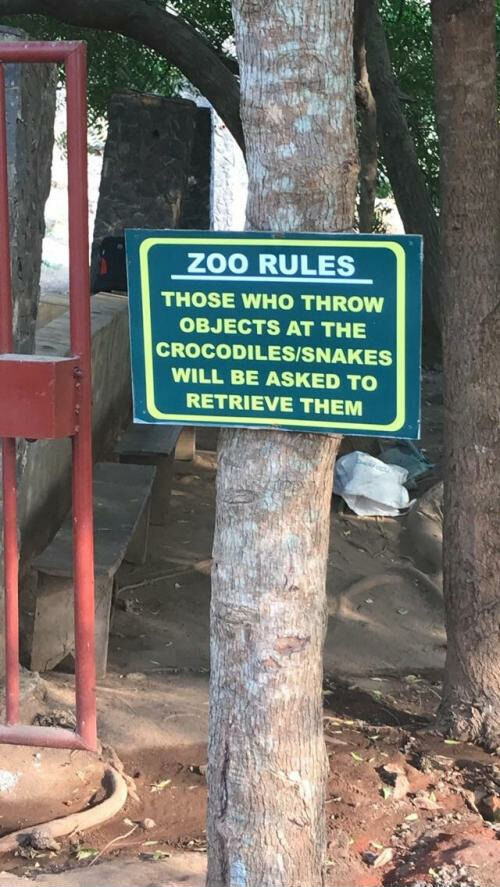 #11 Women from Kuwait waiting to vote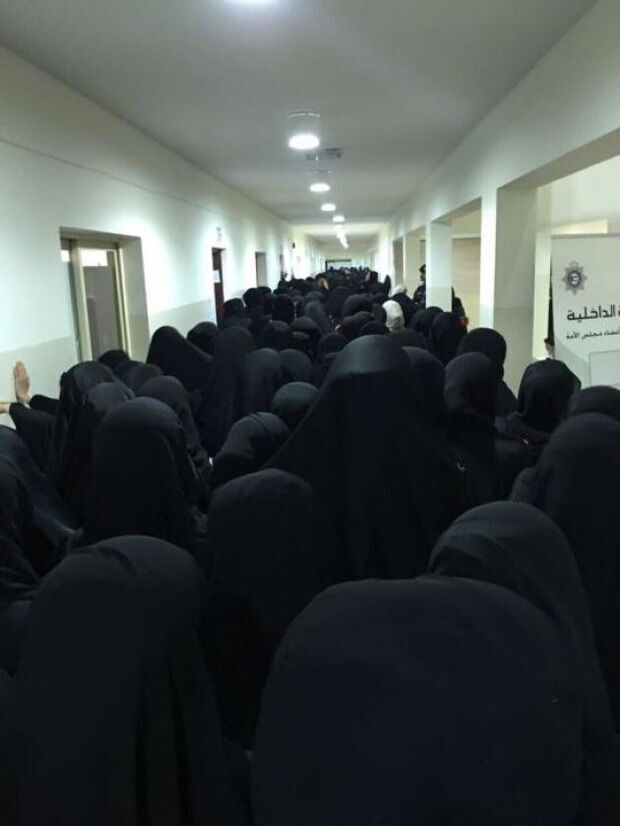 #12 Told This Girl I Was 6'0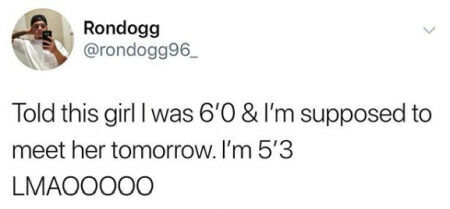 #13 When You've Been Planning A Nice, Relaxing.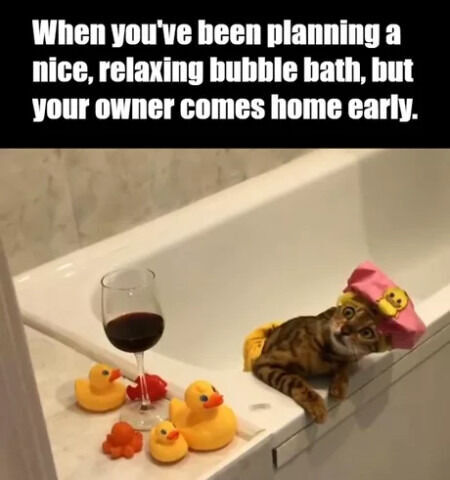 #14 You Look So Happy Neela. What Happened?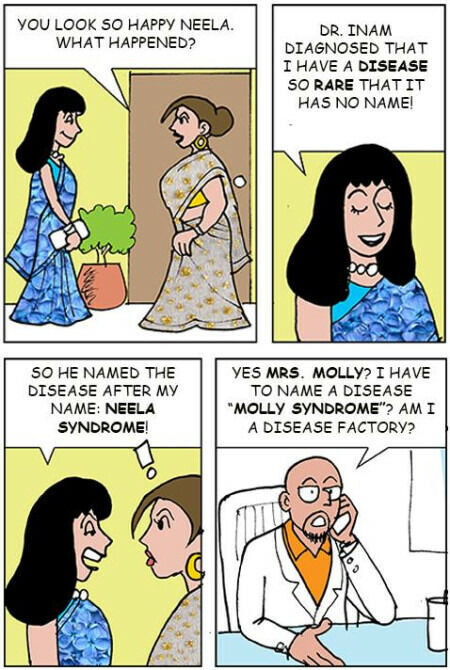 #15 I Love London…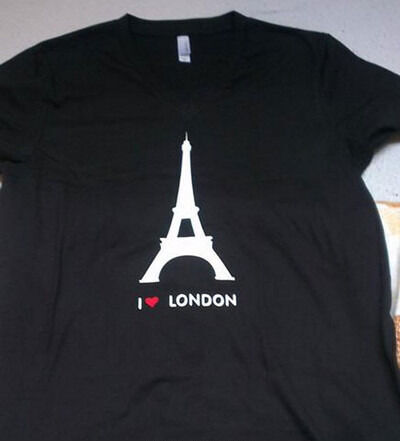 #16 Olympians Alexander Volkov (volleyball) and Seda Tutkhalyan (gymnast). Team Russia.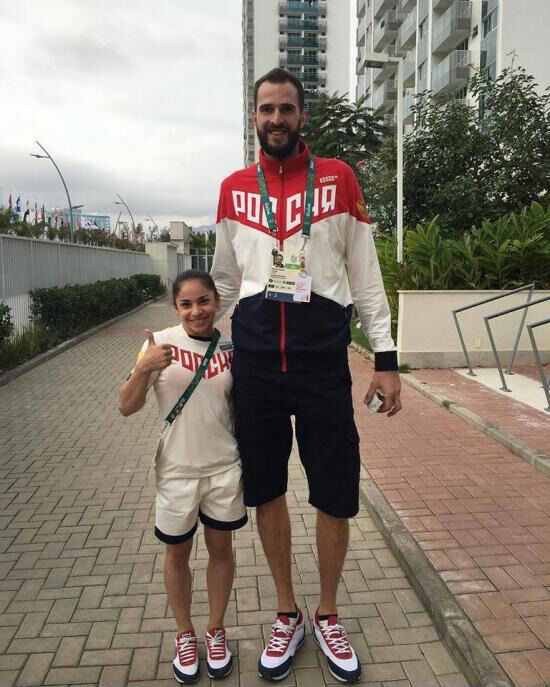 #17 That Awkward Moment When You're Actually.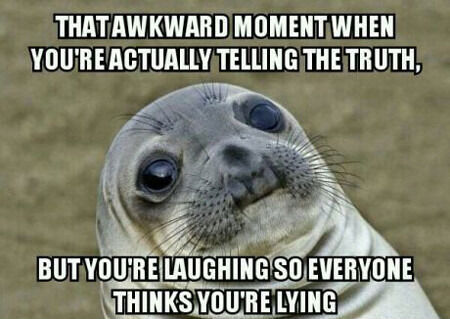 #18 When someone asks hows work?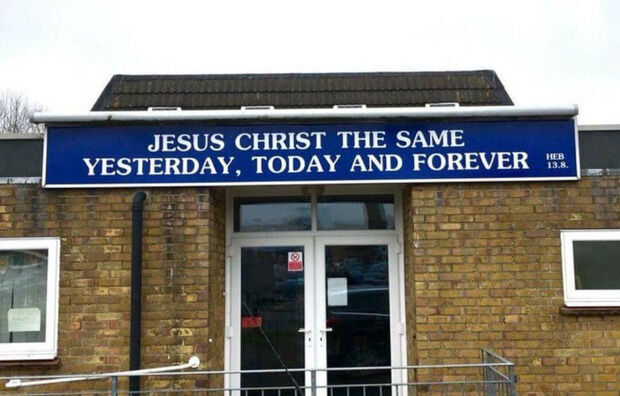 #19 Me: Pays taxes. The government: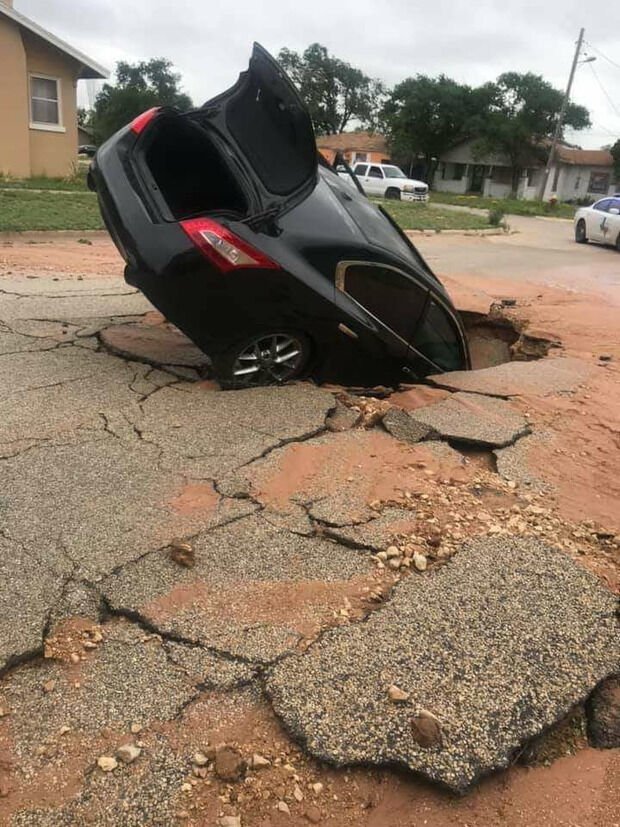 #20 Now this is a story all about Taco Bell