#1 How Your Body Works

#2 So Plastic Pennies Are More Expensive Than.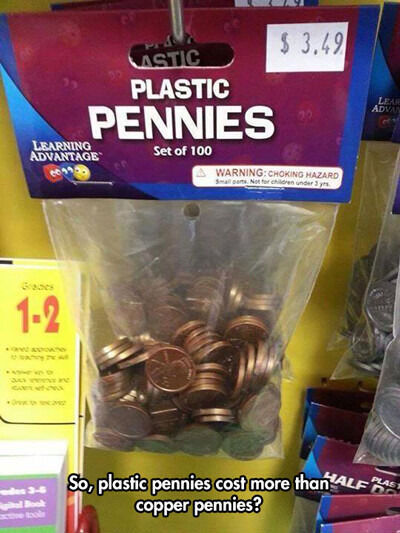 #3 Ladies and Gentlemen: My Facebook Friends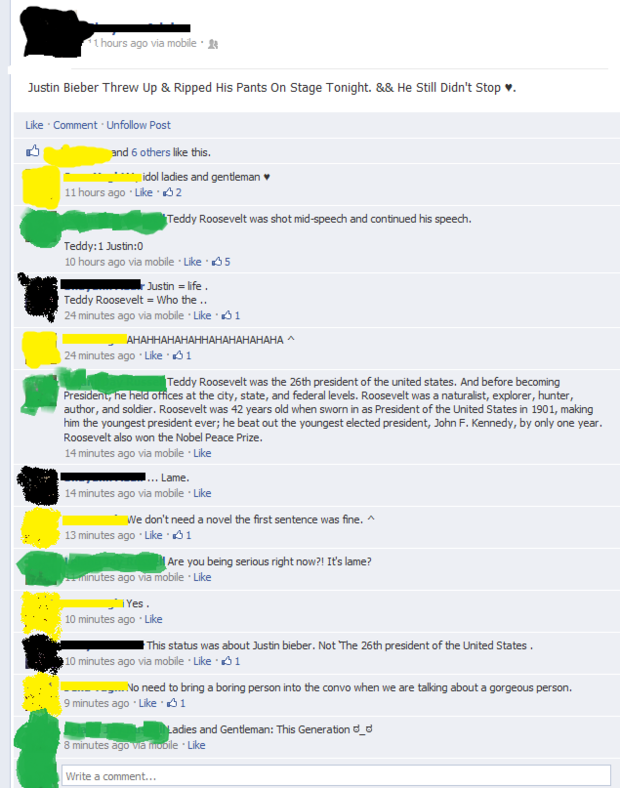 #4 For Automated Stock Prices Please State The.

#5 Classy as fuck.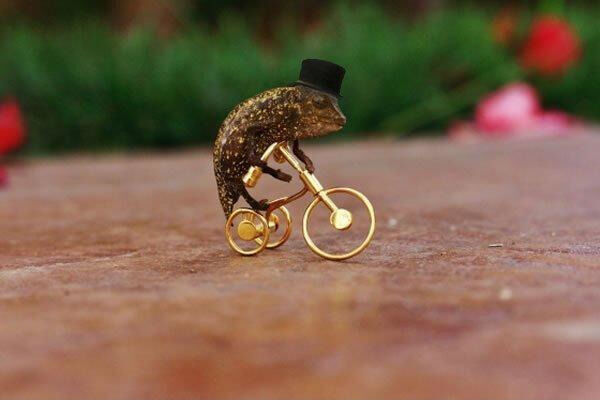 #6 Kill Me!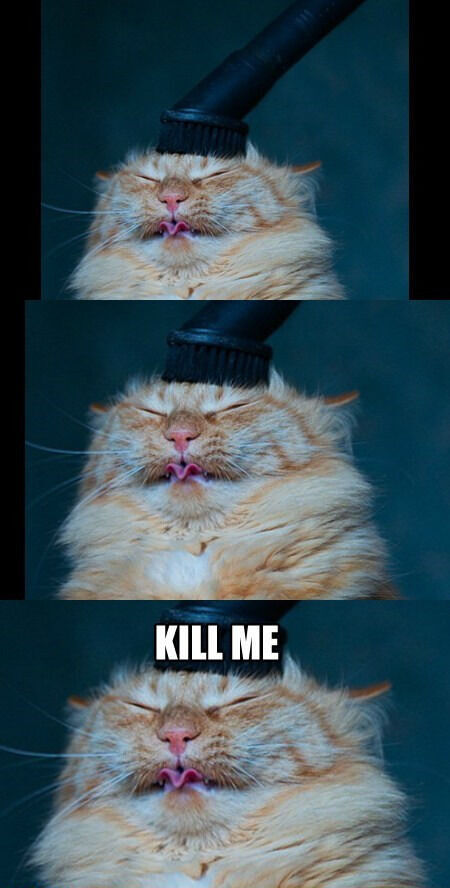 #7 Finally picked out my Valentines day card!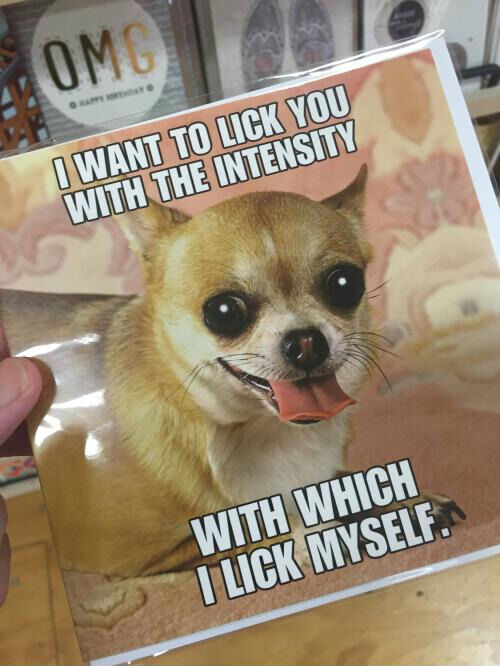 #8 Automatic unfriend…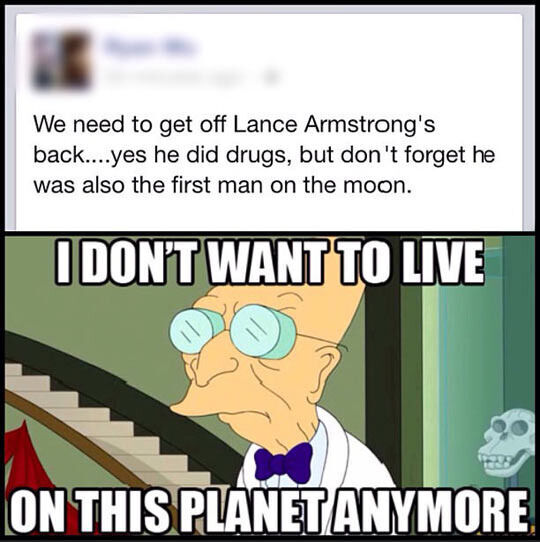 #9 Cats Vs. Books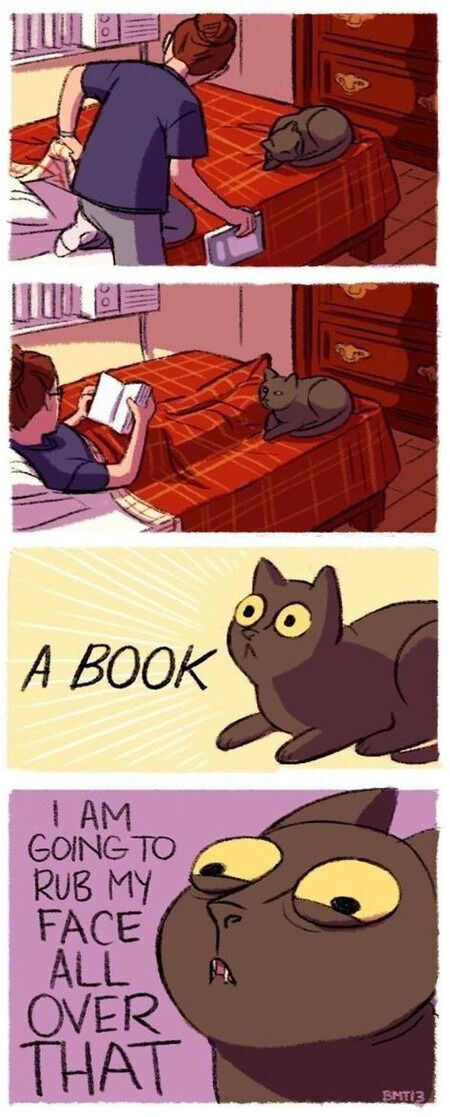 #10 College summed up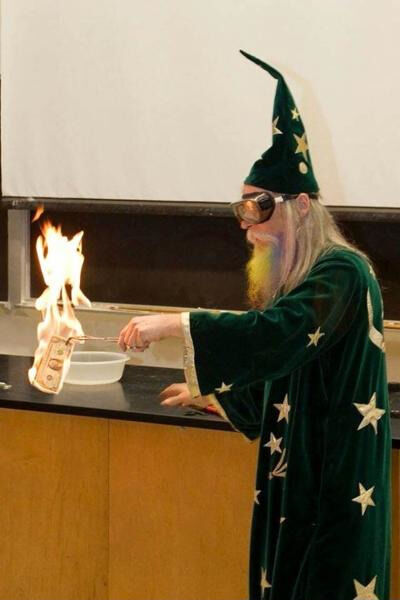 #11 This Is How Capitalism Works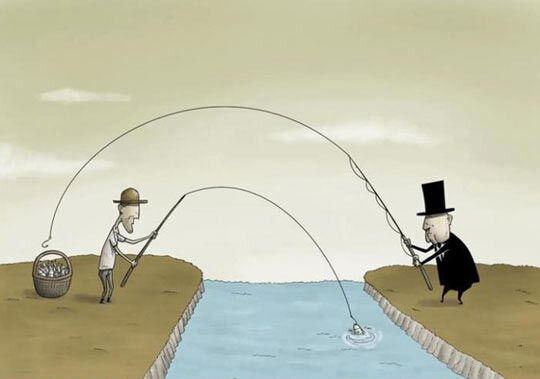 #12 Tetris Taught Me Important Things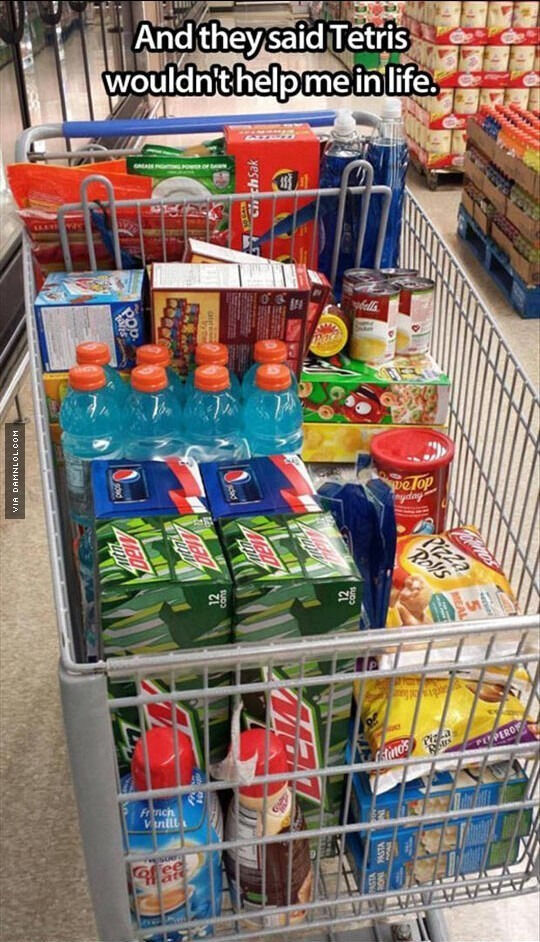 #13 Come Here, Coffee.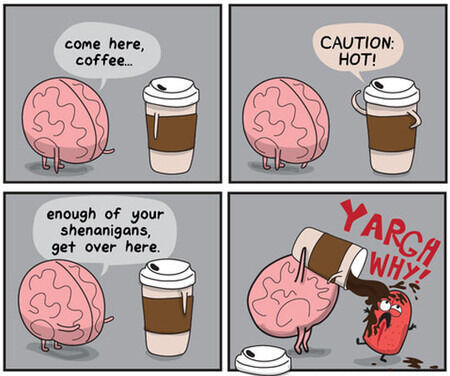 #14 I Can't Get Out Of The Bed. These Blankets Have…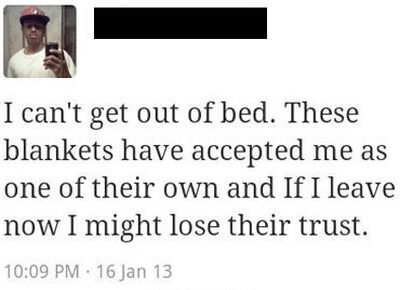 #15 Omg. Here We Go. Can't We All Just Get Along.
#16 Why you should never try it…

#17 This model looks like shes combined all the Scooby Doo characters outfits into one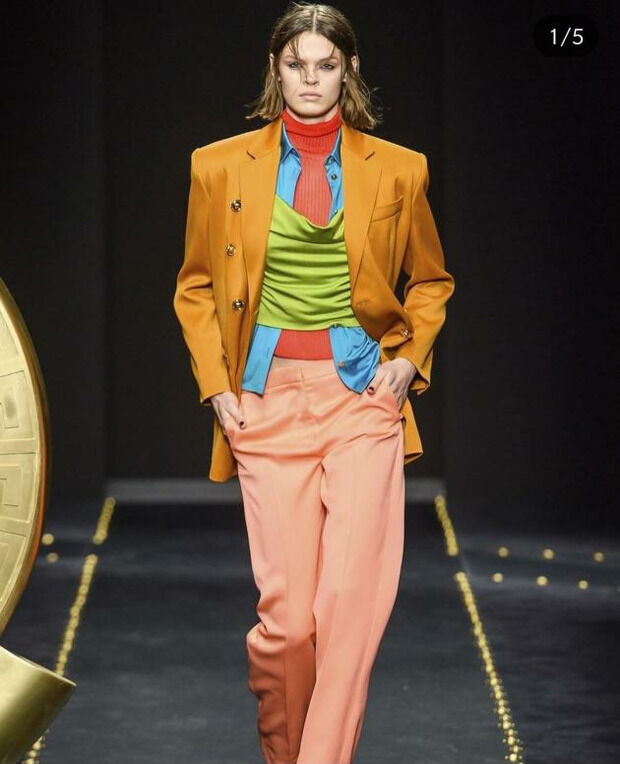 #18 Gta V Is Trash.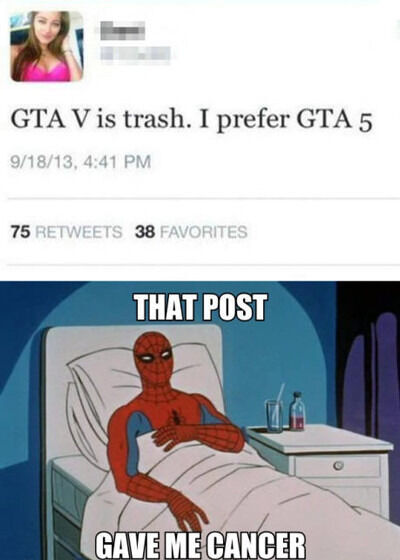 #19 Lithuanian Woman in Traditional Garb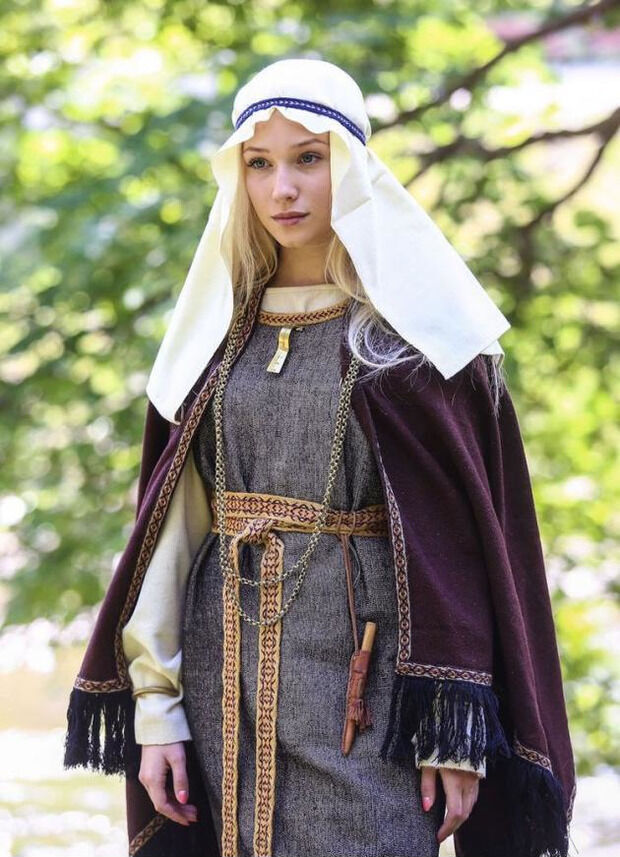 #20 How I Feel When I Win An Argument…