#1 The Day I Frist Found Out What True Love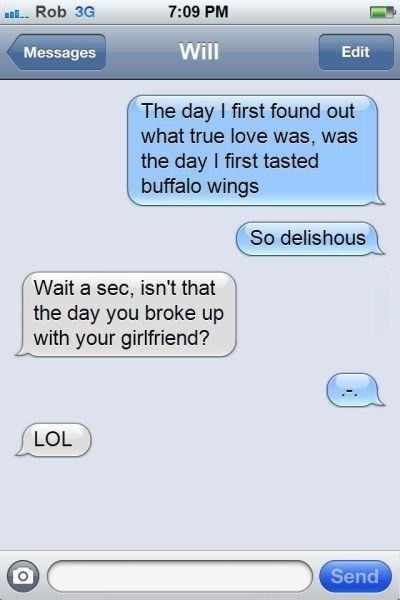 #2 My Name Is… No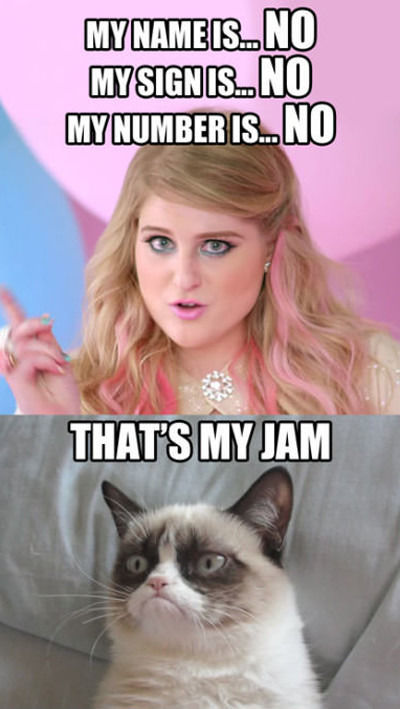 #3 How Old Are You?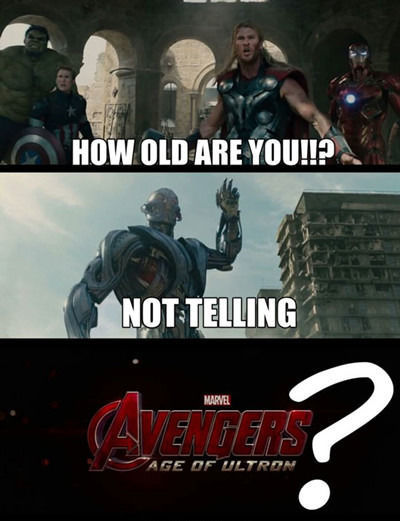 #4 This Is What My Son And My Cat Do Everytime I.

#5 Rupert Grint And His Ice-Cream Truck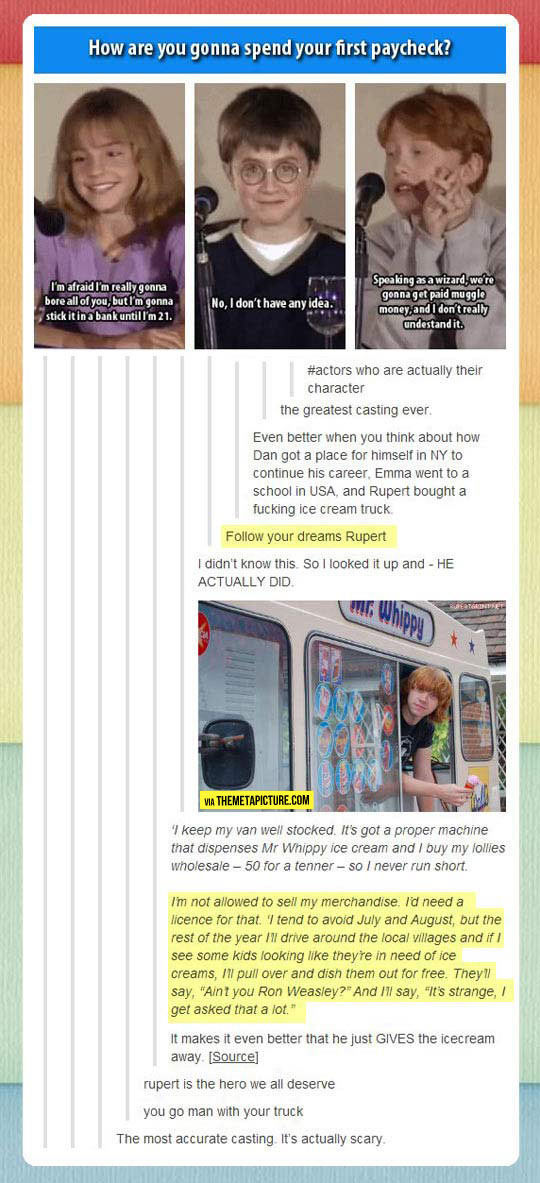 #6 I Might Have A Small Alcohol Problem…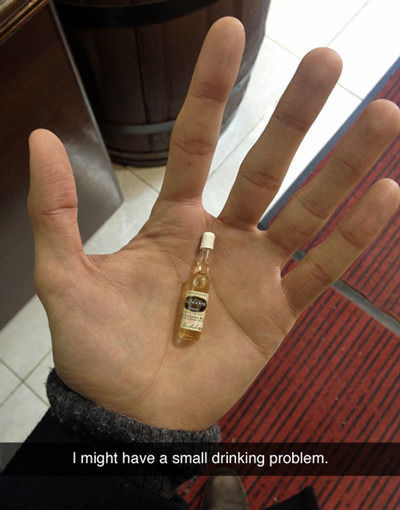 #7 Well, It's Kinda True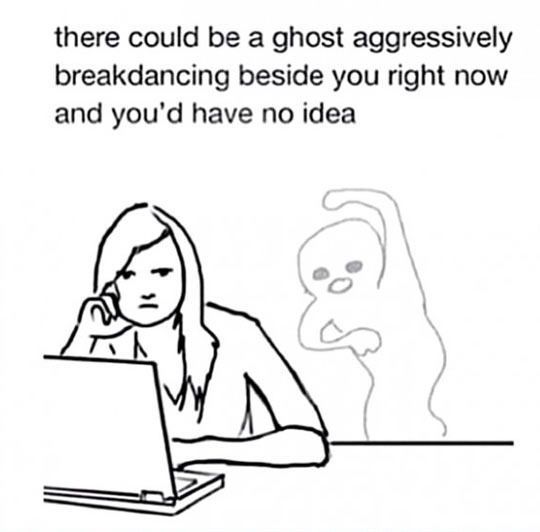 #8 This guy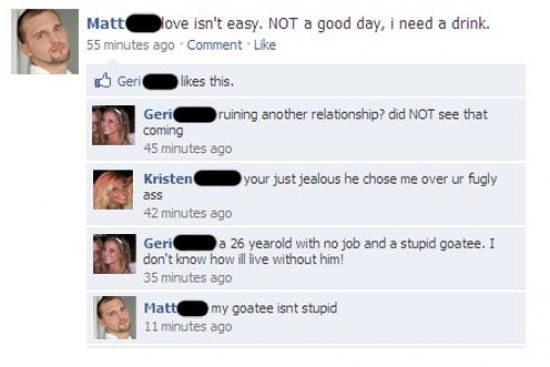 #9 Good Idea For A New TV Show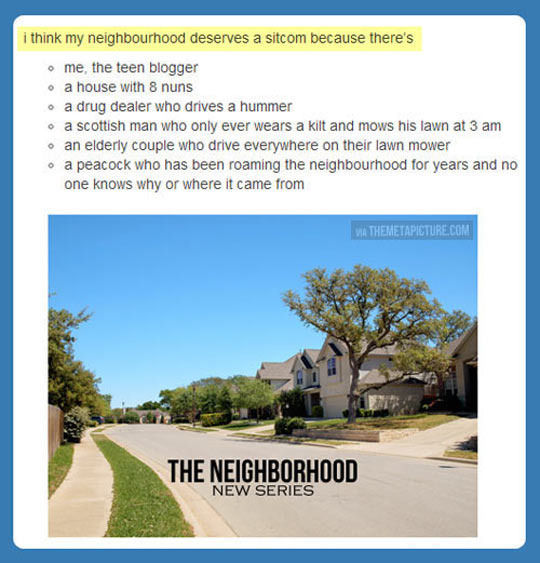 #10 A brilliant way to make breakfast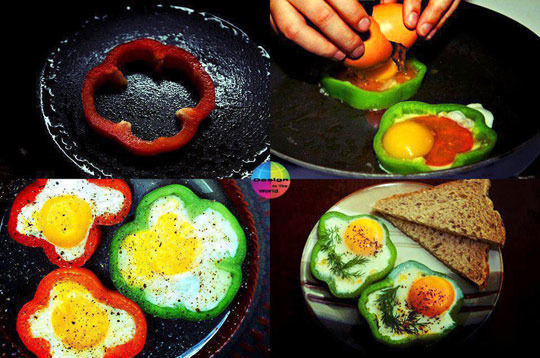 #11 Looks Like He's Planning Something Evil
#12 Best Way To Watch Jaws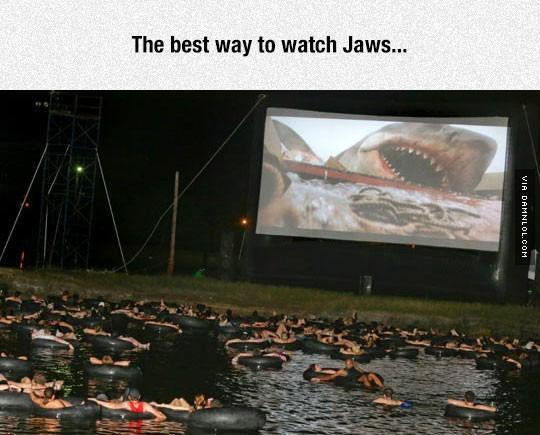 #13 My Rainbow 6 Experience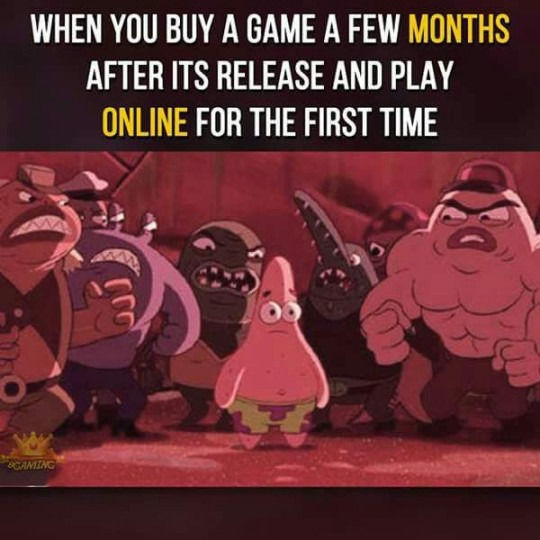 #14 Power Cut. Estimated To Be Restored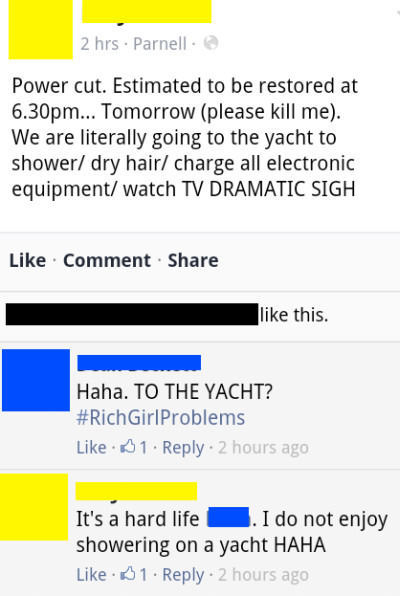 #15 It usually takes a crane…

#16 Deep Inside, We're All The Same.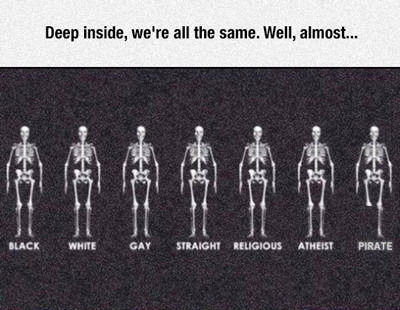 #17 Its An Accurate Definition
#18 Ive Being Doing It For As Long As I Can Remember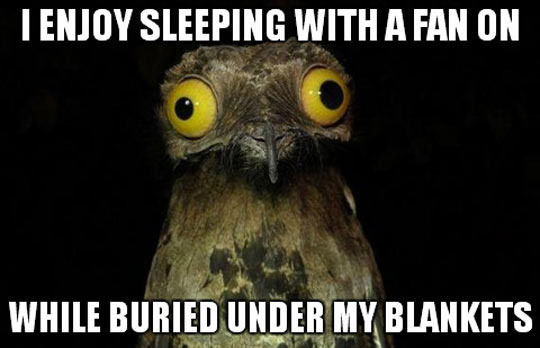 #19 If youve played the game, you know the feeling