#1 Miss England 2009 Katrina Hodge with the SA80 (Nicknamed the Combat Barbie she handed over her crown in 2010 and returned to active duty in Afghanistan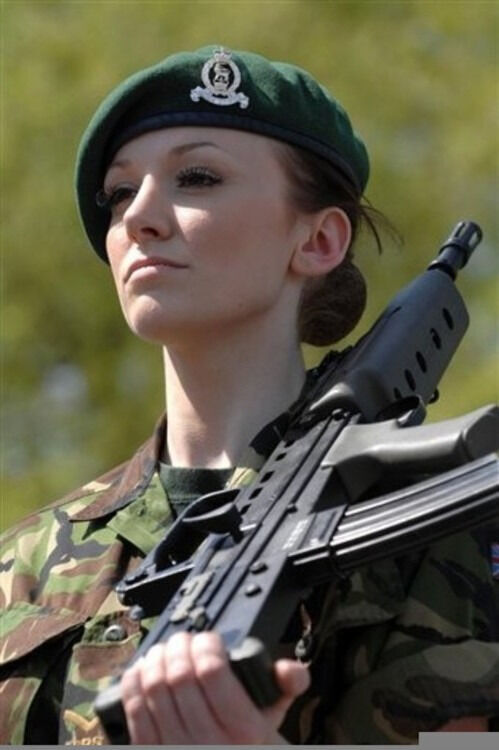 #2 Thanks, Lowes!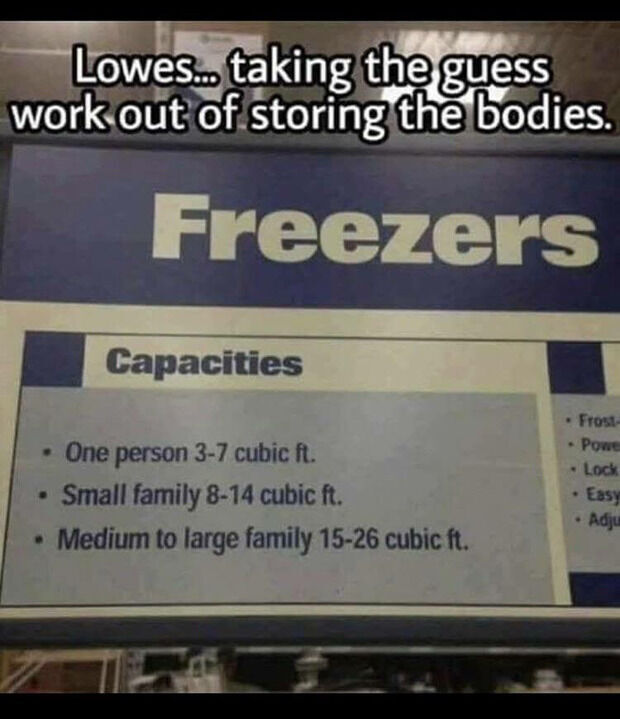 #3 Neighbors are so annoying sometimes.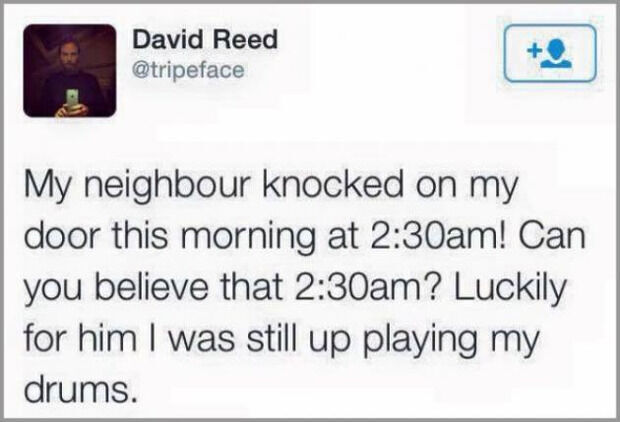 #4 Nice Try Math.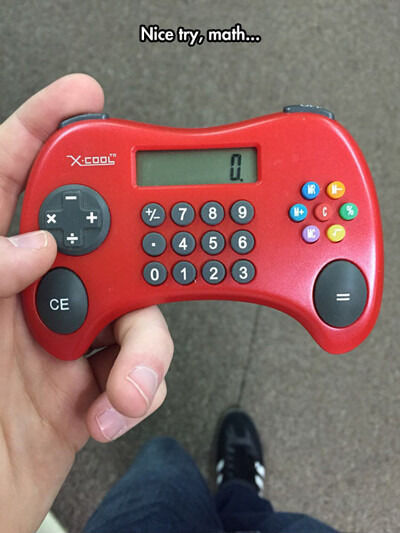 #5 Black tweets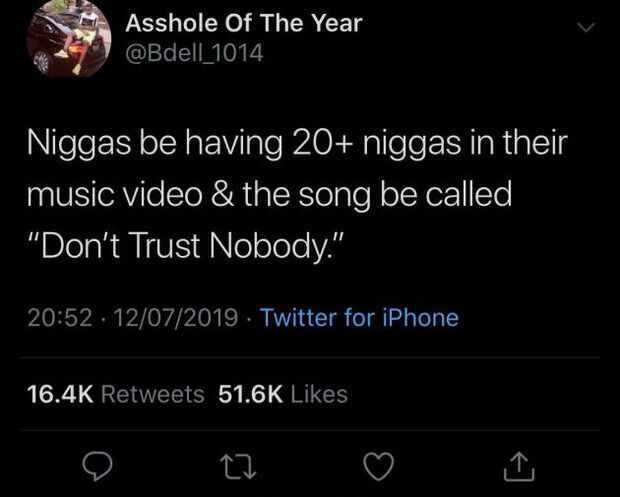 #6 Nicely Done, Impala Owner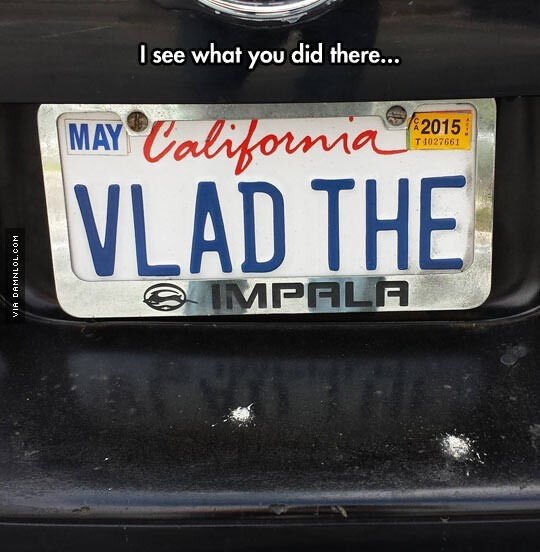 #7 It's Nacho Problem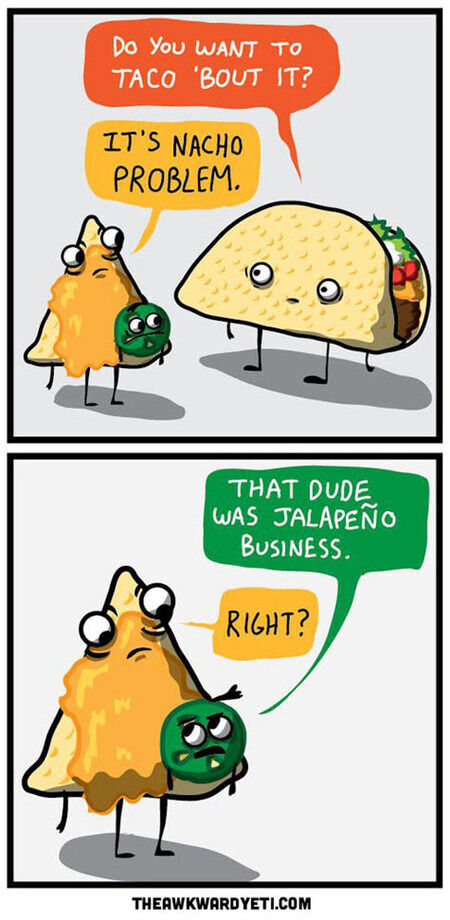 #8 Updating Family Picture.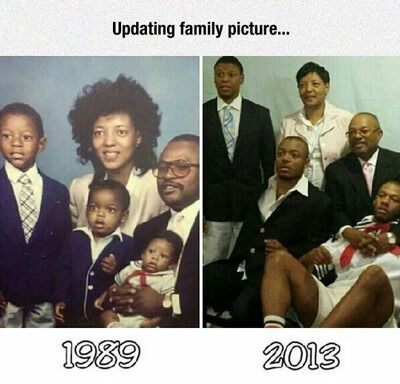 #9 How long is it?
#10 When You Accidentally Touch Your Soul…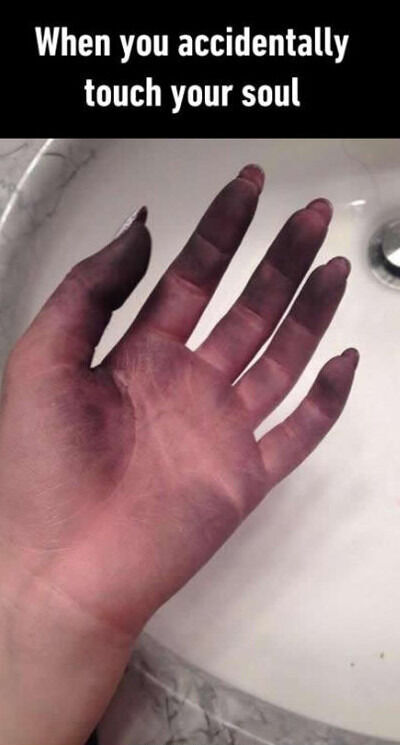 #11 One bite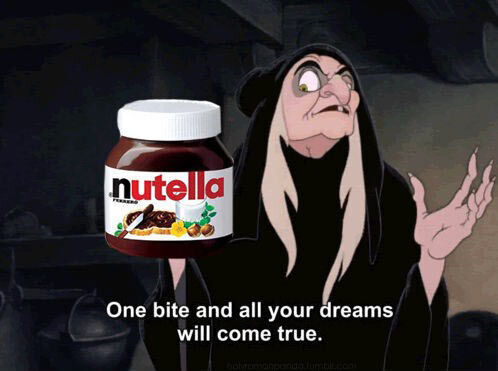 #12 9-Year-Old Student Has Some Standardized Test Sass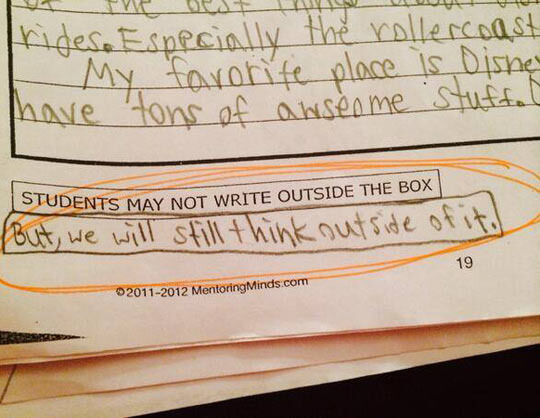 #13 Fox News At Its Best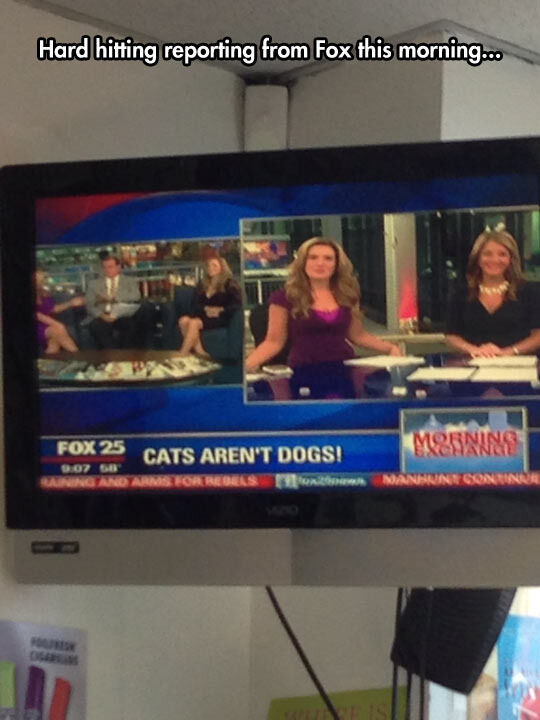 #14 Putin taking a selfie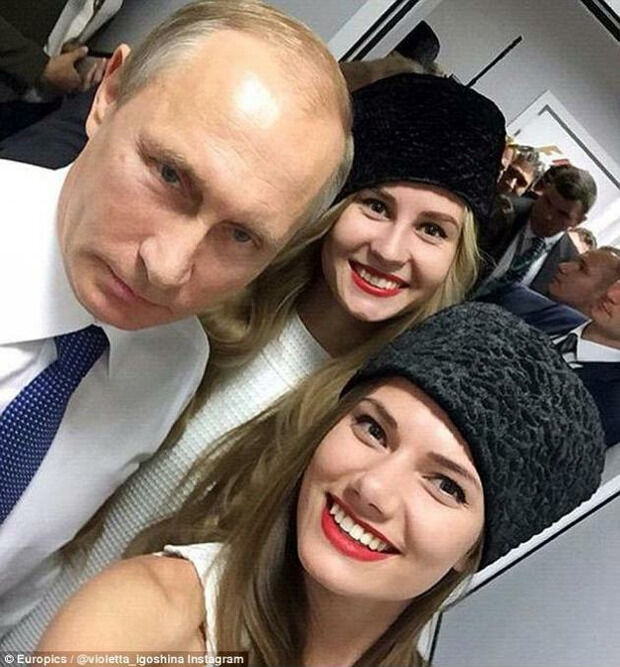 #15 RIP Manny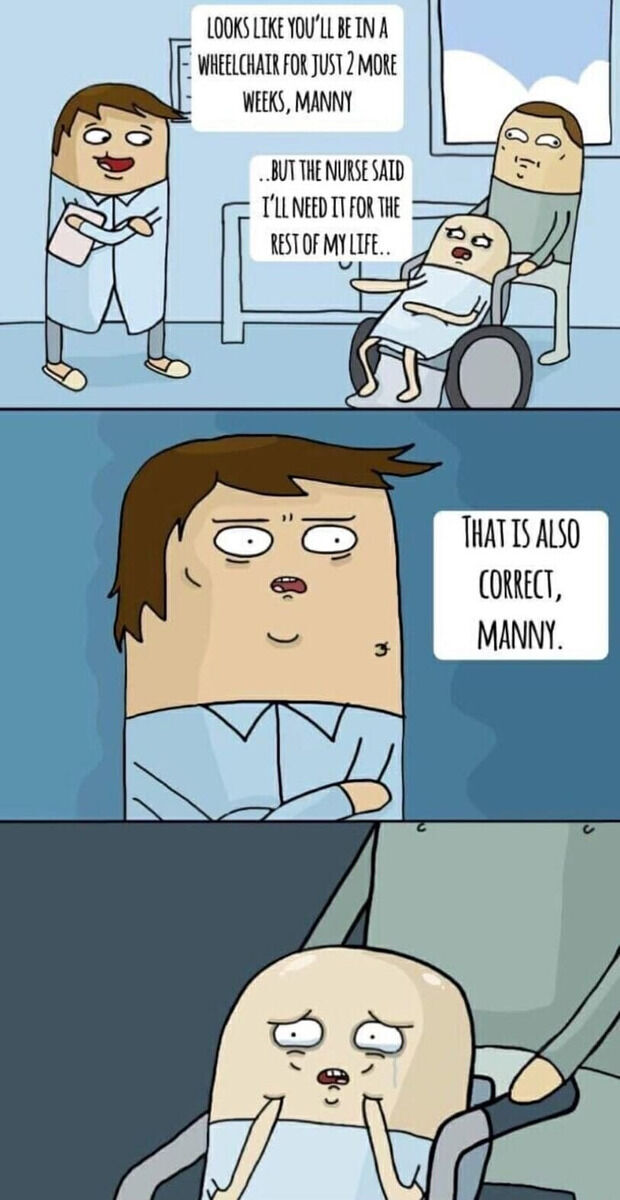 #16 Upgrading women.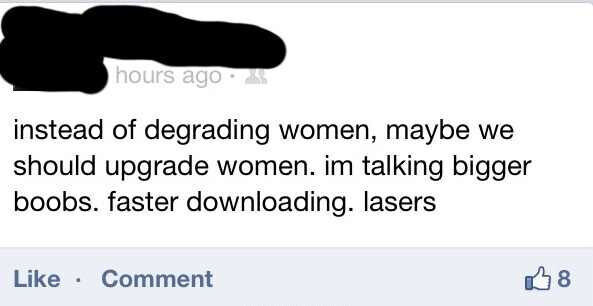 #17 Those Eyes..