#1 My Cousin Has Two Deaf Parents And Just Posted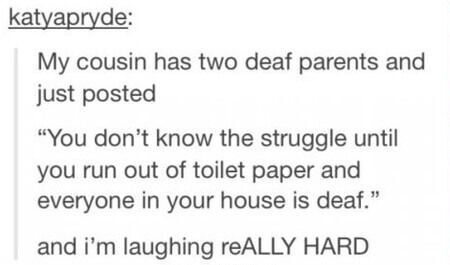 #2 Works every time.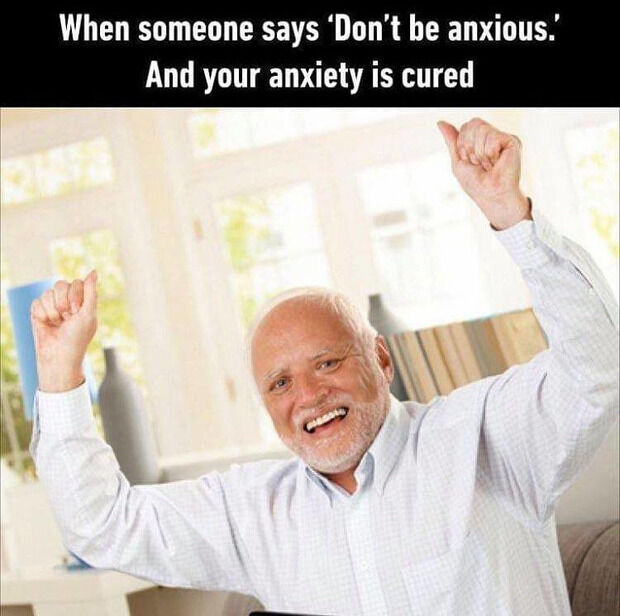 #3 Thought someone had purchased a clearance headstone for a second.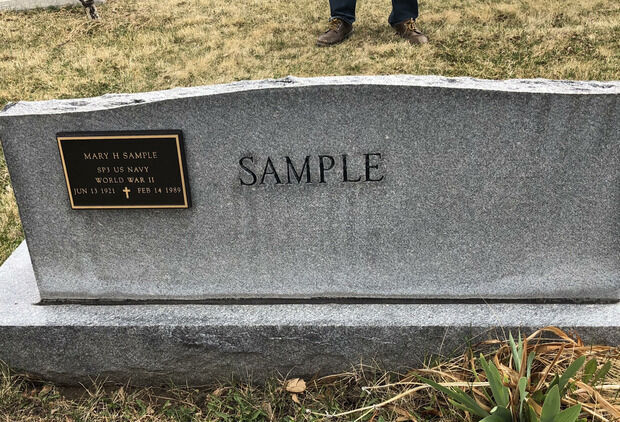 #4 Alway Sunny Music Is Playing In My Head

#5 Tetris Level; Expert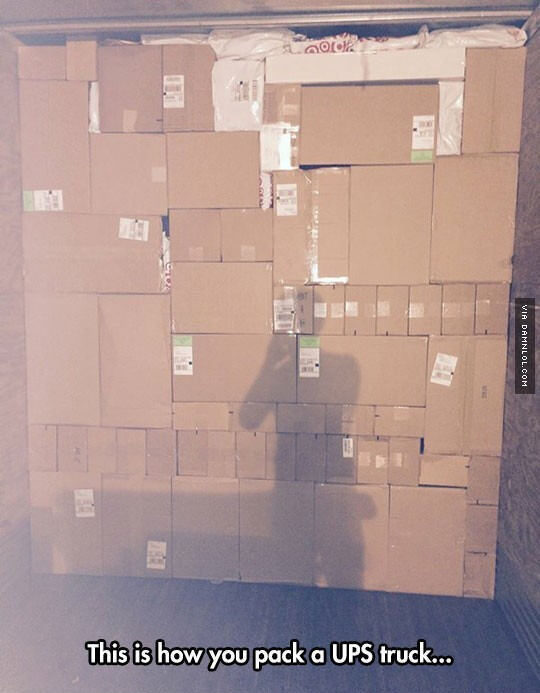 #6 Seahorses are the shit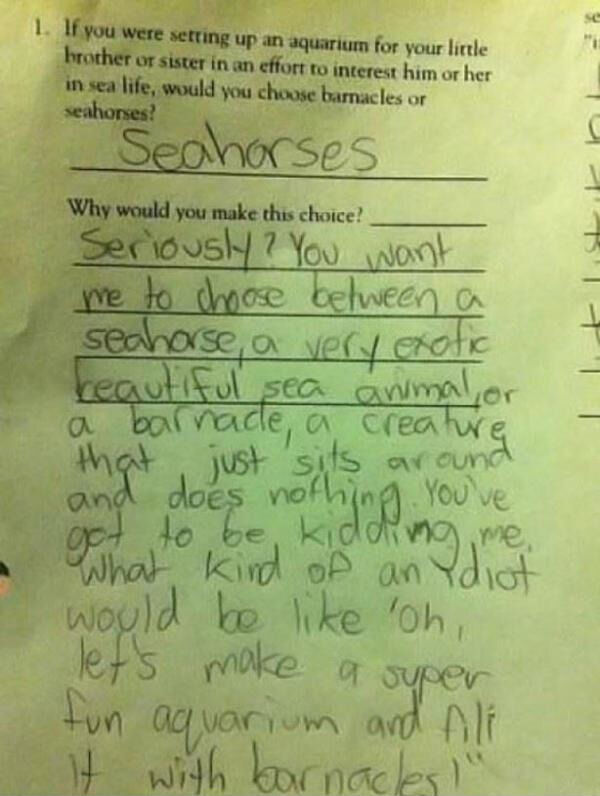 #7 Motivation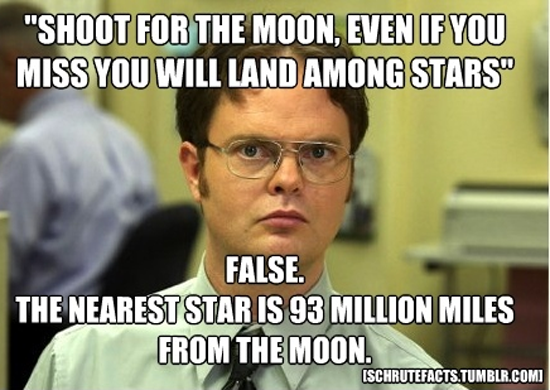 #8 I cant believe I always envisioned the wonky bird on the right. Lol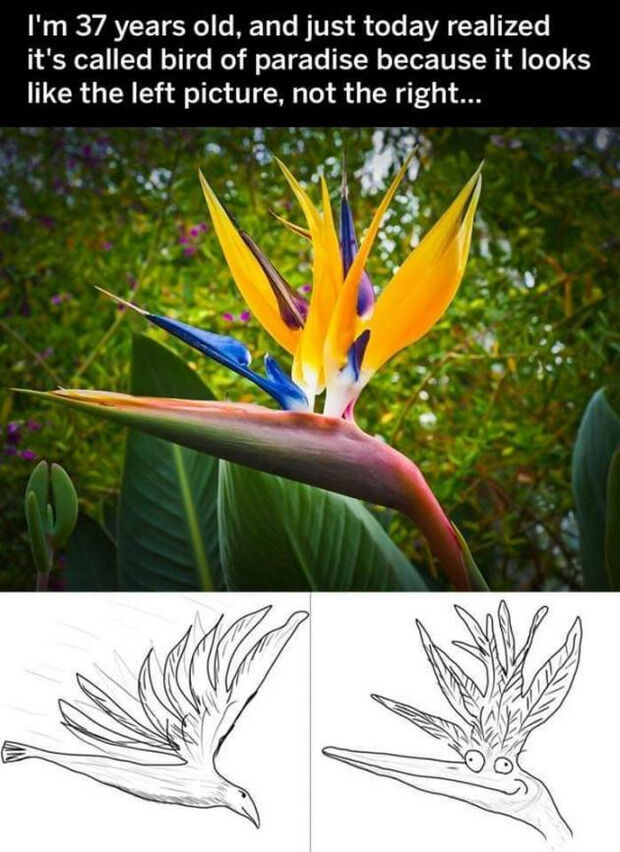 #9 They got em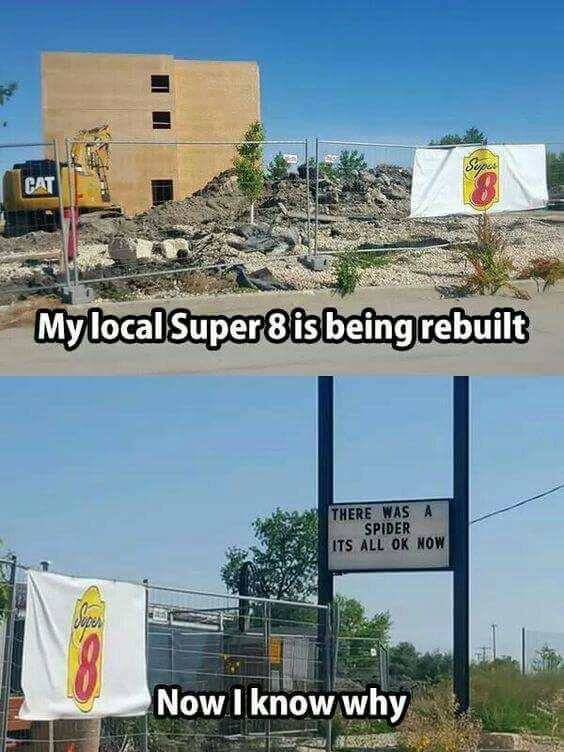 #10 Suddenly, A Tiny Baby Skunk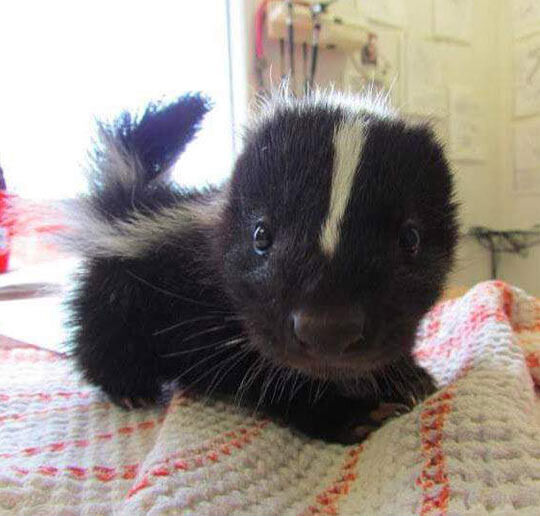 #11 Diaper dialing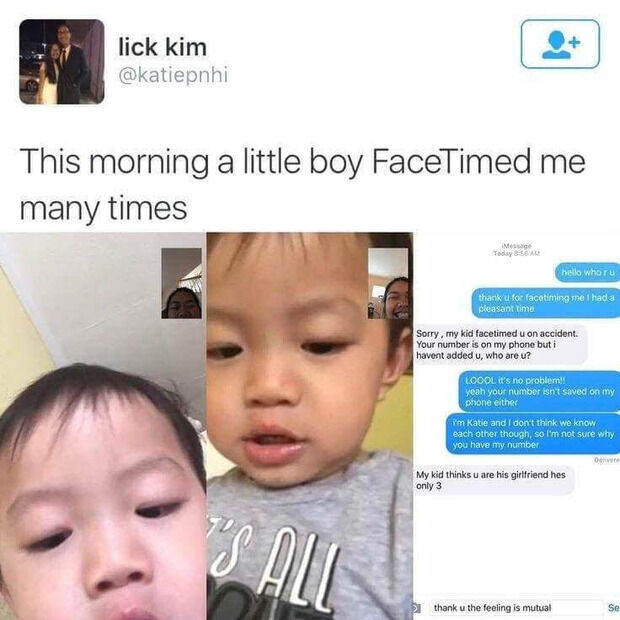 #12 Breaking Physics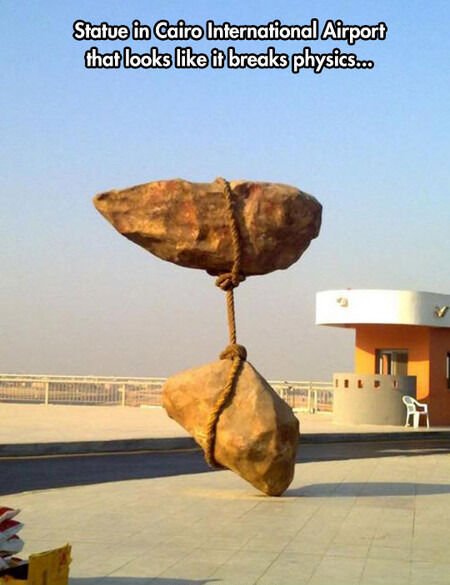 #13 Best Friends Will Understand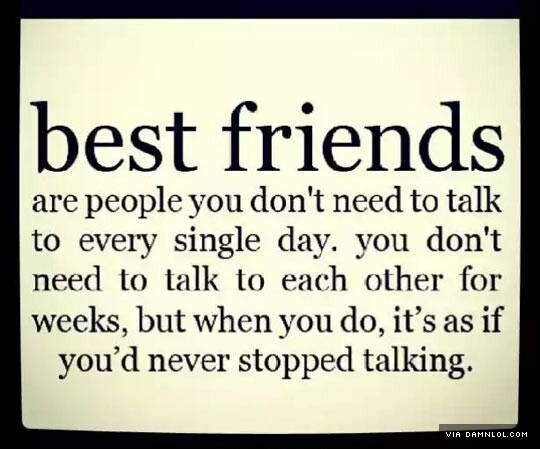 #14 Tomato Europe…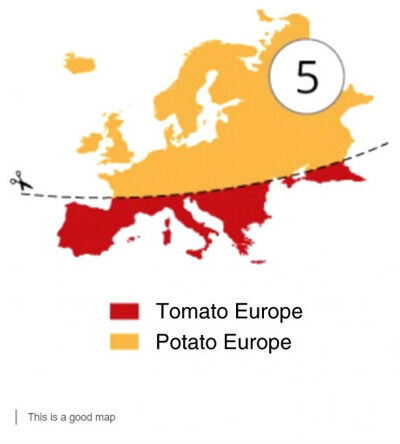 #15 This security question made me feel like a failure.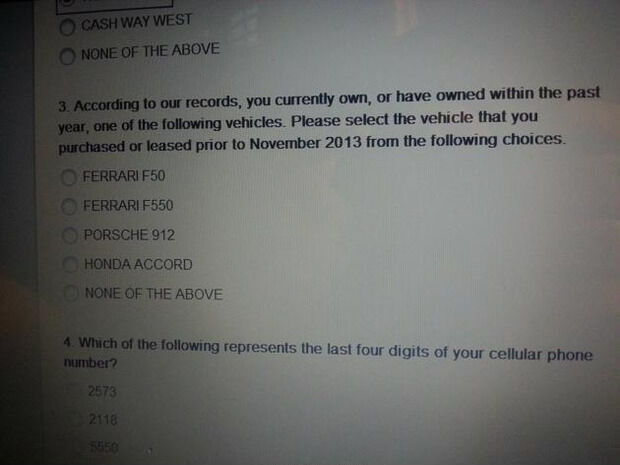 #16 Gavin The Ridiculously Photogenic Fish

#17 Helping A Handicapped Goldfish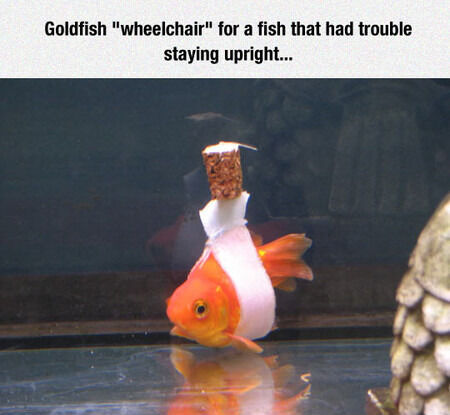 #18 Who wore it best?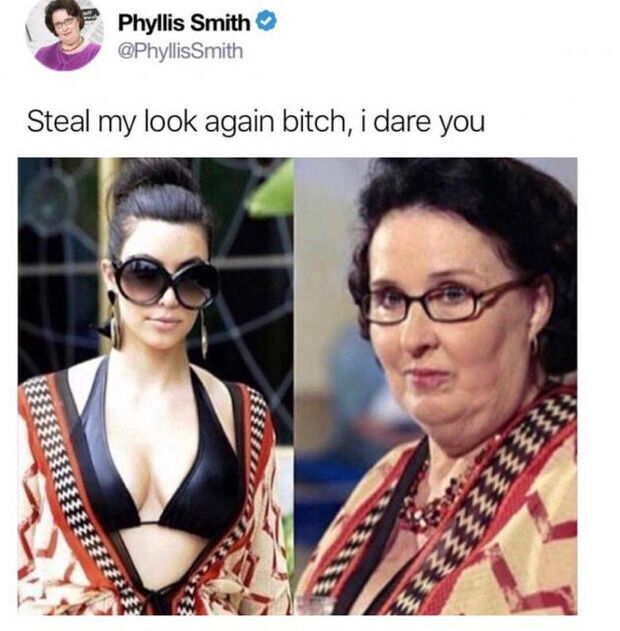 #19 Mirror Selfies Made Acceptable With Marker Pens

#20 He will beat you to health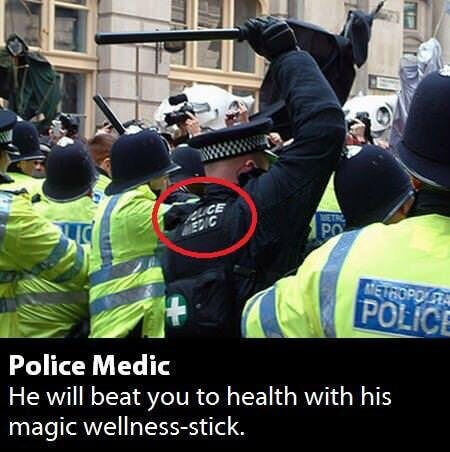 #21 saturday morning cartoons