#1 Teach Me.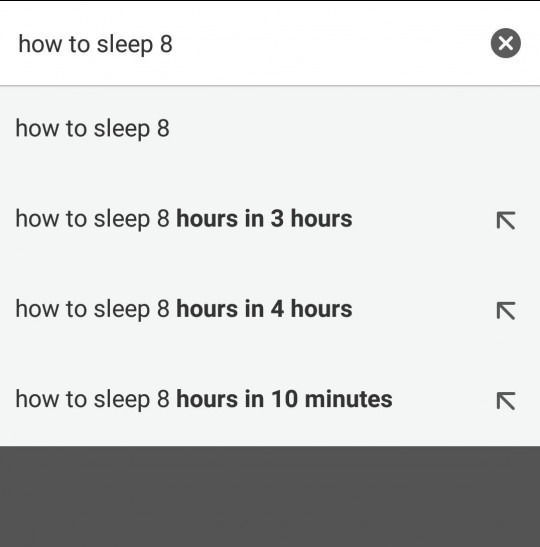 #2 Mechanic Shared This Photo Of A Clients Car. Client Claimed His Leg Got Sore, So He Used His Hand To Accelerate Instead.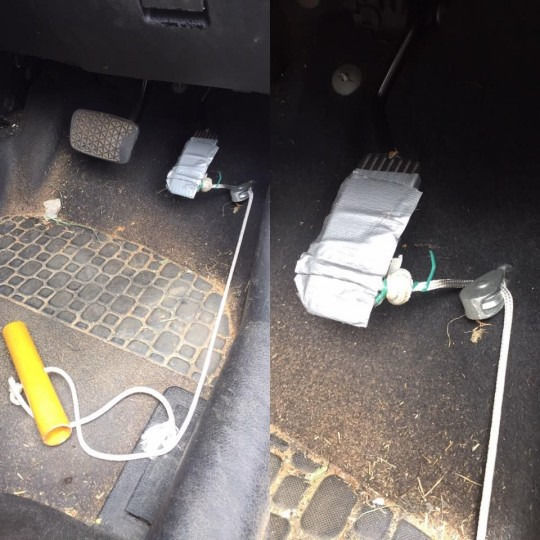 #3 Two Types Of People In This World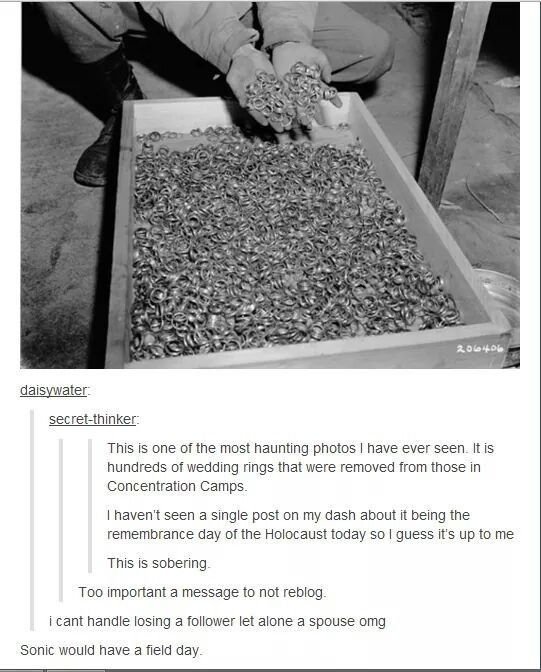 #4 Heres A Challenge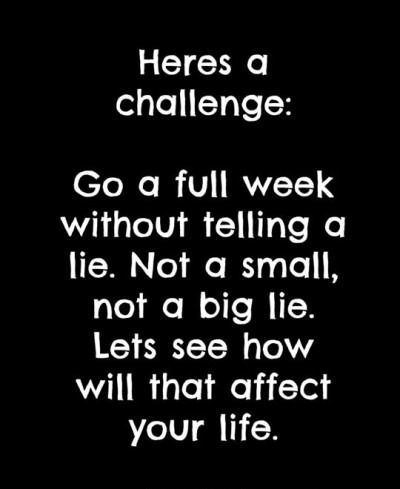 #5 Can Not Unsee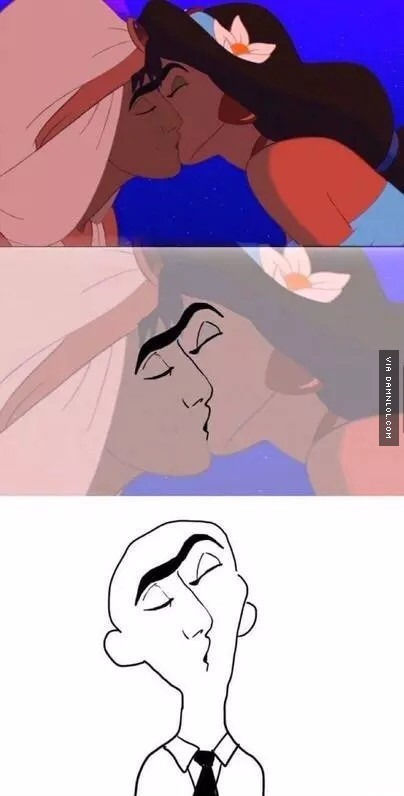 #6 MC Tinder

#7 It was right here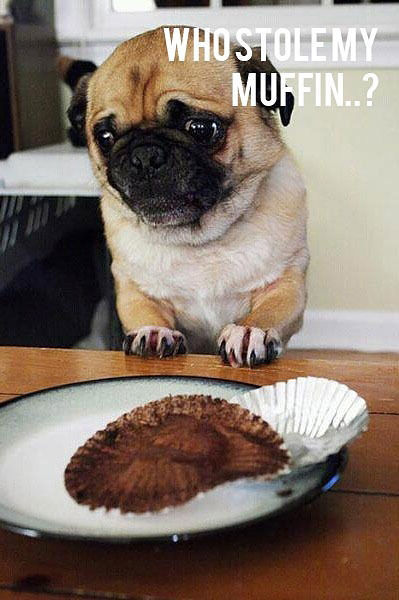 #8 This clock melted in a fire.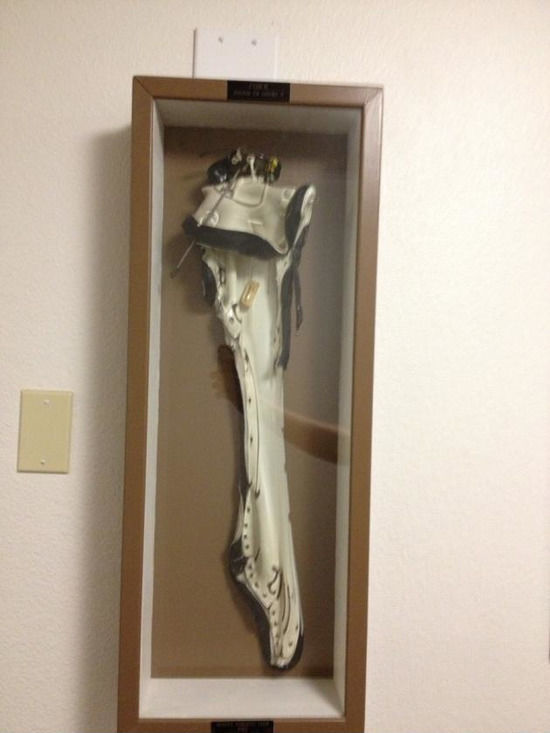 #9 Up Gingerbread House…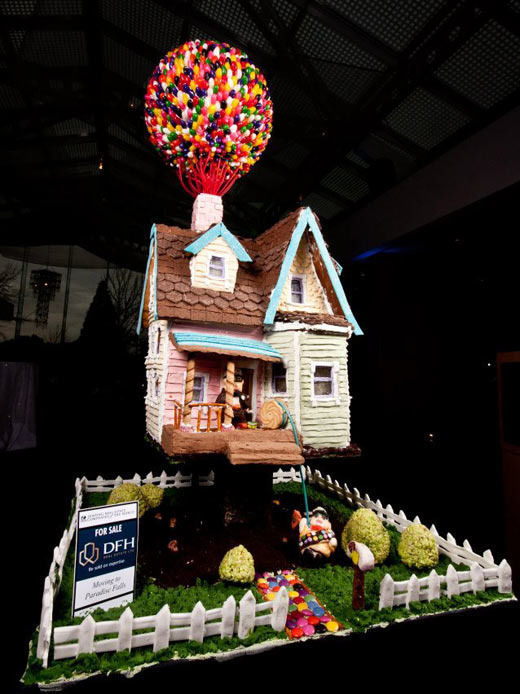 #10 I Think Someone Might Be Getting Fired…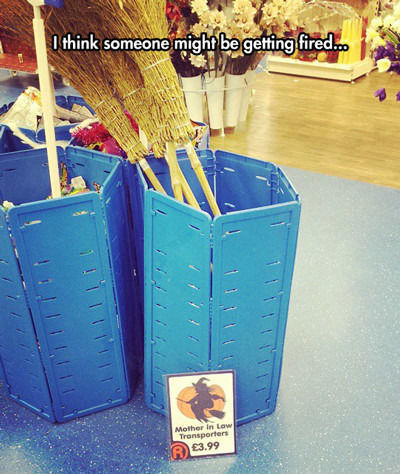 #11 This is 'Keys'. She keeps putting her paws in the air and nobody knows why.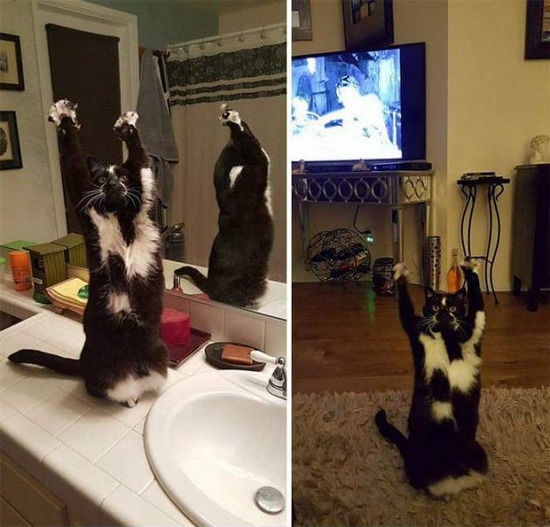 #12 This Is Scary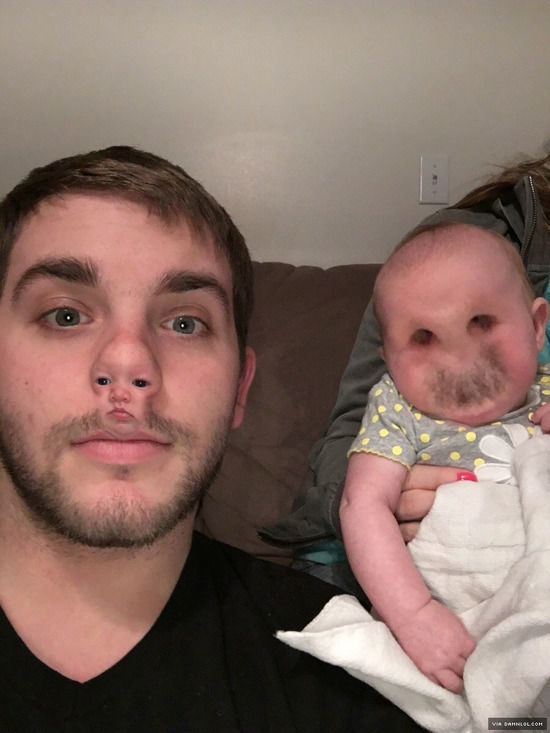 #13 Go Now Or Abandon All Hope.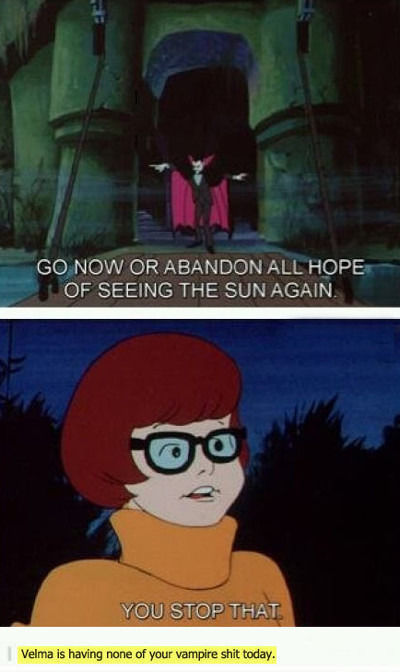 #14 Natural Swimmers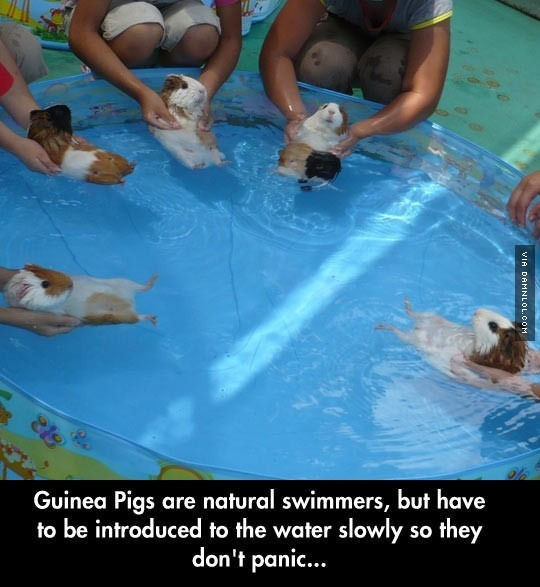 #15 Today my aunt received a unique package. The eBay seller paid the entire $11 postage in old stamps valued 4 to 32.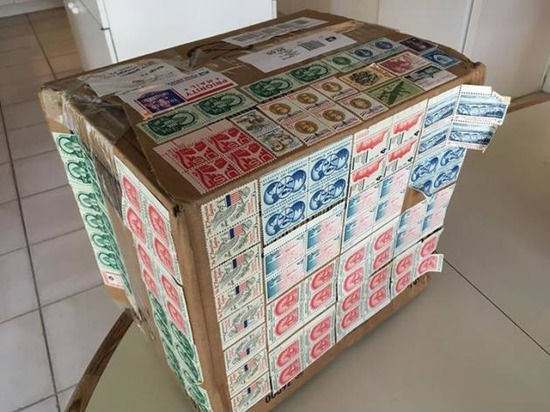 #16 Basically Sums Up My Dogs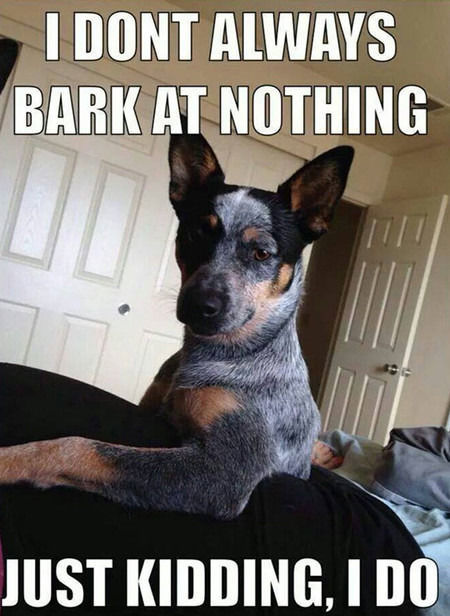 #17 Food Causes Cancer?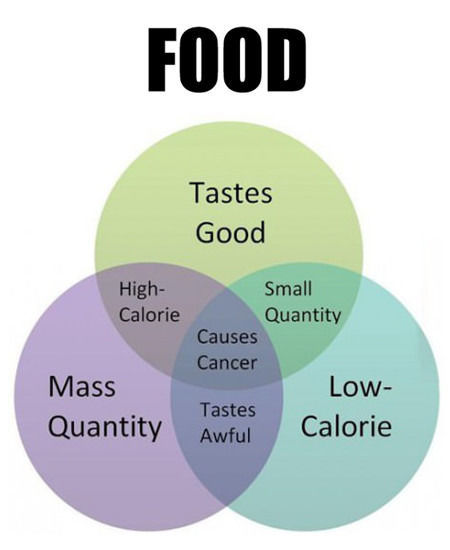 #18 Please I Need To Know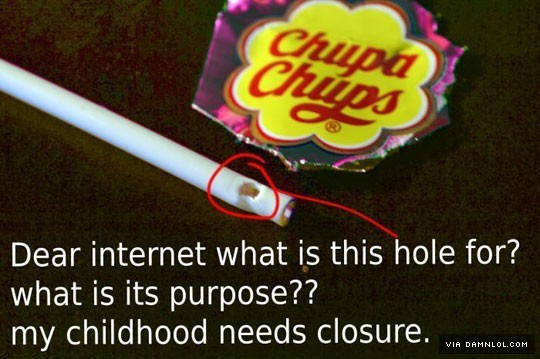 #19 Speak Your Wish