#1 Just Curious About What My Fellow Lolsnapers Think…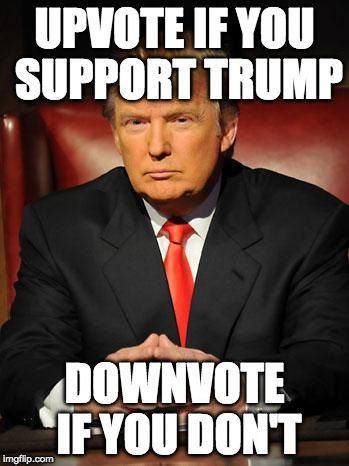 #2 If My Future Kids Say Swag Once

#3 I Just Wanted To Eat But You Lit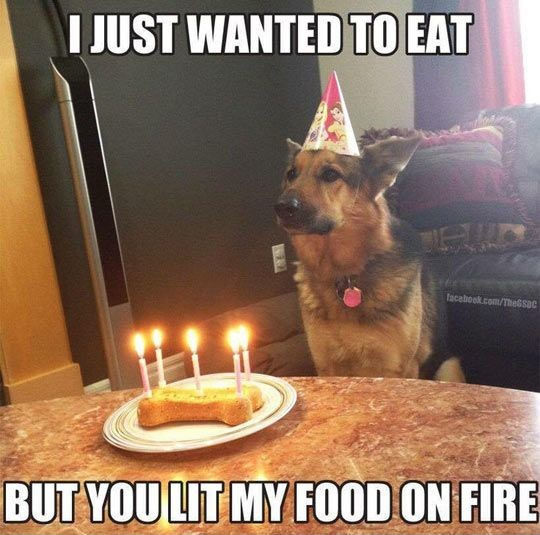 #4 Playing Games Online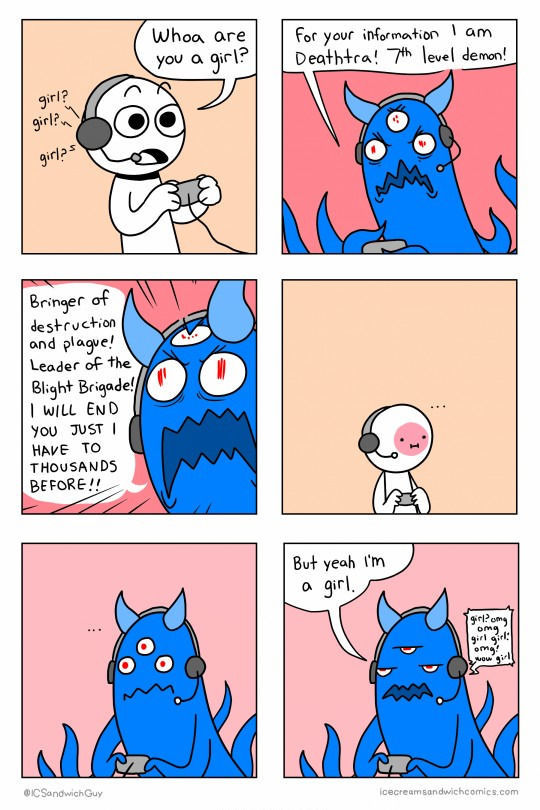 #5 Cookie Dough Ice Cream Sandwitches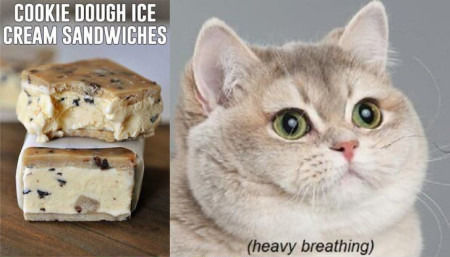 #6 freaking roommates man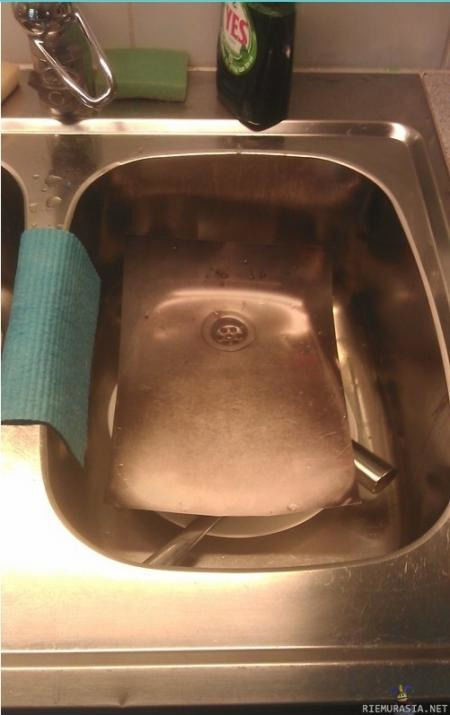 #7 Damn It Feels Good To Be A Redneck.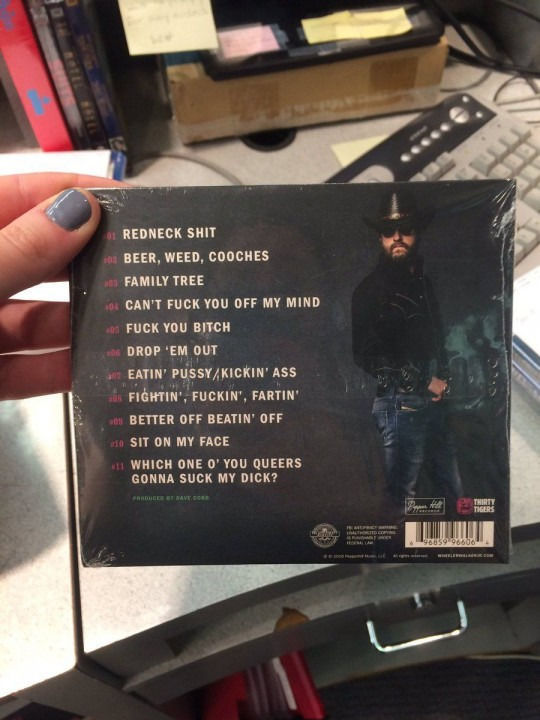 #8 Pirate In Training

#9 Lets go back to what this meme used to be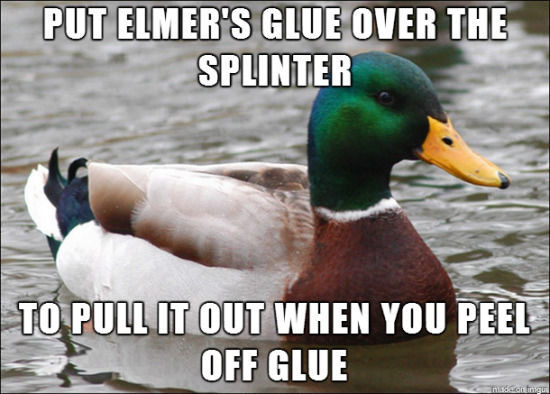 #10 Cute dolphins
#11 Hello. I Am Baymax. Your Personal Health Care…

#12 There Are Two Types Of Men…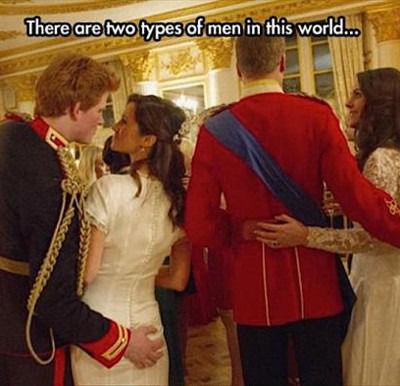 #13 Britain's Smuggest Owl…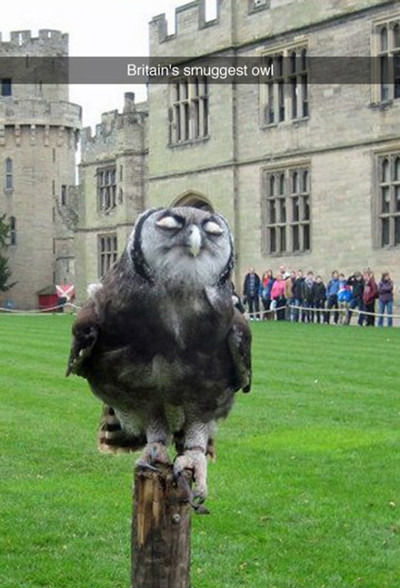 #14 What the fuck is ogre green creamy filling!?!?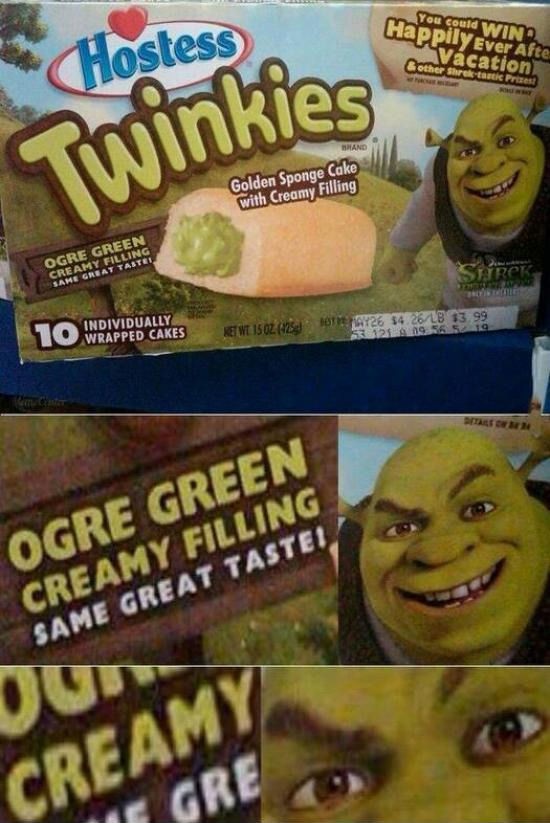 #15 My sister asked my 6'5 nephew to bring in the Costco run.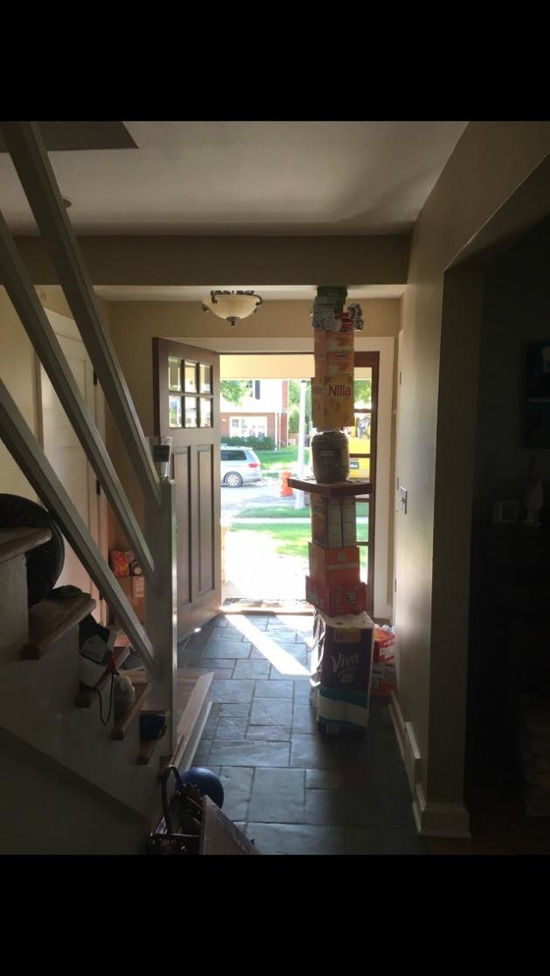 #16 They Have Teeth, Guys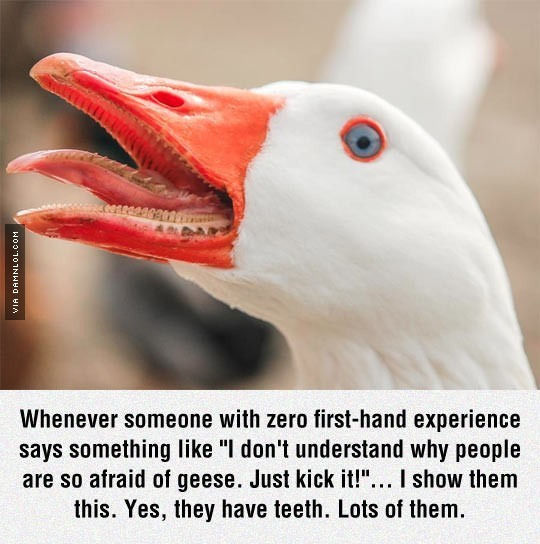 #17 Your In-flight Movie This Evening Will Be Barbershop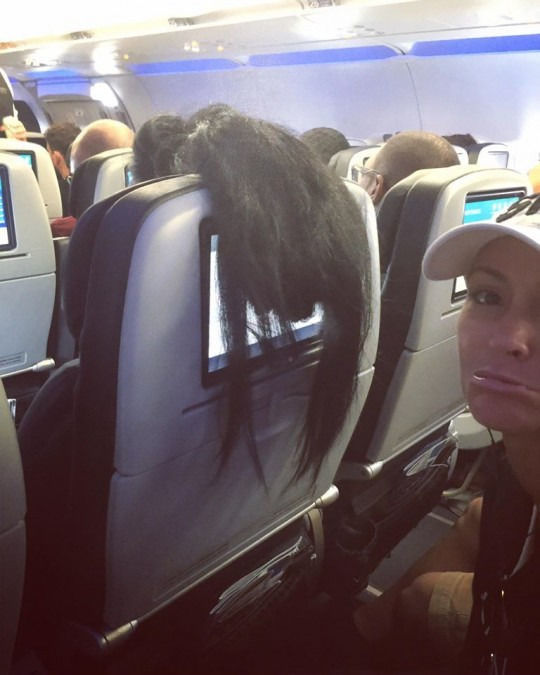 #18 Infantry, Rangers, Special Forces, Aviation And Af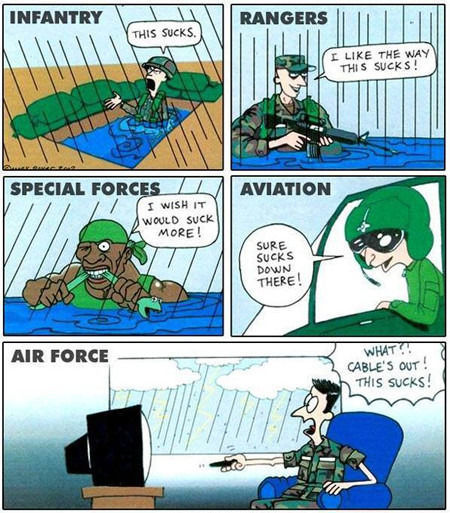 #19 Fathers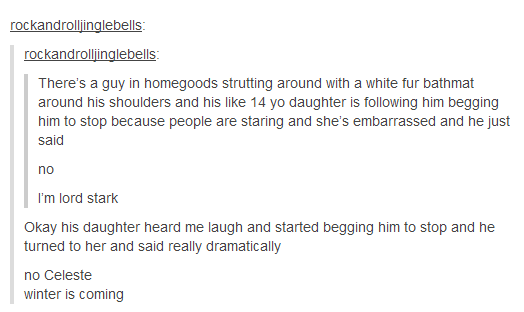 #20 Putting in screen doors for warmer weather, my cat thinks I moved the door.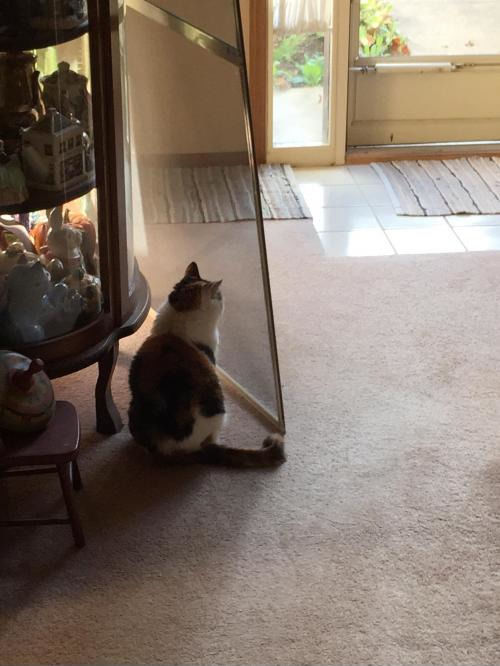 #21 I Am An Albanian Virus