#1 I concur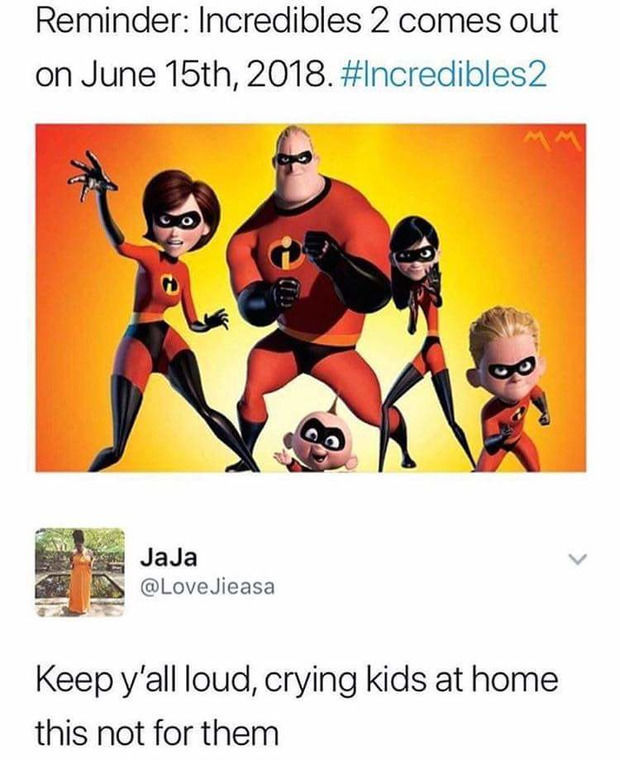 #2 Well Hello, I Think I'm In Love.

#3 What If, One Day Google Was Deleted.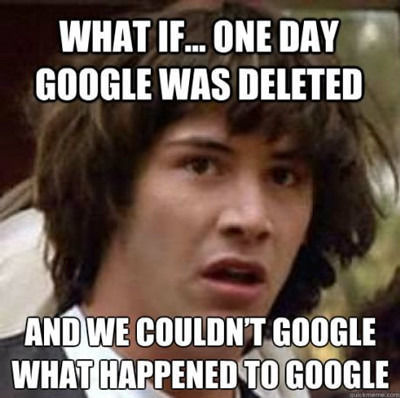 #4 Dam Son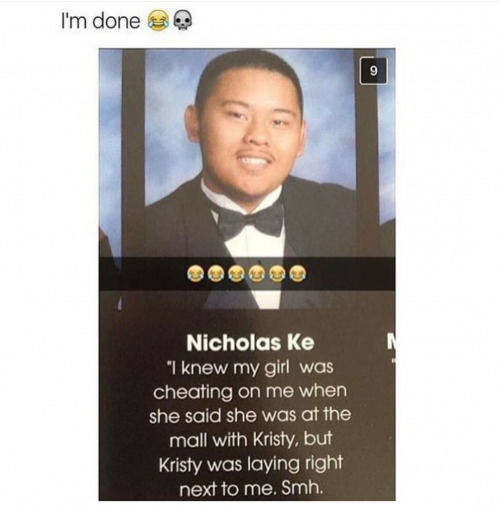 #5 Advanced hiring technique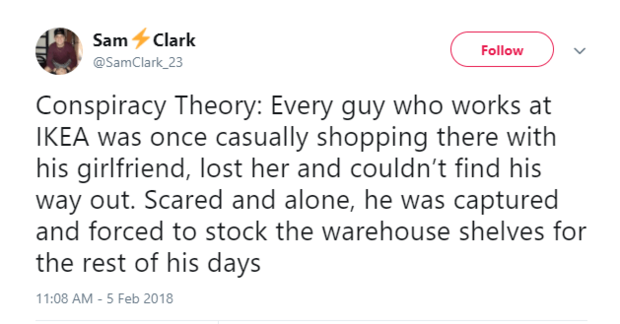 #6 Always happens to me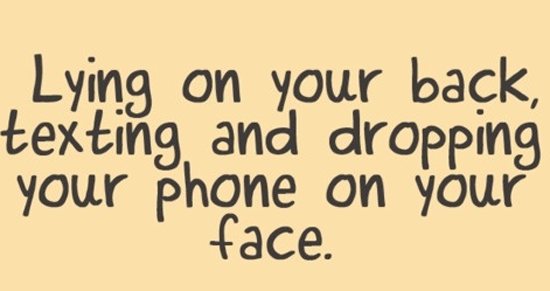 #7 But Daddy, Why Can't I Be Elsa.
#8 We left our 15 year old daughter to decorate the Gingerbread People.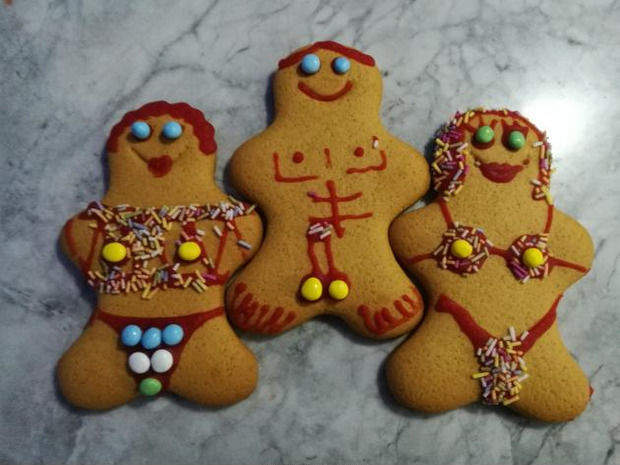 #9 News To Live By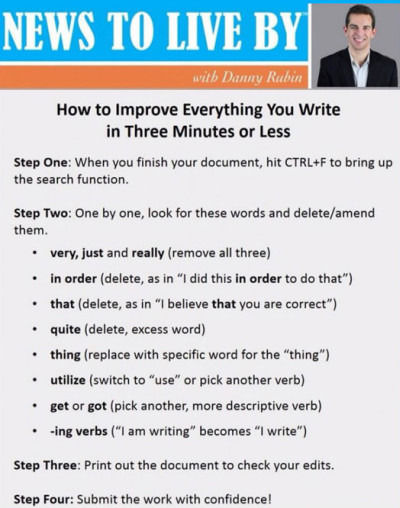 #10 Sorry, Do I Know You?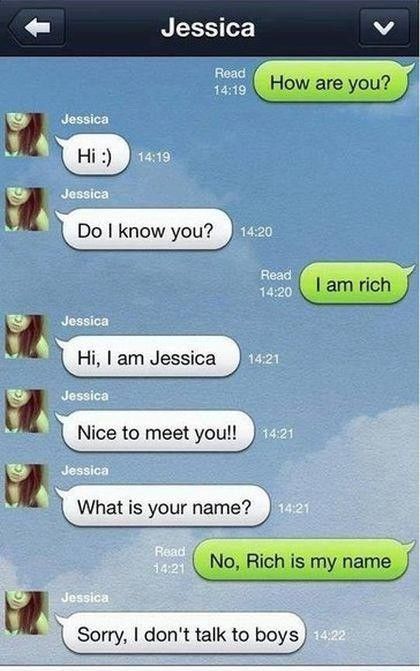 #11 I Chuckled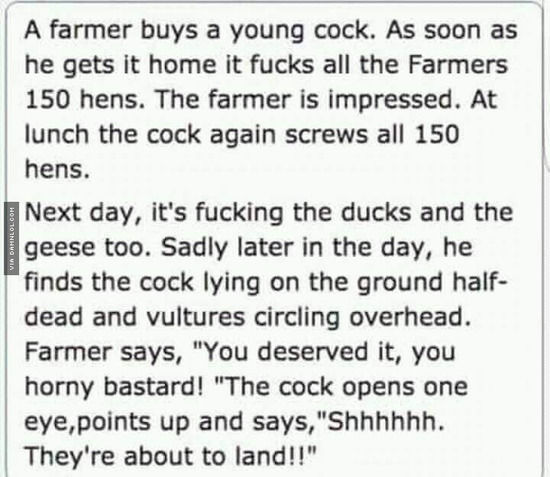 #12 Spoiled Cat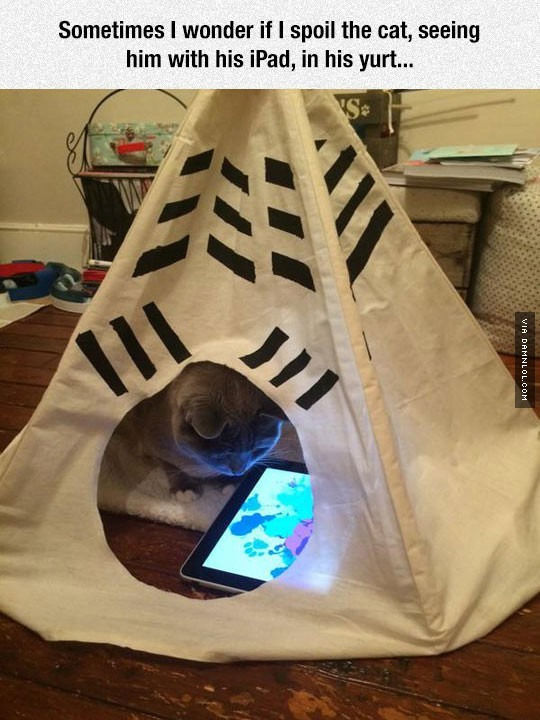 #13 Snl Hall Of Presidents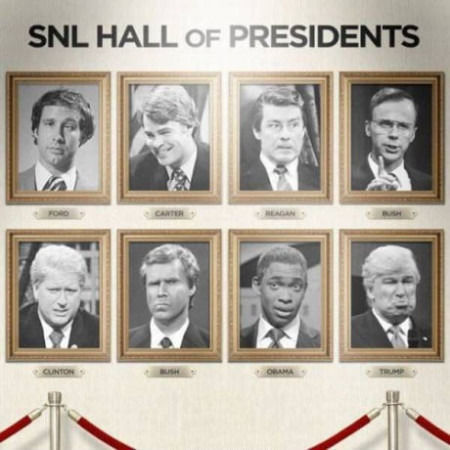 #14 Why Are Fire Trucks Red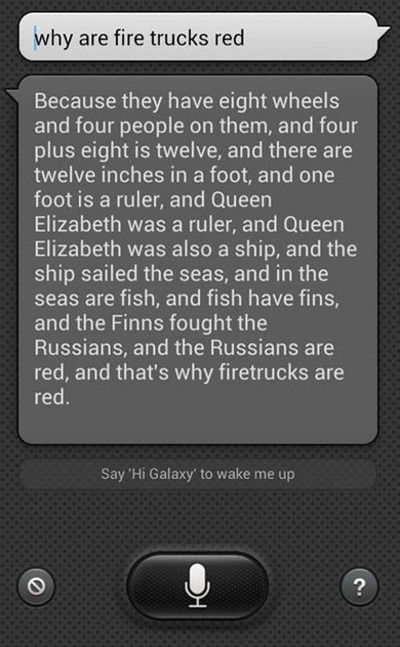 #15 Bffs <3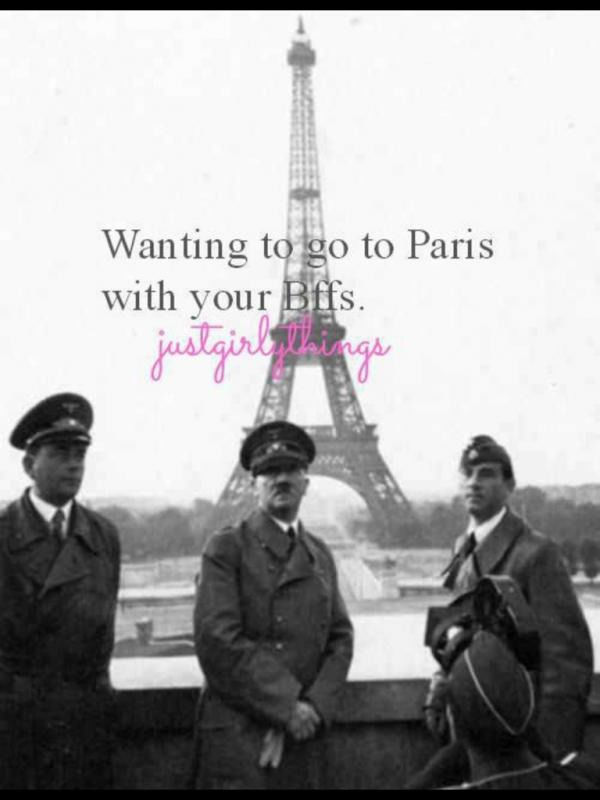 #16 You Know, If The Internet Could See The Two Of.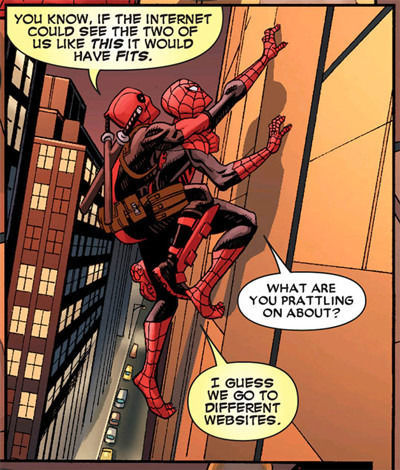 #17 My sister takes Halloween very seriously. Even the dog has to get involved.