#1 Like A Mini Fantasy City

#2 I dont trip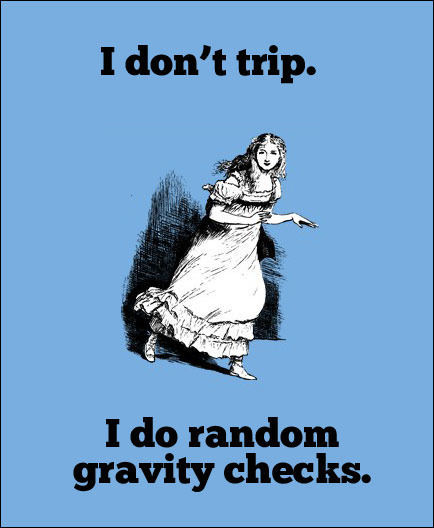 #3 One Is Just Not Like The Others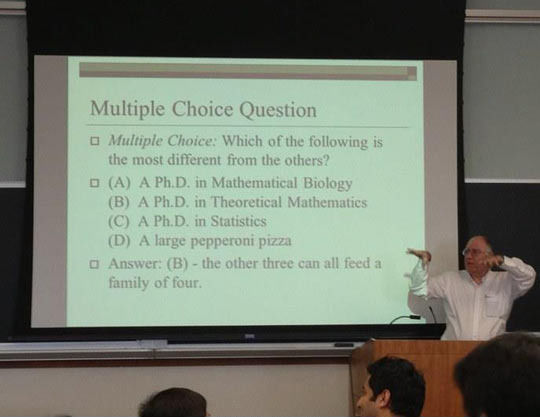 #4 Panda Diplomacy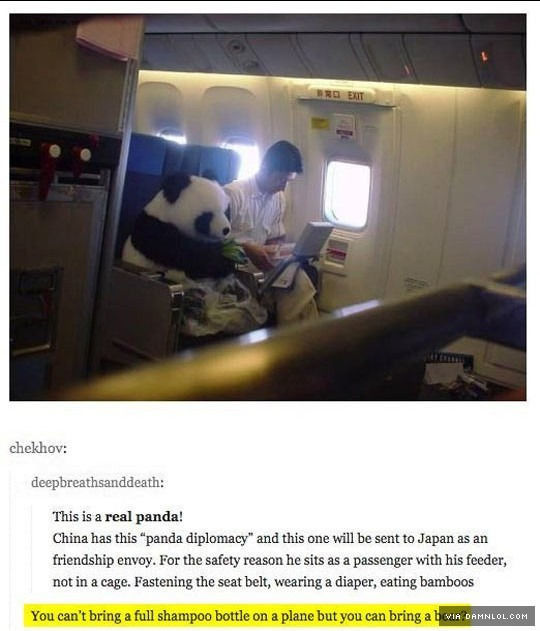 #5 If You Try Studying In Bed You're Gonna Have.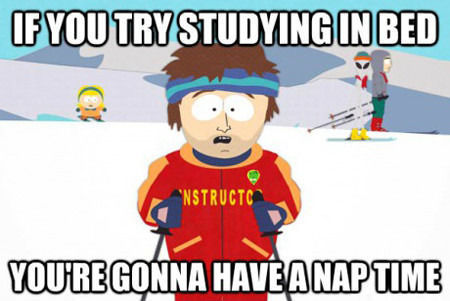 #6 Seen At Target.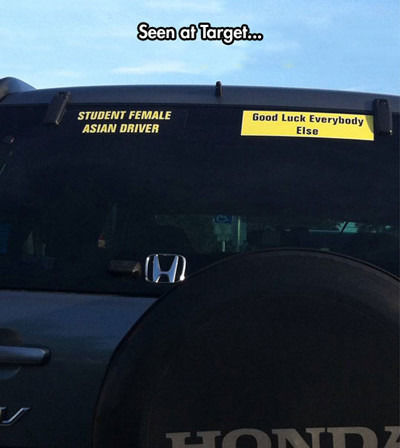 #7 Seems like a rational explanation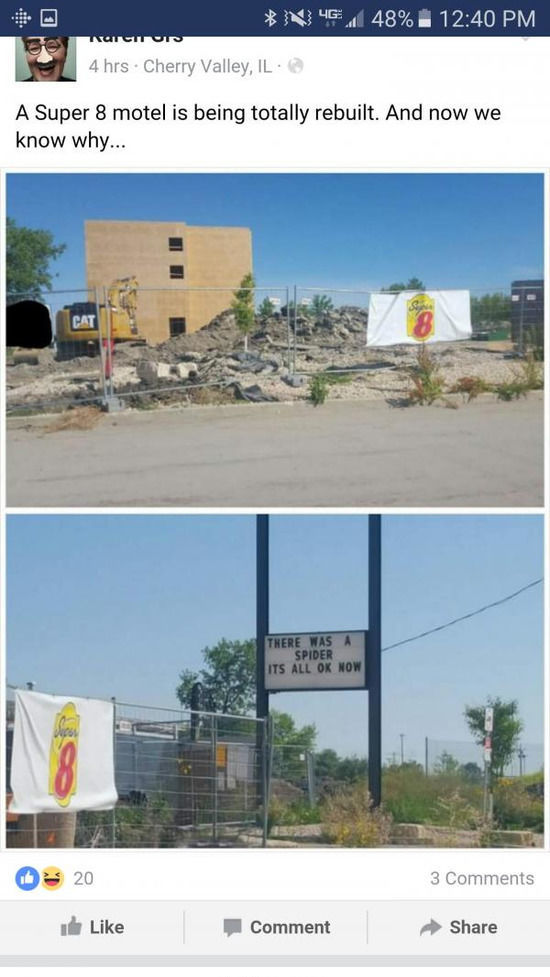 #8 Of course this is exists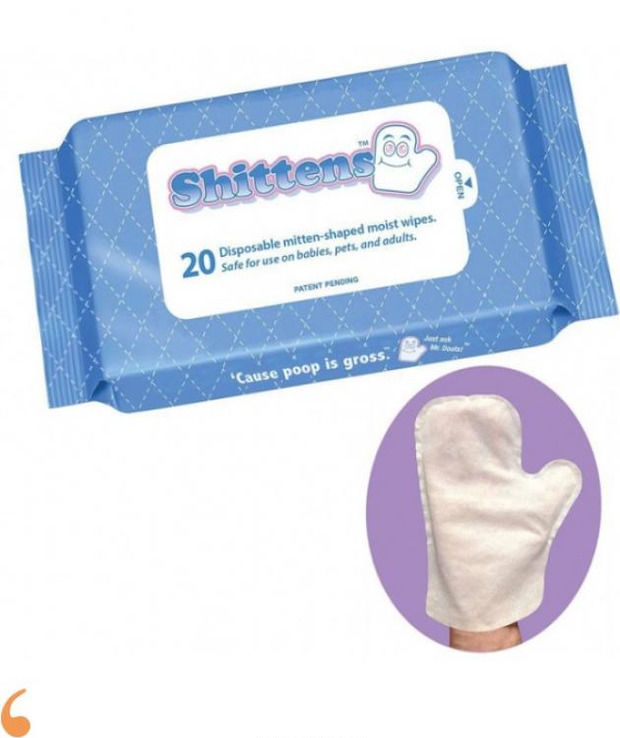 #9 When You Google A Test Question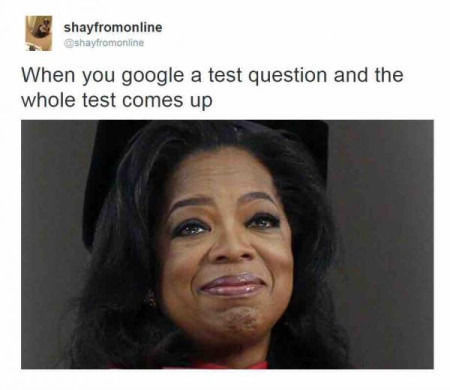 #10 Barber: What U Want? Me: Why Are U A Dog?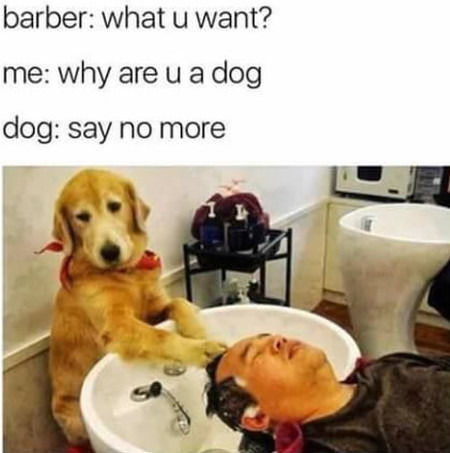 #11 Celebrities Before and After Photoshop (12 Pictures)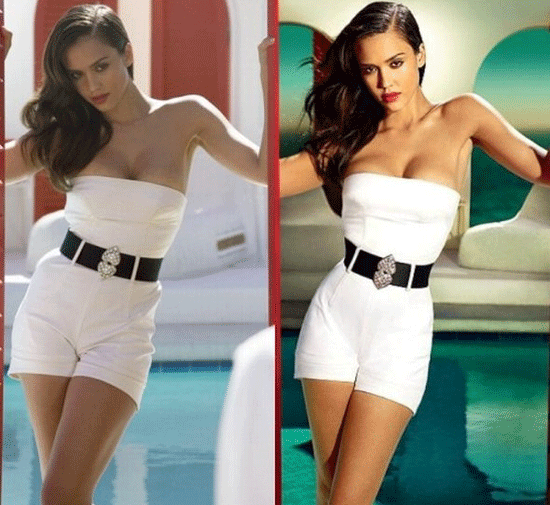 #12 Took pictures of fireworks, ended up with a nebula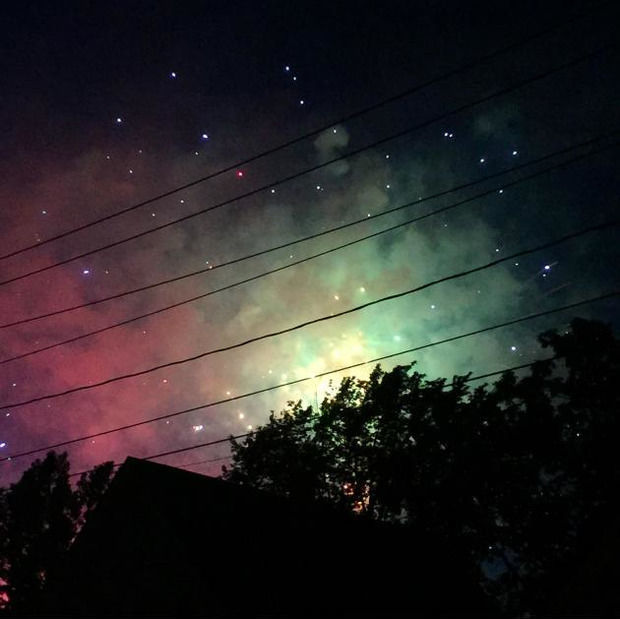 #13 Pixar Logo Cosplay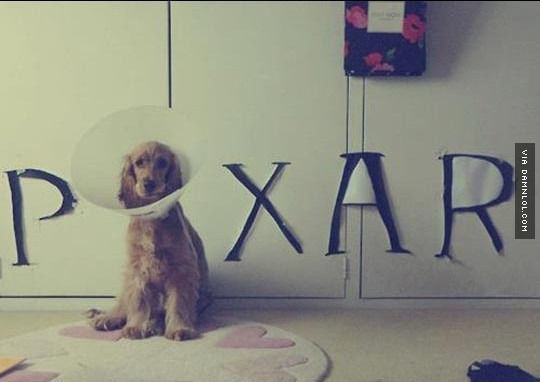 #14 Me Meeting My Friend's Gf For The First Time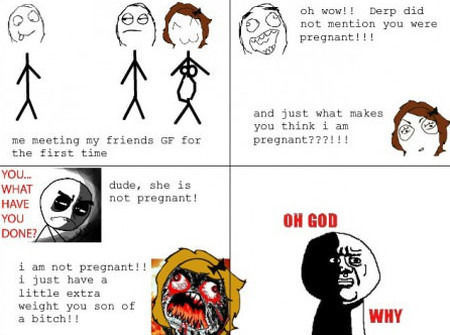 #15 So I Saw Ace Ventura Today.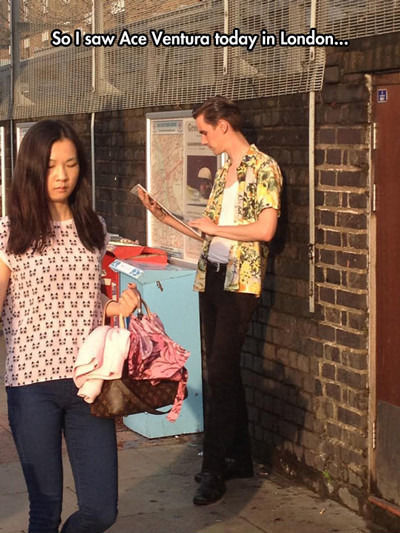 #16 I've Been Stabbed In The Back By Those I Needed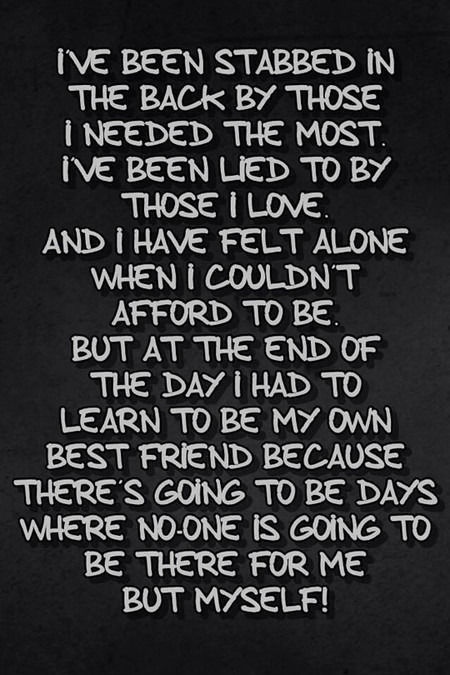 #17 I Received A Birthday Card. Thanks, 'grampa'…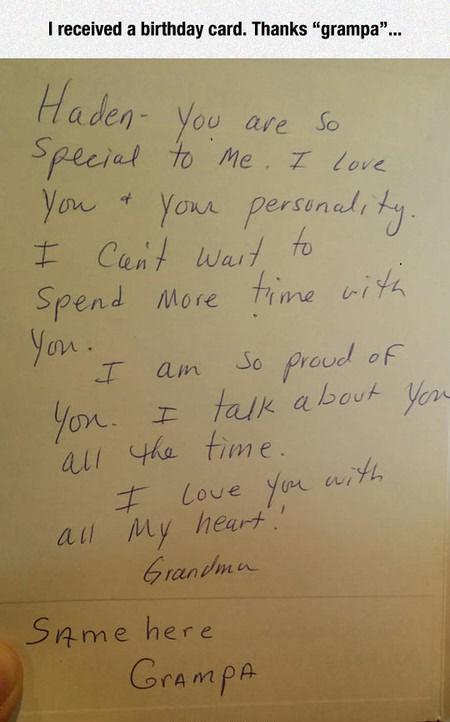 #18 Shit The Door Is Locked