#1 You Smooth Talking SOB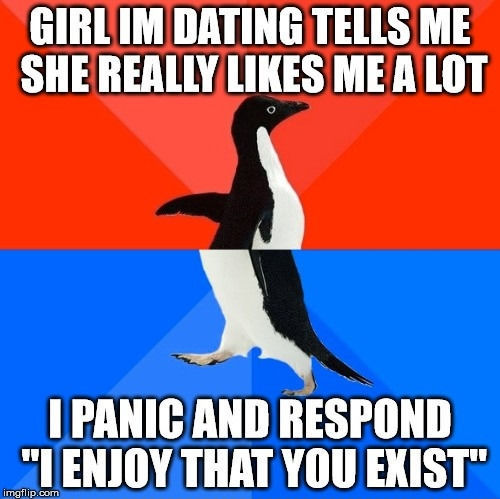 #2 Classic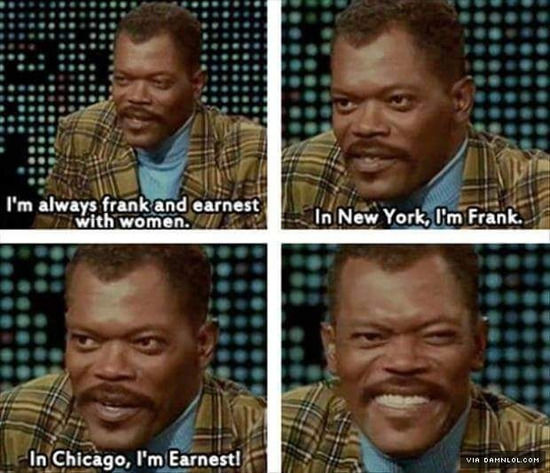 #3 A True Sith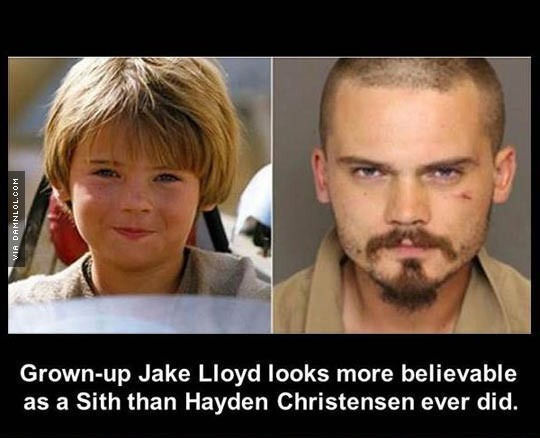 #4 The Card My Father Gave My Niece…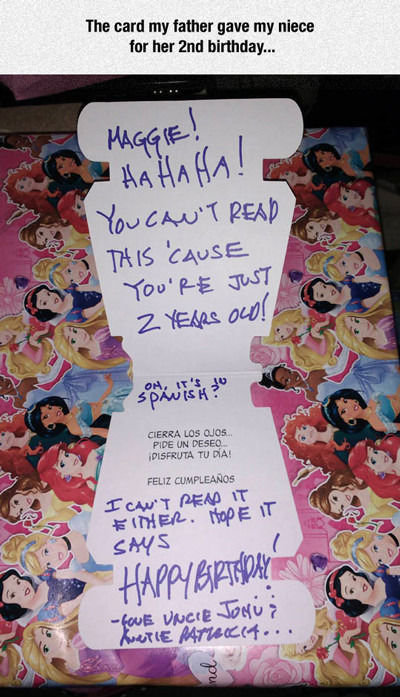 #5 My girlfriend and I got our photo taken with a very photogenic giraffe.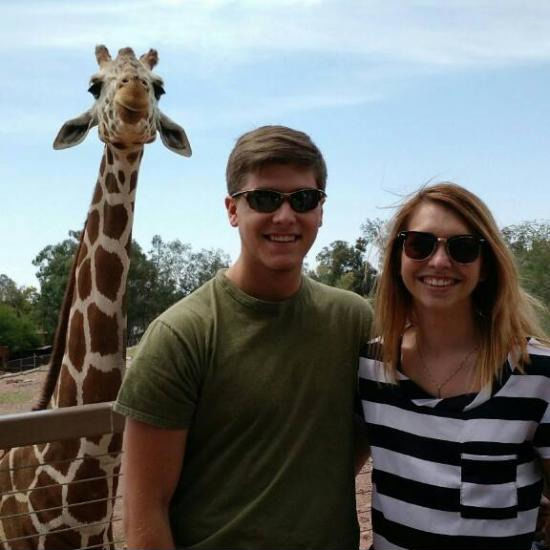 #6 'My Wife Just Graduated From The Police Academy And Her Sister Sent These To Our House.'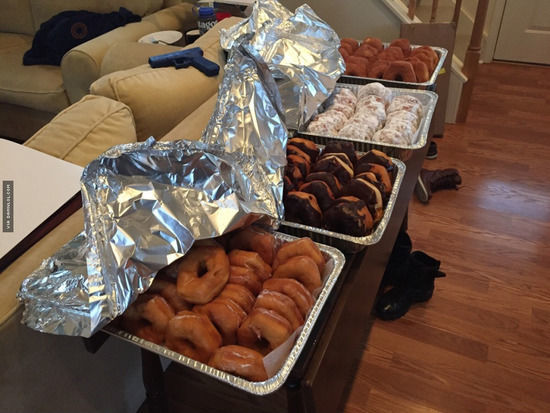 #7 Sonic And His Gold Rings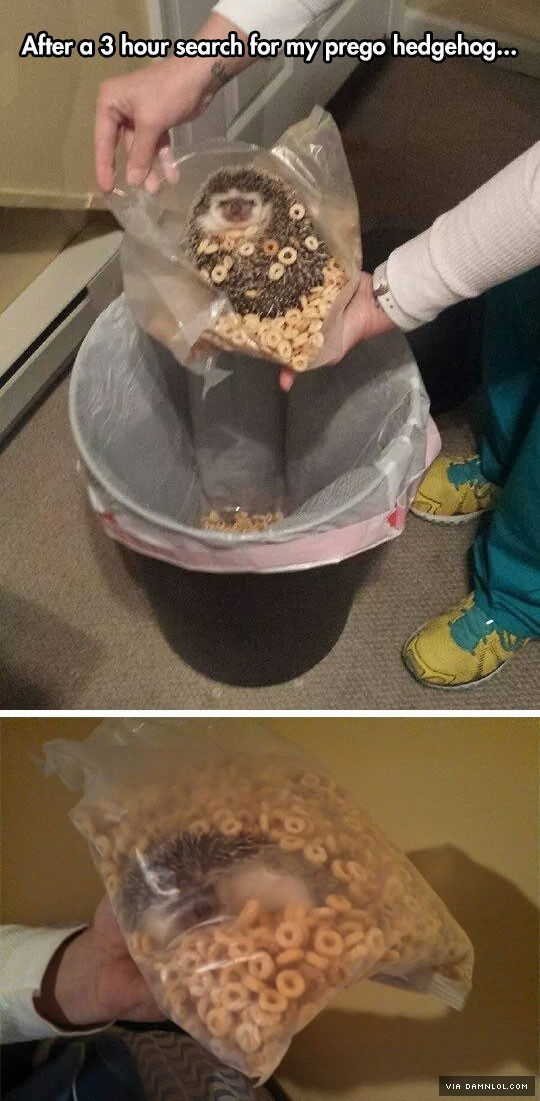 #8 My Plans For Halloween Are To Go Steal Candy.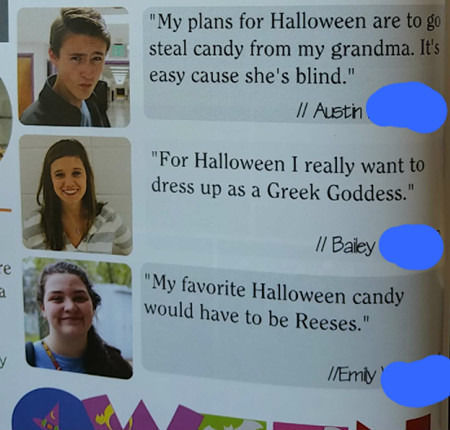 #9 Eidetic memory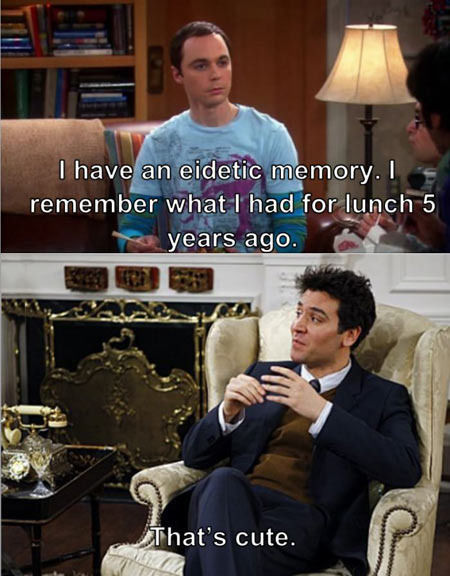 #10 Not this time, Batman…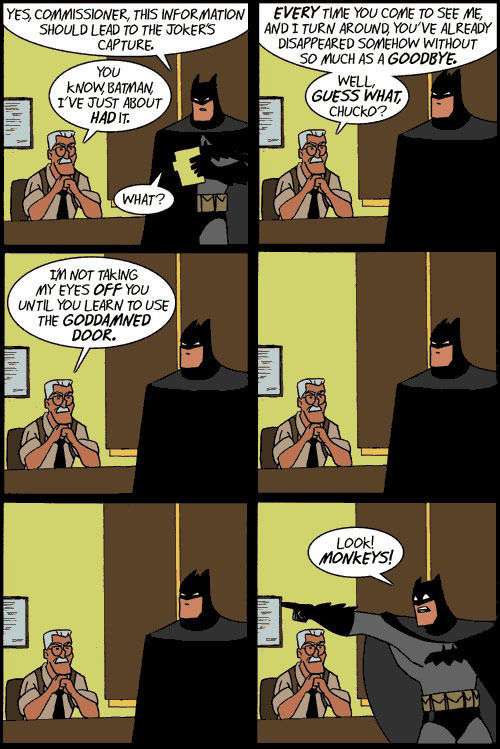 #11 It's right behind me, isn't it?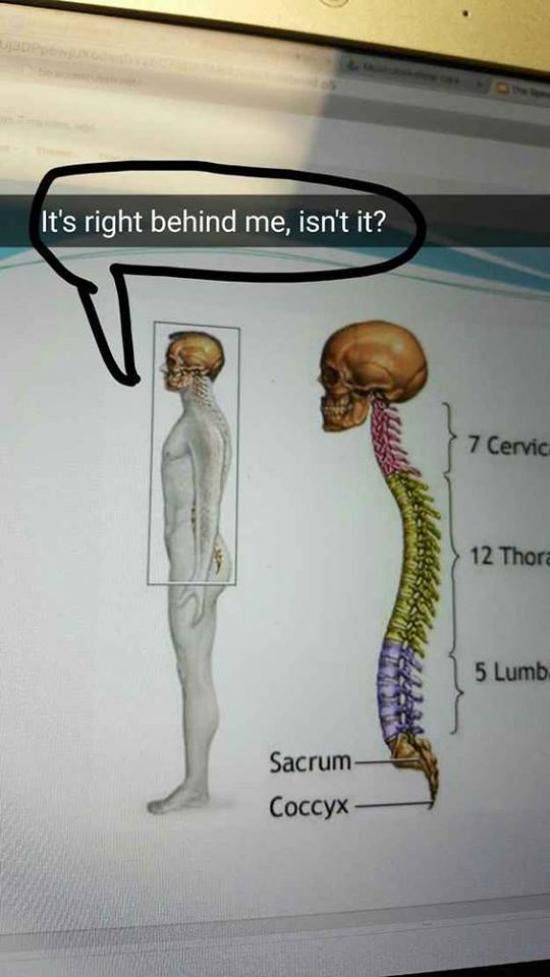 #12 Calm down woman…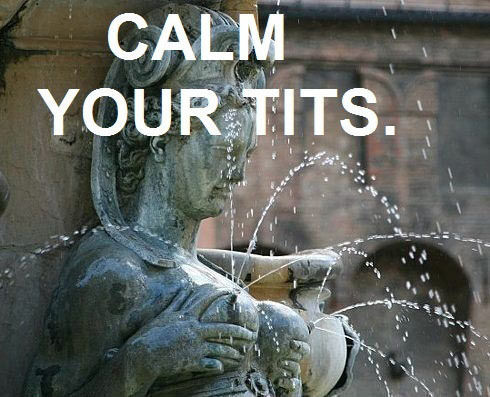 #13 Brexiting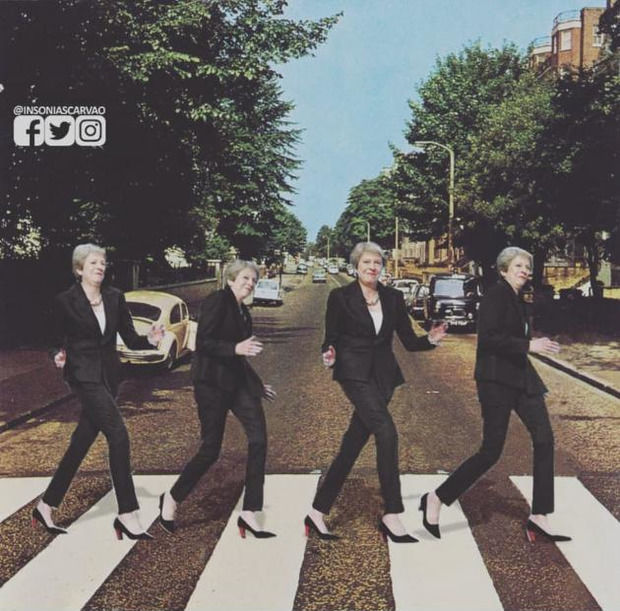 #14 Whenever you use Norton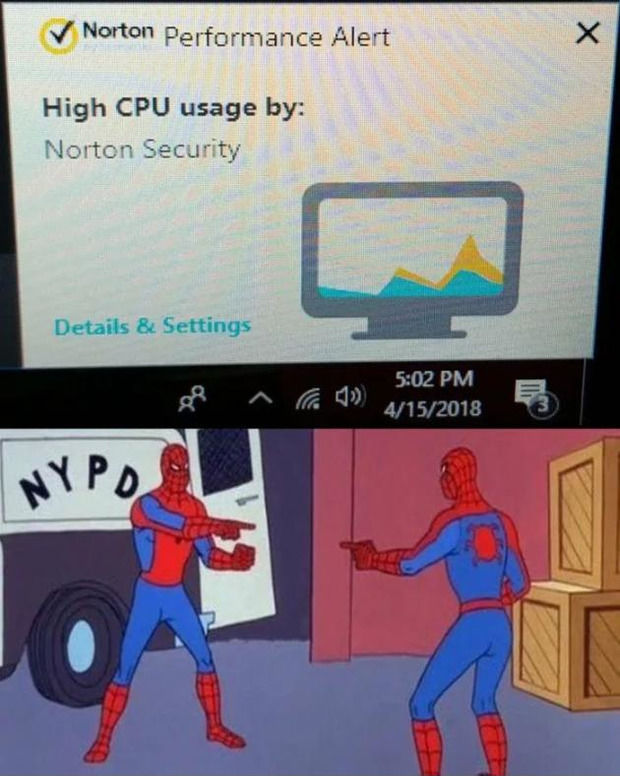 #15 Worth it.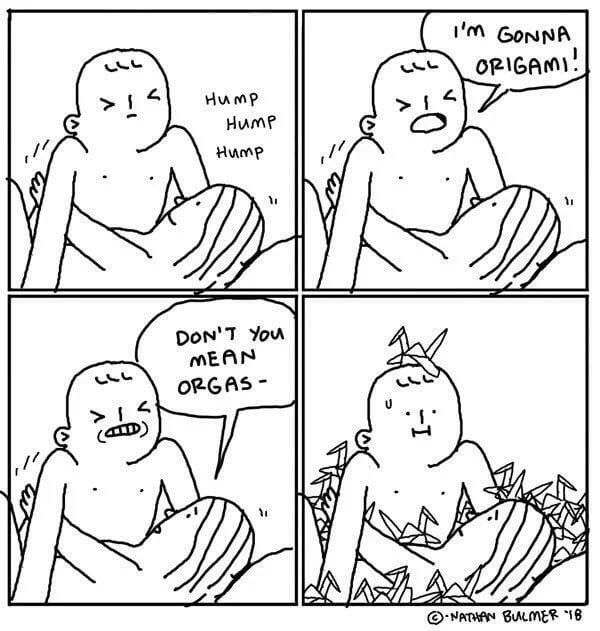 #16 Types of moustache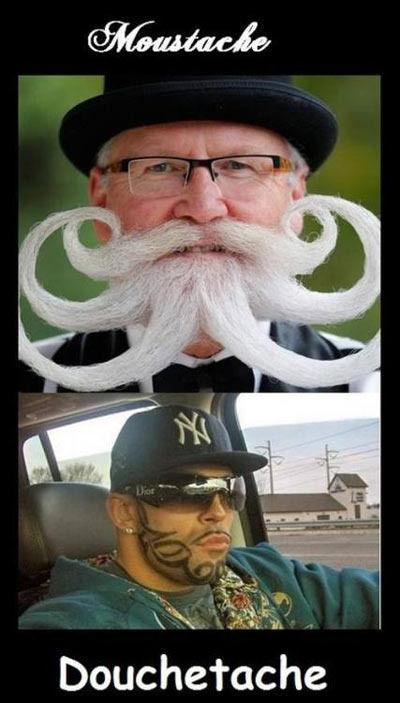 #17 To The People That Complain Fast Food.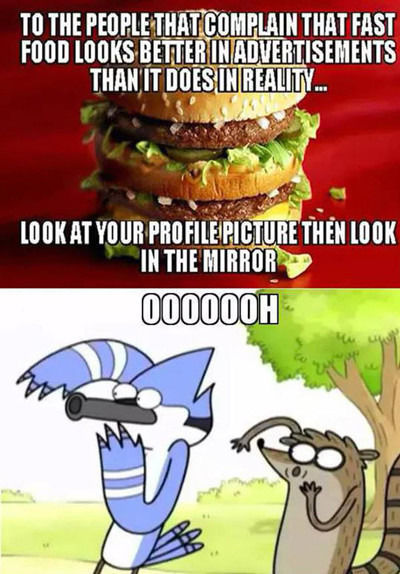 #18 You Know What?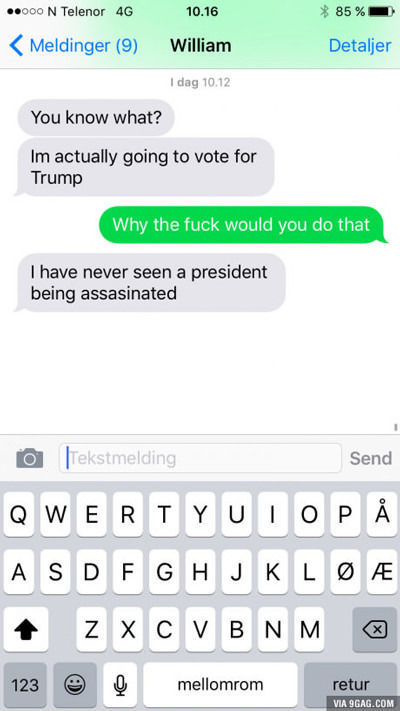 #19 Father-son Bonding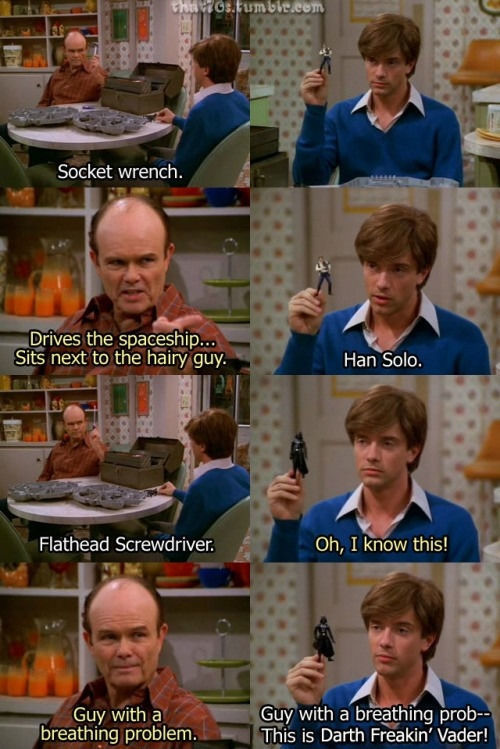 #20 This Is How Bad I Was At Sex The First Time.