#1 The Lyrics Are A Bit Date Rapey.

#2 I work at The Home Depot in the appliance department and clearly had too much time on my hands.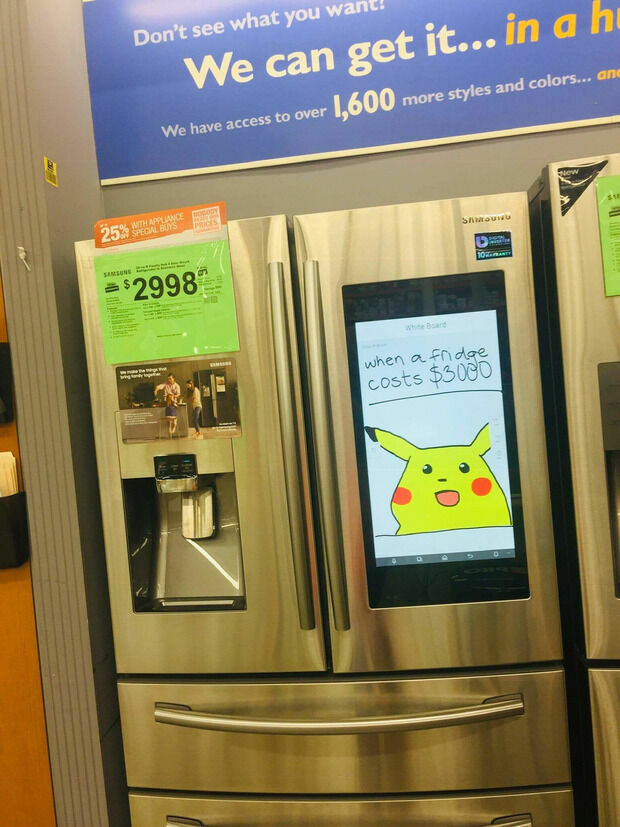 #3 It's pay day…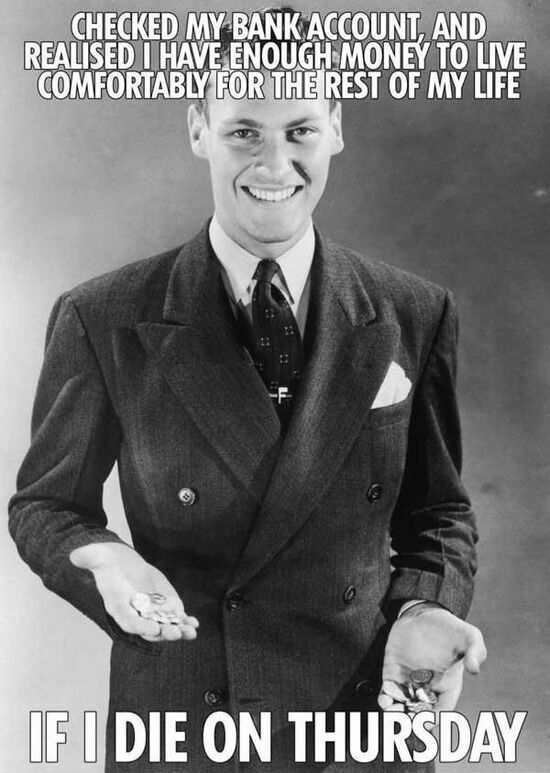 #4 Were gonna get through this together.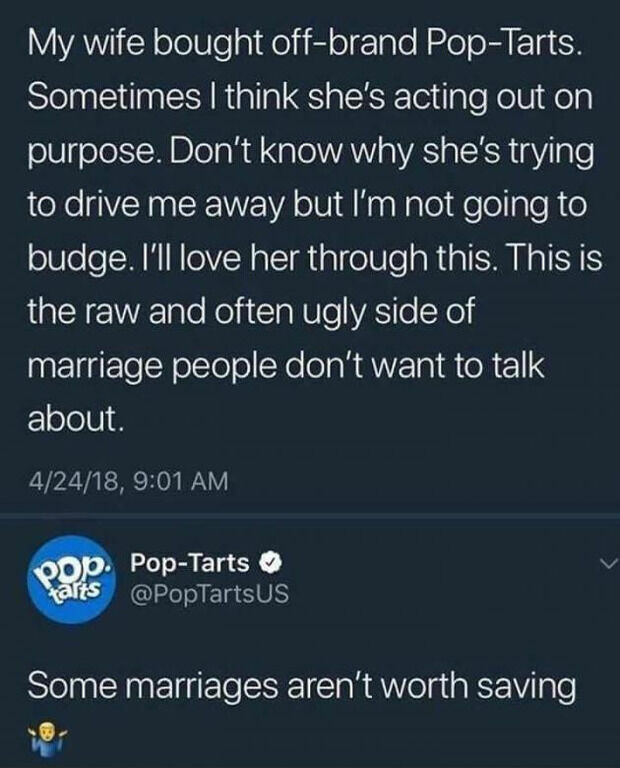 #5 Except my mom…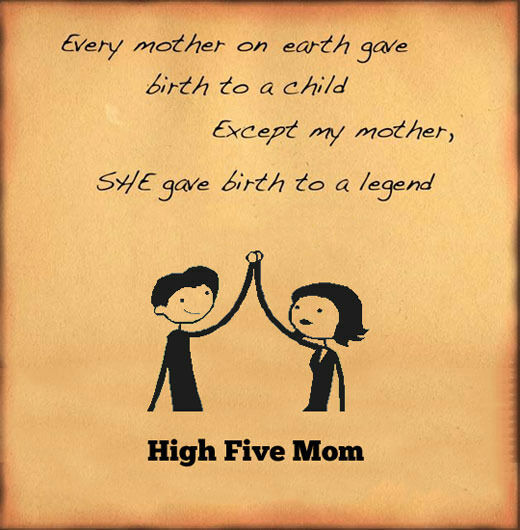 #6 Dab goes dank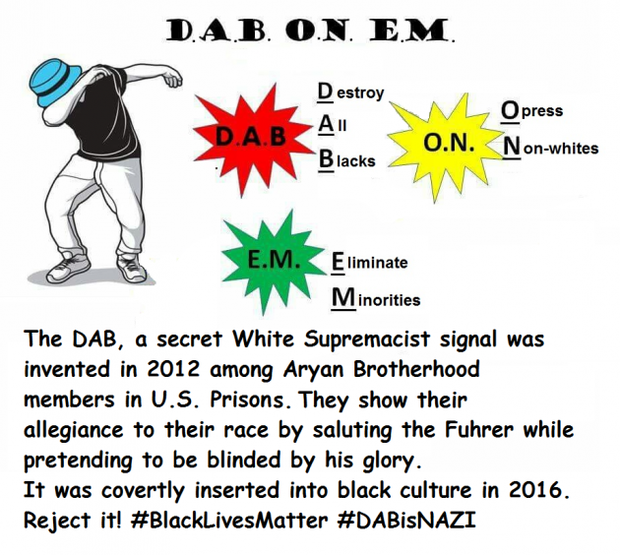 #7 If A Guy Has A Foot Fetish And Cheats On…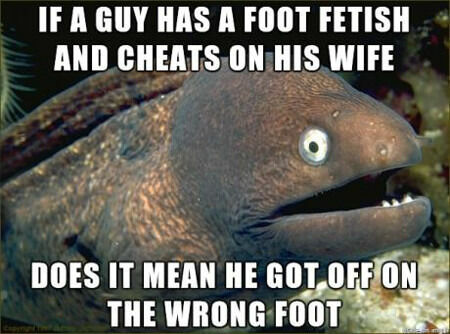 #8 Halloween costume on point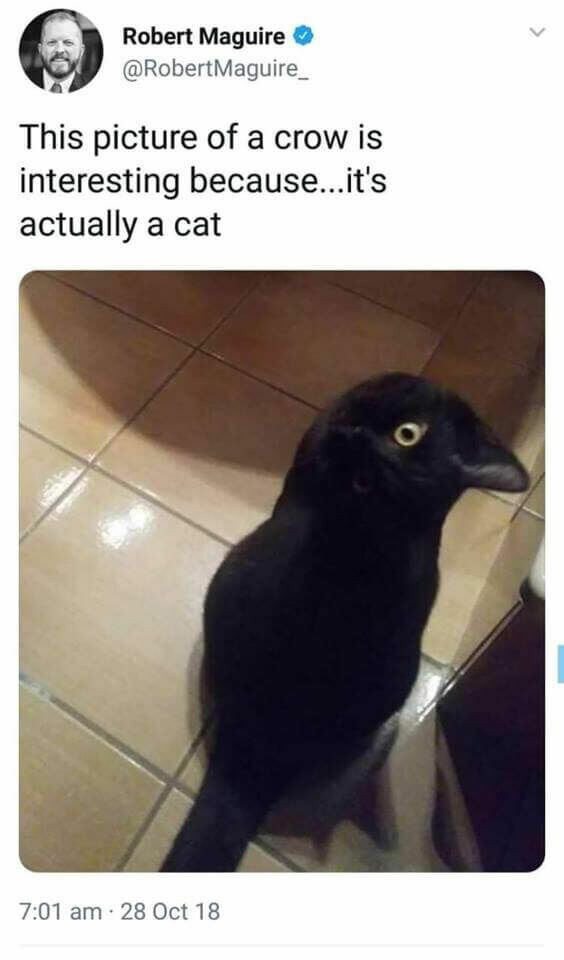 #9 I just want to sleep. For a long time.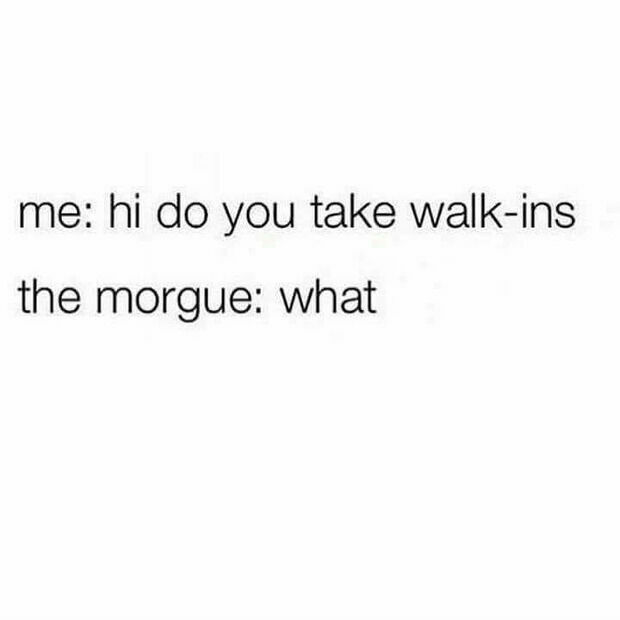 #10 A spectacular photo. One of my favourites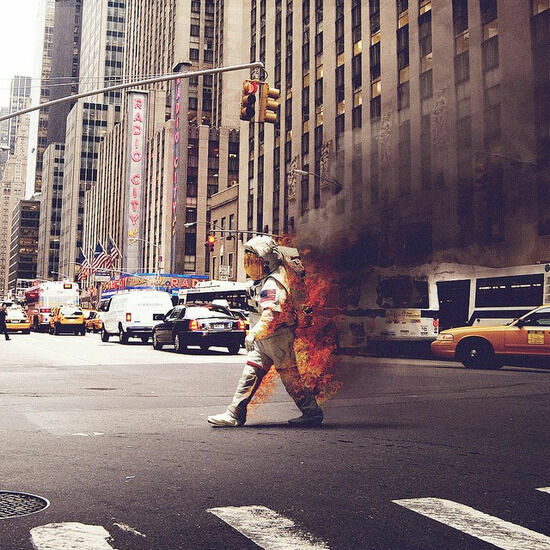 #11 WTF? Full face swimming mask from the 1920's. Designed to protect the users face from the sun.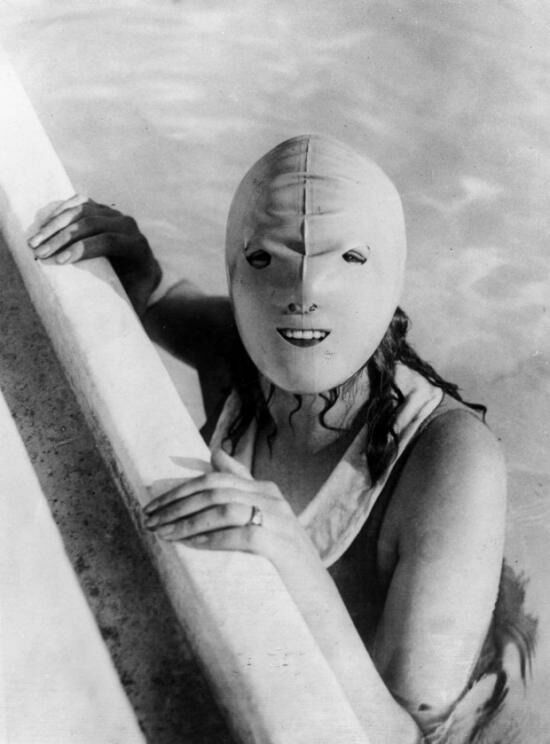 #12 Baba Vanga - Greatest Spoiler Of History

#13 Cat Or Dog Person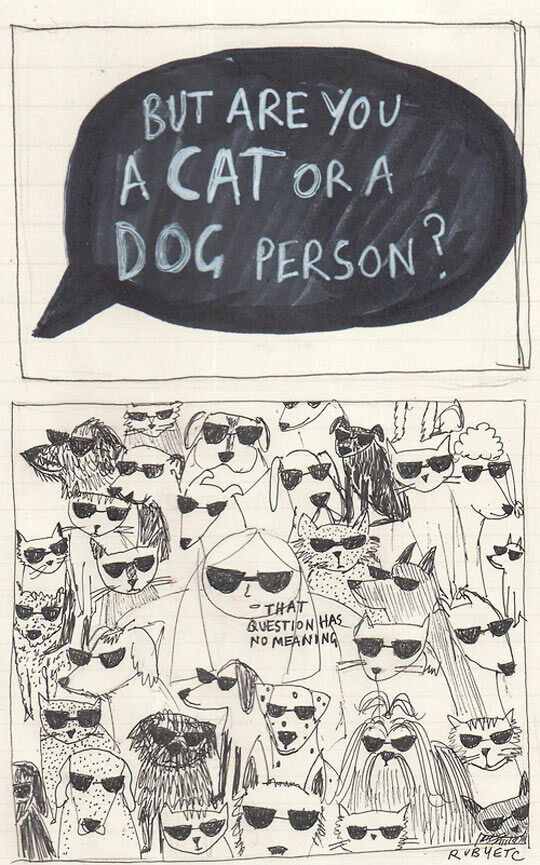 #14 Caption Contest: How would you title this picture? Reply in comments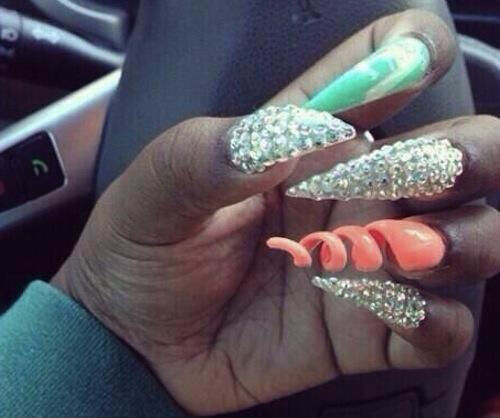 #15 She said she wanted the biggest cinnamon roll they had.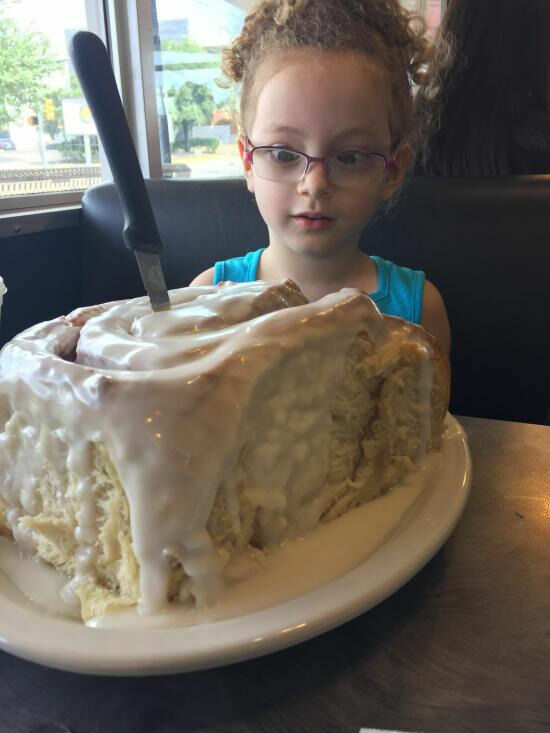 #16 That Was One Of My Favorite Lines In This Show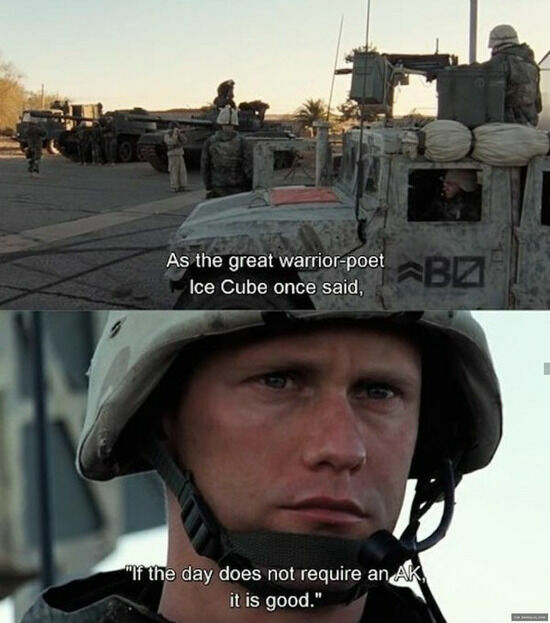 #17 Spy Vs. Spy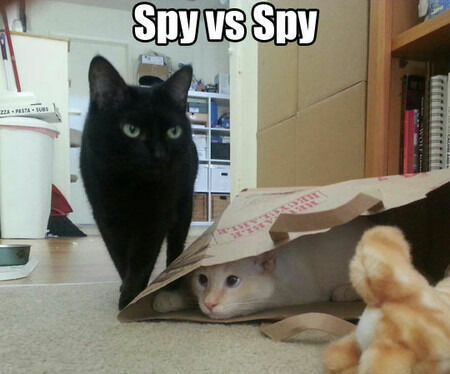 #18 Go And Get Some Bananas They Said