#1 Bill Nye vs Neil DeGrasse Tyson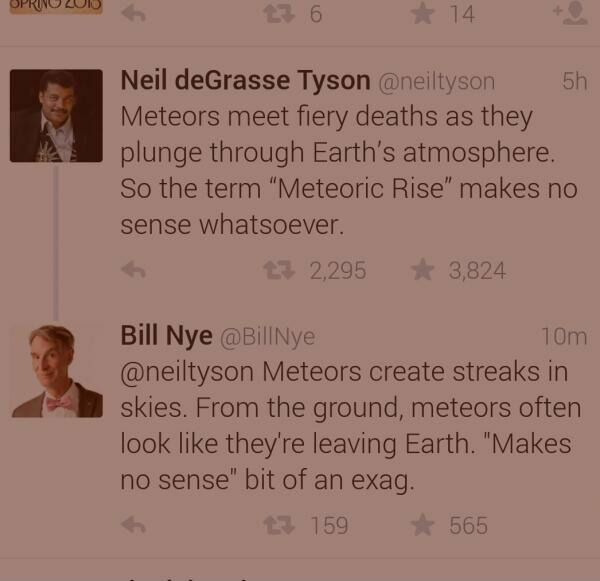 #2 Mom has a point..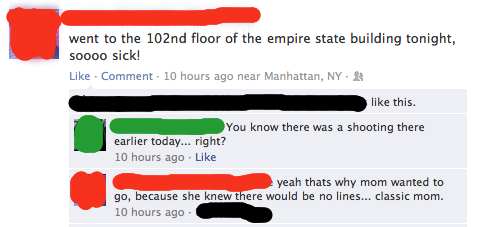 #3 Who Is Your Favorite Character From Infinity War..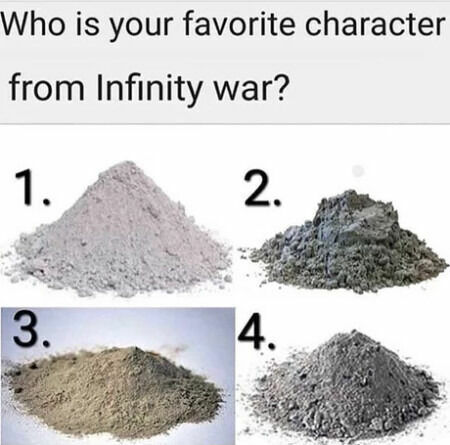 #4 I feel like I just interrupted a meeting for little demons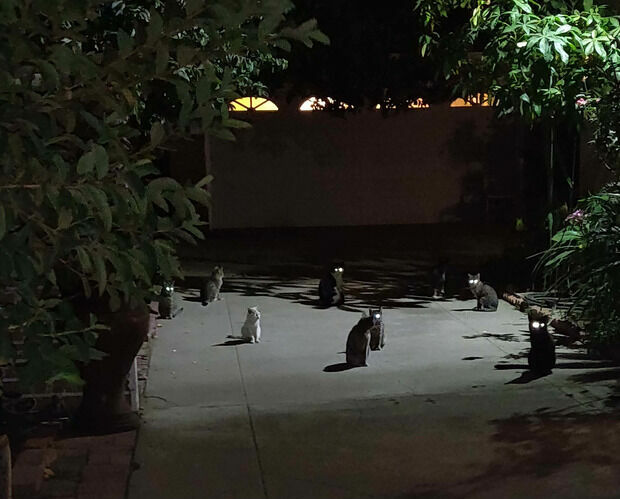 #5 I think it's a Combat Wombat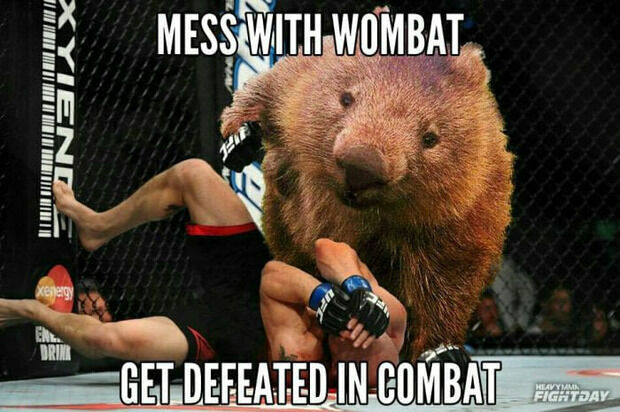 #6 A cool Pisa idea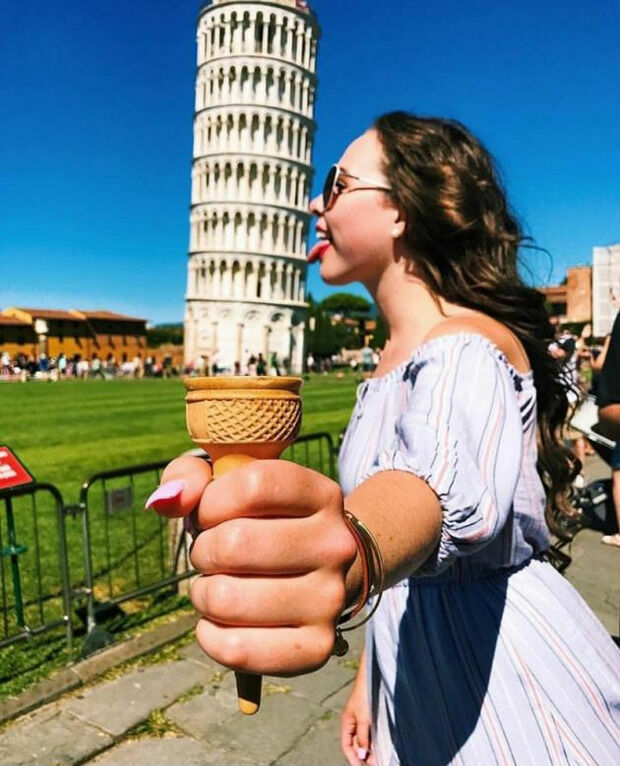 #7 What Dumbass Offers A Test Drive?
#8 My Younger Brother Everyone.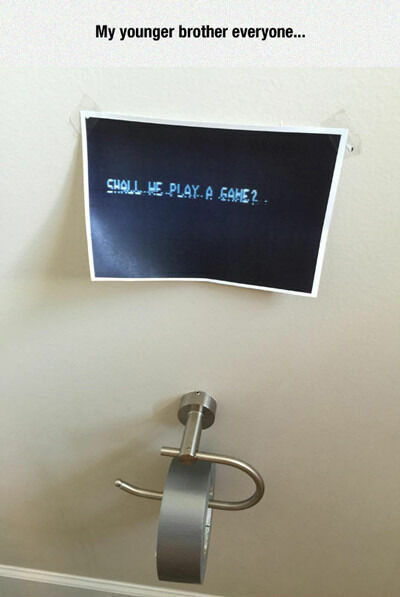 #9 Deserved Revenge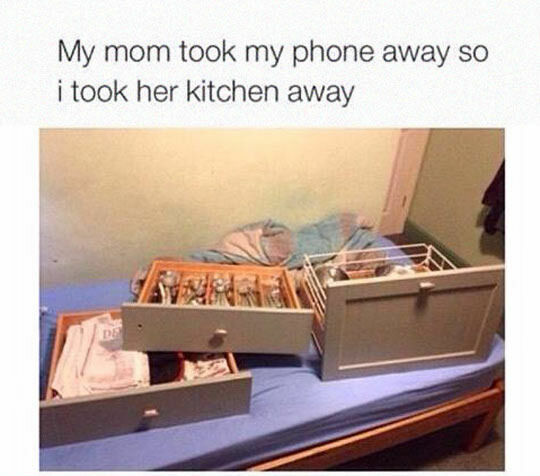 #10 Whats the secret word?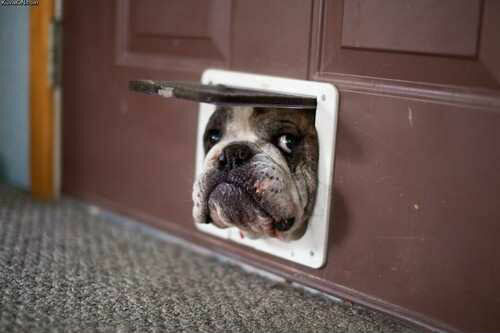 #11 Bar Sign Offers Important Advice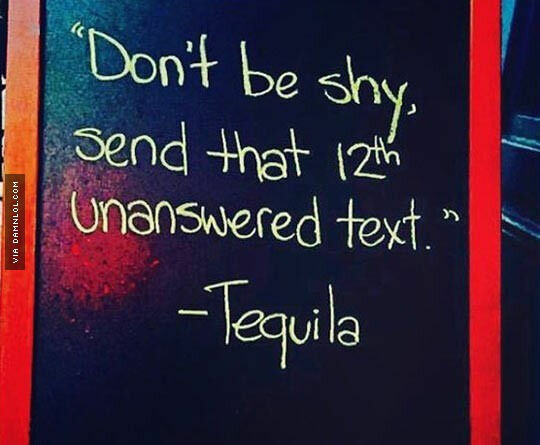 #12 hmmm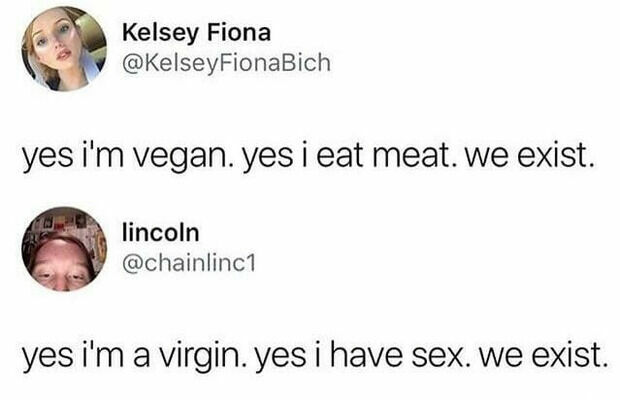 #13 I Thought He Was Just Going To Throw Water On Them

#14 My Room May Be A Mess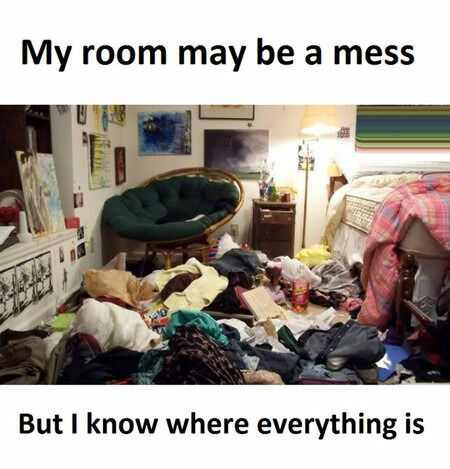 #15 Buuurn [FB]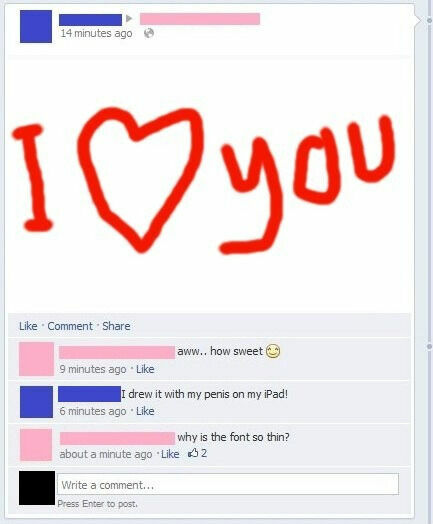 #16 My Favourite Thing Is Probably The Scientific Name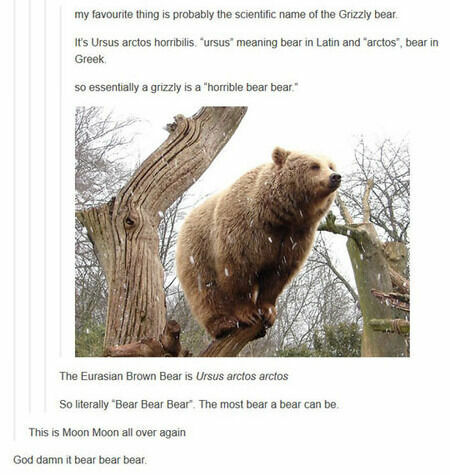 #17 Realism in movies.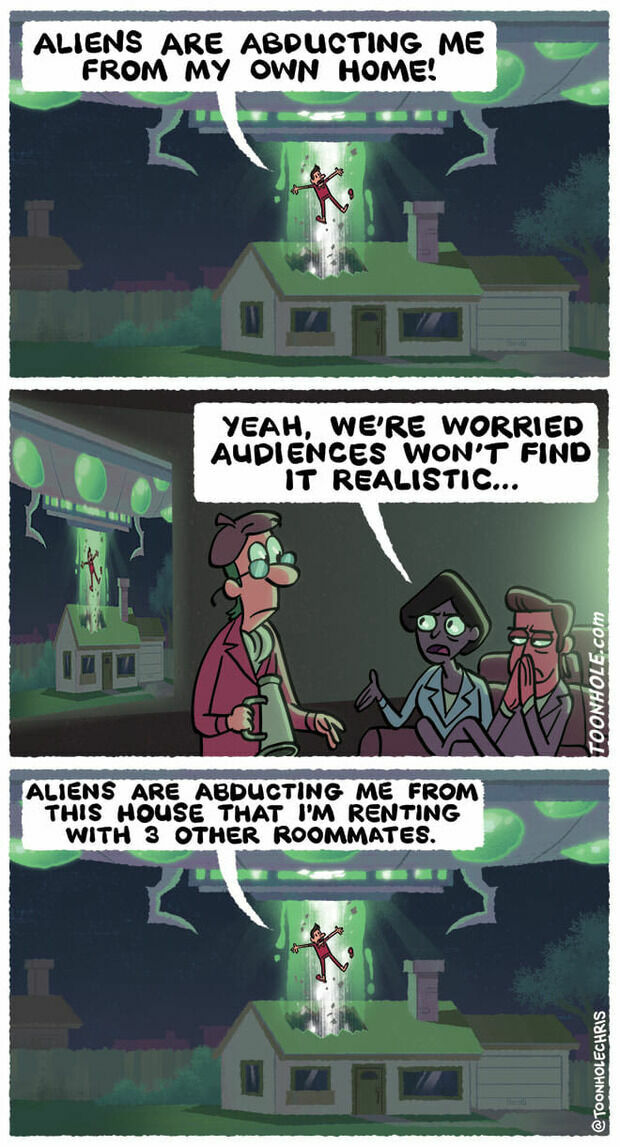 #18 One Cup Of Coffee Please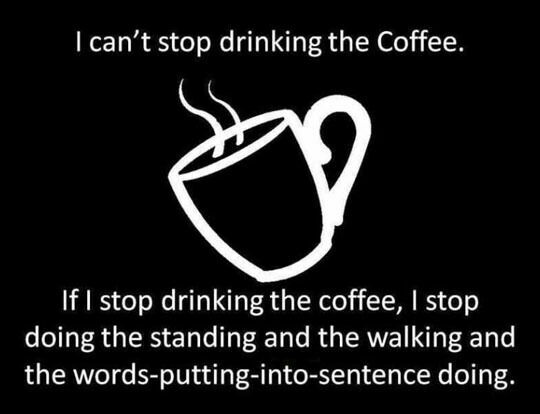 #19 Hellboy cosplay