#1 The South Is Strong In This One.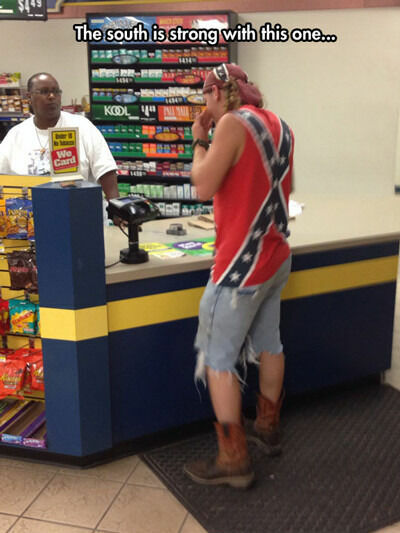 #2 Canadian Aircraft Carrier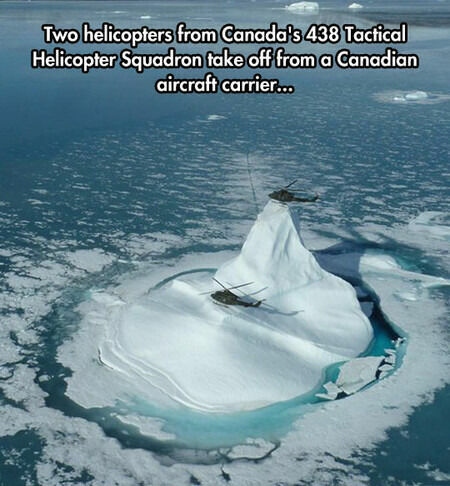 #3 My Dog's First Squeak Toy. It's A Pig. He Thinks..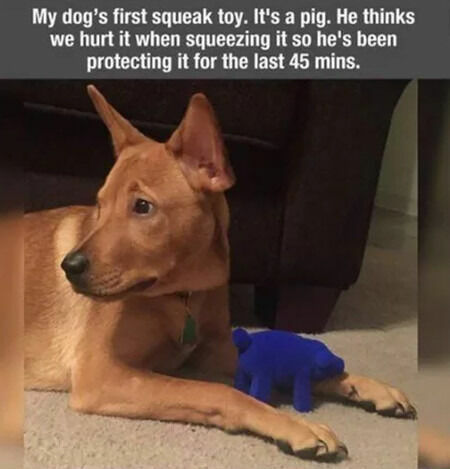 #4 Girlfriend of 3 weeks just started showering at my place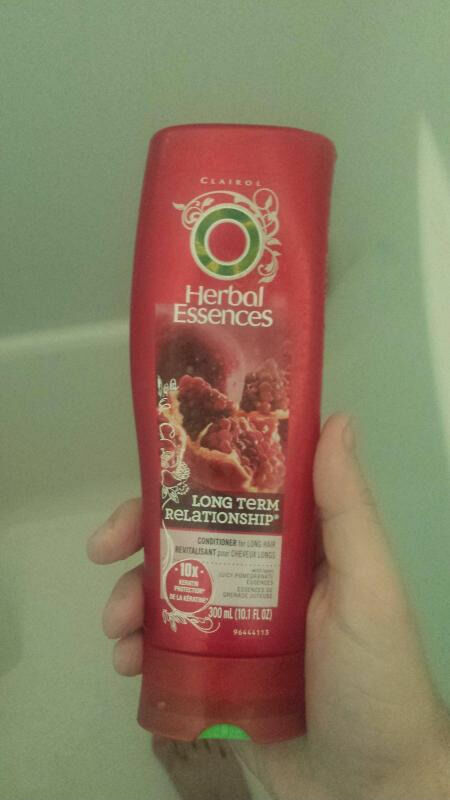 #5 The Nerd Is Strong At My Office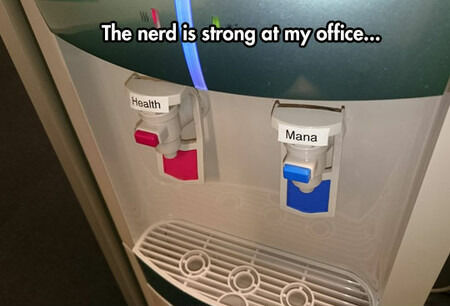 #6 Asian aging process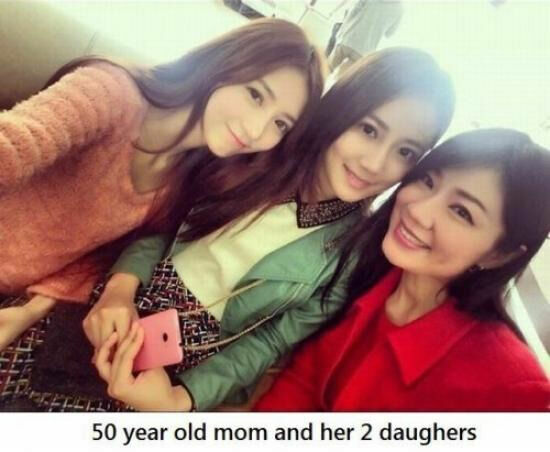 #7 Grumpy cat during the zombie apocalypse
#8 Great thinkers of their day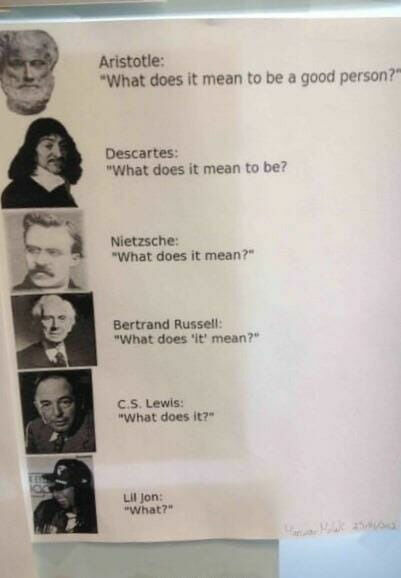 #9 Familiar pose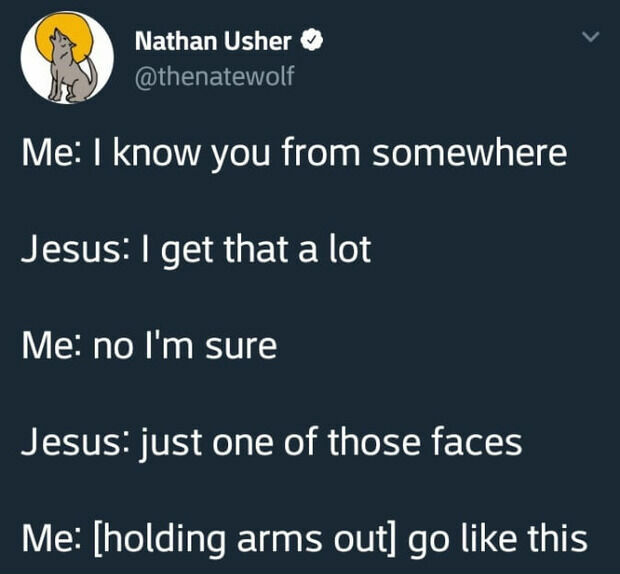 #10 Shocking

#11 These volunteers saw there was trash along the side of a highway and took it upon themselves to clean it up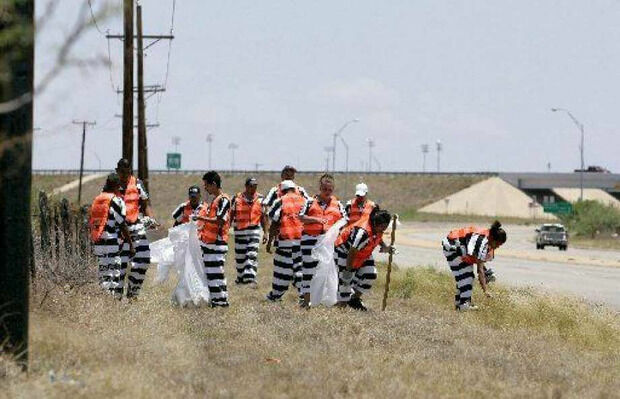 #12 The Most Dangerous Song Is The One You Actually Love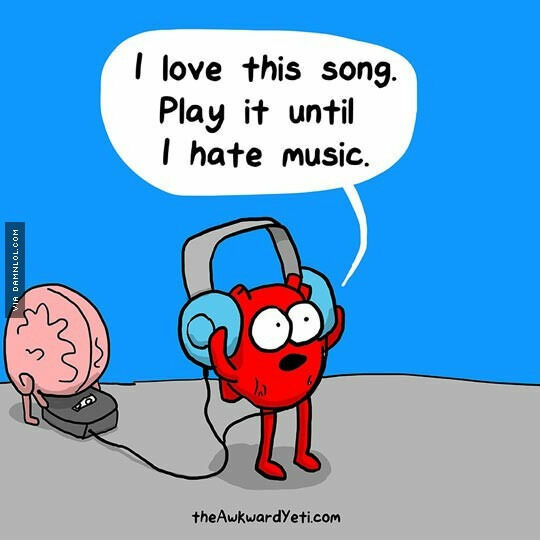 #13 So Much Respect For This Hero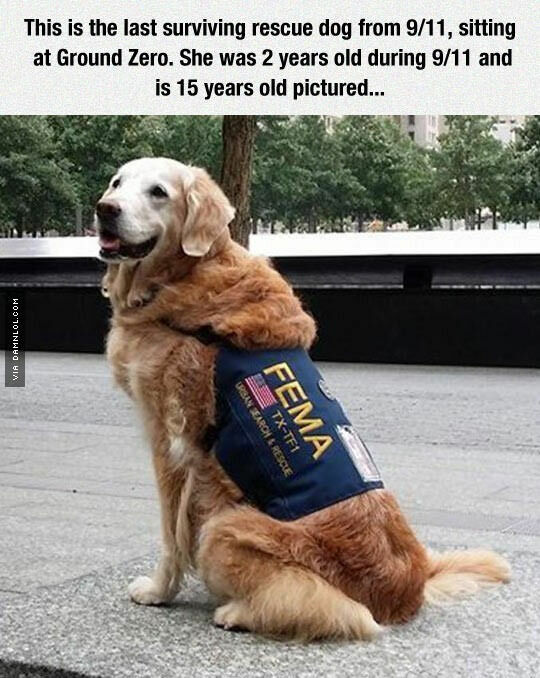 #14 Inspirational Quotes: Quote of the day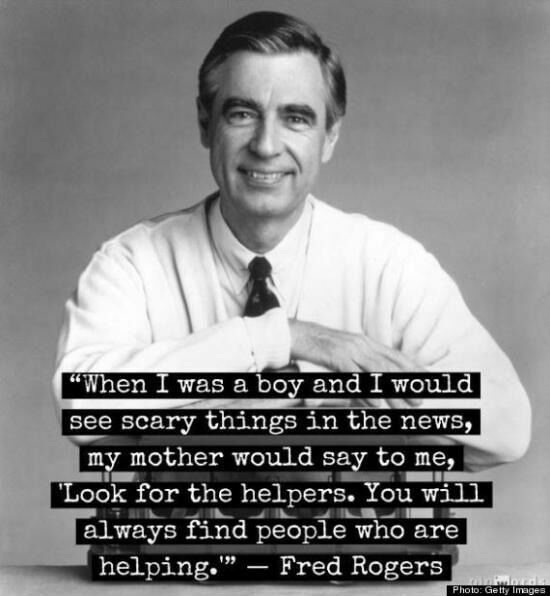 #15 Youtube on jokes.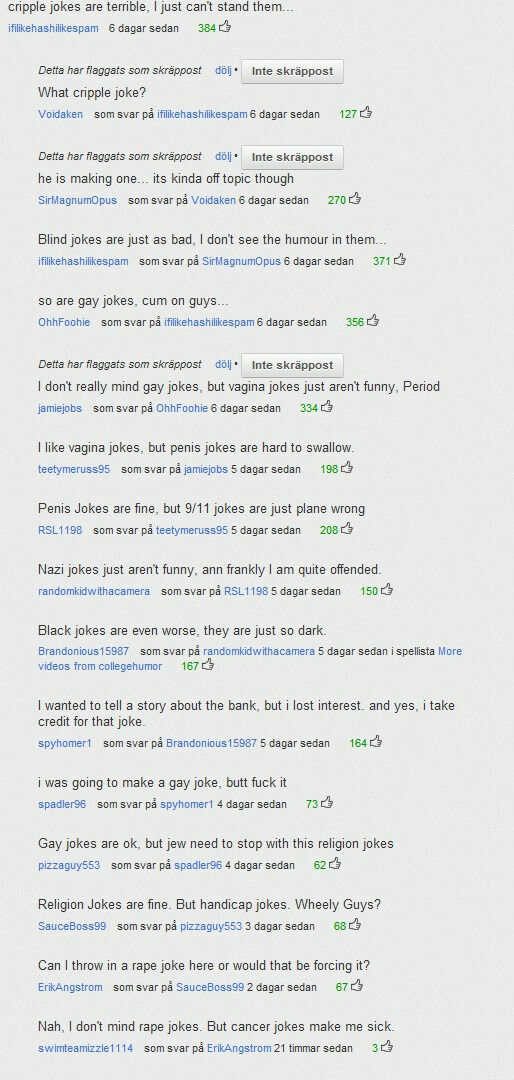 #16 Jurassic Cat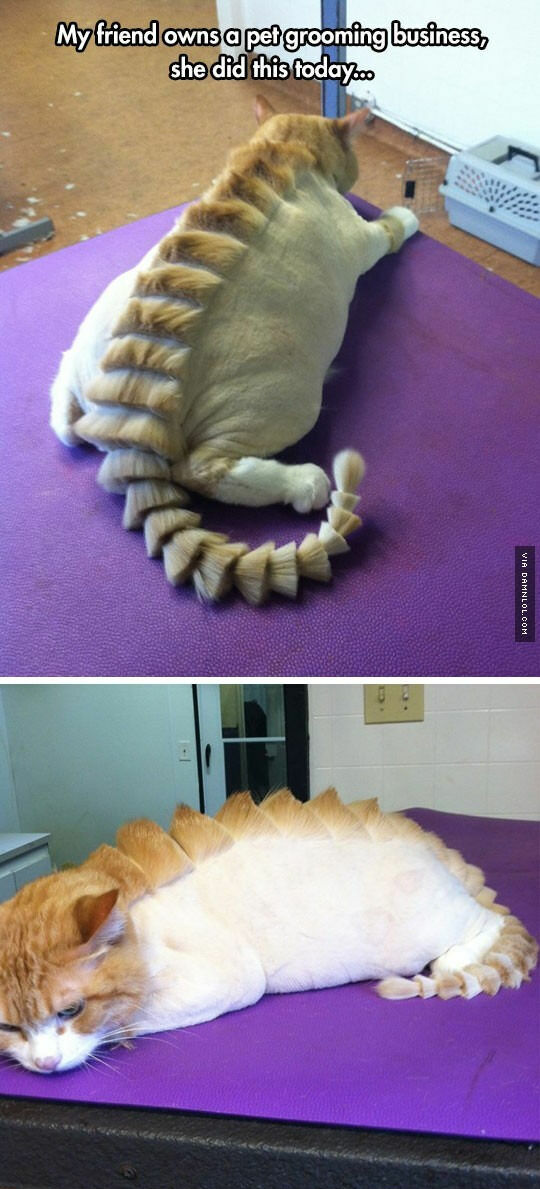 #17 Innocous Reporter By Day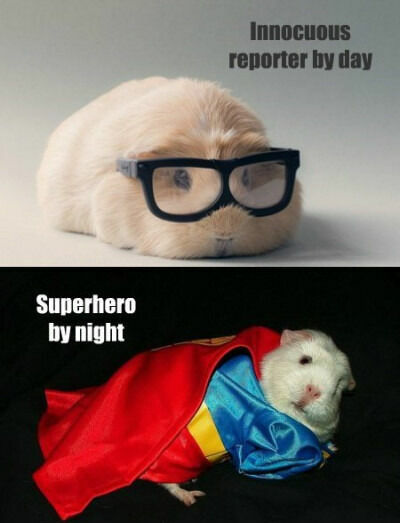 #18 ouch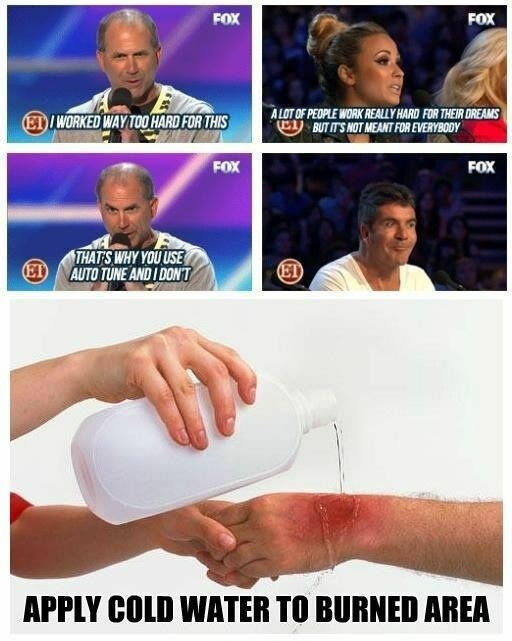 #19 It puts the sprinkles on the cone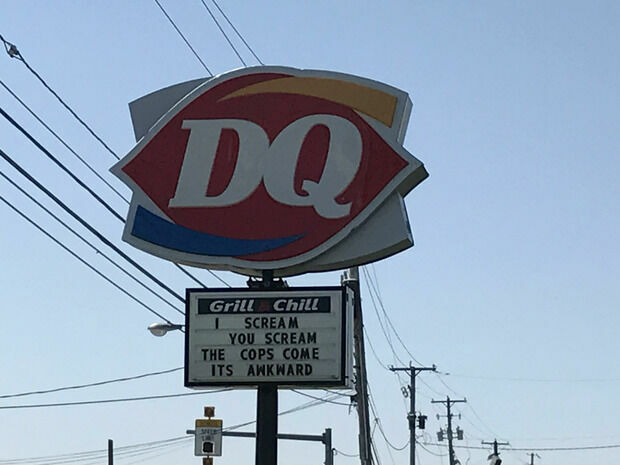 #20 You Want A Pic Of Mah Boob? Yes