#1 Gaming dump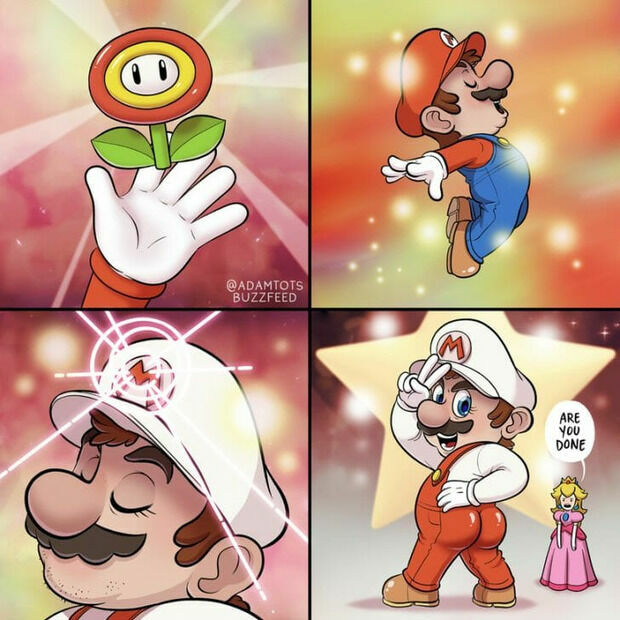 #2 Dude, I Can't Find My Wallet.

#3 Back wall needed trimming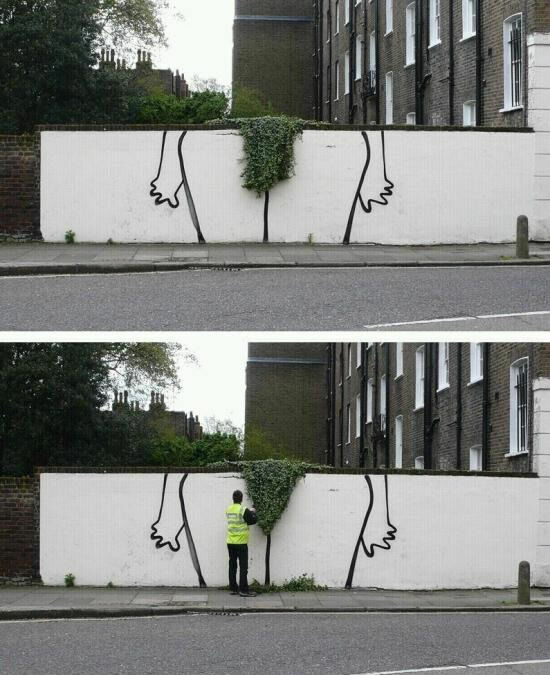 #4 Install Wizard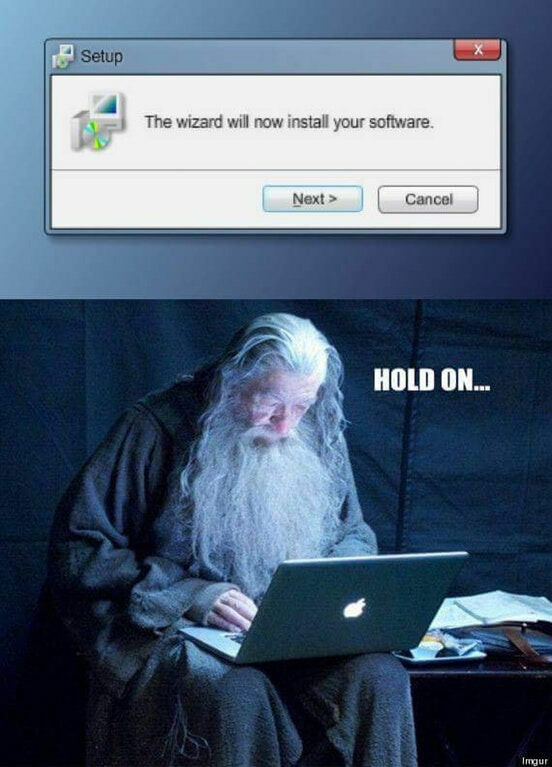 #5 Located Near The Tatra Mountains In Poland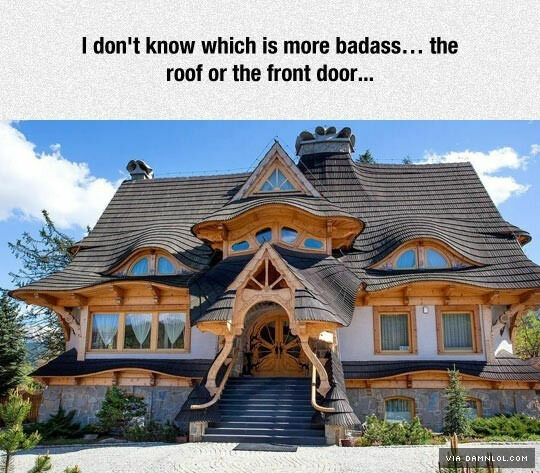 #6 My Friend Broke Both His Middle Fingers…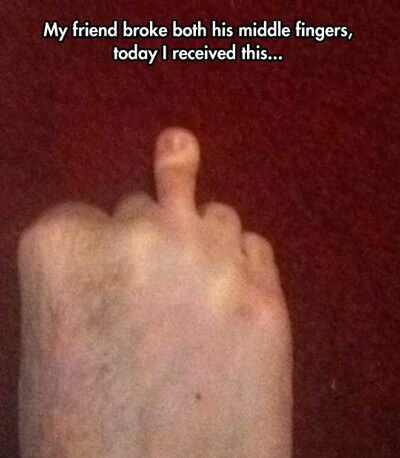 #7 These are the stories I like to hear about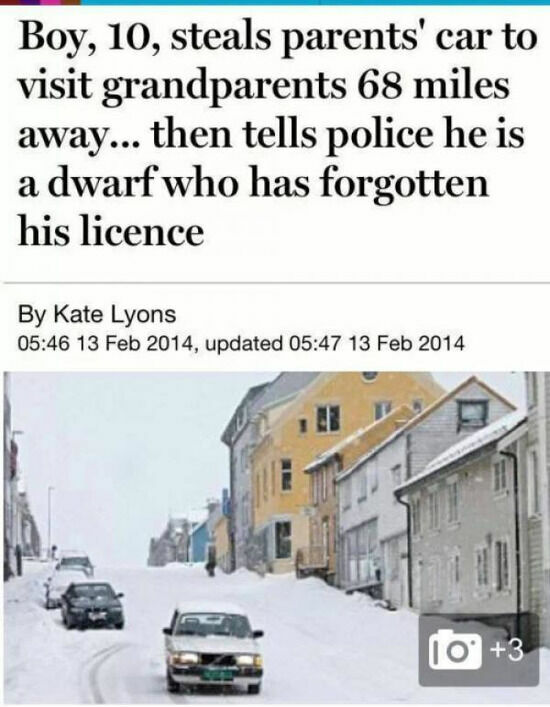 #8 We Have Located The Rebel Bass.
#9 I Was Bored So I Put This On And Sat On My Kitchen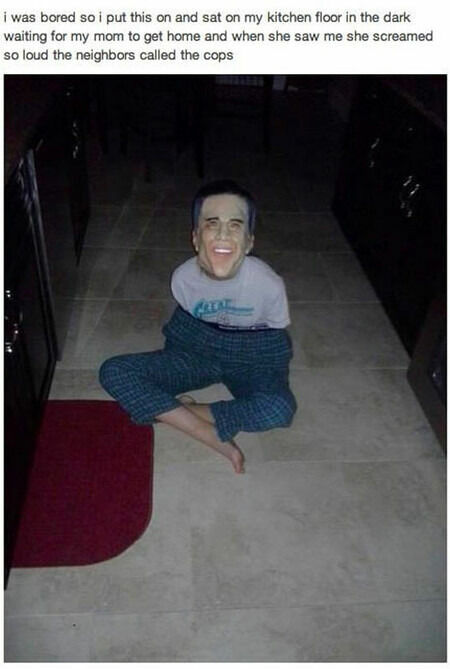 #10 Pretty Sure He S Giving The Finger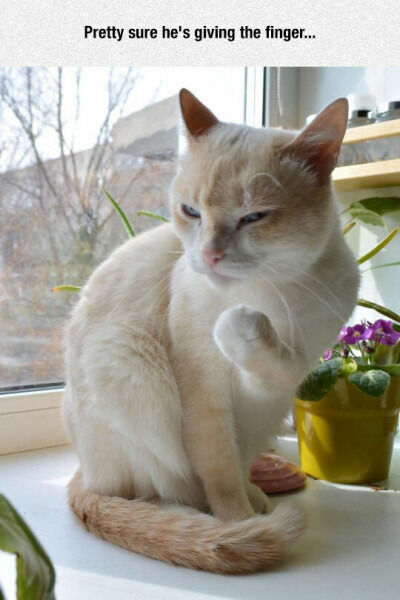 #11 Local bakery had no picture for the apple turnover, so they decided a Microsoft paint version would do instead.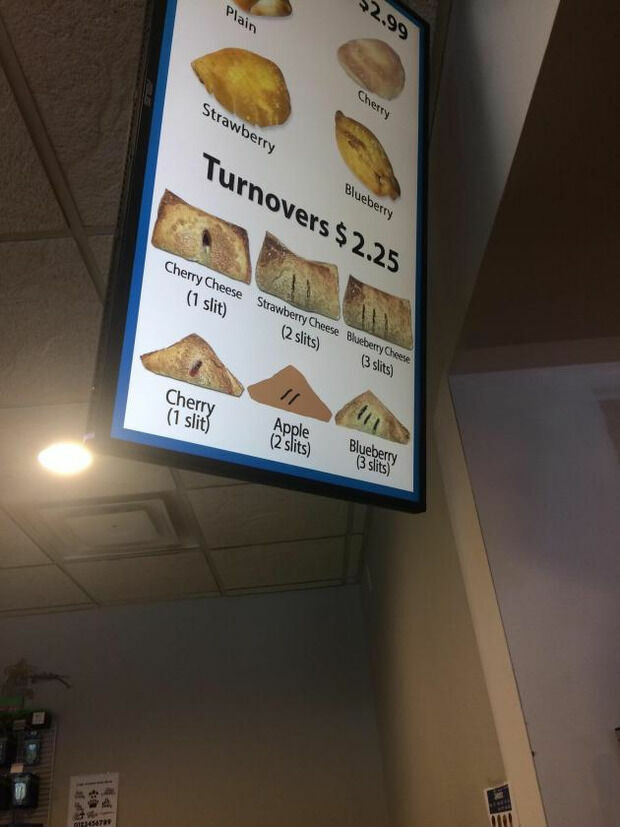 #12 Still Brighter Than My Future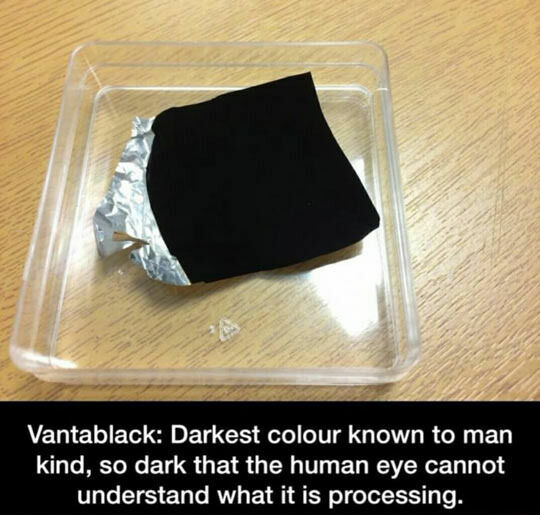 #13 I'm Batman, Batman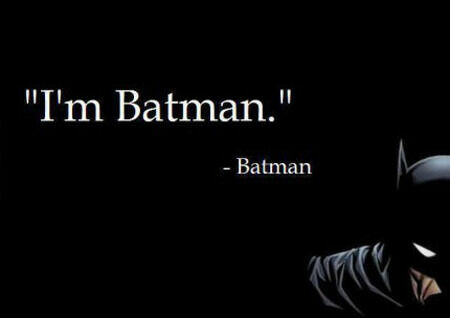 #14 Caucasian Ovcharka, A Dog Used To Hunt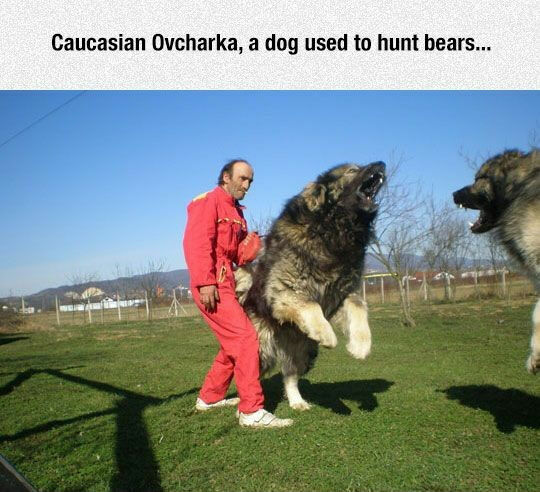 #15 The hornets nest near my roof looks like Admiral Ackbar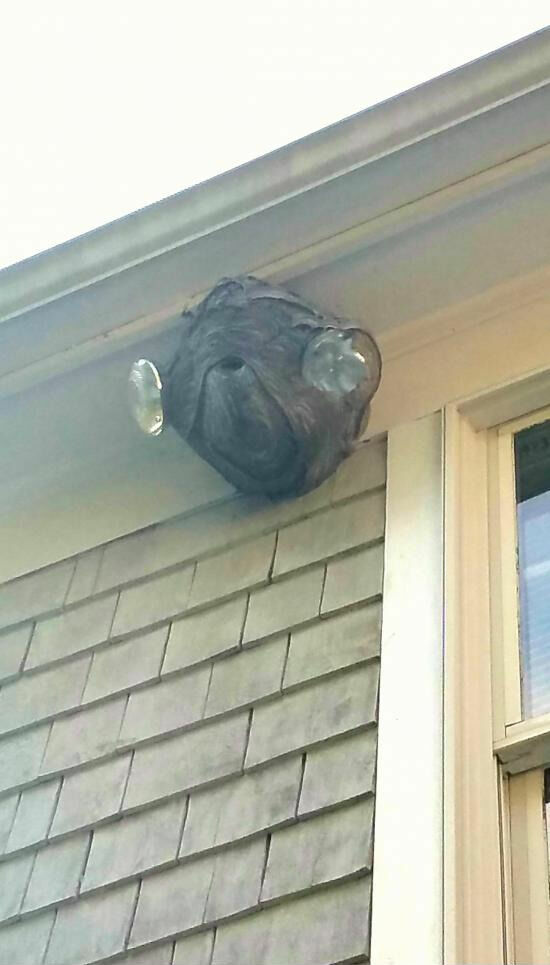 #16 She Nailed Her First Attempt At Building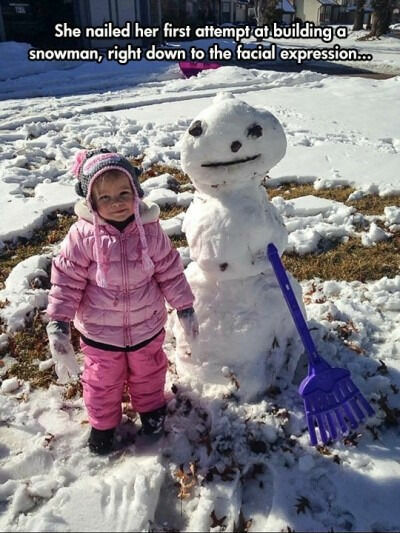 #17 Mah Humin Alius Breakz Into Teh Songz..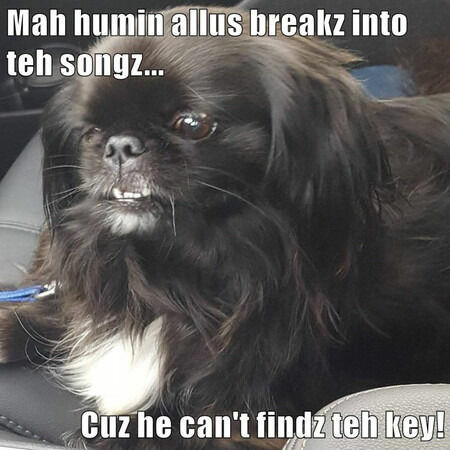 #18 Classic Movie Scenes Improved

#19 This Guy Made Me Laugh So Hard!