#1 Almost 30K above sea level and there is a traffic jam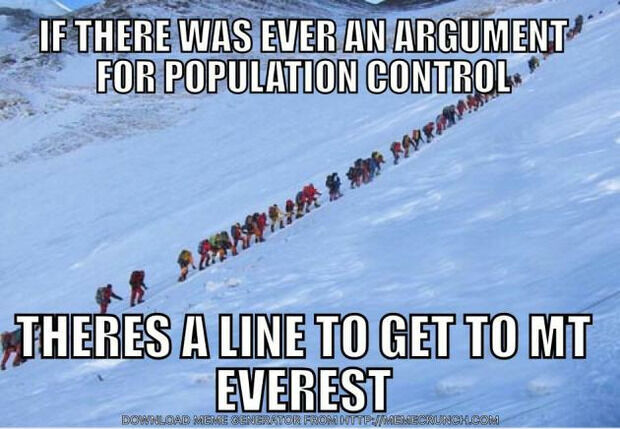 #2 But Sir What Do You See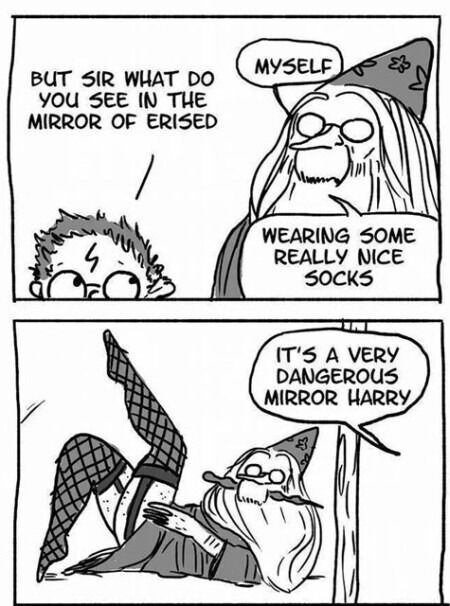 #3 Sometimes it is good just to stop everything and just chill for a bit.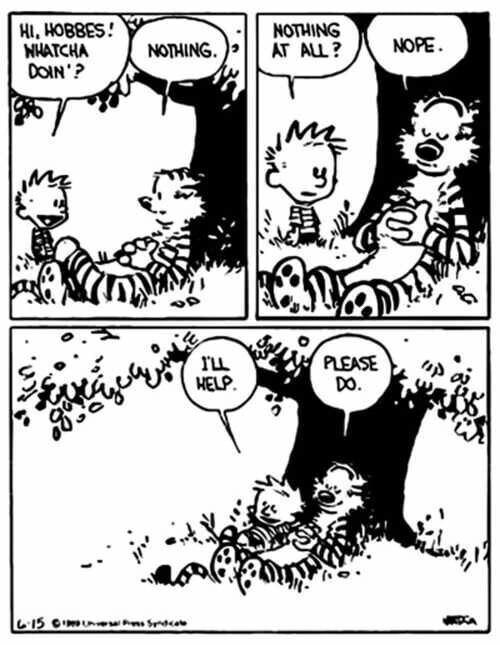 #4 I Still Do That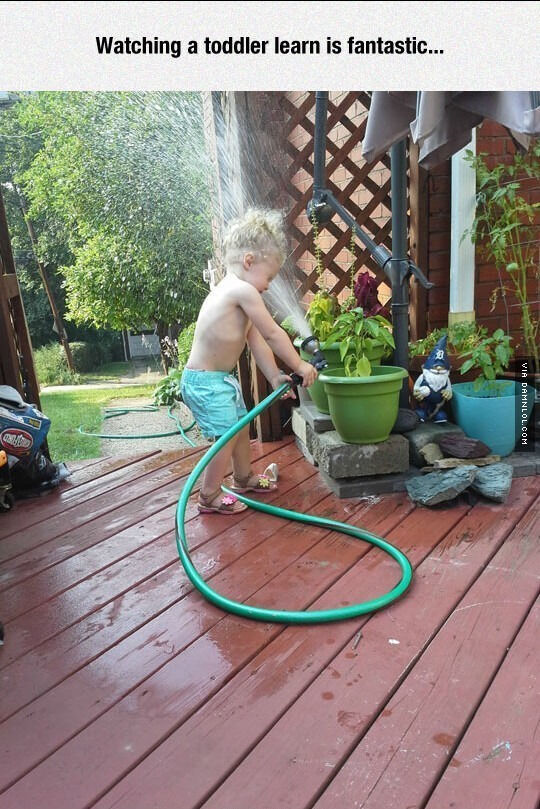 #5 My friend and his brother meeting with obama after heckling him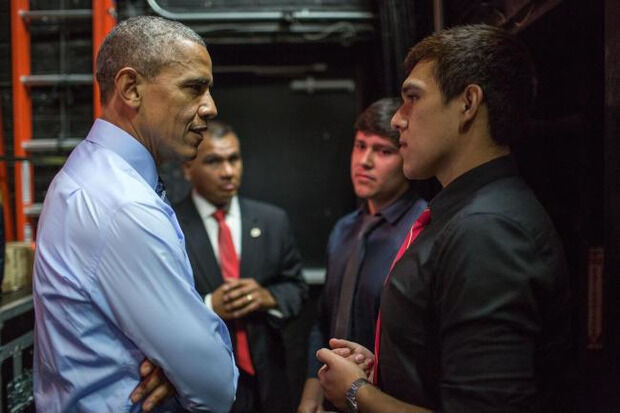 #6 You Gotta Fight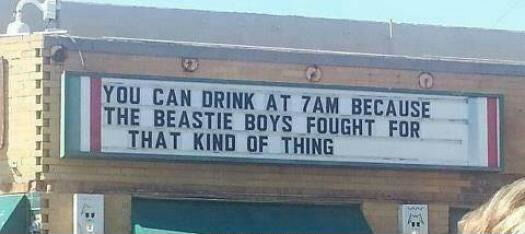 #7 Tom Hanks Confessing His Deepest Secret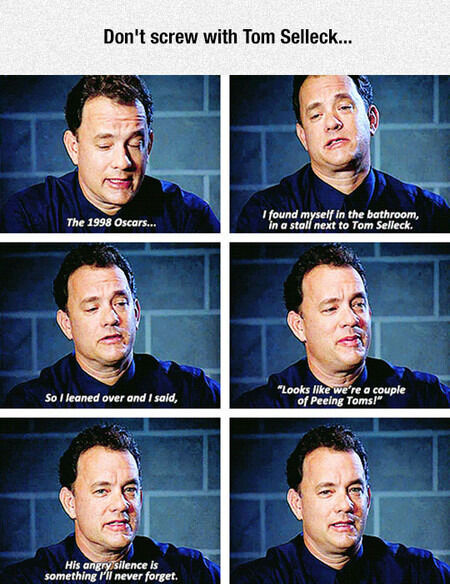 #8 Saw Kanye West today. No one wanted to look at him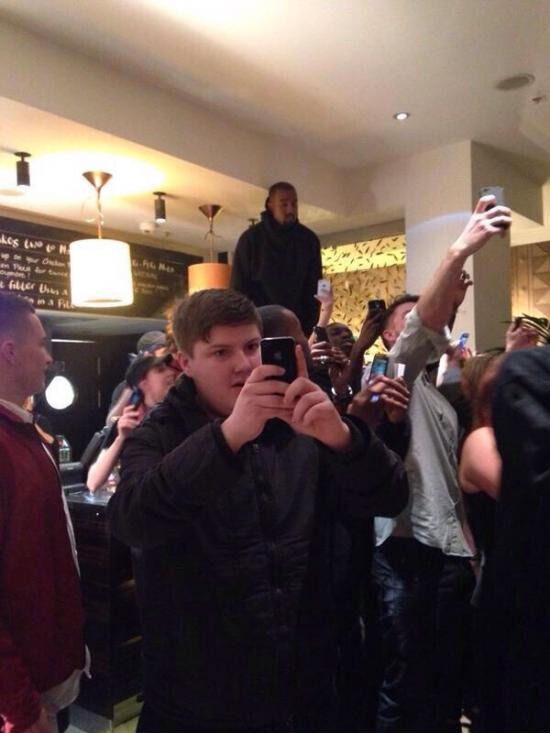 #9 These Contractors Are Installing Pillars.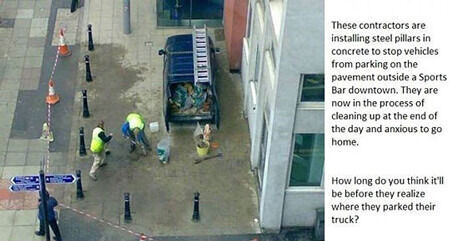 #10 My Life Is A Romantic Comedy…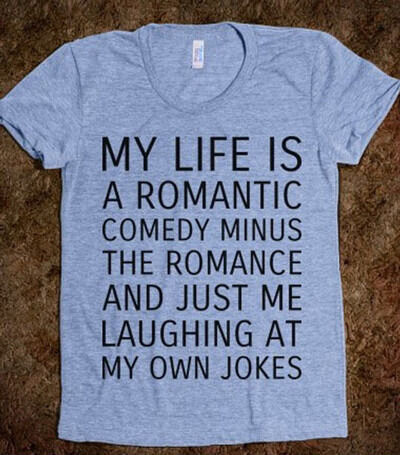 #11 My sister made this for me for Christmas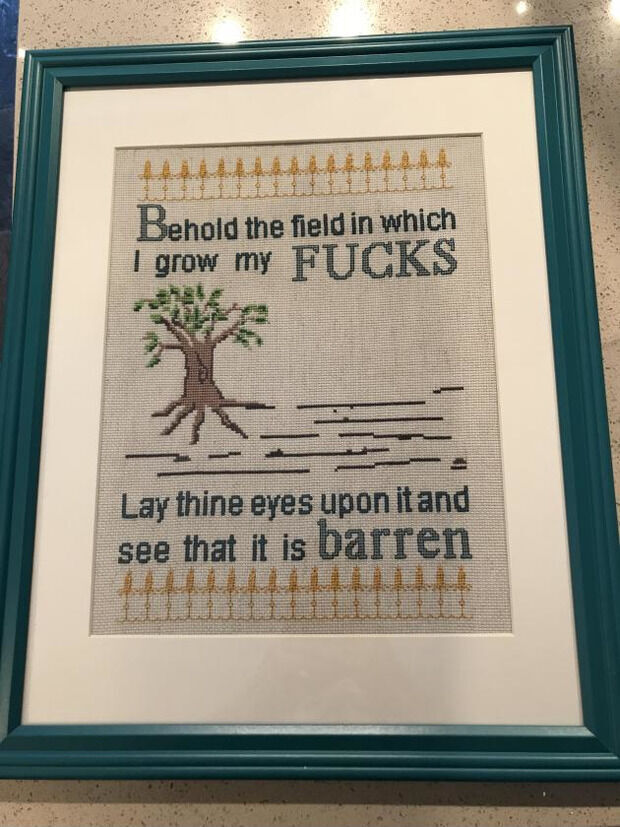 #12 I Love… No Wait, I Hate…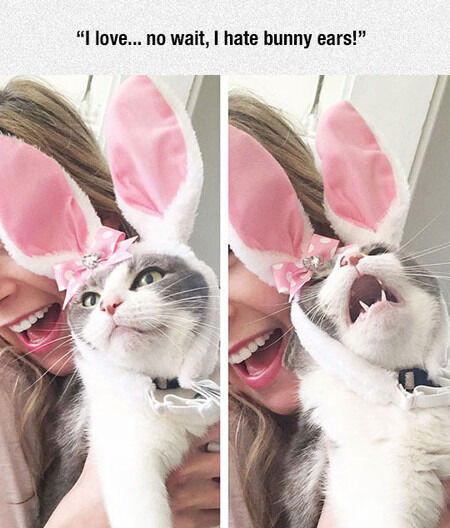 #13 I never realized this…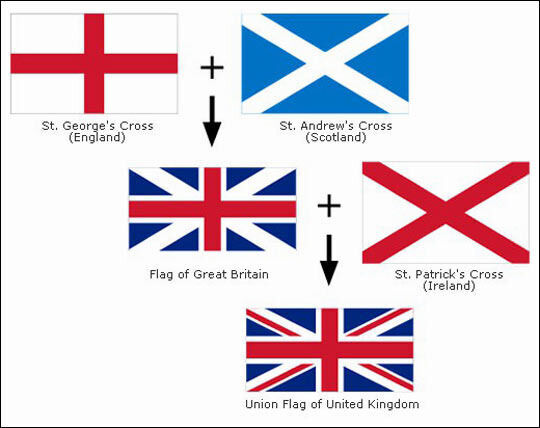 #14 Ill bet Goldstein was a Ravenclaw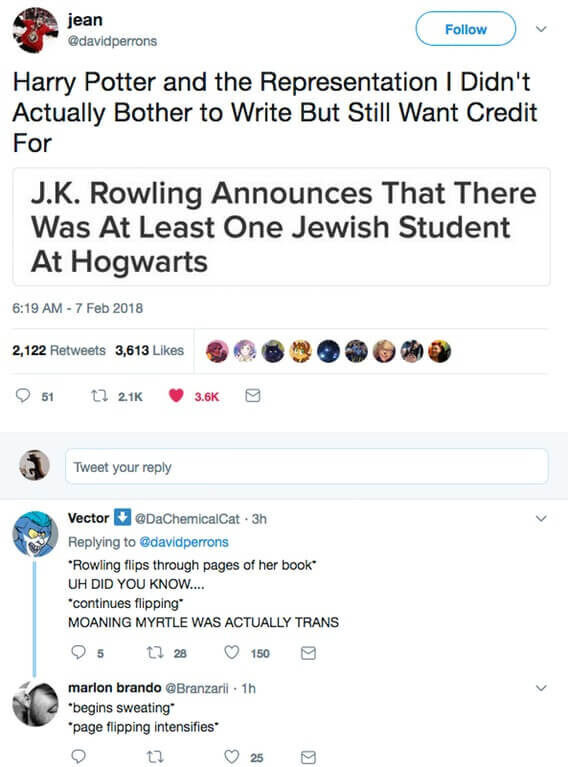 #15 Live boldly.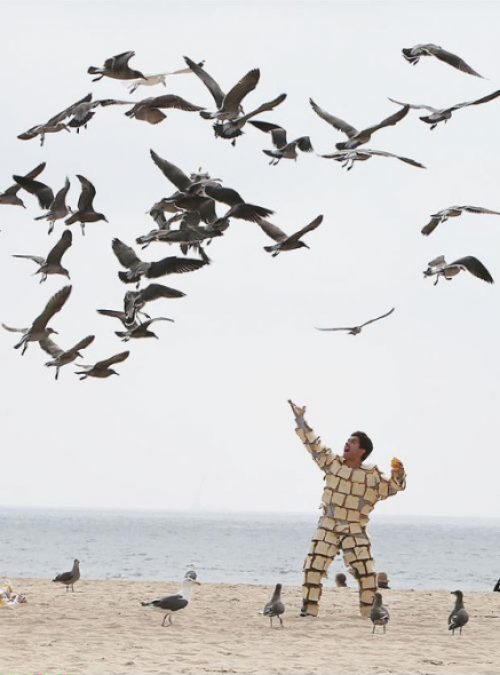 #16 My Summer In A Nutshell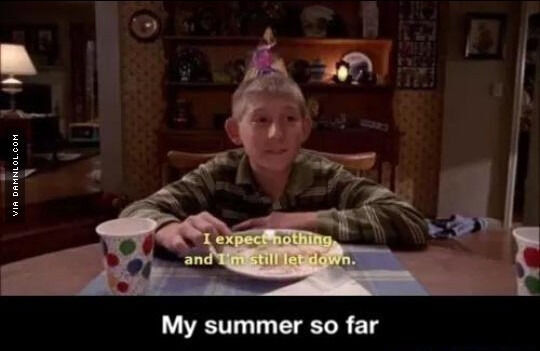 #17 For Better Digestion…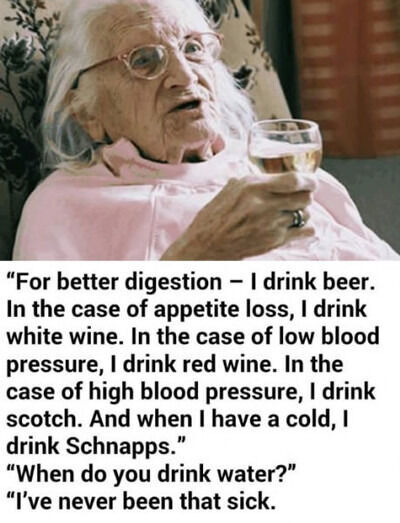 #18 Internet Vs. Ancient Egypt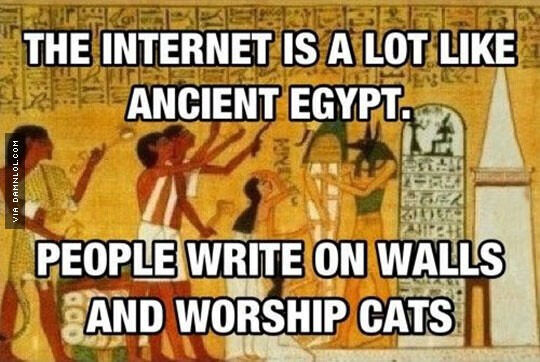 #19 When You See Ya Ex With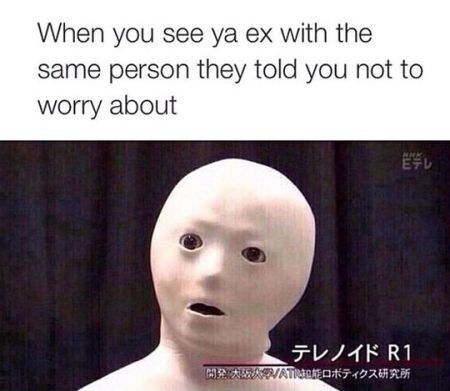 #20 In the meantime she is sleeping with 5 midgets and a dog?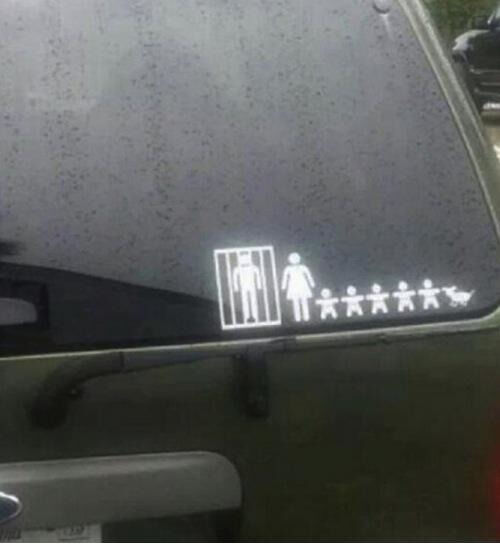 #21 w