#1 Vietnams Daring Golden Bridge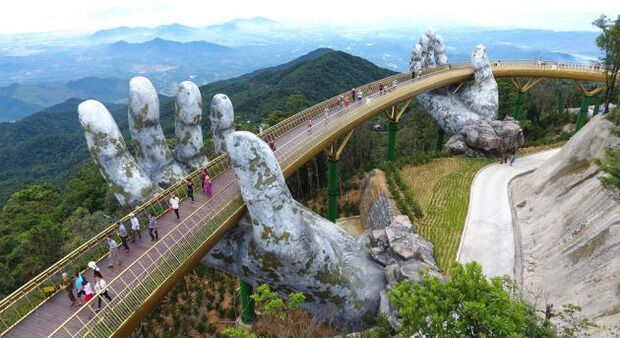 #2 When The Lecture Is Boring But Youre Poor Af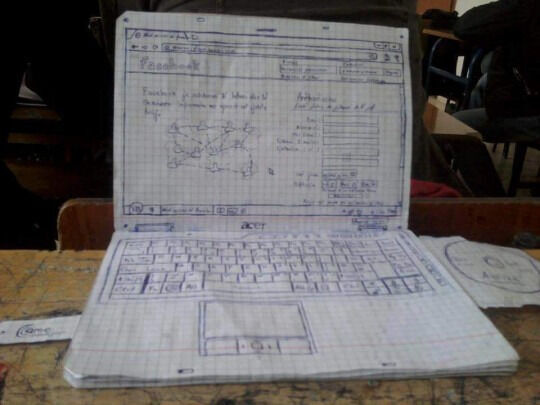 #3 Night Out Vs. Morning After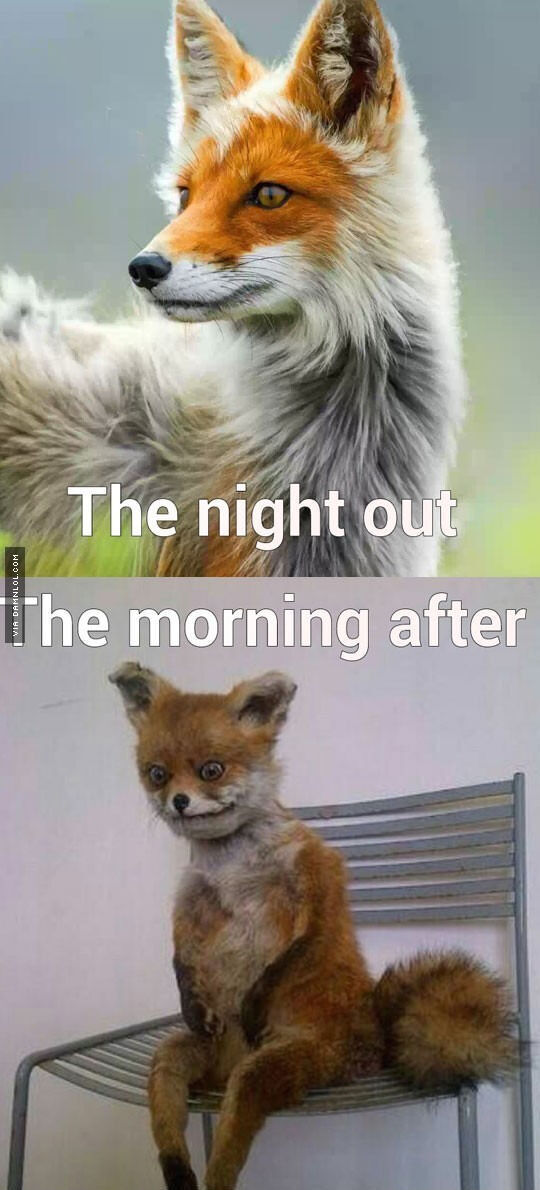 #4 That Look Of Disapproval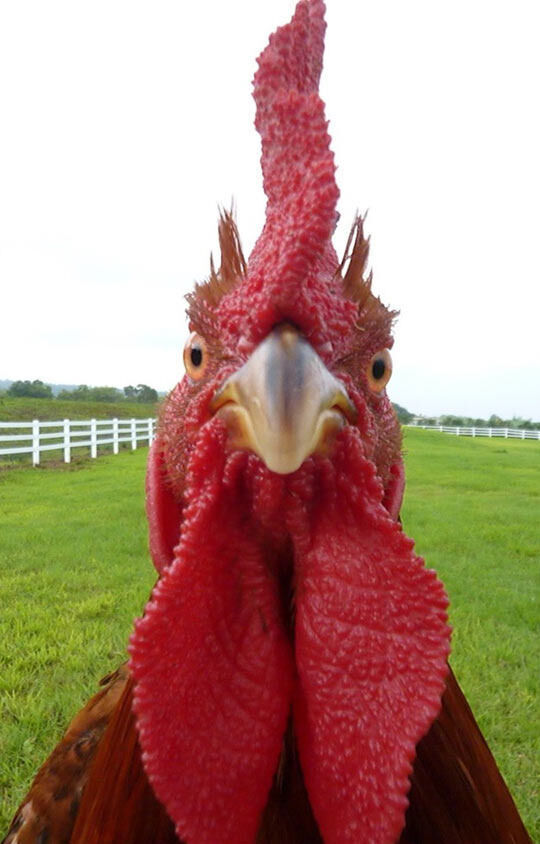 #5 Looks Like A Jump To Hyperspace

#6 FELIX BAUMGARTNER JUMPS FROM 71,580 FEET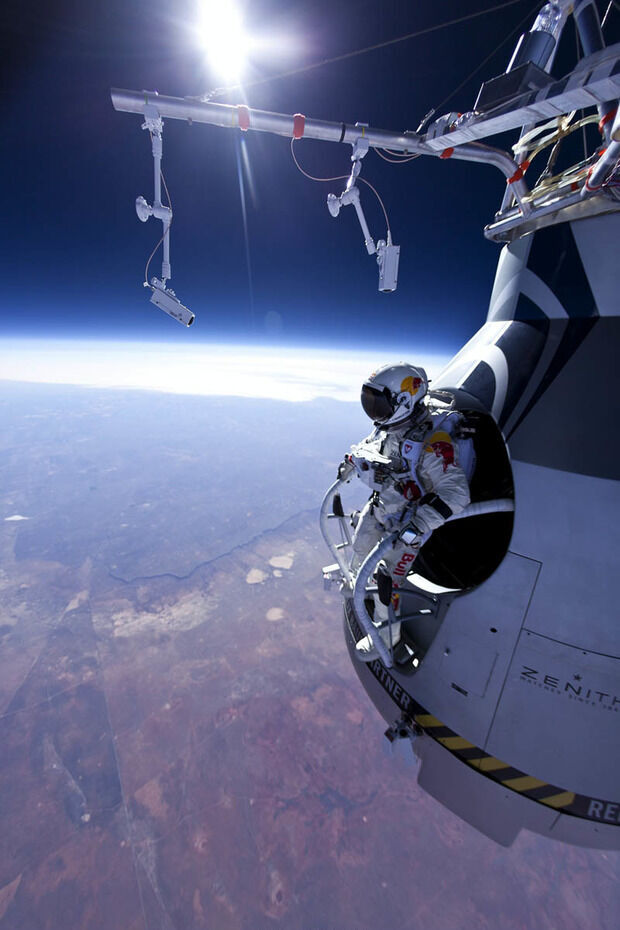 #7 Dog Saves All Her Puppies From A House Fire And.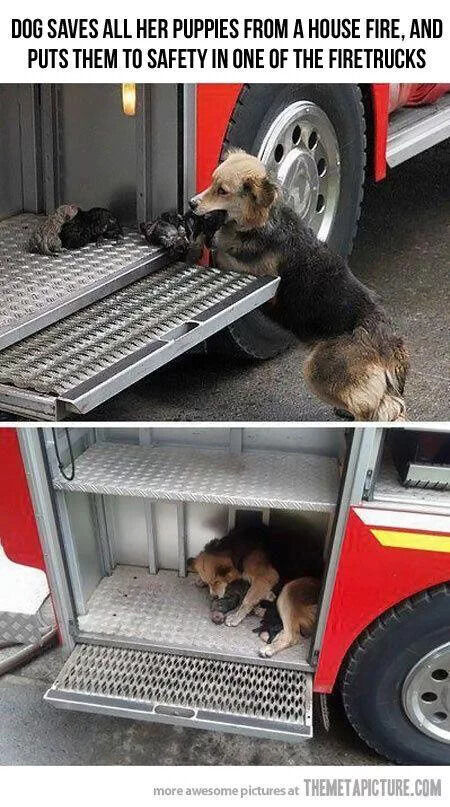 #8 Sticking it to the man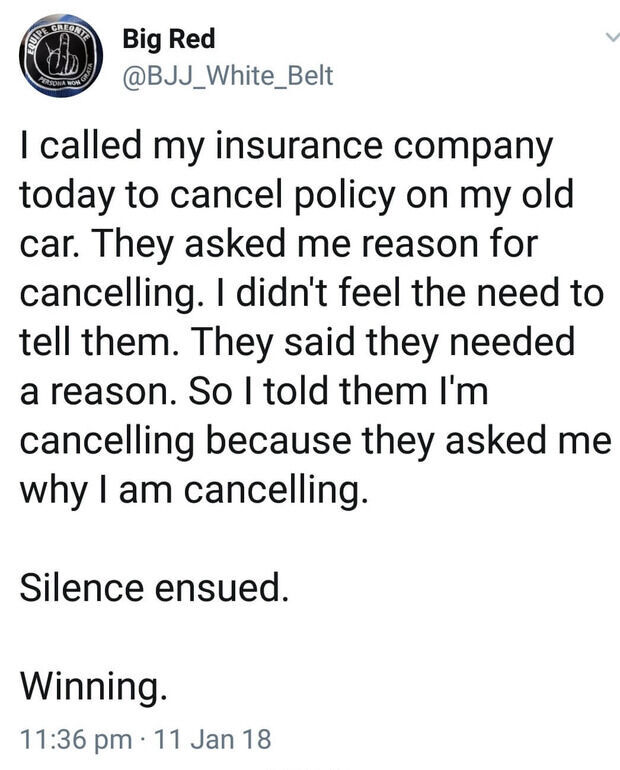 #9 Facing the truth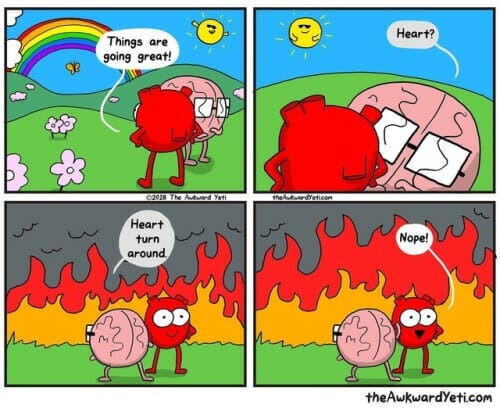 #10 Make cents?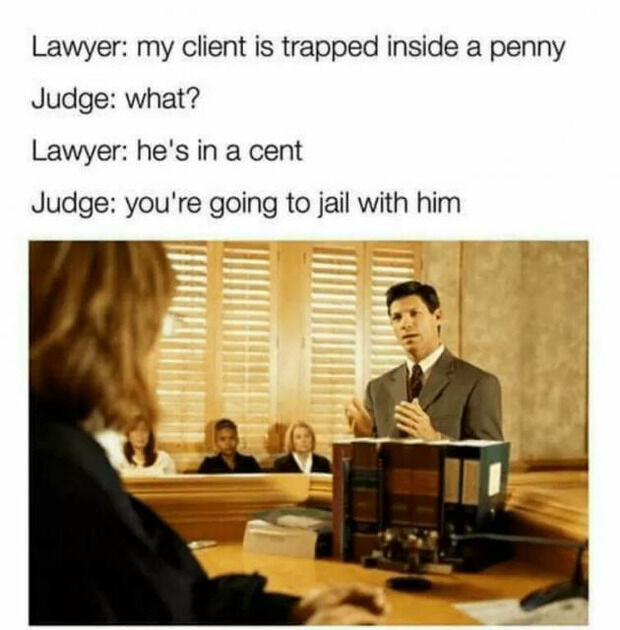 #11 And he loves you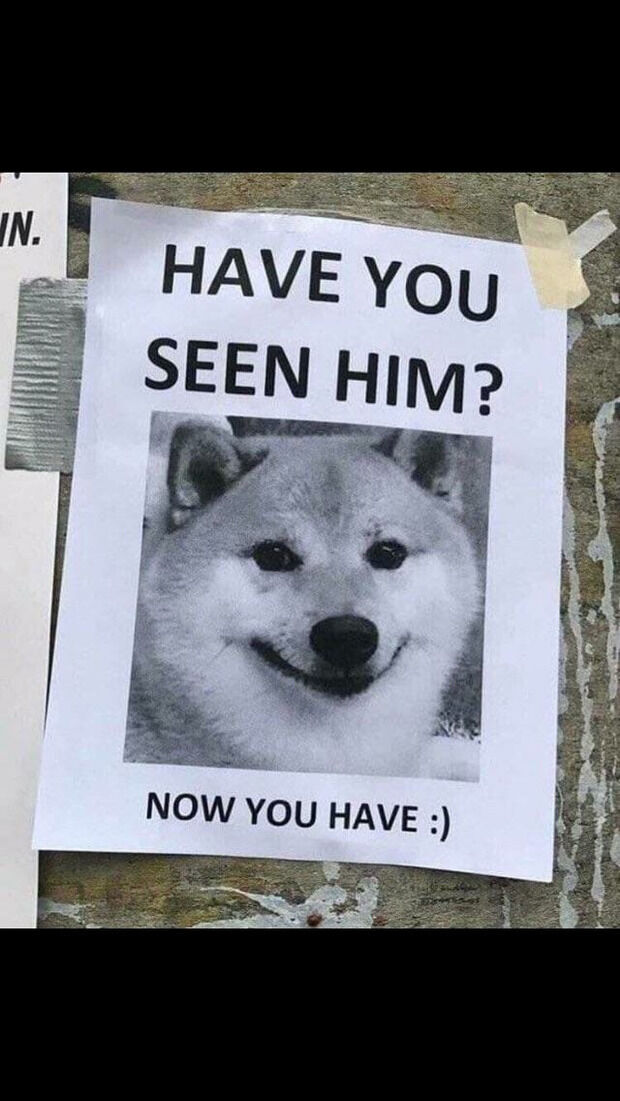 #12 Well, Thats A Bit Of A Reach.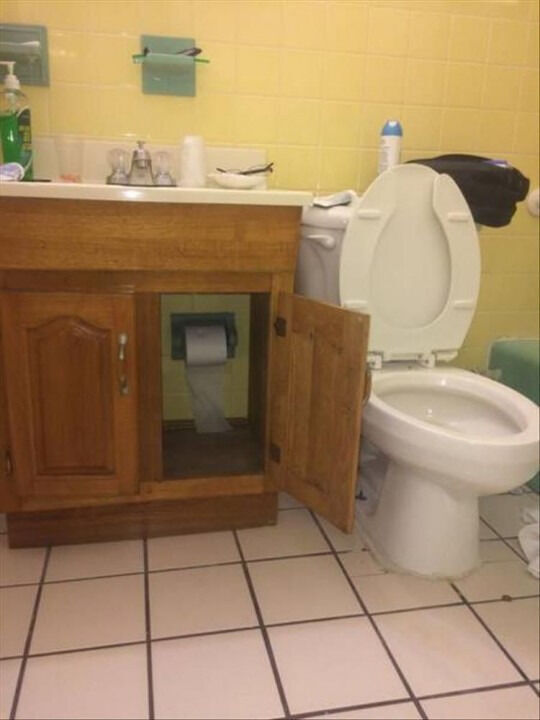 #13 Photobooth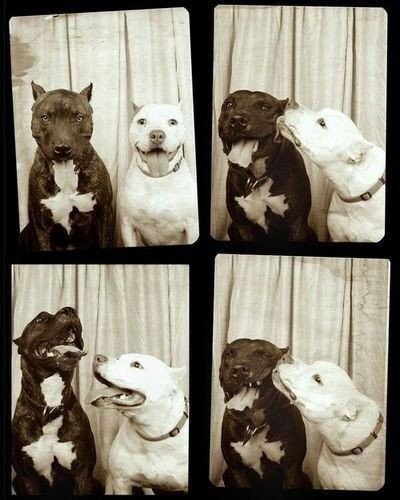 #14 And the bullet goes to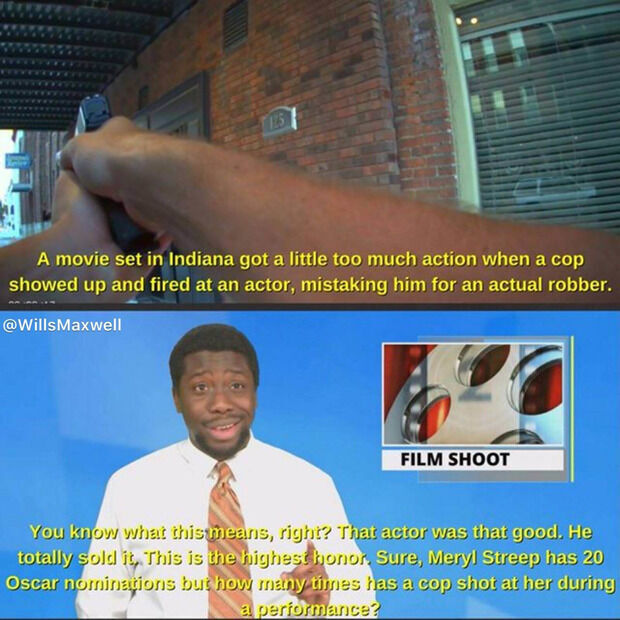 #15 Dog horror stories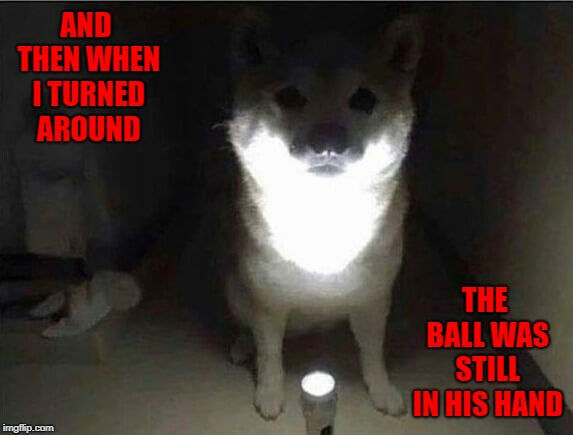 #16 Best Friends Will Understand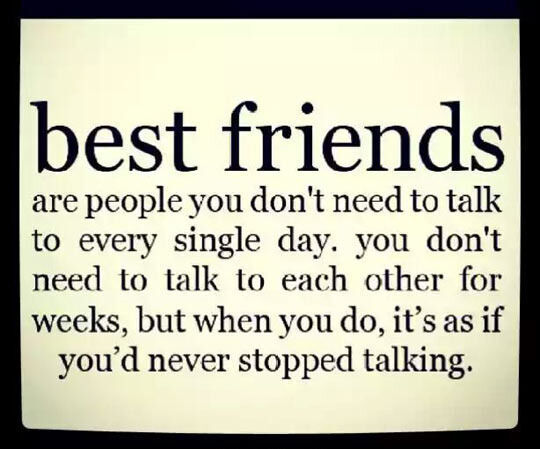 #17 Spent $60 on Amazon. Worth every penny. Endless fun.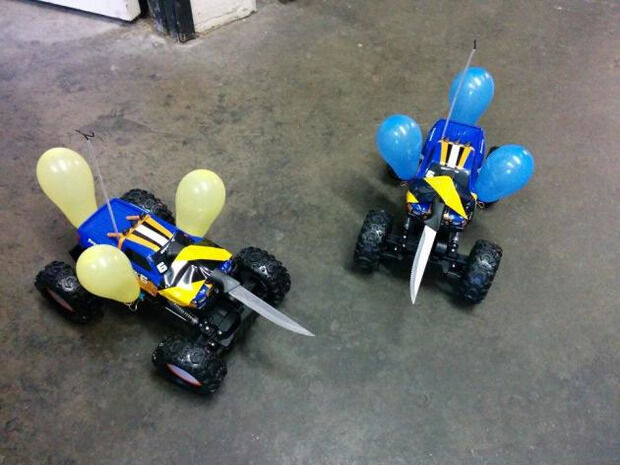 #18 You Have To Be Creative Sometimes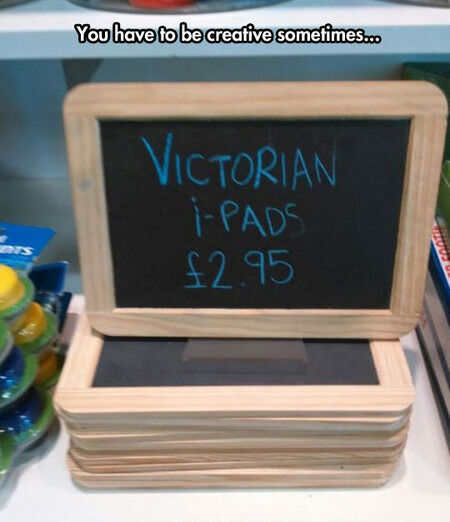 #19 It was too quiet upstairs This is how we found her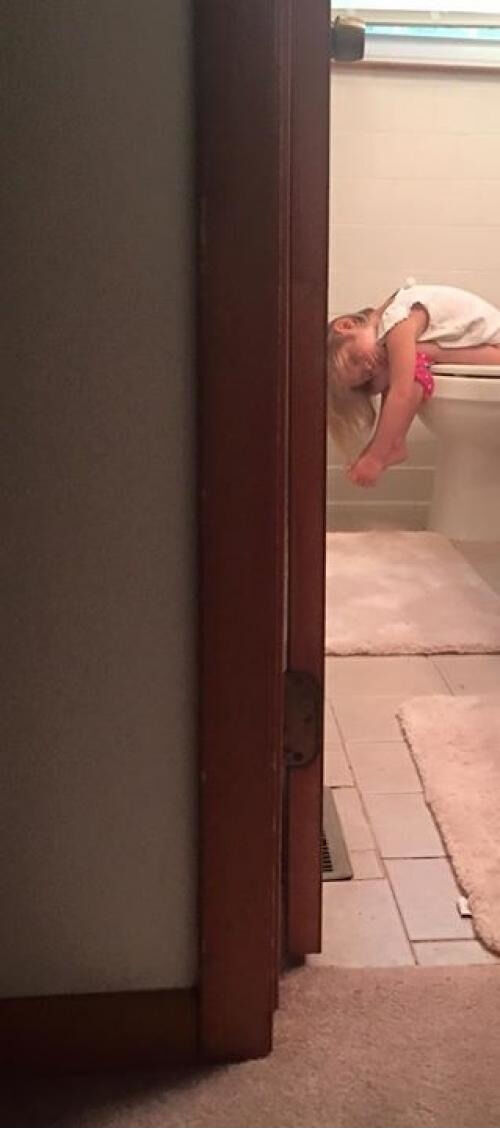 #20 Seriously, Please Do.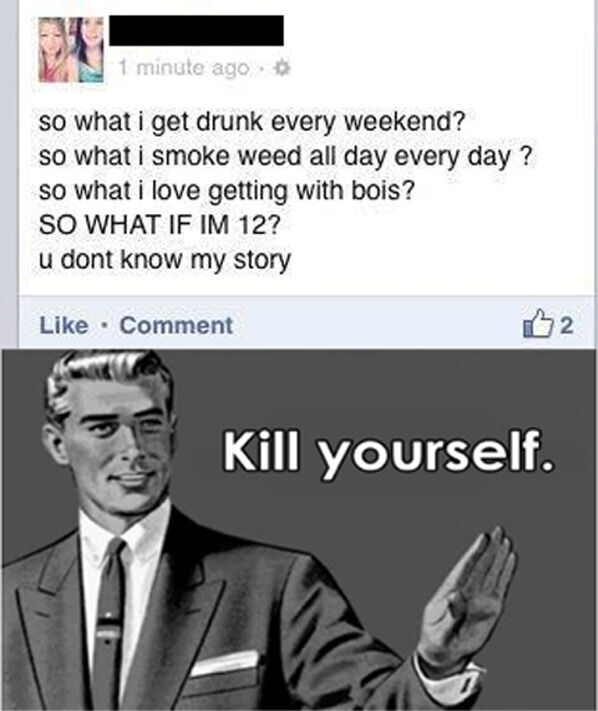 #21 God