#1 My roommate made a cat out of foam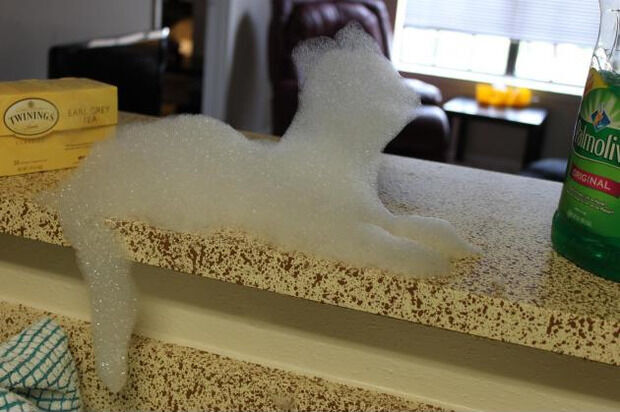 #2 The Jokers true origin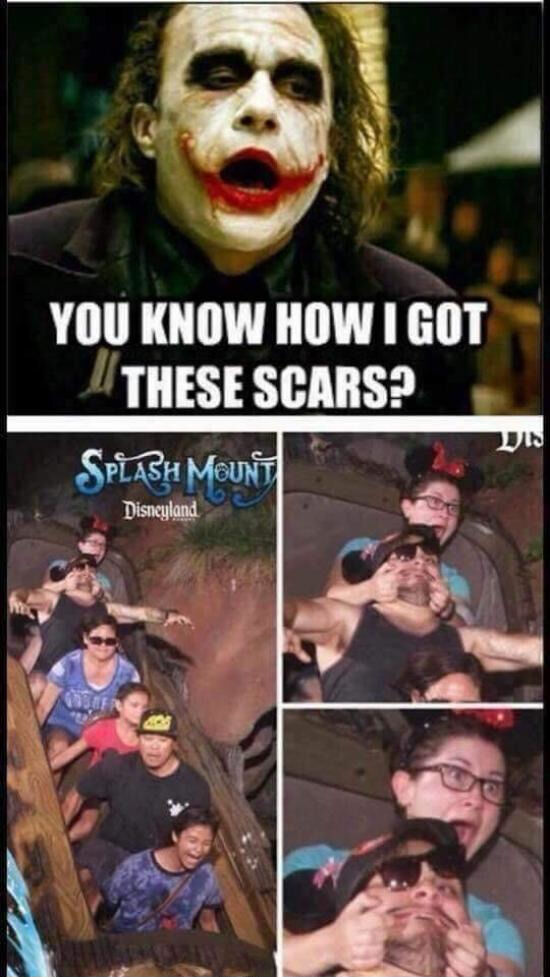 #3 Recycling Old Shirts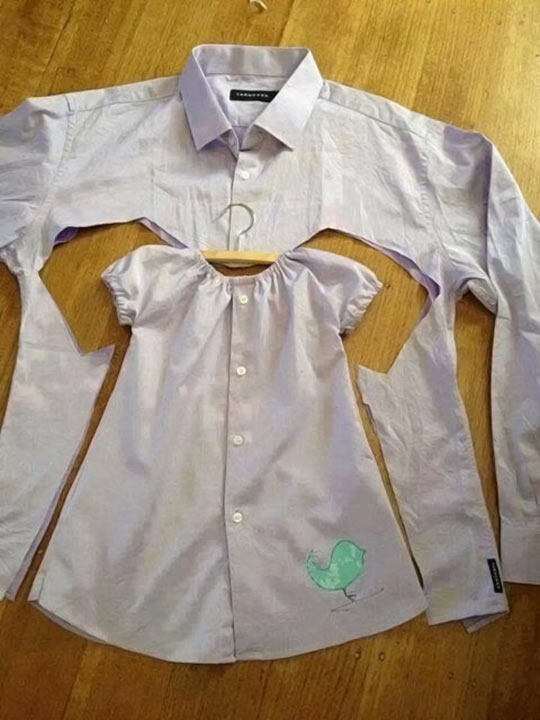 #4 Car for sale in Houston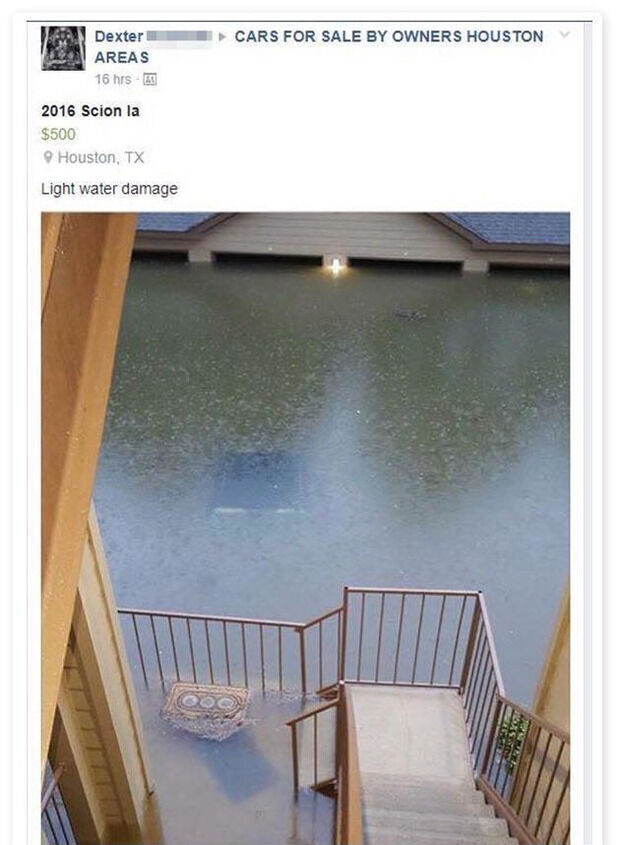 #5 No… WAIT!….no..NO..NO!!!!!!!!!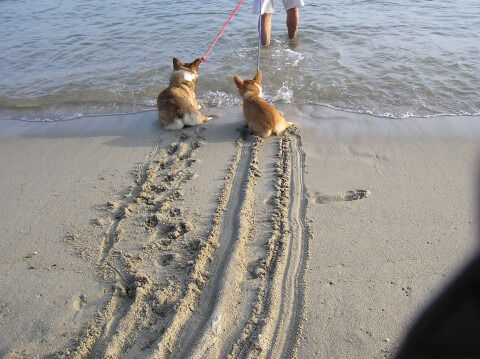 #6 Some Introvert Memes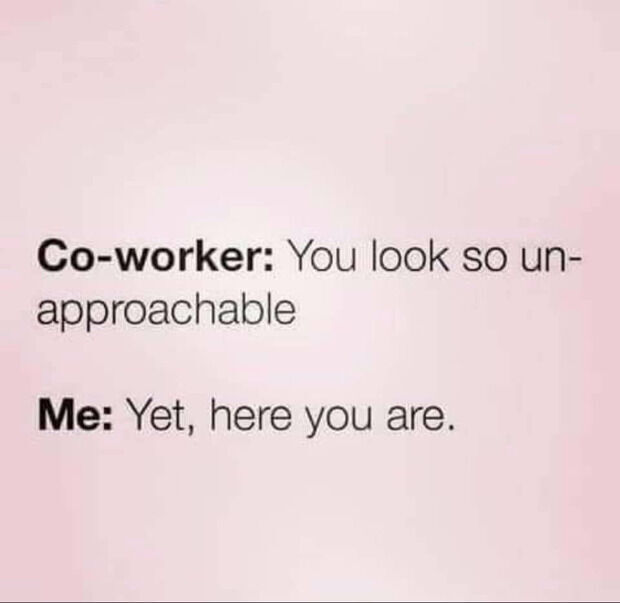 #7 Vertical gardens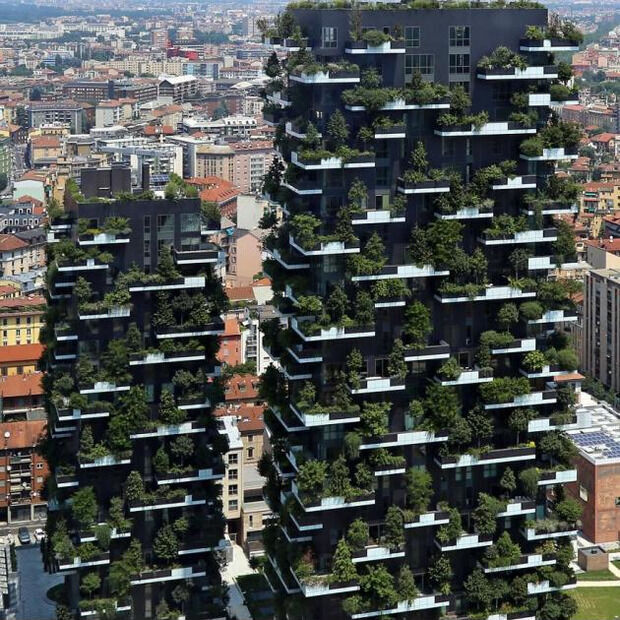 #8 Do you know Collin?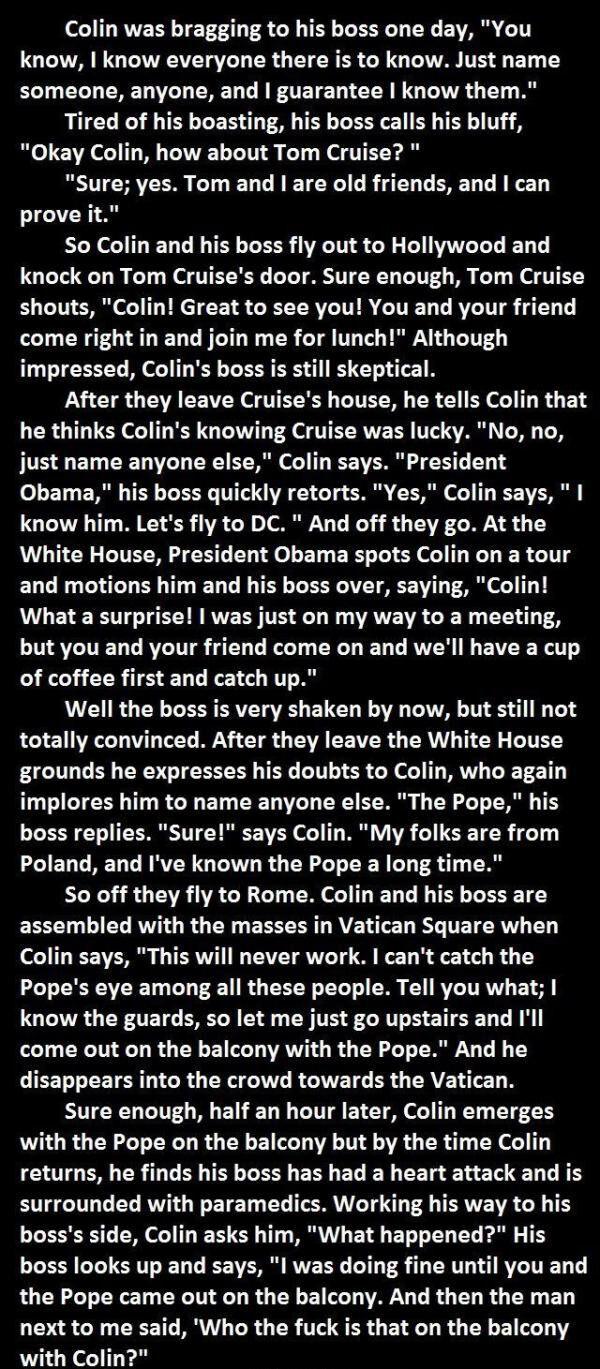 #9 The proper way to deal with attention whores on Facebook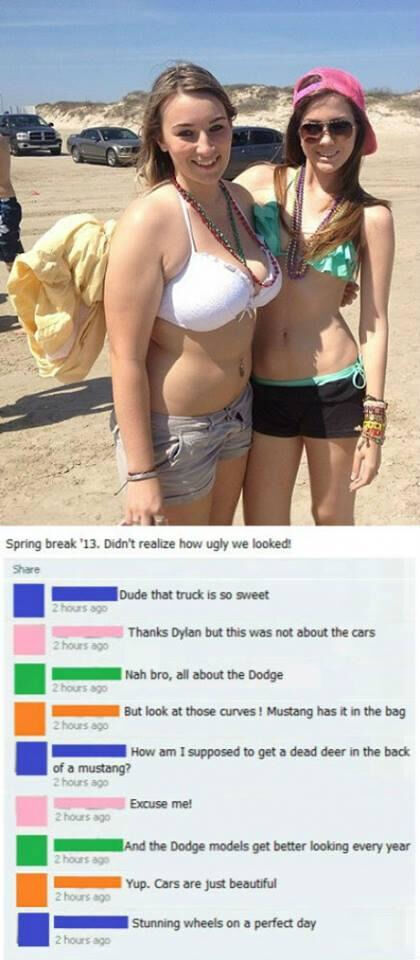 #10 When people are talking about the new Star Wars i remember this

#11 Anthony Bourdain fans turned the restaurant where he rose to fame as a chef into a memorial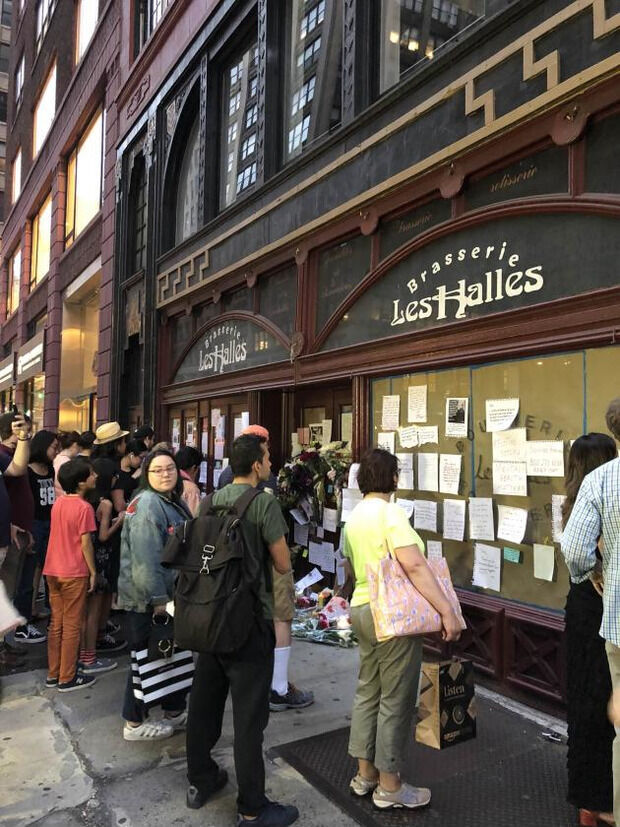 #12 Went to a house party last night and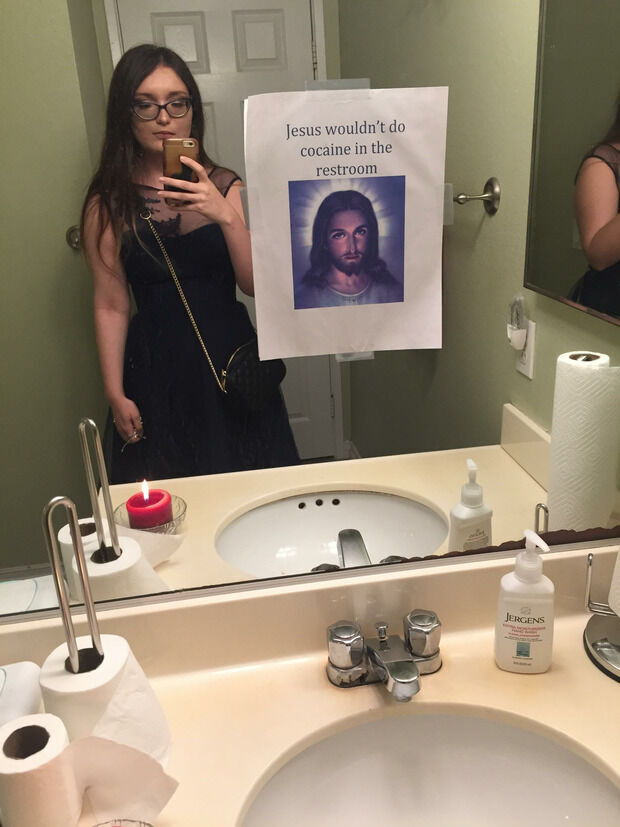 #13 Some things never change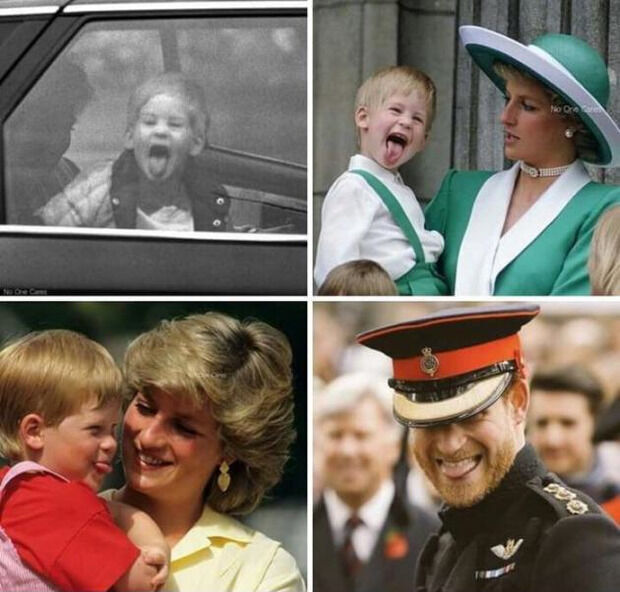 #14 Cant fool me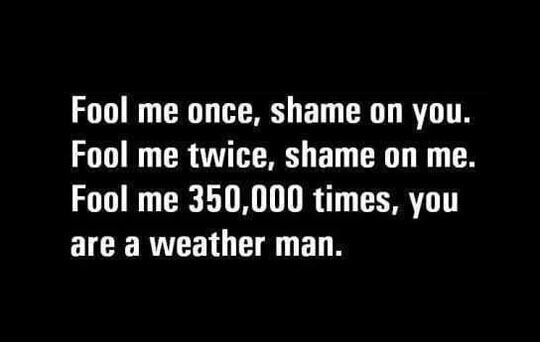 #15 Realistic 3D Paintings

#16 Oh Look, It's The Nopehouse.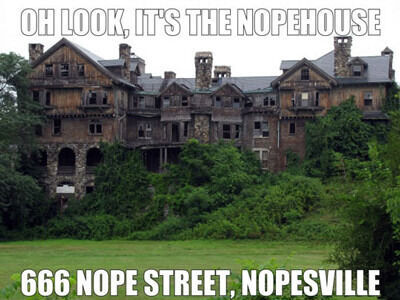 #17 Feels good, man.