#1 When He Calls You Babe…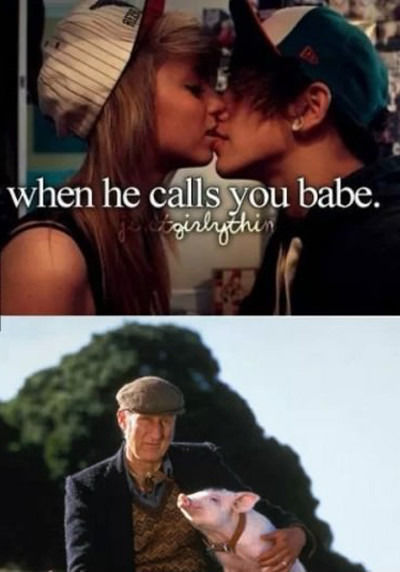 #2 Depression Illustrated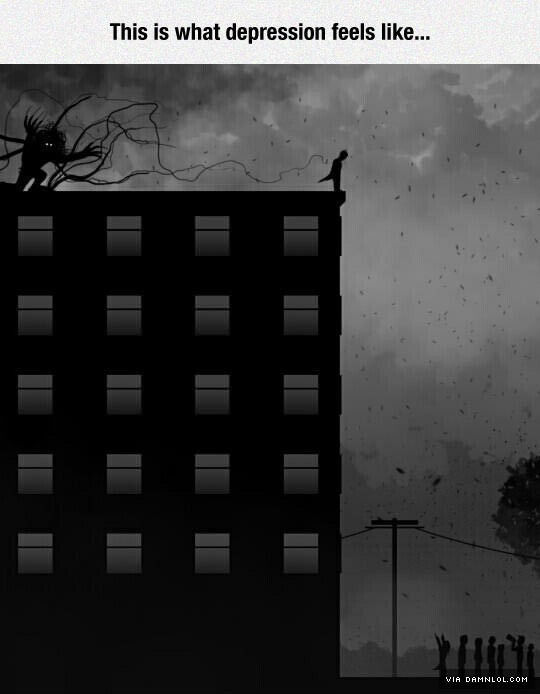 #3 She Oredered A Grande Non Fat Skinny.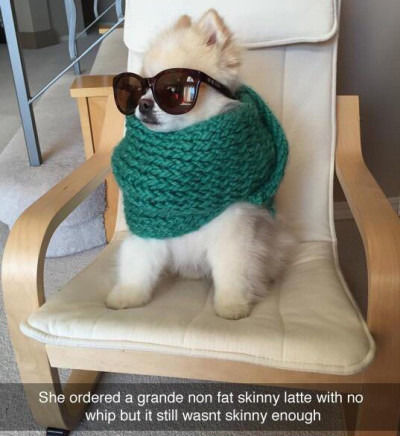 #4 Political Hypocrisy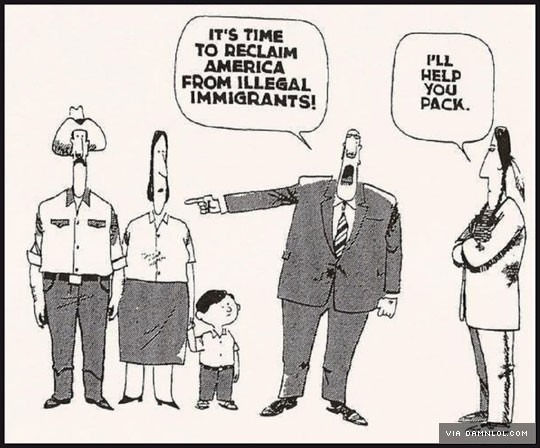 #5 Me after 2 hours from starting a new diet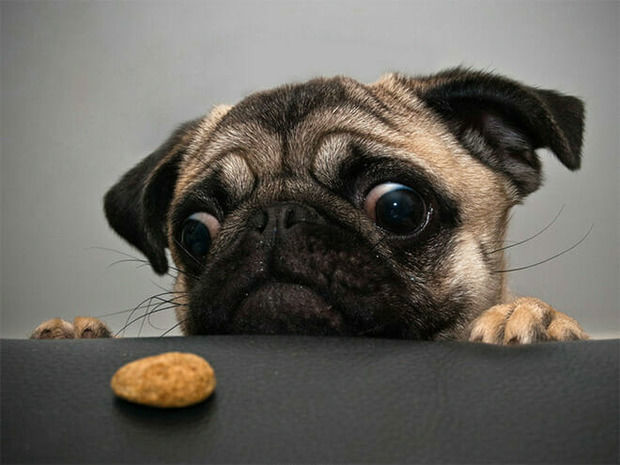 #6 Software Developers Know.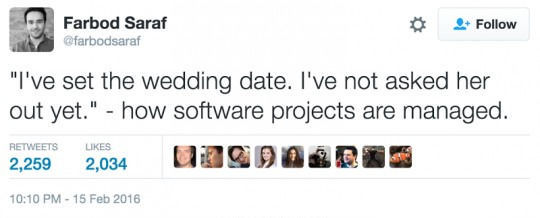 #7 Pets And Car Rides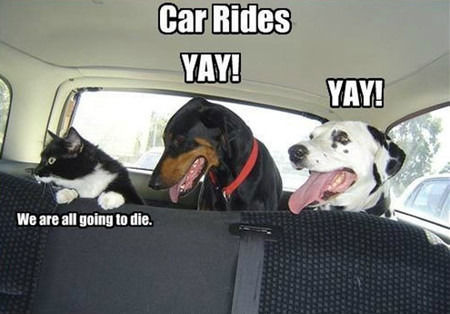 #8 Stop Talking…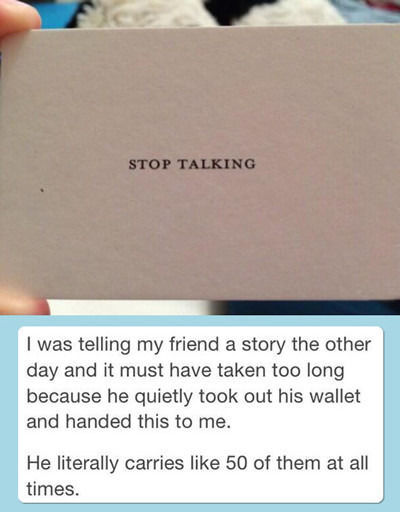 #9 Lassie Finally Gets Help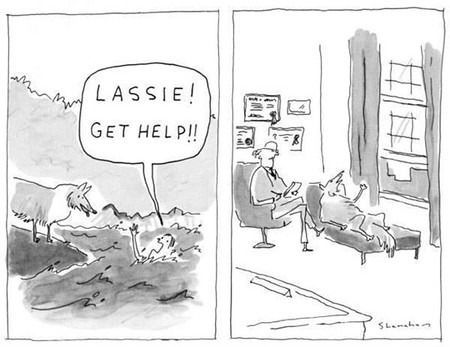 #10 Good Plans For The Weekend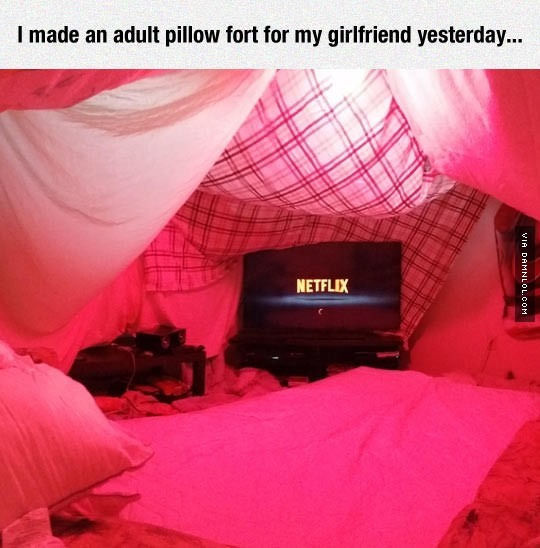 #11 Being Irish at the Beach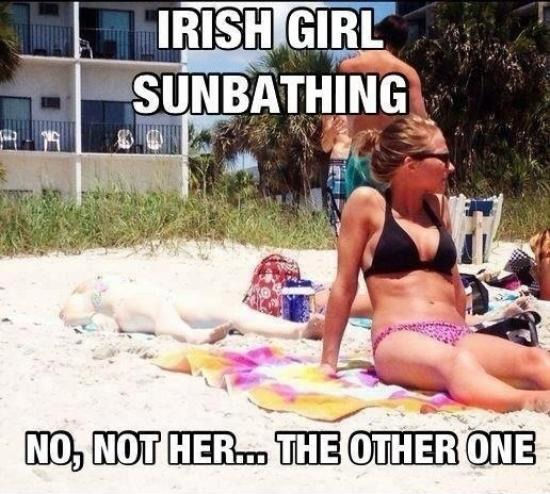 #12 On being a mother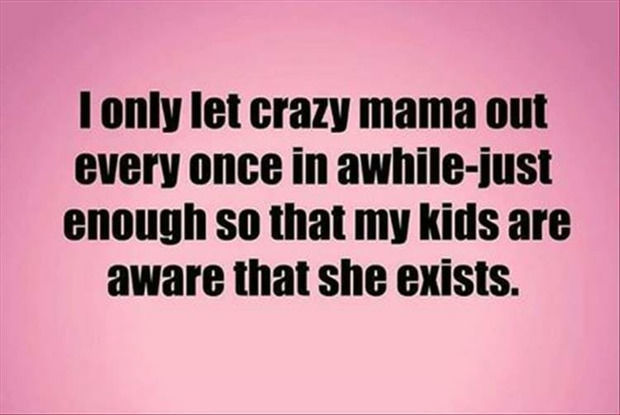 #13 Furby is ready for you…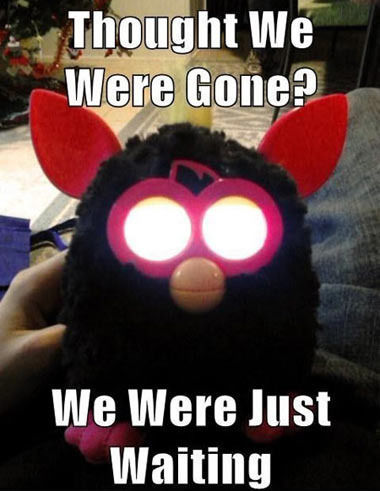 #14 Do People In Texas Have Armadillos As Pets?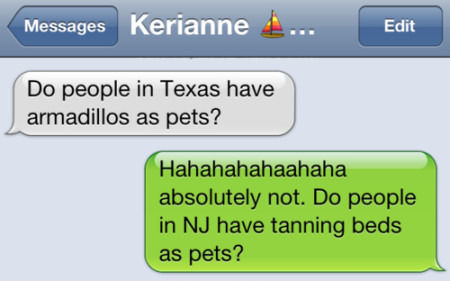 #15 Do One Comparing Child, Prisoners, And Politicians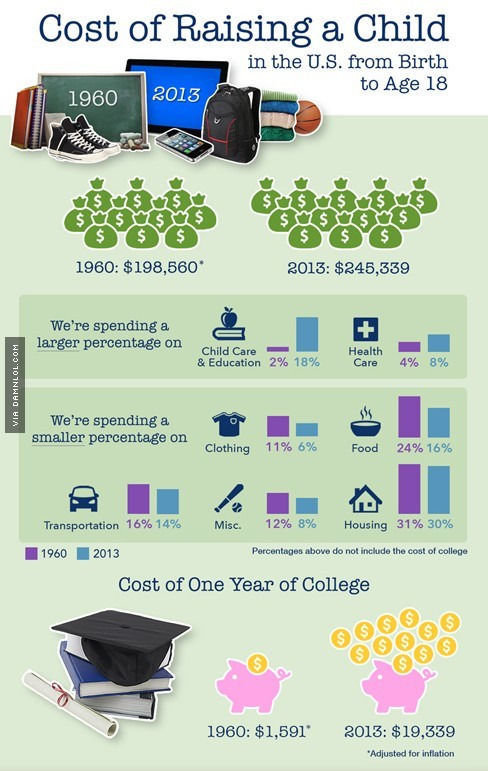 #16 I dont even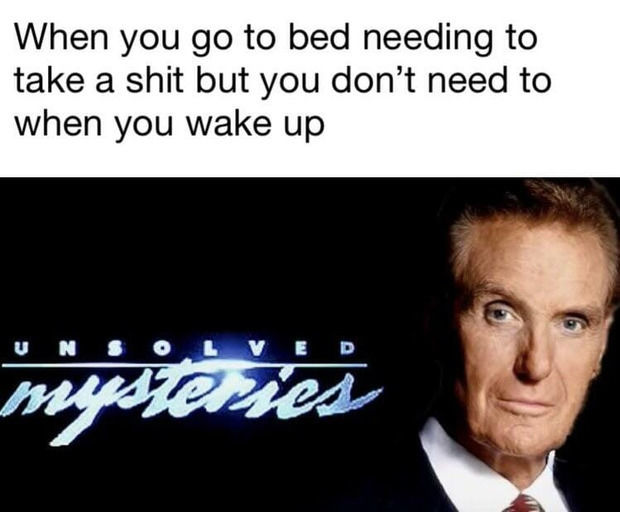 #17 Deer find their way into a home to escape a storm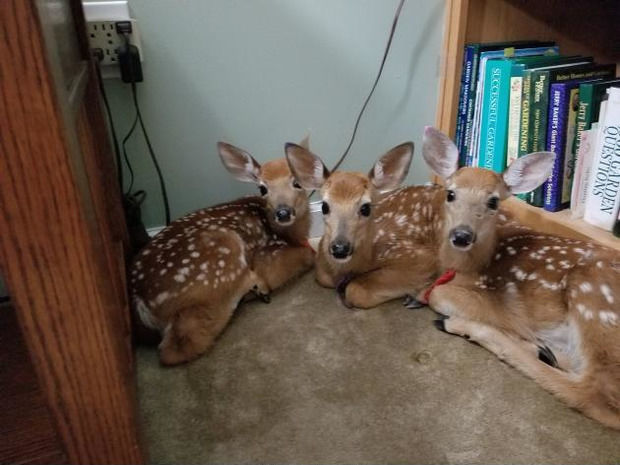 #18 He's Stuck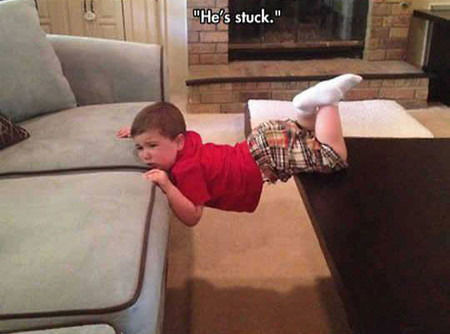 #19 That's Me Right There