#1 Aussie Help Line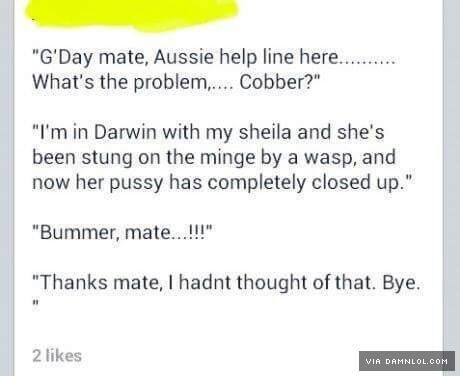 #2 Trick Ring
#3 This little hummingbird let me pick him up and then flew away after 5 mins.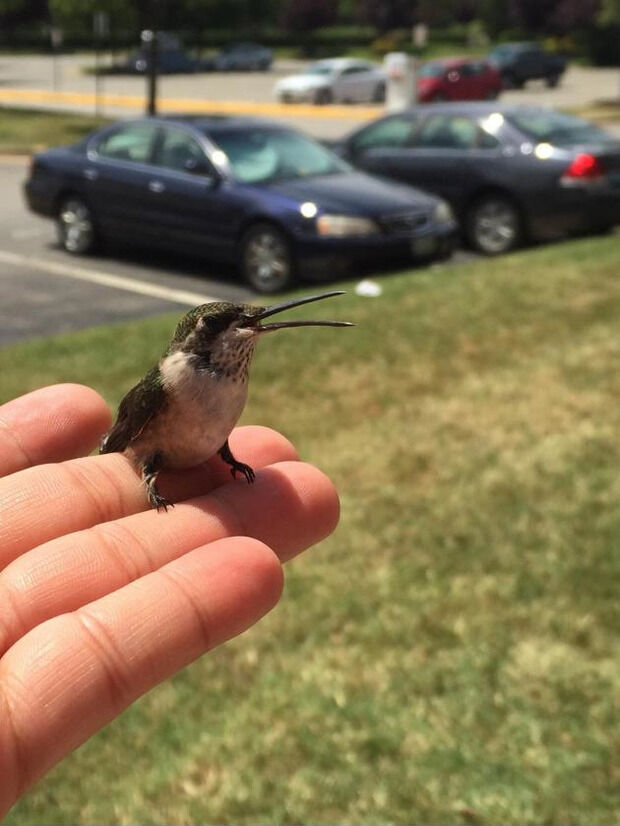 #4 The power of logic and science strikes again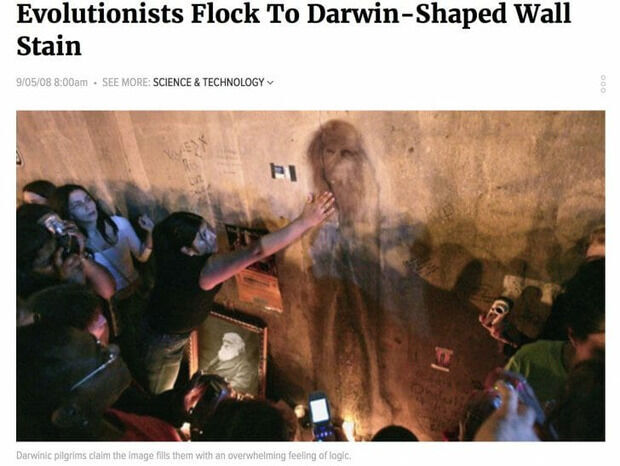 #5 Still Better Than Green Arrow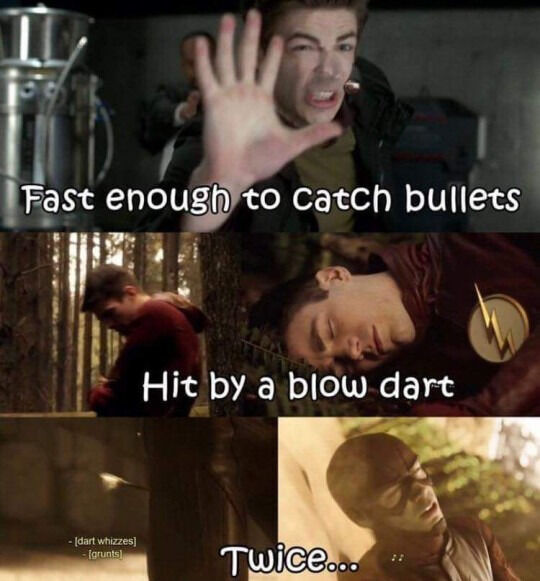 #6 Please Do Not Clean Fish In Rooms.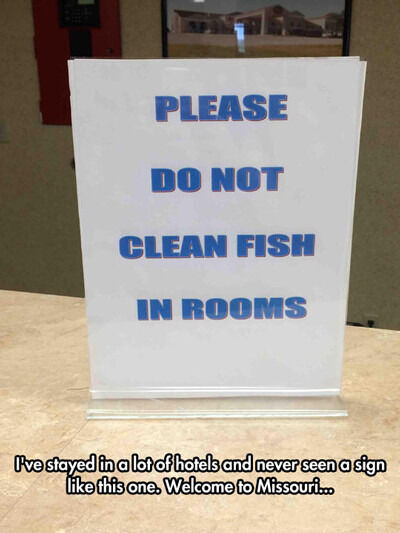 #7 This is my favorite be like Bill post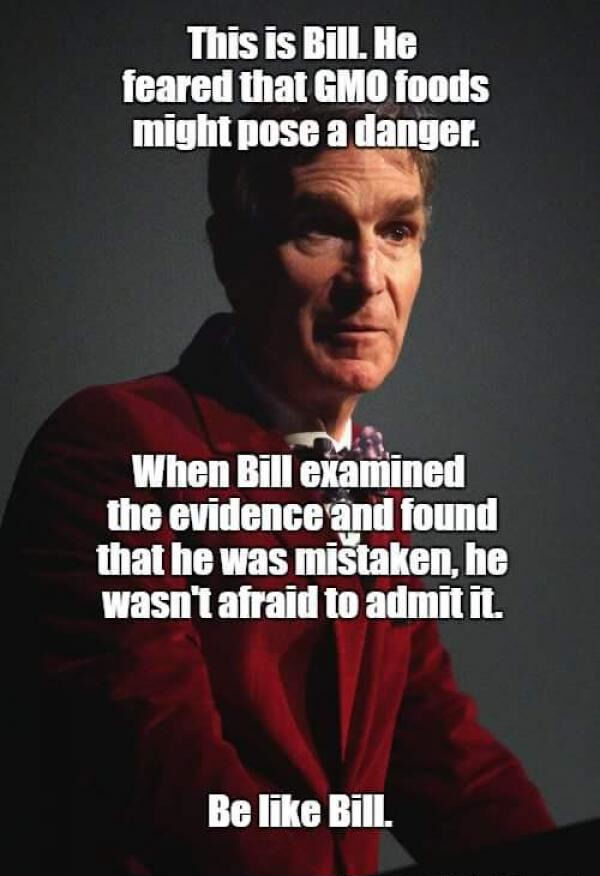 #8 If A Strange Man Says, "let's Go Eat Cookies"…

#9 The Original 'White Girl Problems'

#10 Year end goal tally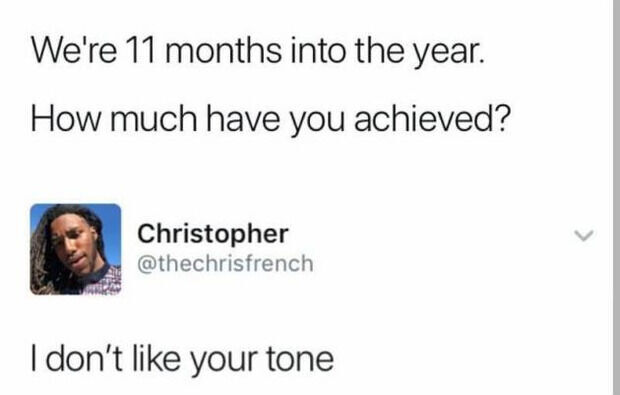 #11 I was eating breakfast at work and reading the news when I stumbled across this bullshit piece of journalism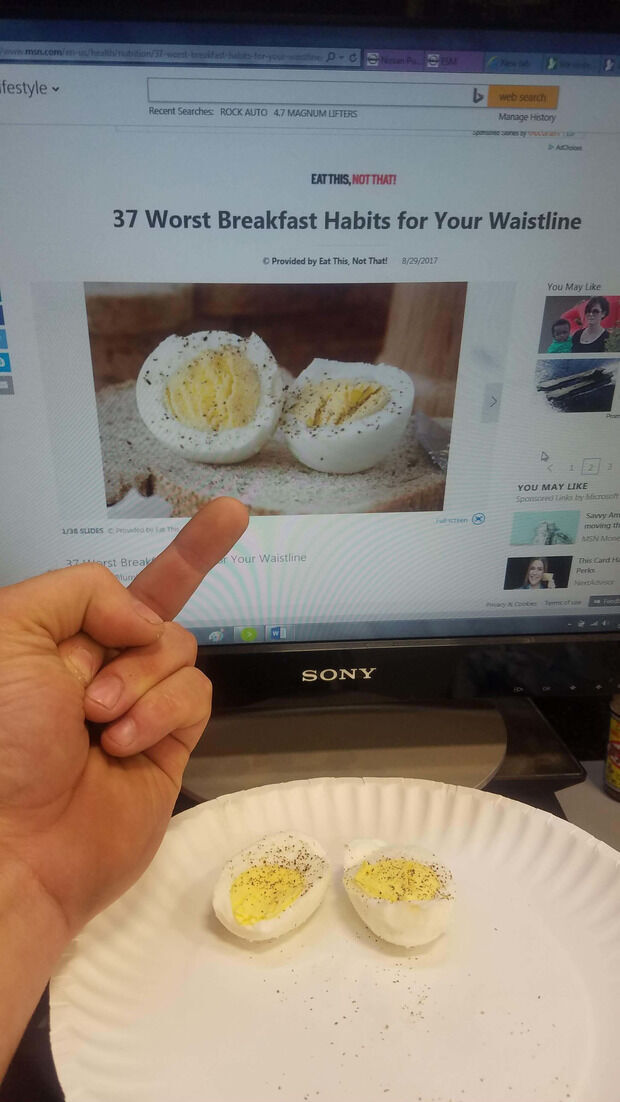 #12 I Need Feminism Because…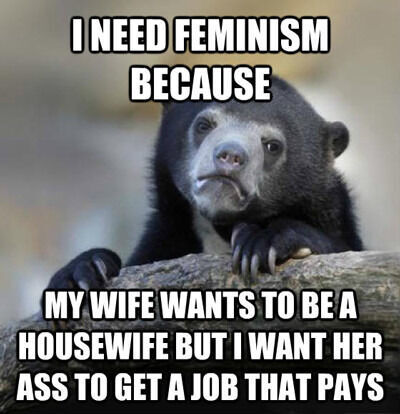 #13 Cringe worthy: Guy actually tagged girls hes fapped to in a status on facebook, and people say romance is dead..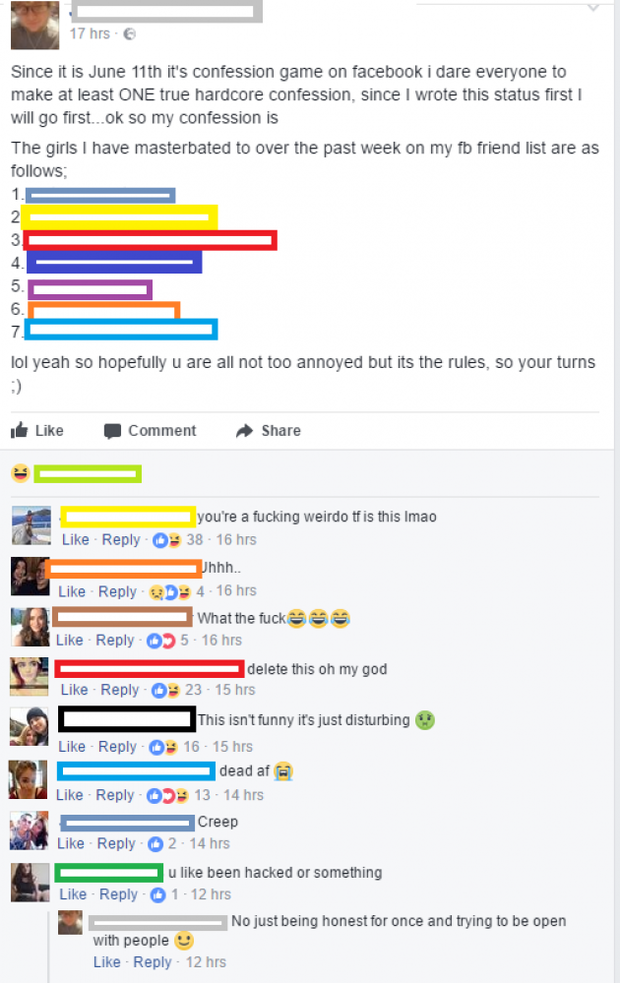 #14 Now vs. Then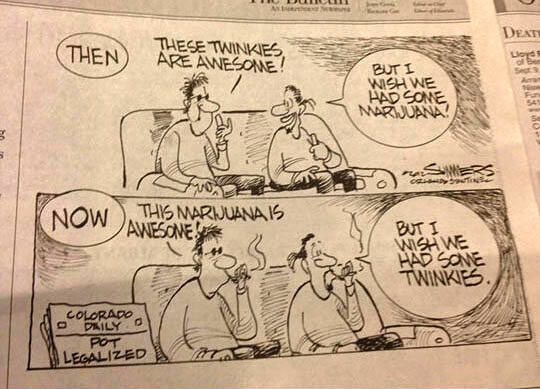 #15 Make your friends go crazy

#16 I Want This As A Short Story Just So I Can Know What Form Hagrid's Patronus Takes.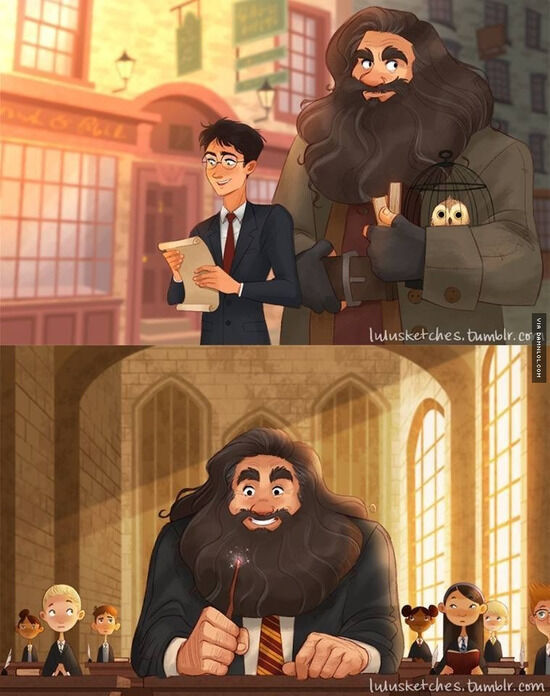 #17 The perfect band does in fact exist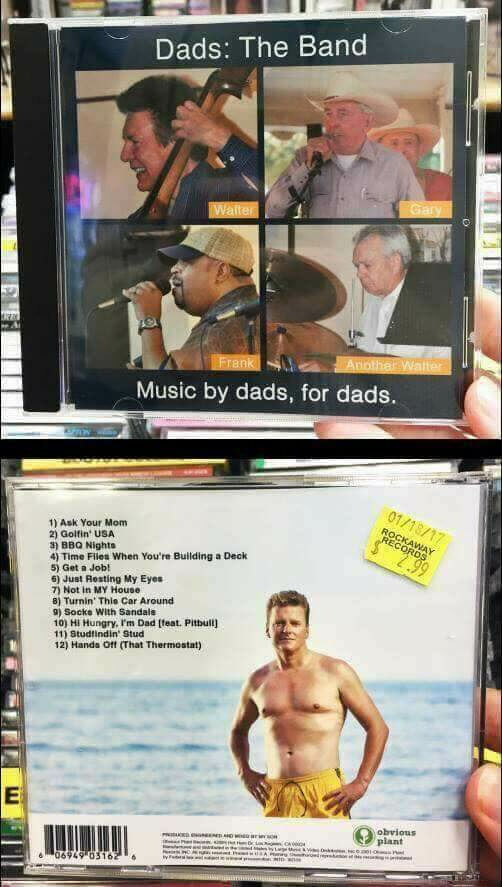 #18 Looks like mom is gonna get a little crazy tonight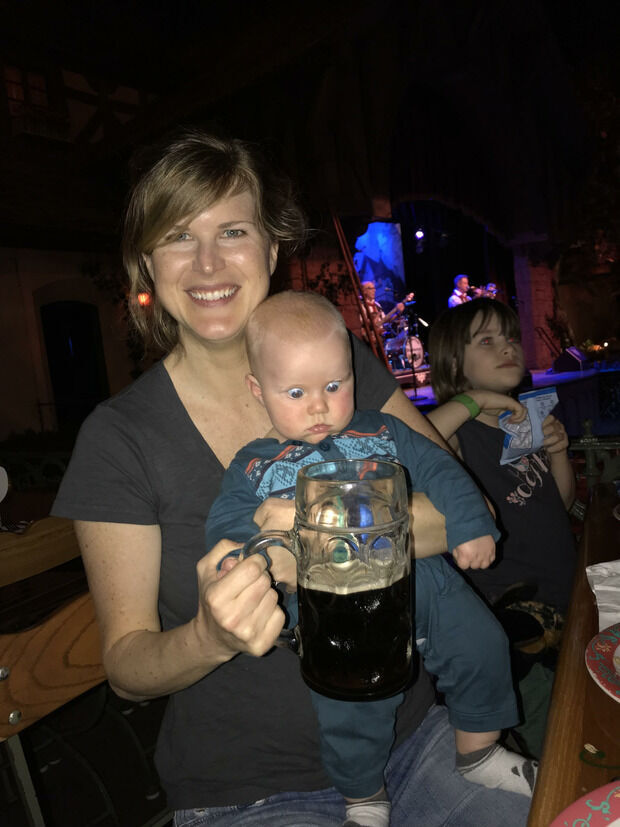 #19 Just looking after you
#20 I'm Sorry Boss, I'll Clean Everything Up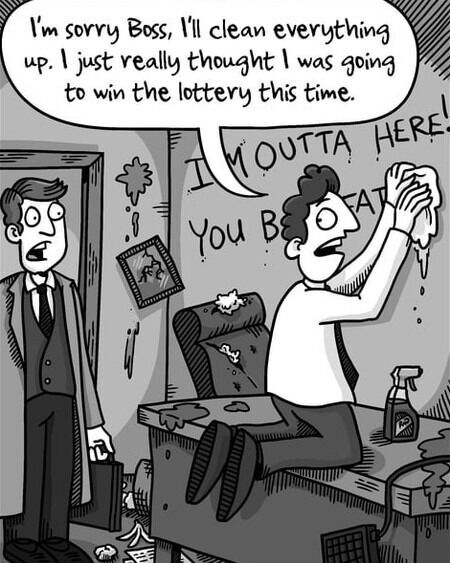 #21 My friend decided to have a nap in his car at our university car park after a big night out. He woke up to find this note