#1 I will have my revenge in Dew course.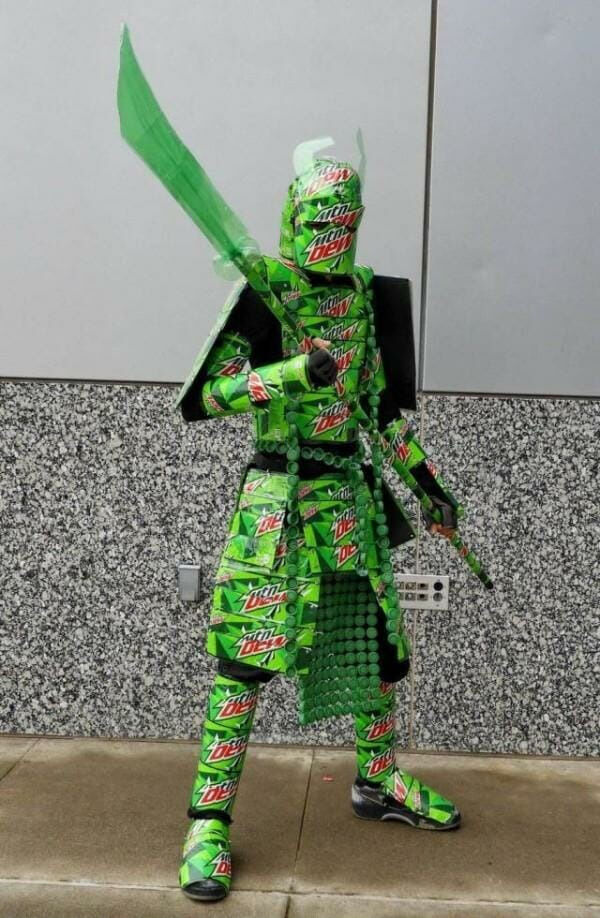 #2 One In Every Two And A Half Men…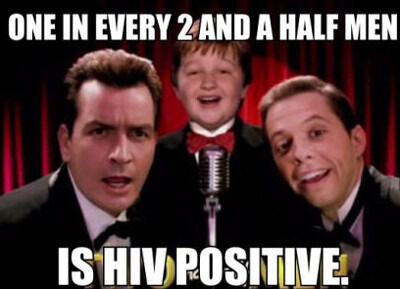 #3 A Belief. Evidence You're Wrong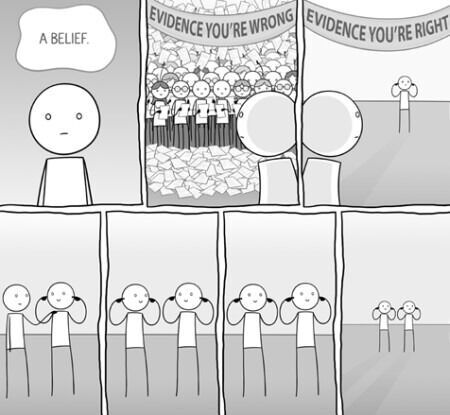 #4 Sometimes I Feel Like No One Listens To Me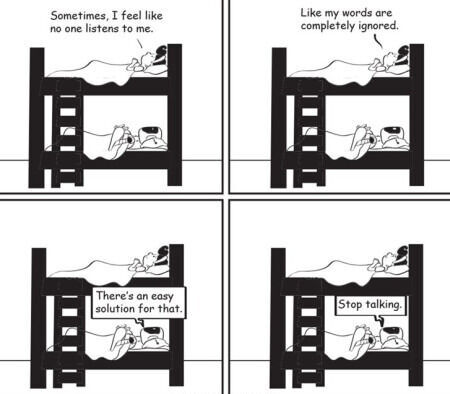 #5 This will not end well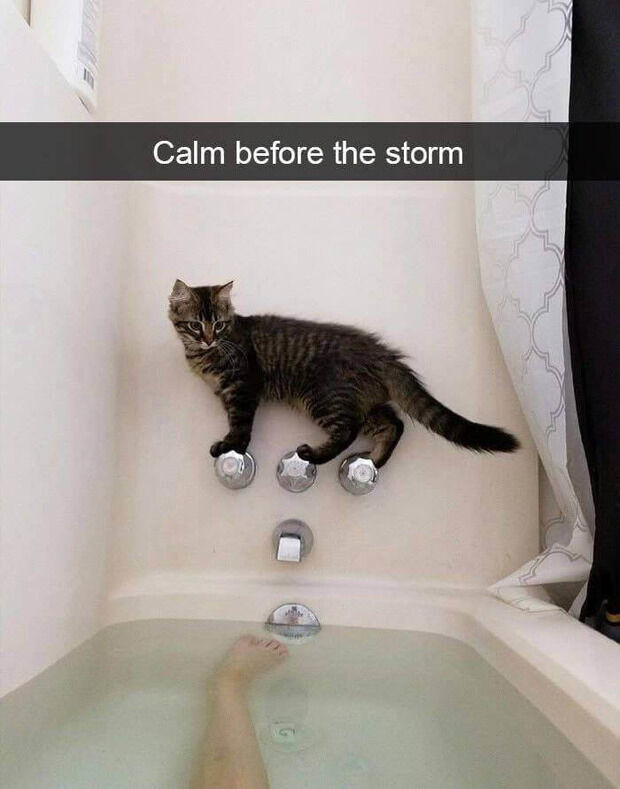 #6 Ever been so pissed at someone that you wasted a perfectly good pizza?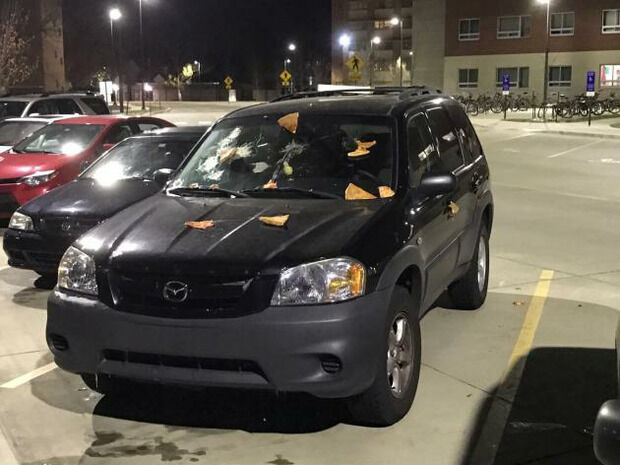 #7 What Can Happen After You Die

#8 I'm Very Lonely…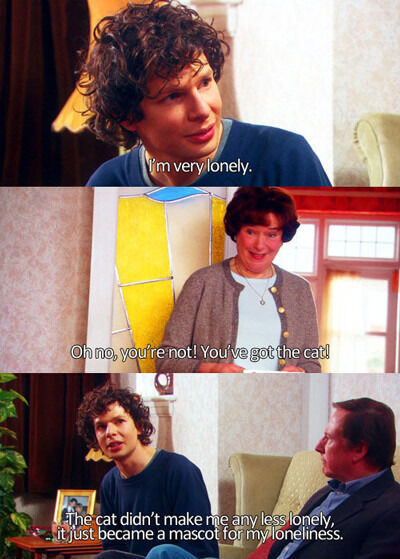 #9 Trying To Impress A Hipster…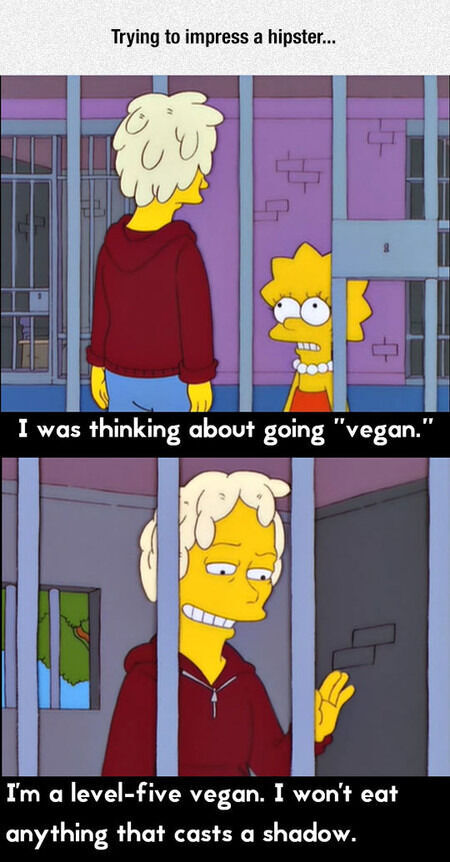 #10 My Idea Of Having Fun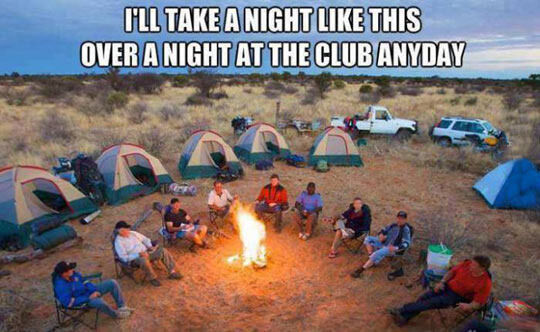 #11 Bill nye and his bow ties for national bow tie day.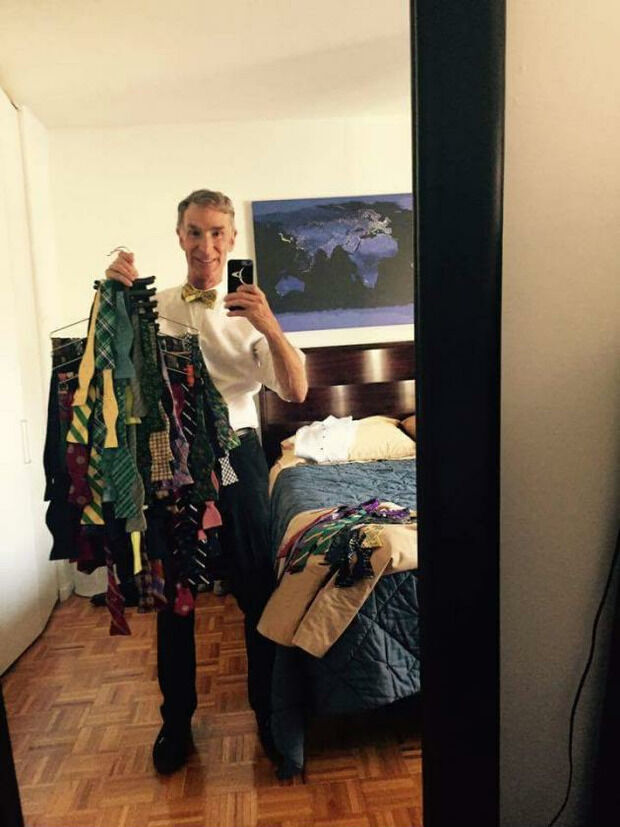 #12 Former forest ranger wanted to see the outdoors one more time, so the firefighters wheeled him through the forest.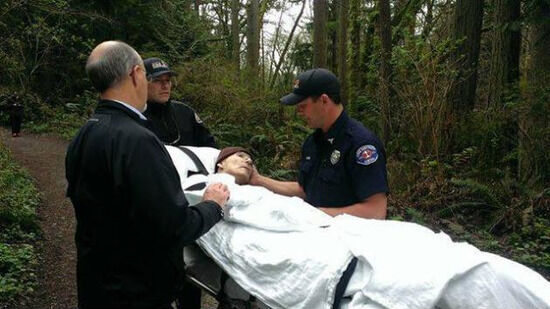 #13 I Normally Don't Exist This Long…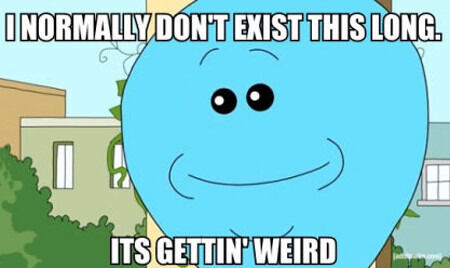 #14 Retail life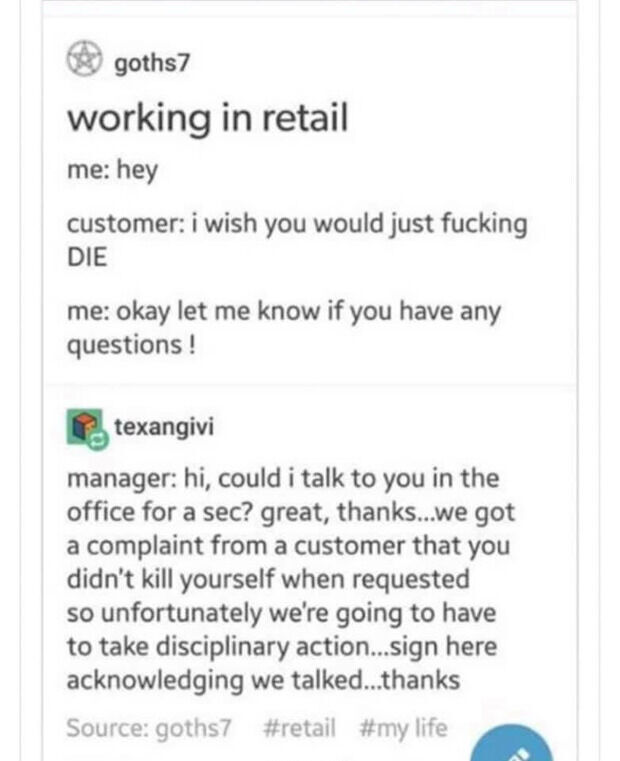 #15 Arrows Warning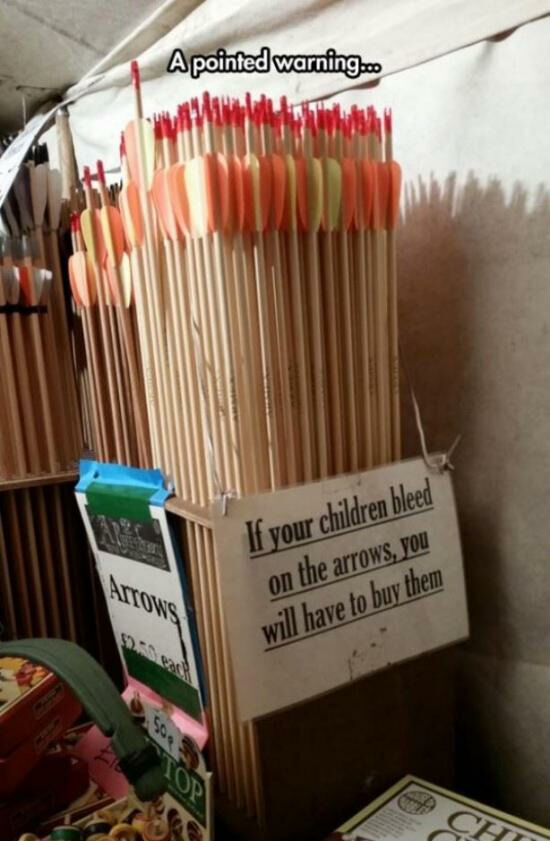 #16 Home Depot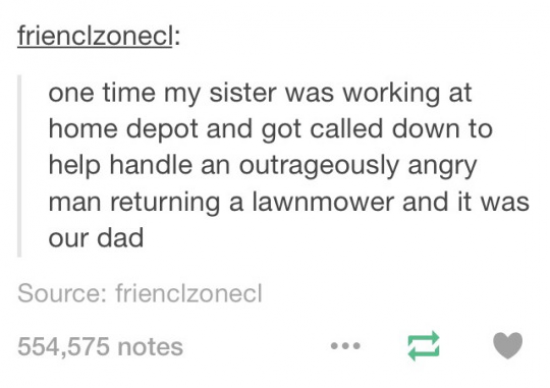 #17 Youre going to kill me, arent you?

#18 Wow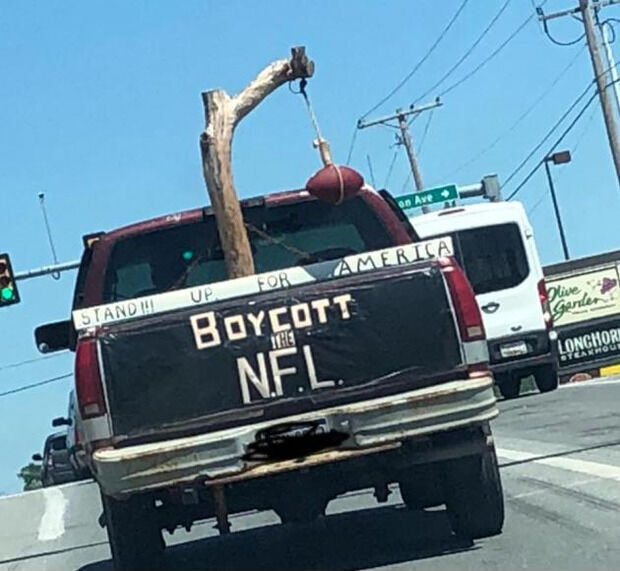 #19 Im safe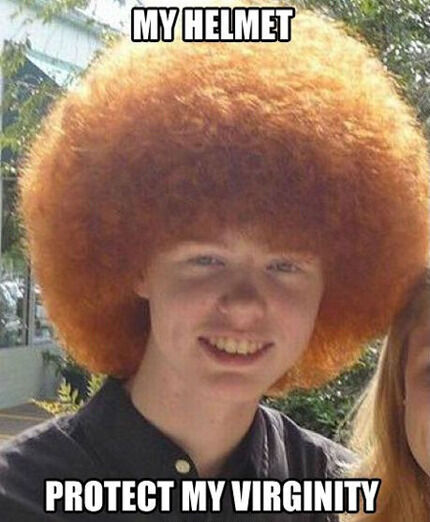 #20 Me and money management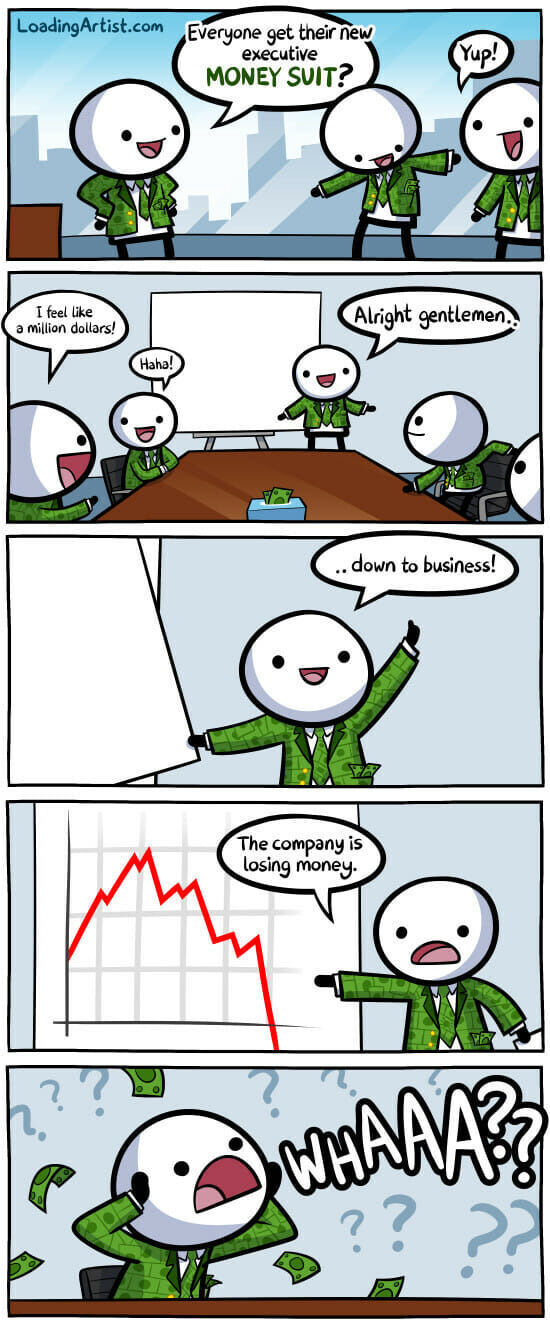 #21 Atheists - 1, Angels - 0