#1 Great idea for pet owners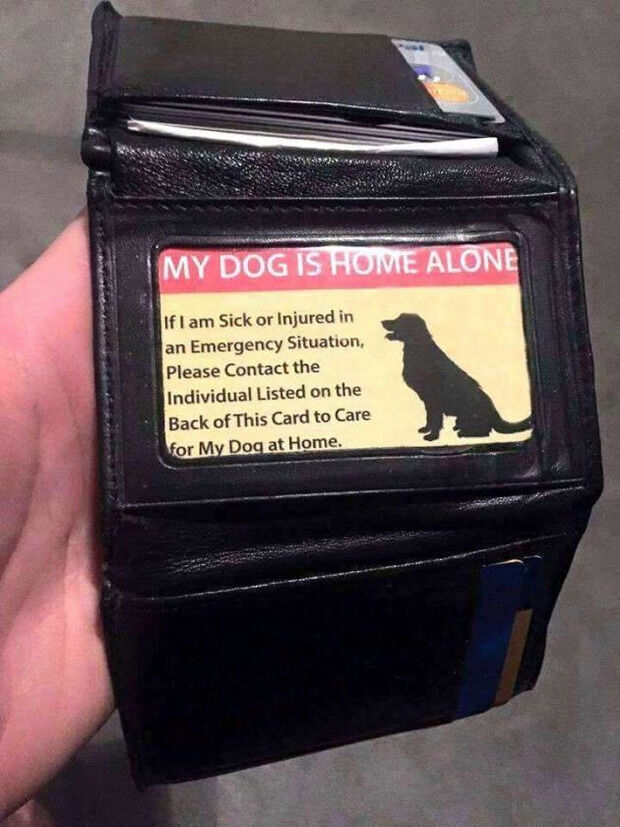 #2 Keep Calm An Play Video Games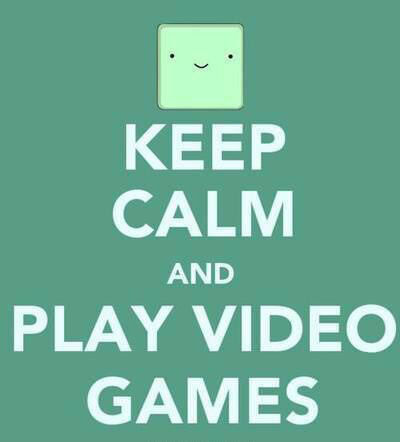 #3 I laughed even harder when I saw that it was an elderly woman driving..
#4 Make Me Food Be More Romantic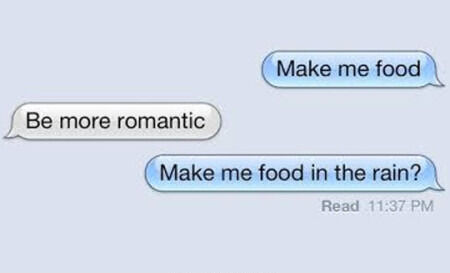 #5 Pinch elbow skin defense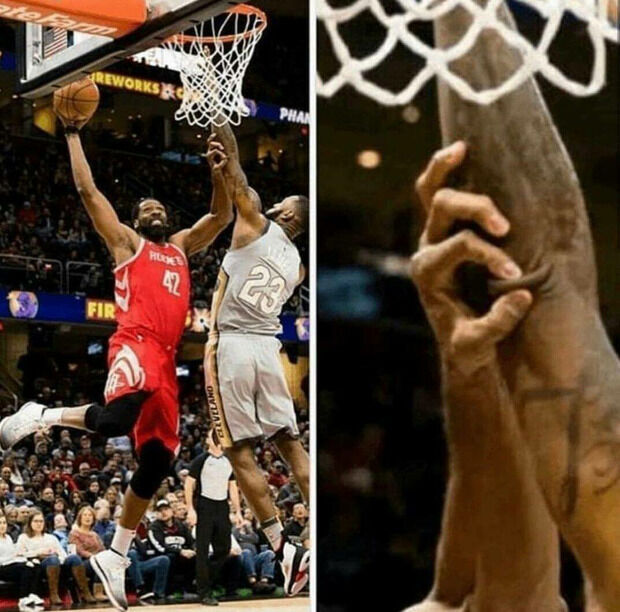 #6 That would have been fun.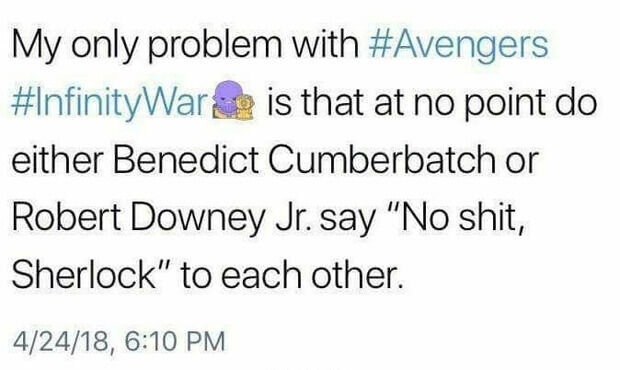 #7 This Little Jerk Likes To Sit Like A Squirrel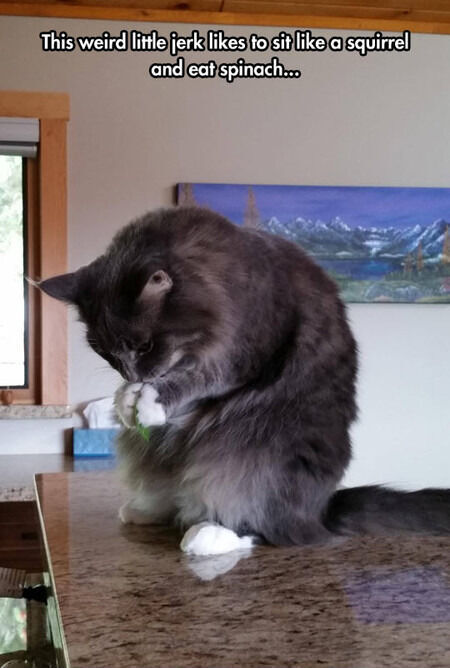 #8 Butterfly Meets Curious Cat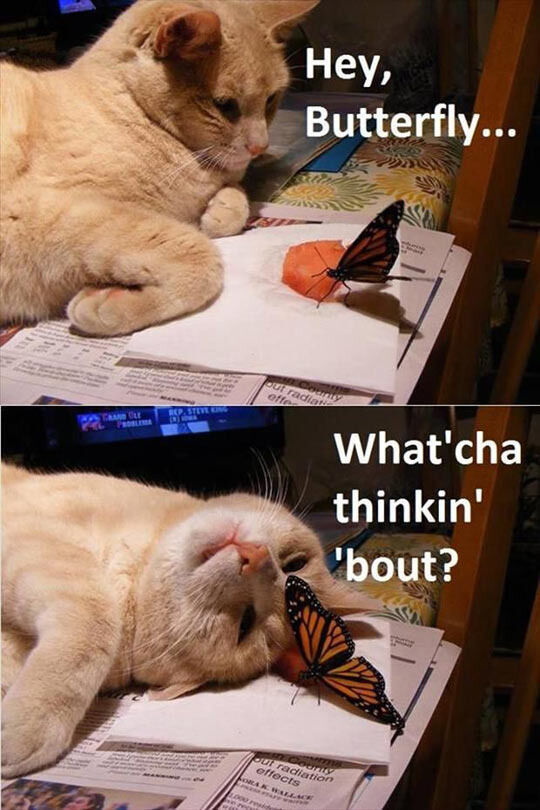 #9 Dad Joke Genius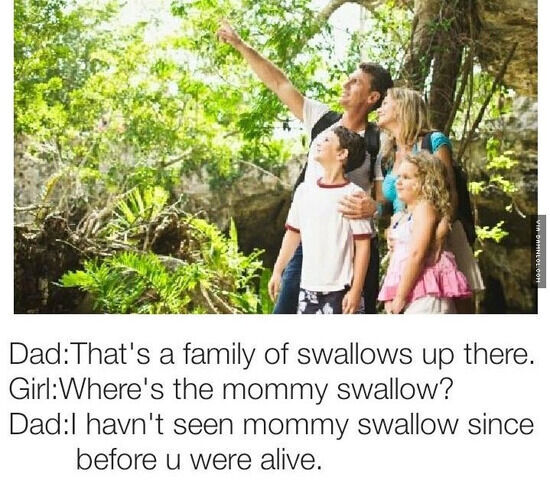 #10 Unpopular Opinion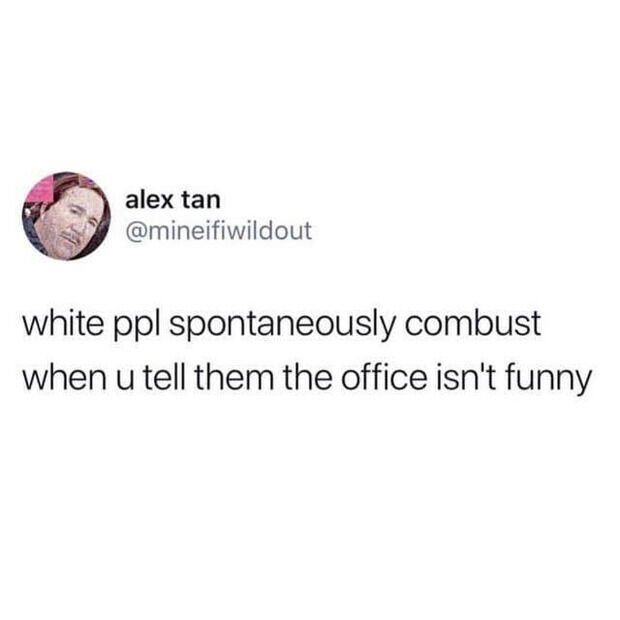 #11 When your maid of honor sleeps with your husband.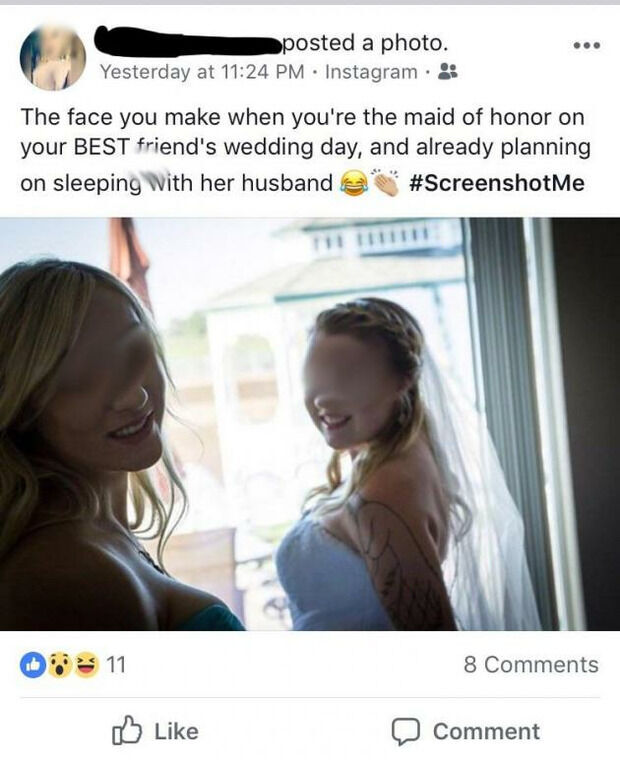 #12 Go home iPhone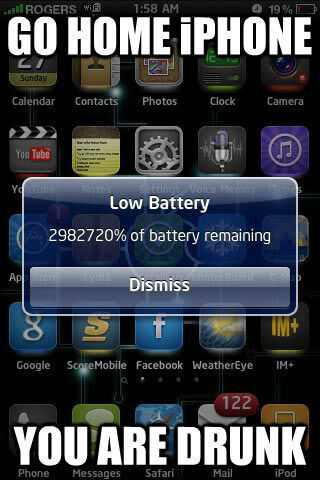 #13 Anyone else remember when Dexter hired a prostitute to replace his sister?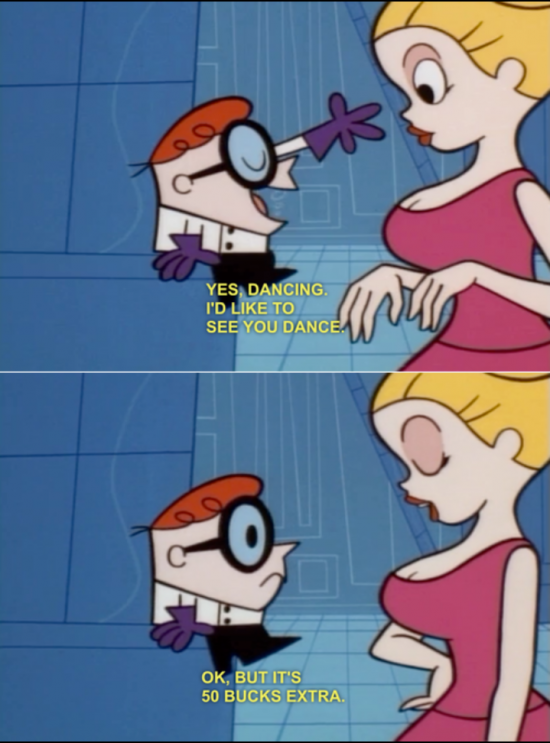 #14 Childrens Books I Would Like To See

#15 Guys Get Erections Every Morning.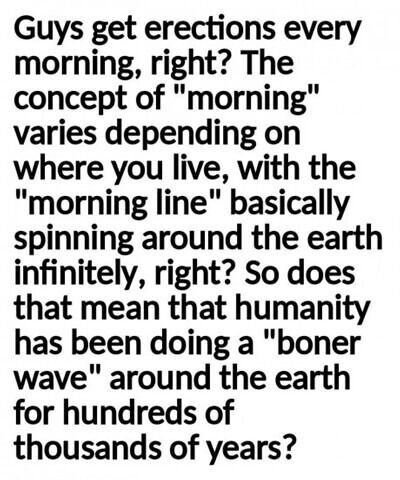 #16 After about the 5th No, dad! Like this! it hit me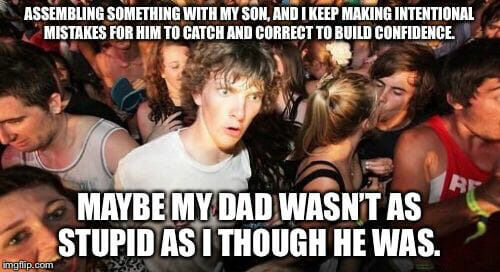 #17 Who would you be?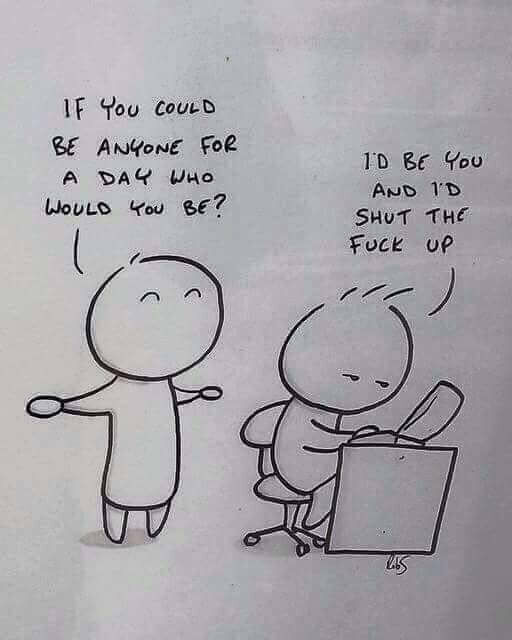 #18 Some will understand, most wont. Heathens have tried it :(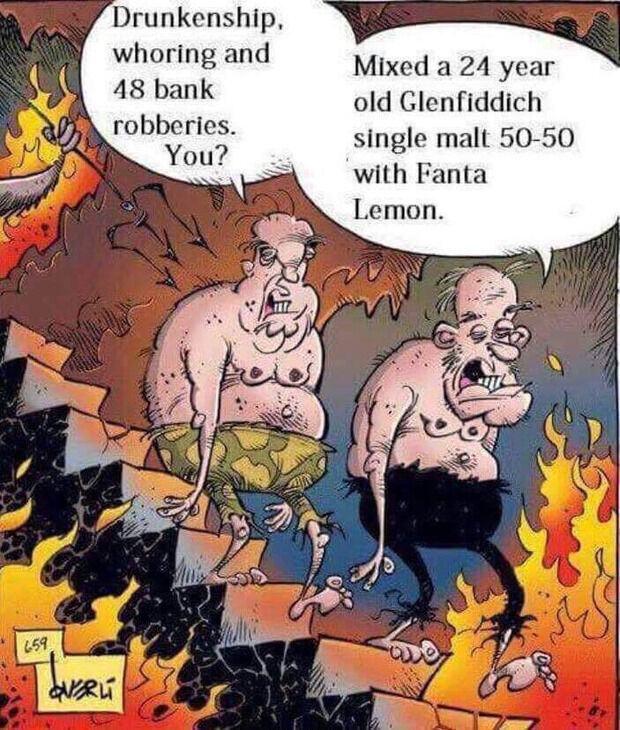 #19 poland tryng to be USA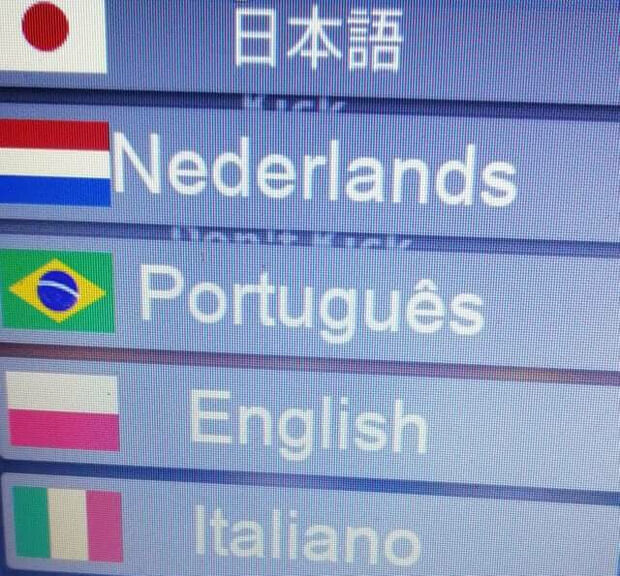 #20 There's A Story Behind These Mugs…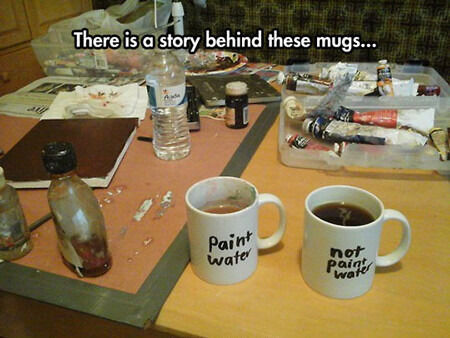 #21 hmmm