#1 The 10 Most Eerie Events In The World

#2 Swanson For America 2016…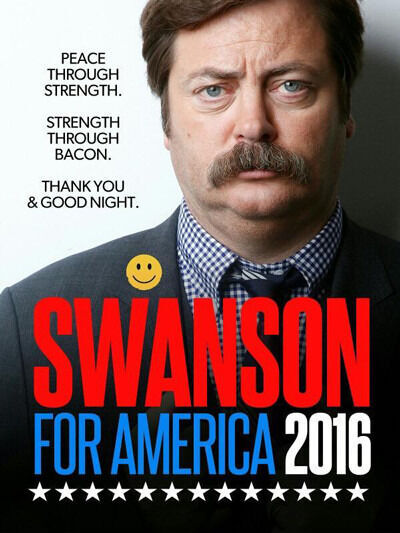 #3 Make up your mind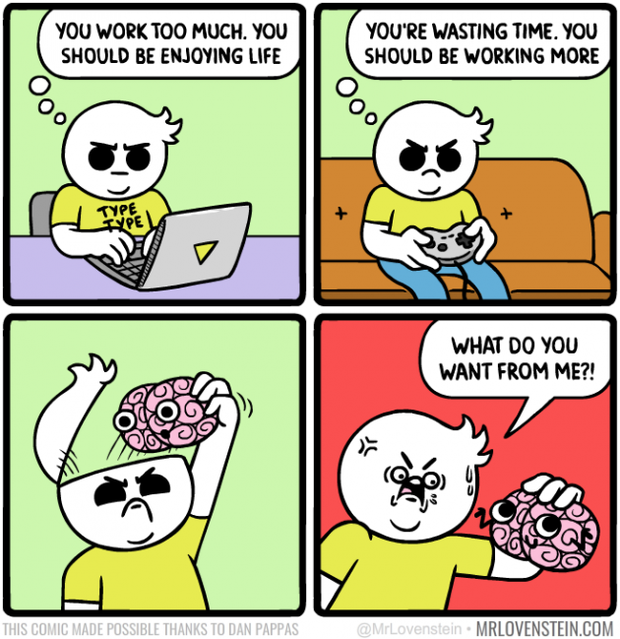 #4 The Golden Rule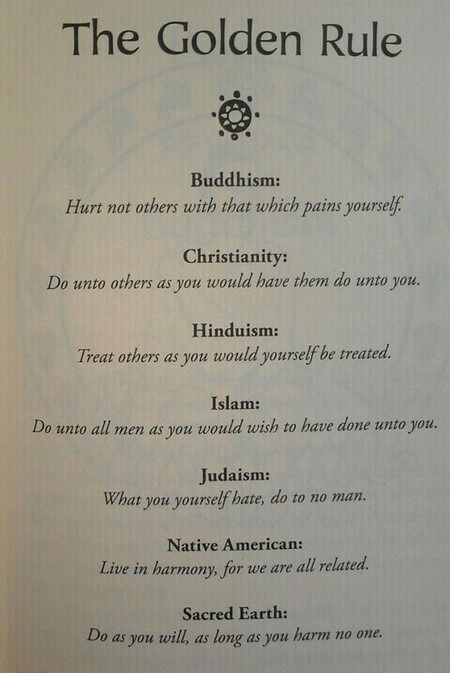 #5 If Not For Sits.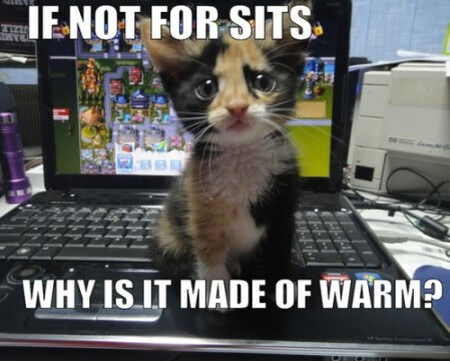 #6 Went to a costume party dressed as Goose Met my Maverick there.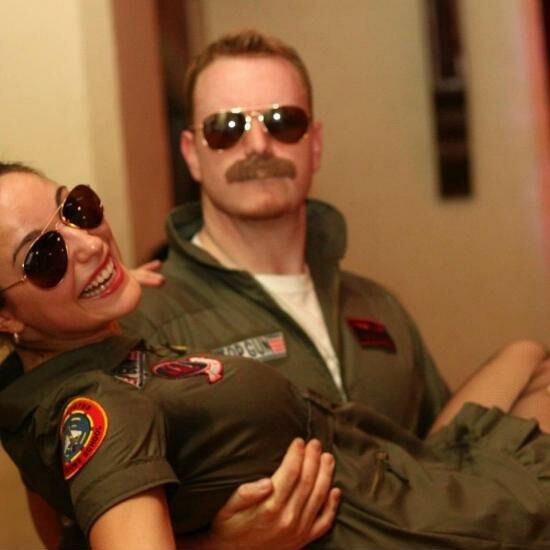 #7 See the guy in the background? Thats the guy I want to be.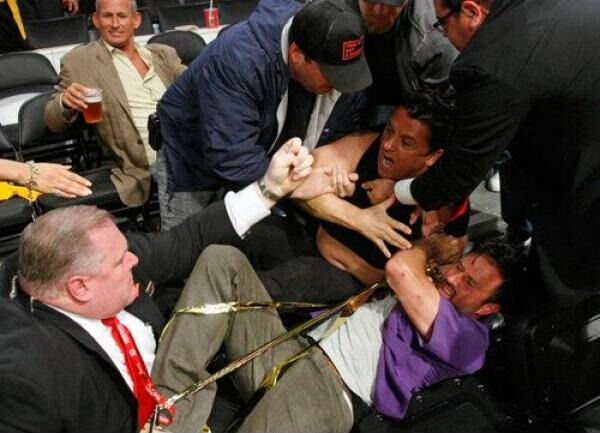 #8 Learn Russian In 15 Minutes

#9 Meanwhile, in Detroit.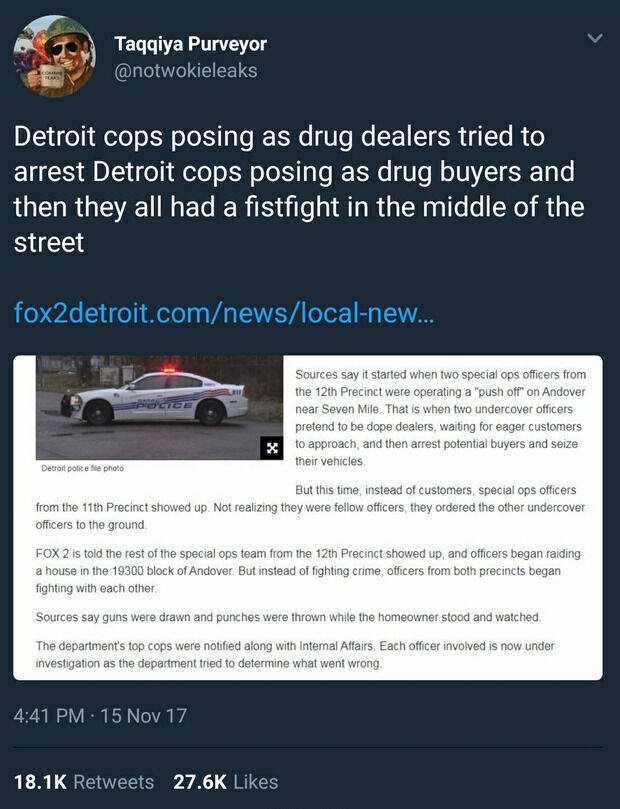 #10 hmmm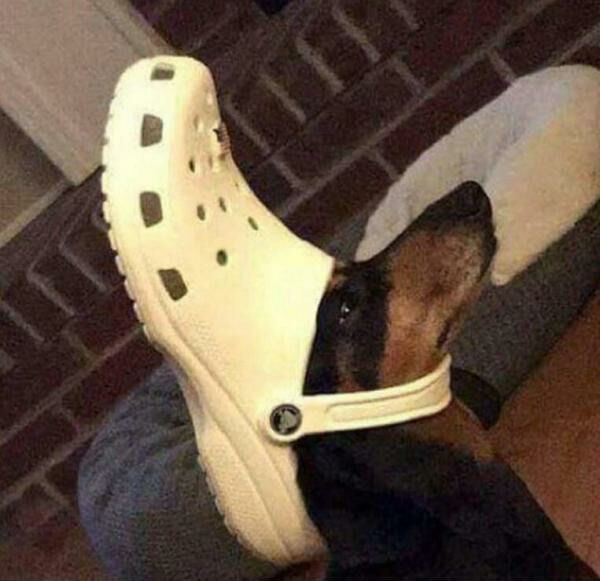 #11 One letter is a big difference

#12 Philosophical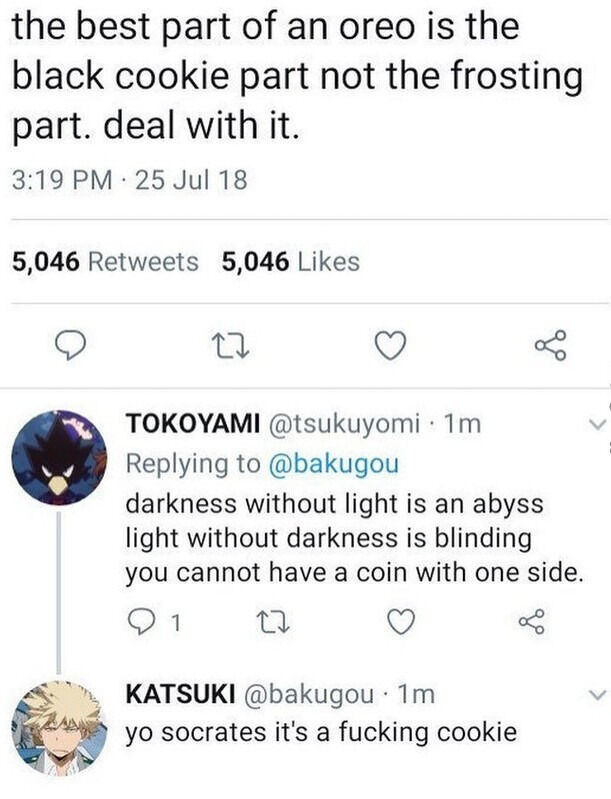 #13 So You Find It Offensive?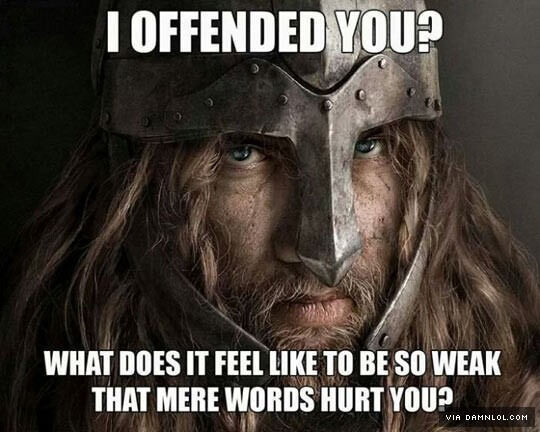 #14 Appropriate company name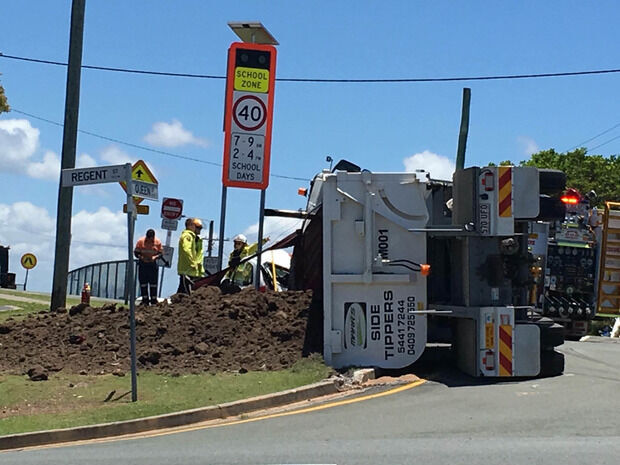 #15 Maybe Theyre Trying To Tell Me Something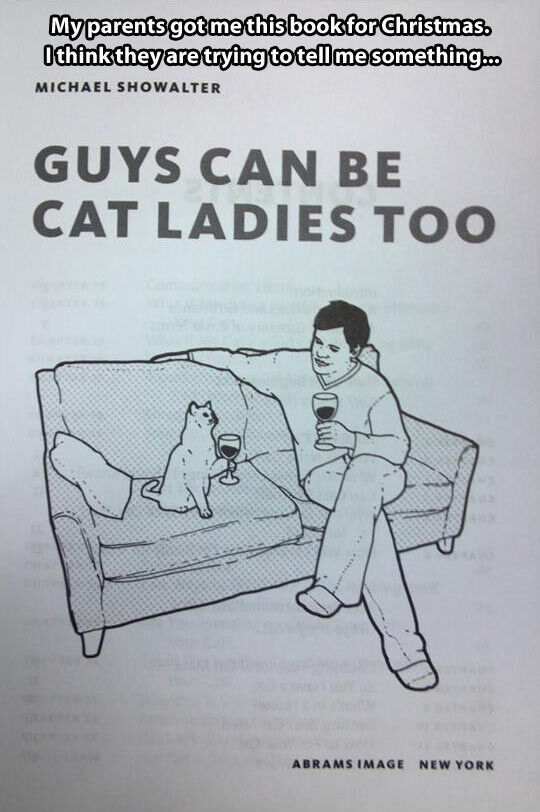 #16 Recounts are important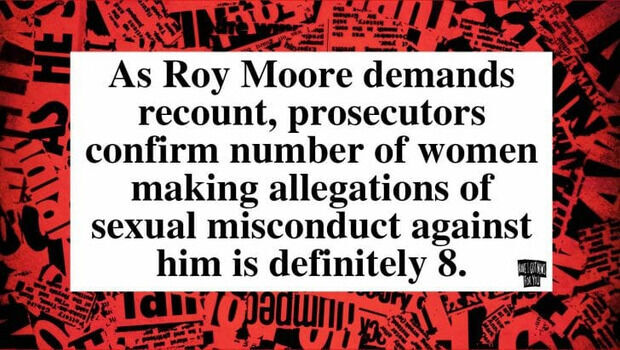 #17 Come Over, We're Having A Tea Party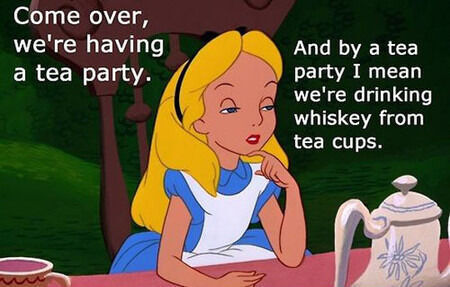 #18 Hobbies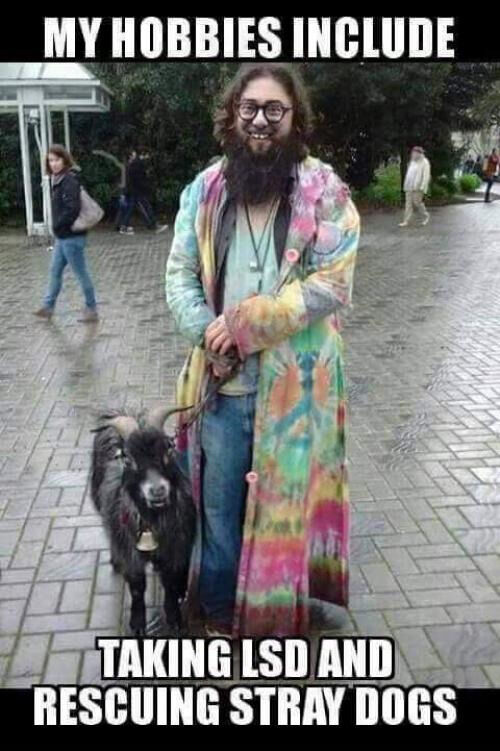 #19 As a kid, I never knew Rocko's dirty little secret!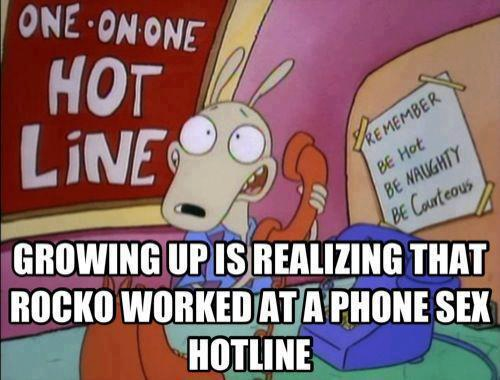 #20 Star Wars Taxidermy.