#1 My friends baby just struck this awesome pose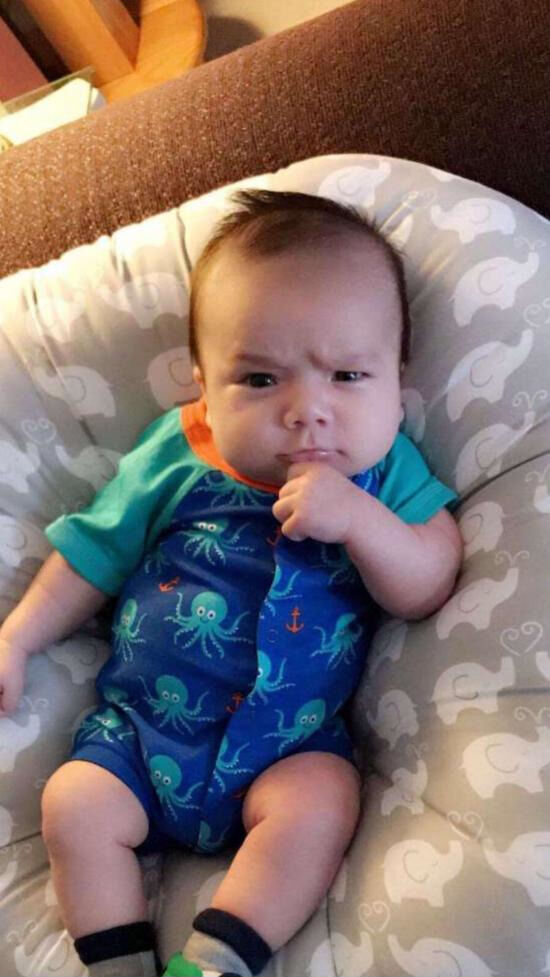 #2 Based On True Events…

#3 Everything is fair in love, war, and MS Word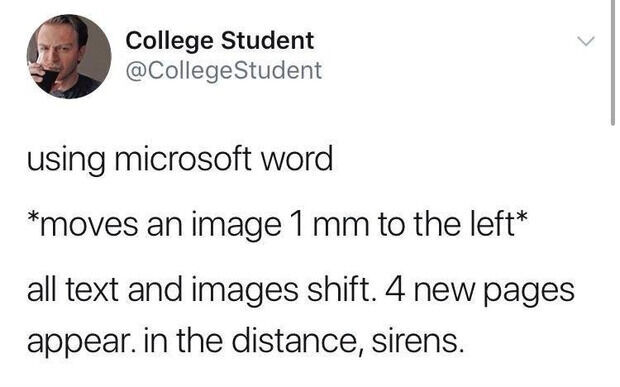 #4 Let the statistically average lady speak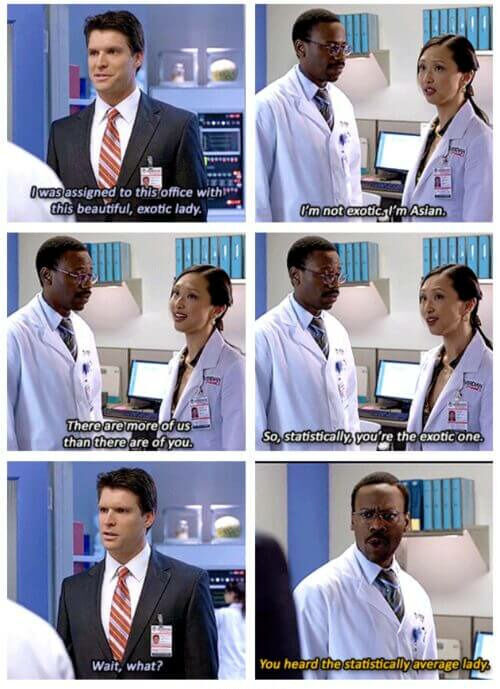 #5 This is what my life is like now.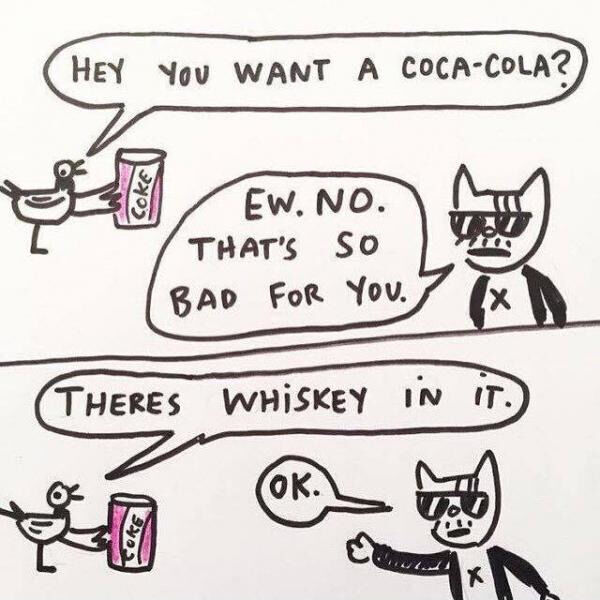 #6 They Spelled Mine Wrong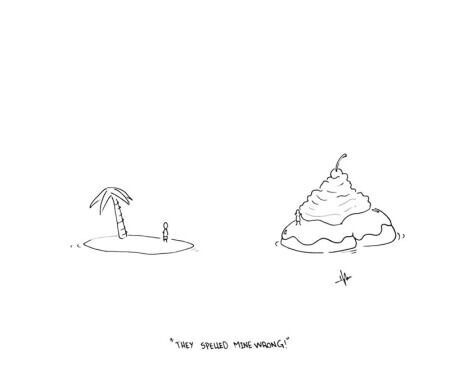 #7 Collectively.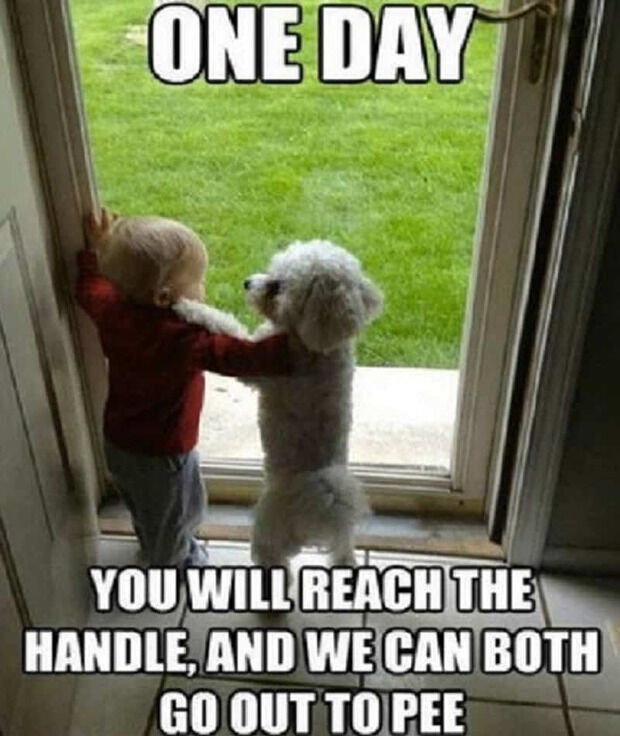 #8 Just Pencils And Paper

#9 Roasted FTW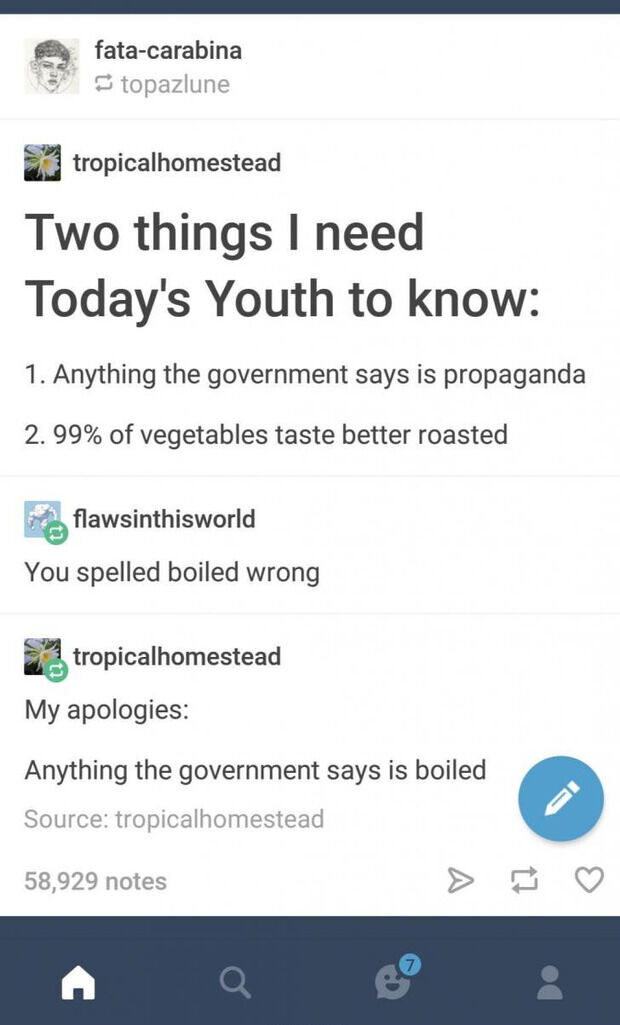 #10 Will-tle Debbie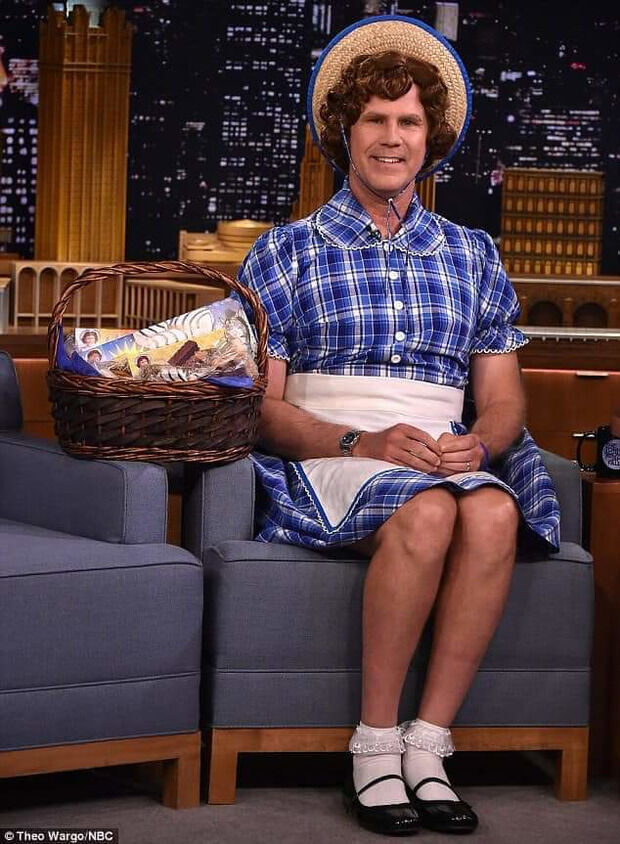 #11 Japan went down to a 94th minute goal and STILL the fans stayed behind after the final whistle to collect rubbish and clean the stadium.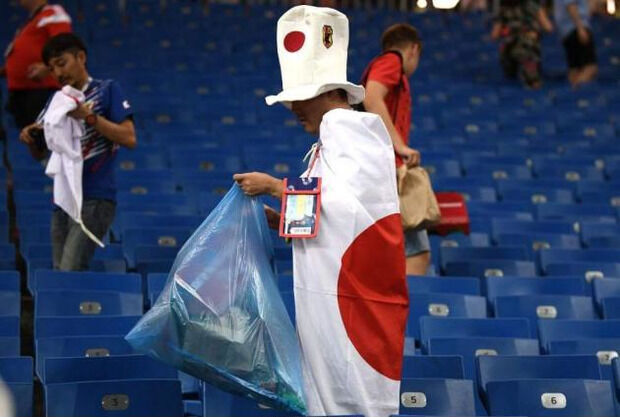 #12 If Your Kid Stops Believing In Santa This Year…

#13 Simple. No hostage, no hostage situation !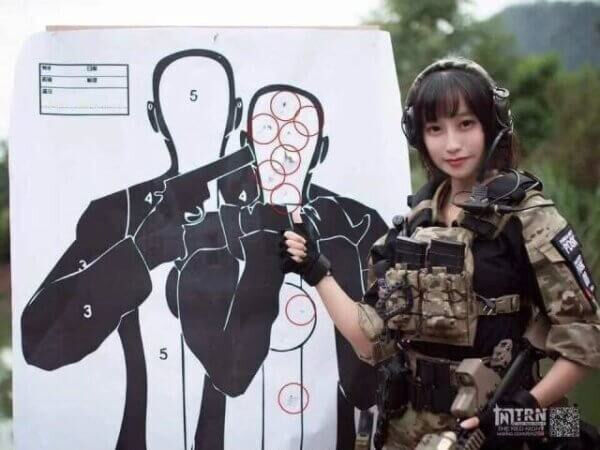 #14 Its About Time.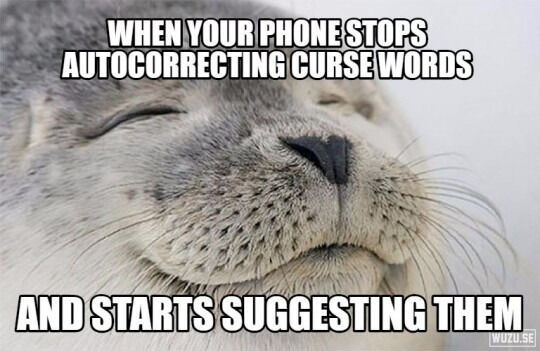 #15 Knitting Taken To The Next Level
#16 I Let People Talk If They Like To Talk.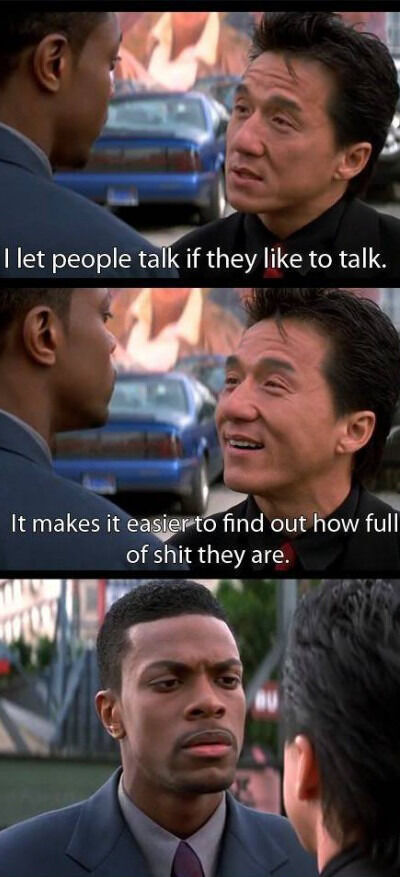 #17 Fuel Up For Battle, They Say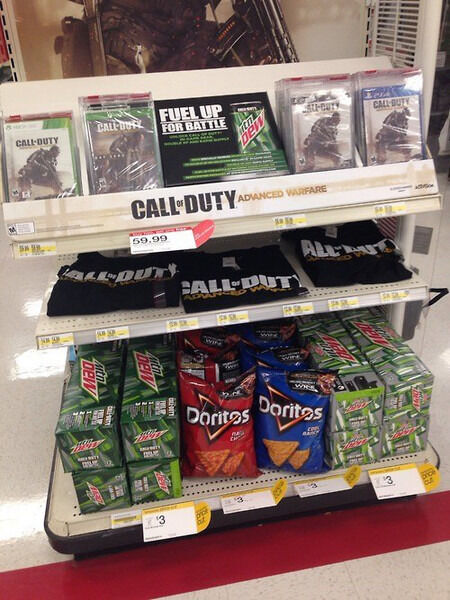 #18 As Smooth As Butter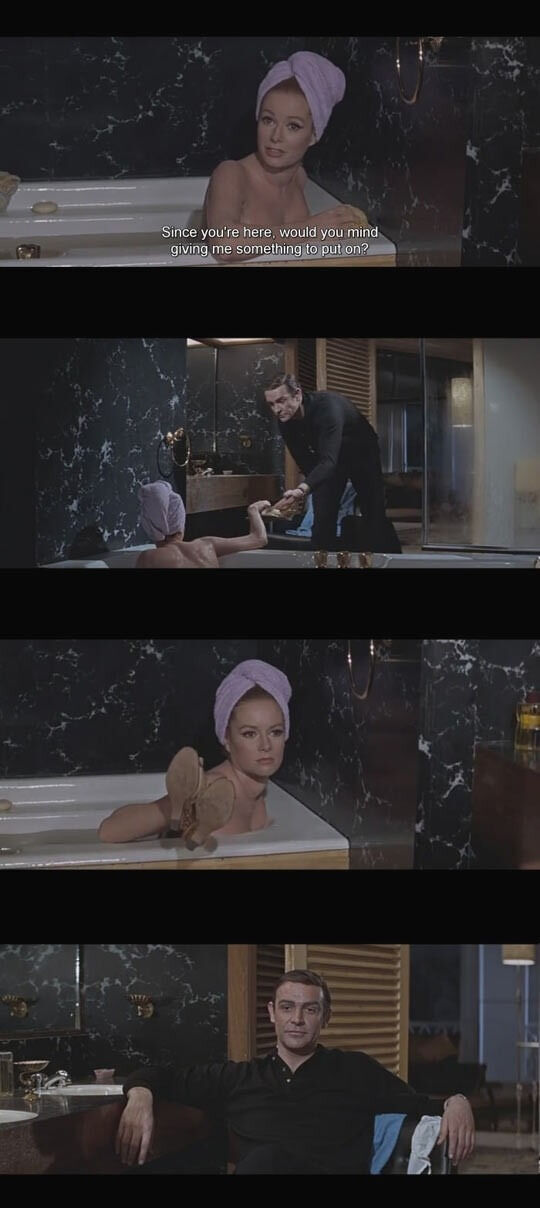 #19 She has her tanning bed set on Nutella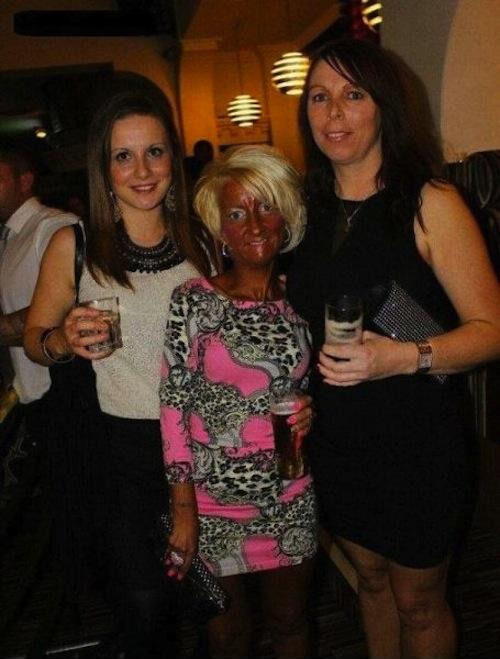 #20 The Rapture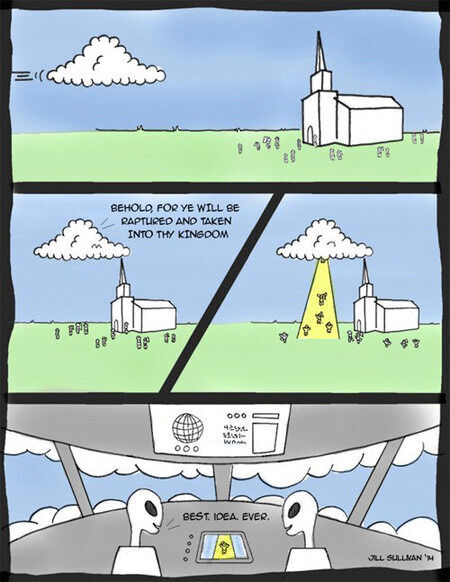 #21 Boss: "only Idiots Order A Steak Well Done."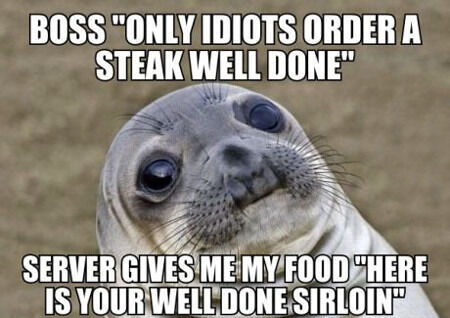 #22 The look of betrayal.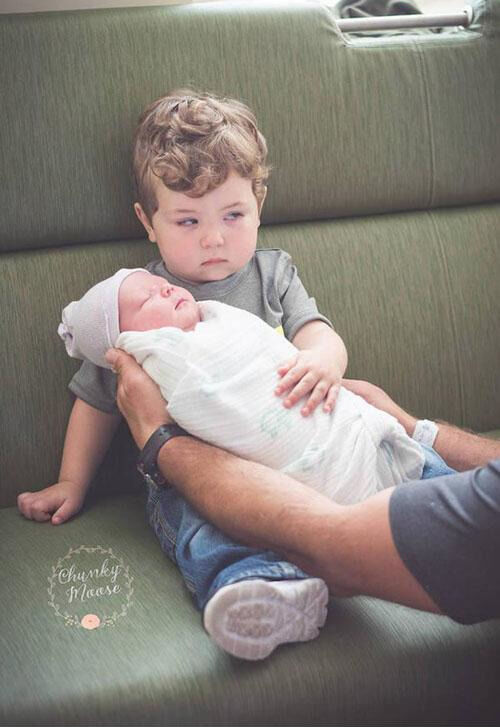 #23 Do You Think You're Sitting Still.