#1 I Think This Guy Is A True Gentleman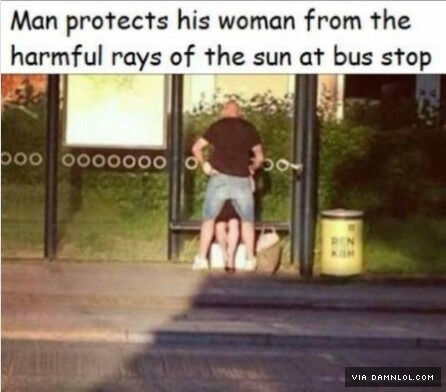 #2 My Knife, You See. Is Coated With Poison

#3 Stupid is Always Relative. Then Theres This Guy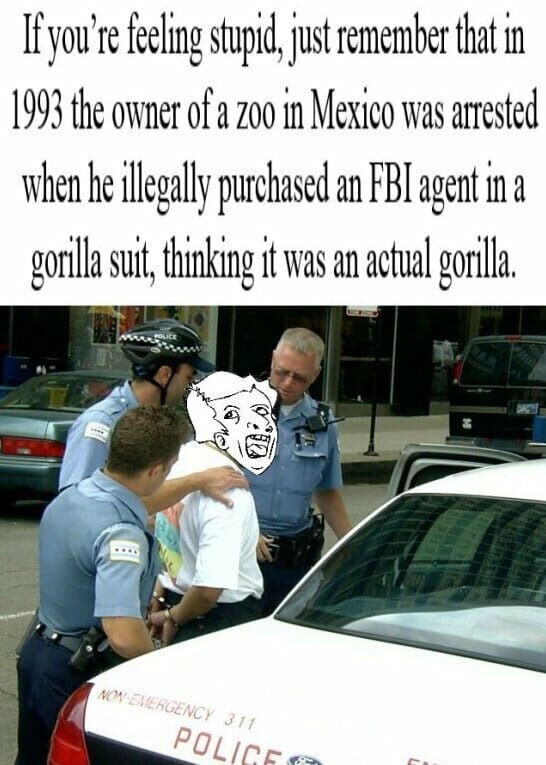 #4 There Is A Owl Bar In London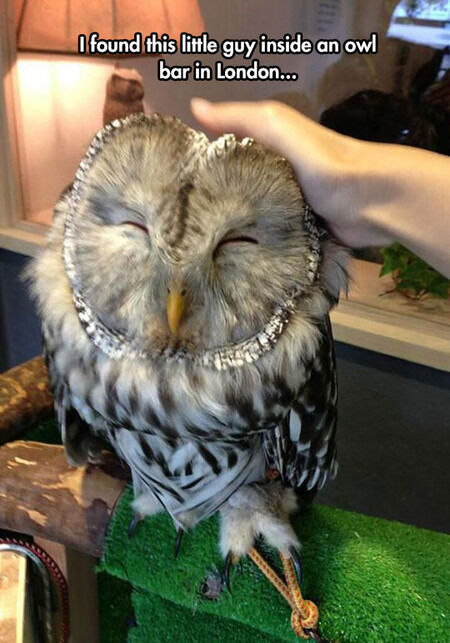 #5 Because A Regular Ferrari Didn't Attract Enough…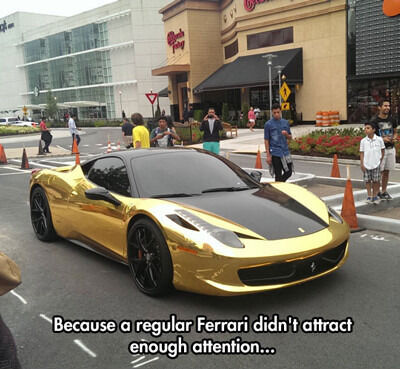 #6 My fiance and I are in a long distance relationship.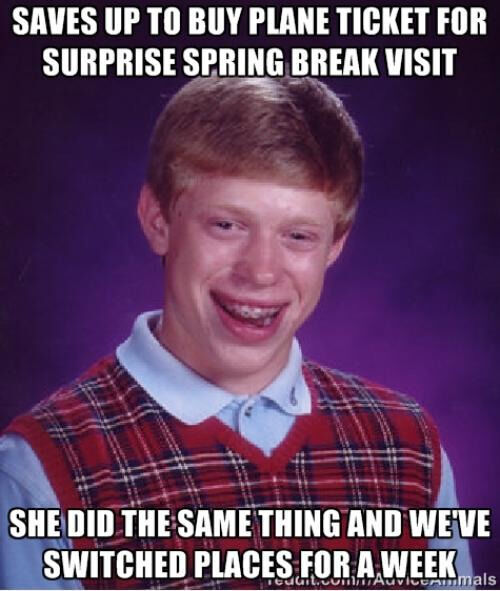 #7 Astronaut Samantha Cristoforetti, on the International Space Station, wearing a Star Trek shirt and giving the Vulcan salutation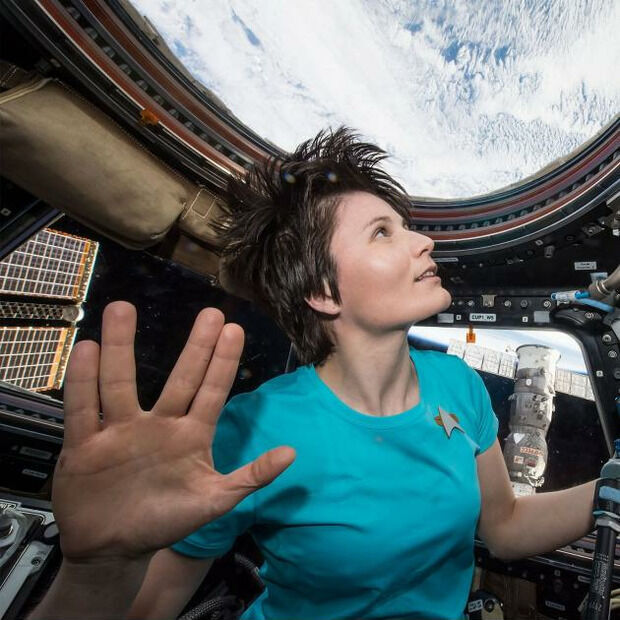 #8 If youve been to Italy youll know how true this is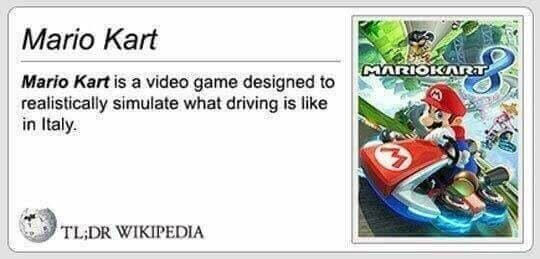 #9 Travelling Around The World: Expectations vs Reality

#10 While your gyms and roads fill up with well intentioned New Years Resolution typesremember this guy.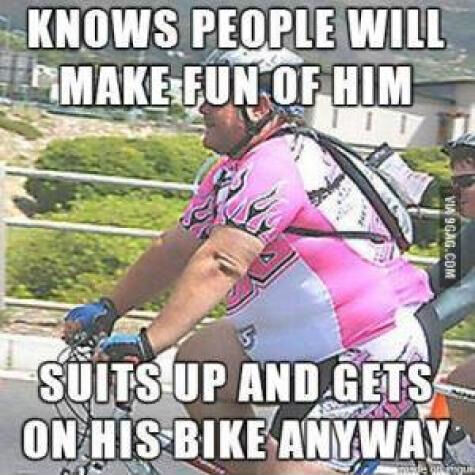 #11 Feline Facts: Why Do Cats Purr? Bees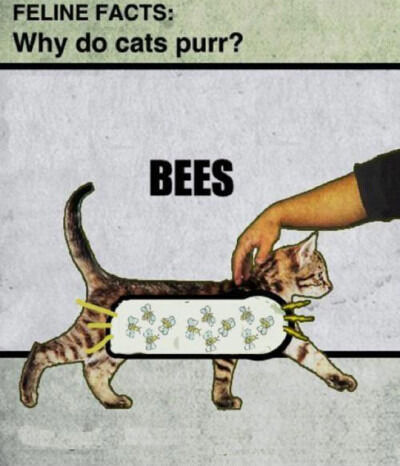 #12 May The Force Be With Me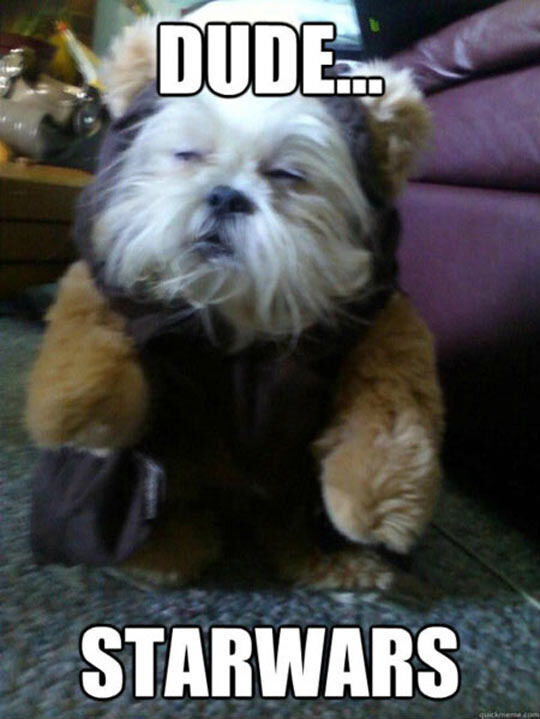 #13 Ok, It's Time To Go To Bed. But You Haven't Even..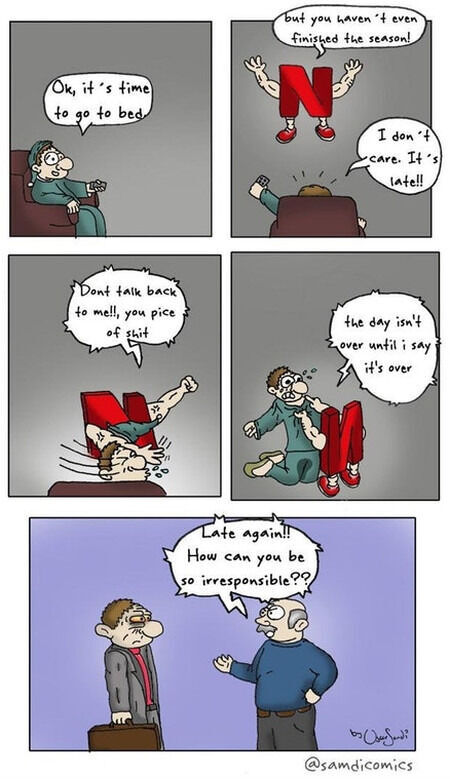 #14 Then and now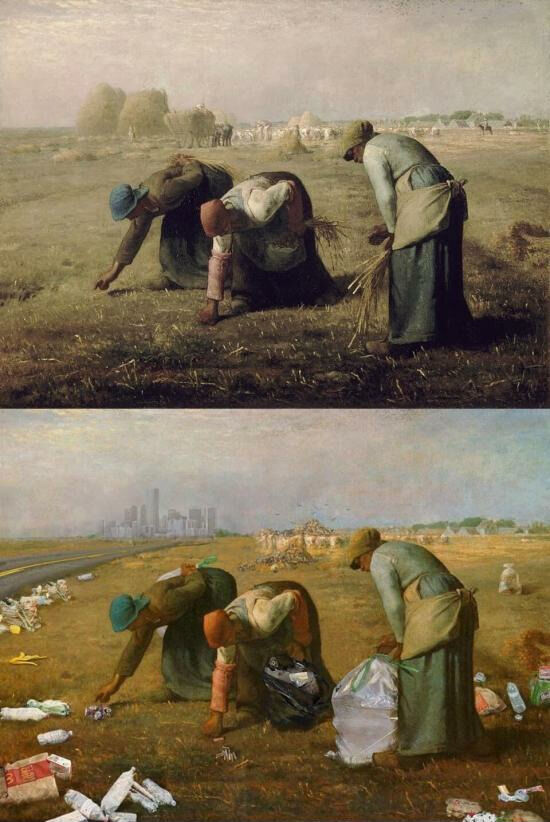 #15 A high school in Michigan just elected its only female varsity football player as Homecoming Queen (shes a linebacker!)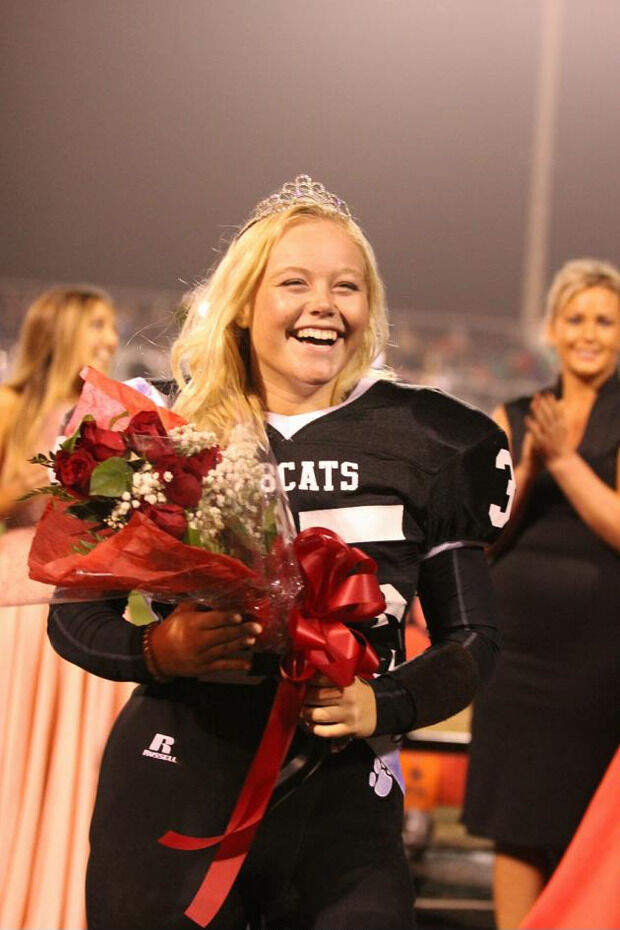 #16 I Just Had A Horrible Flashback To The.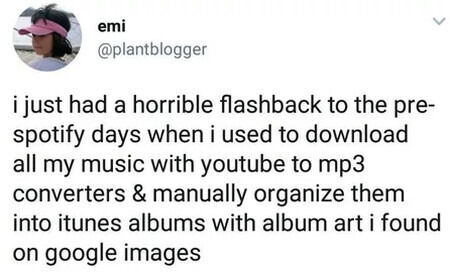 #17 The Nice and Accurate Prophecies of Agnes Nutter