#1 Messy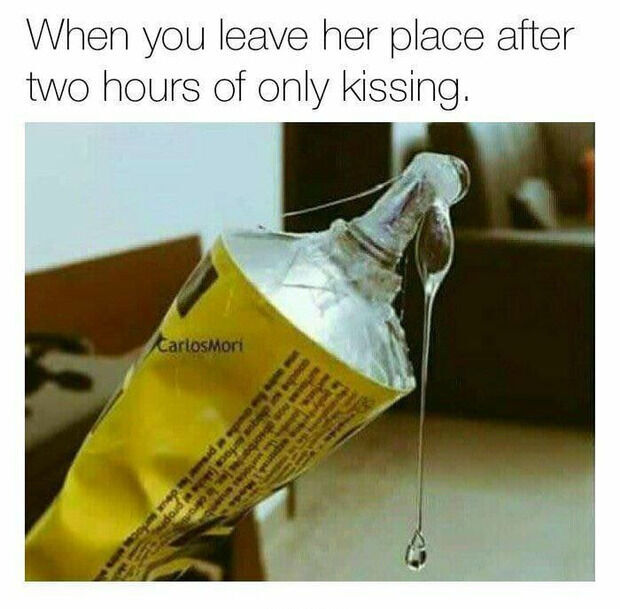 #2 That's Much Better

#3 Bought A Game Pc With Gtx 1060 - Bought.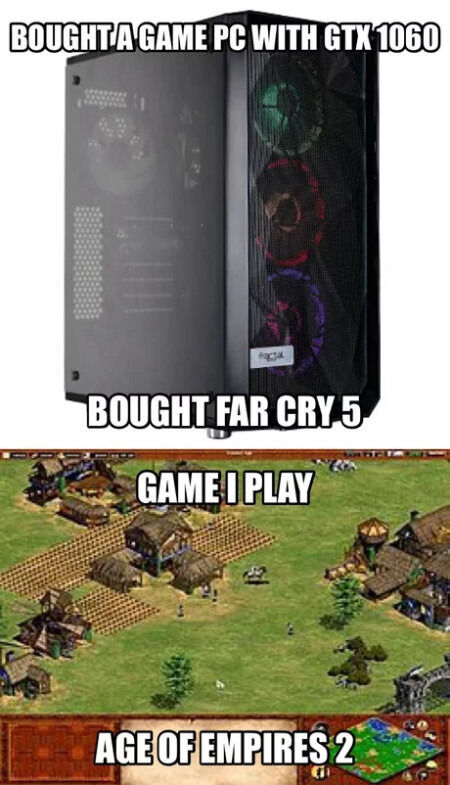 #4 Friends GF returned from a trip to find someone elses undies in her drawer. She got mad. He knew what to do.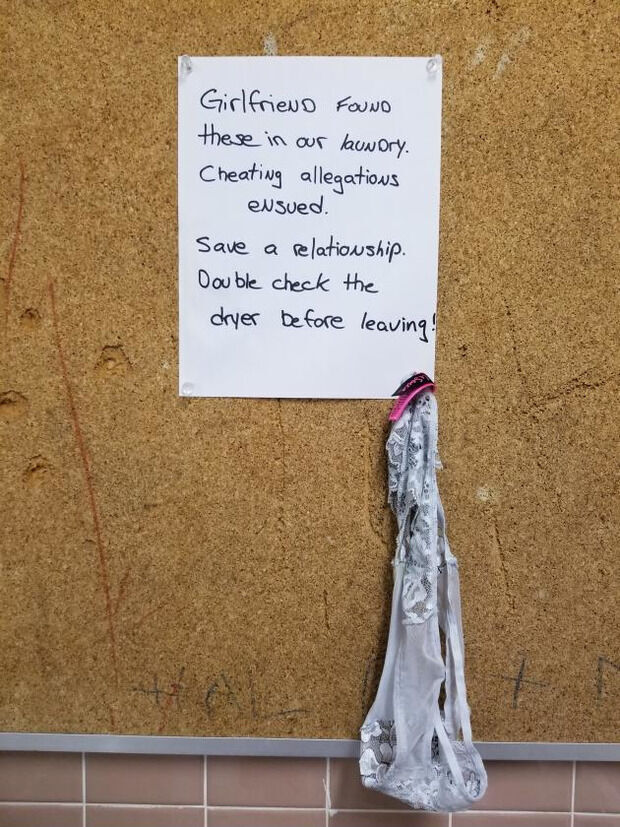 #5 This is just sad..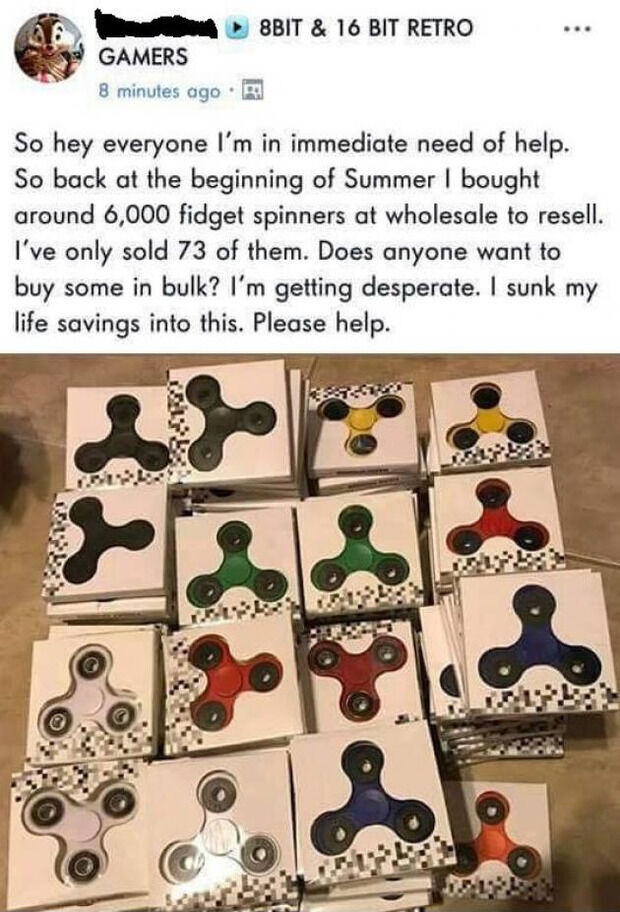 #6 My Brain Says Let's Do Something Exciting Today.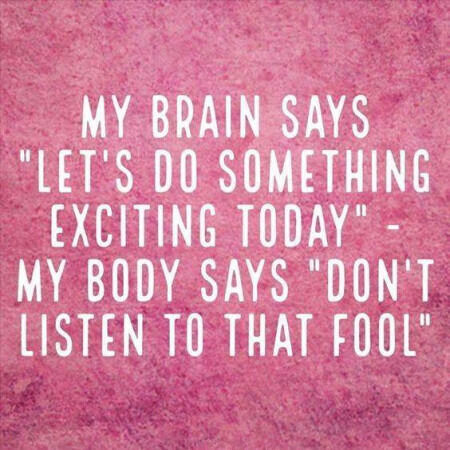 #7 Cockpit Of A B-29.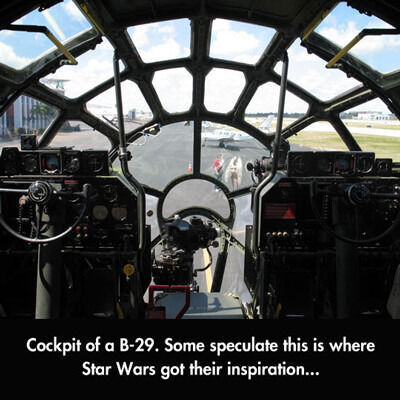 #8 Mustve been pretty spooky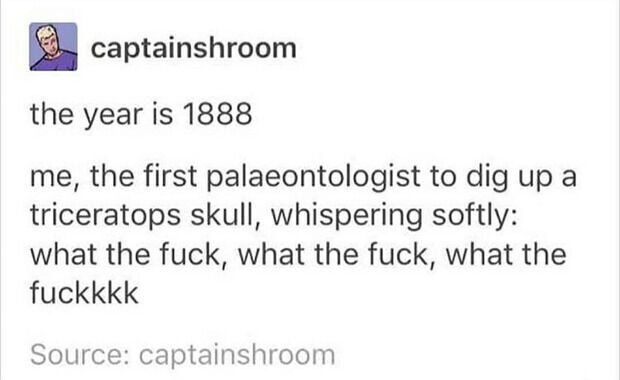 #9 Mood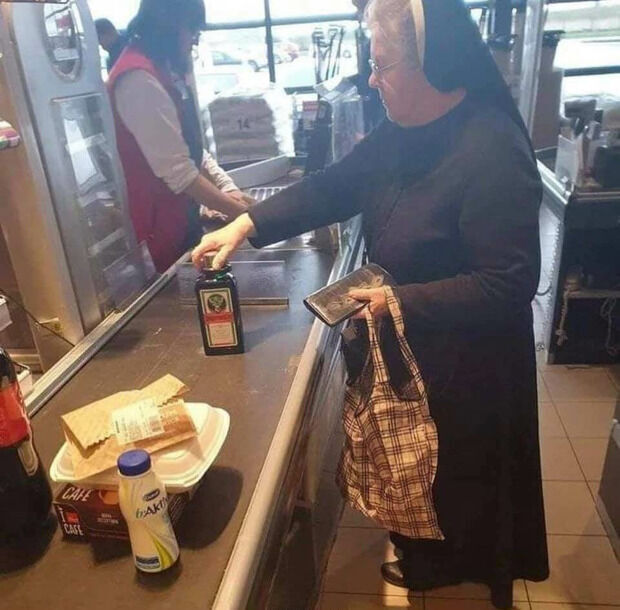 #10 Metric vs Imperial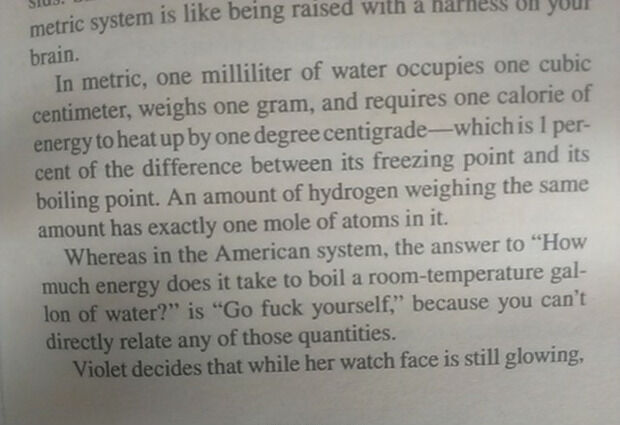 #11 Whats up backseat boy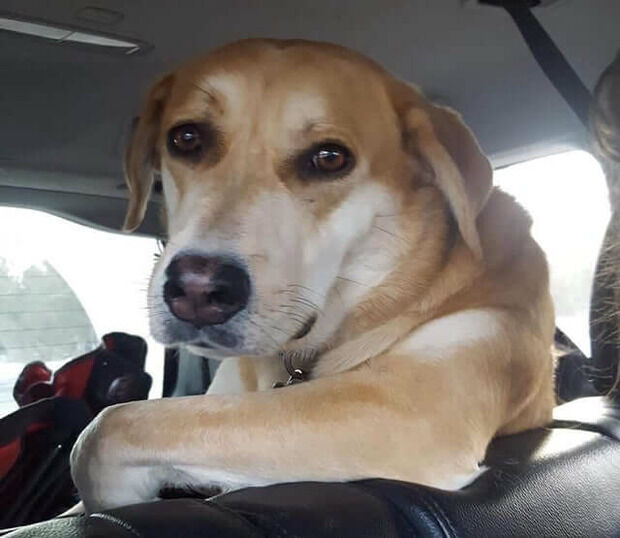 #12 The epicness of this poster cant be described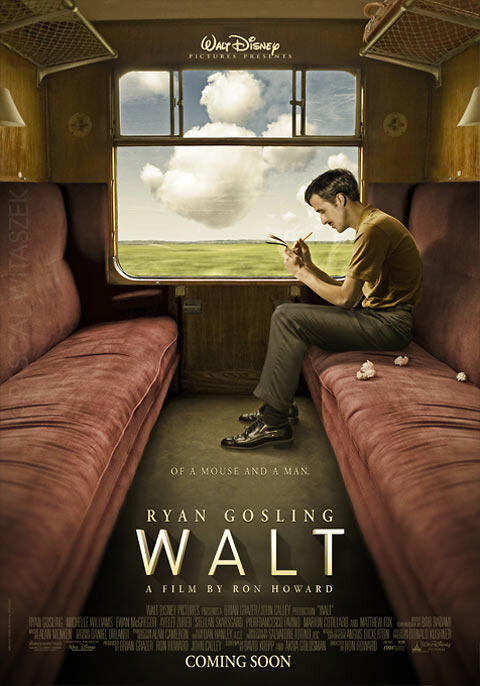 #13 Cant find them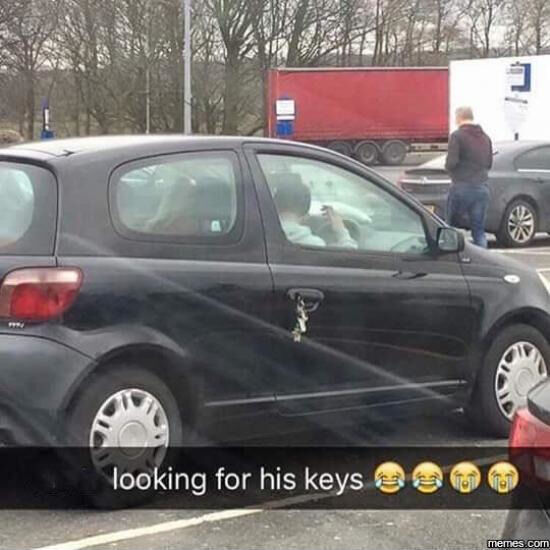 #14 If People Could Stop Getting Austria And Australia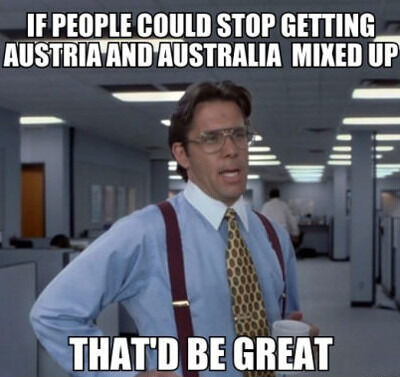 #15 Near Death Metal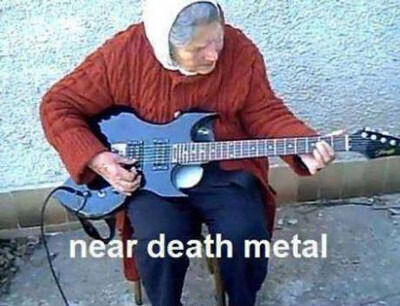 #16 Say isnt he that actor?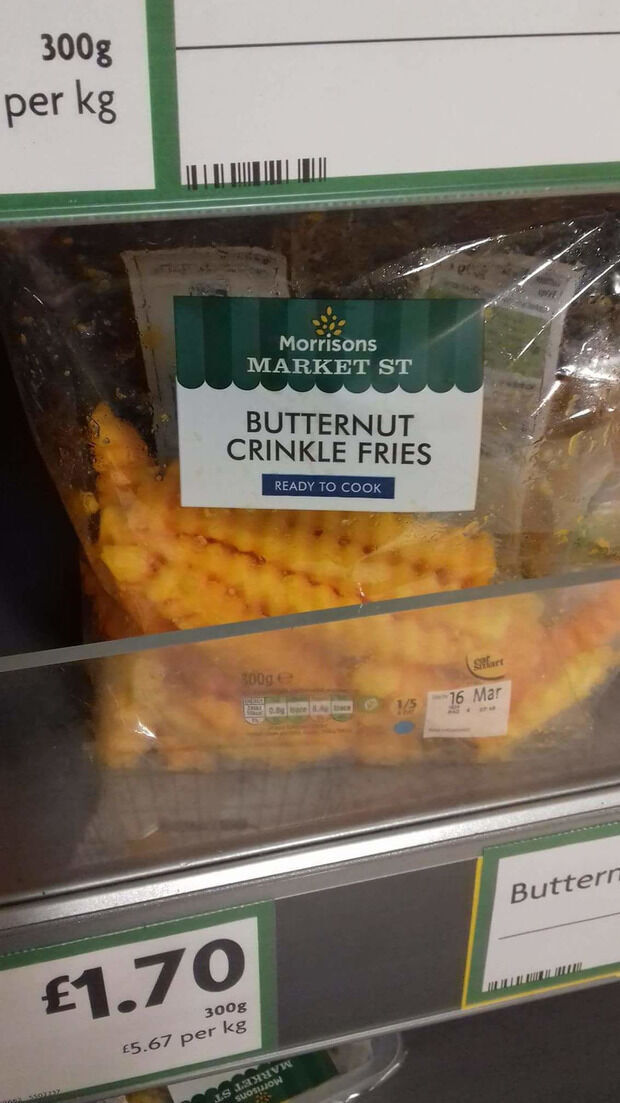 #17 These statues in Denmark are creepy as fuck