#1 Why would you announce that Uncle Touchy?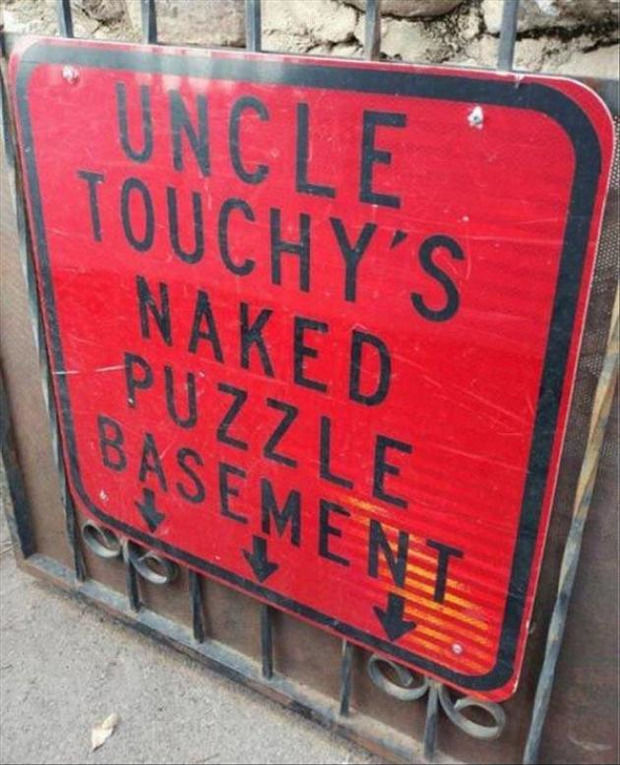 #2 My son took a nap on his Daddy and woke up a Super Villain.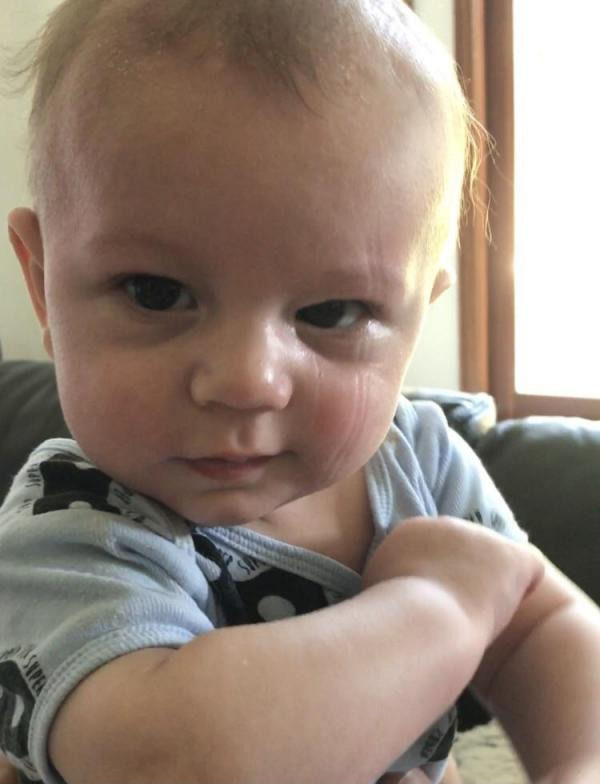 #3 Intensive Care Unit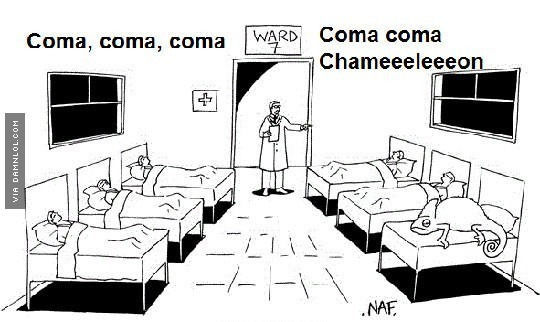 #4 Stop Calling Me Fat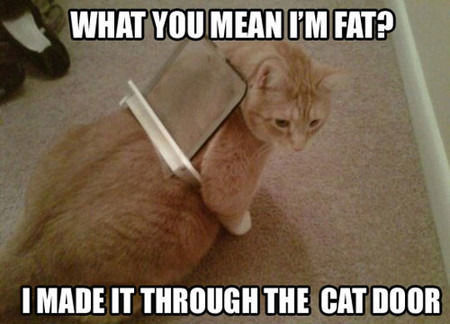 #5 Can Your Brain Read This Text?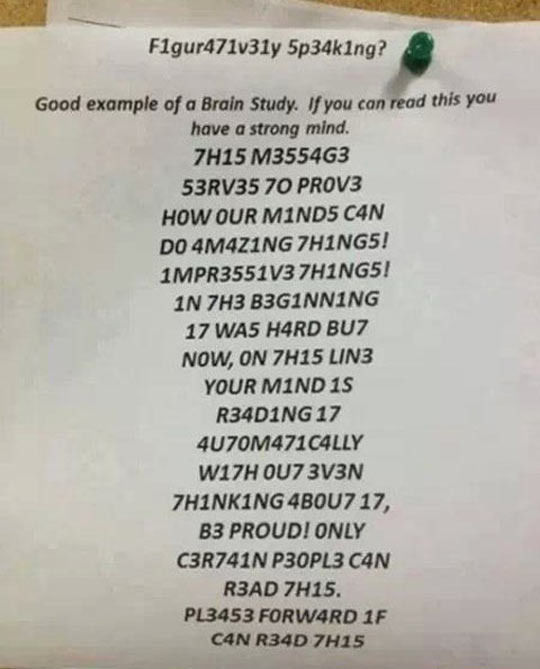 #6 I Made Custom Toadstools.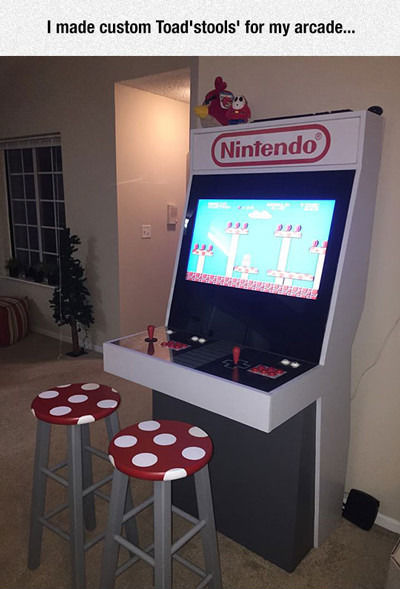 #7 If We All Were What We Wanted To Be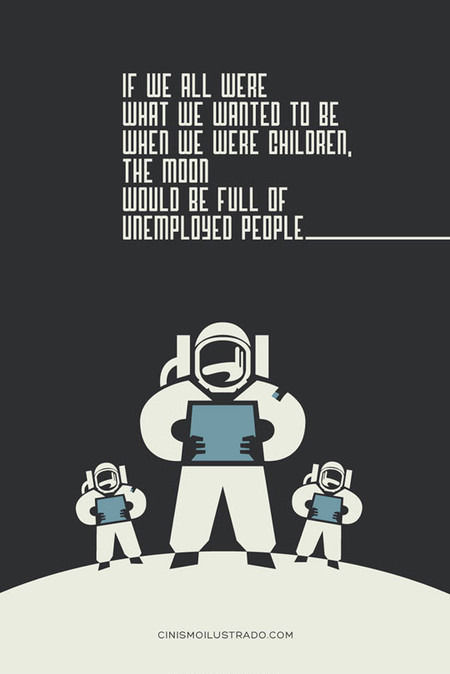 #8 99 million year old lizard trapped in amber.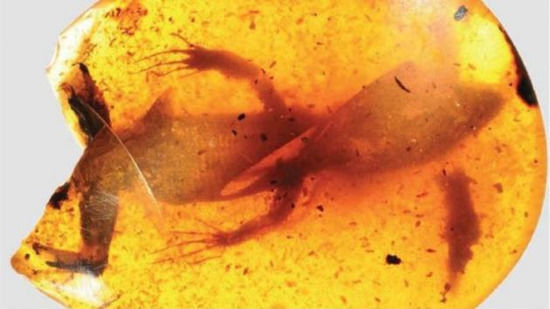 #9 Don't Raise Your Voice, Improve Your Argument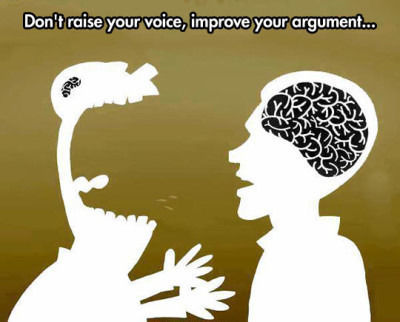 #10 Animal Kingdom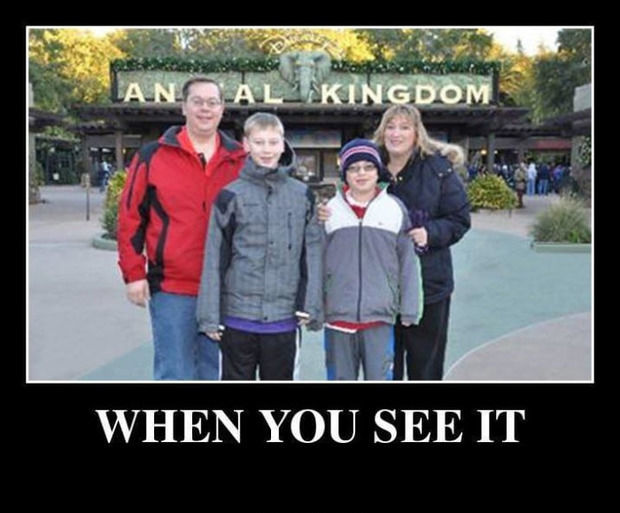 #11 Putting An Engineering Degree To Good Use.

#12 The hero we deserve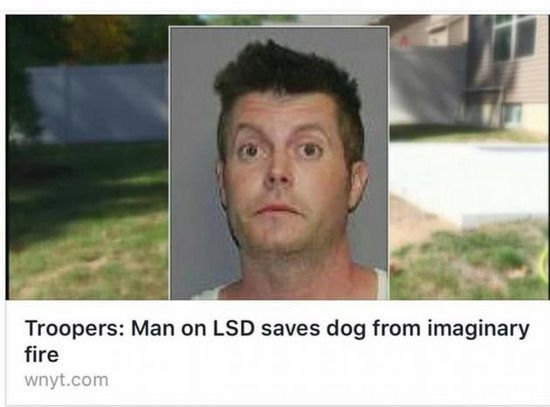 #13 Like a movie star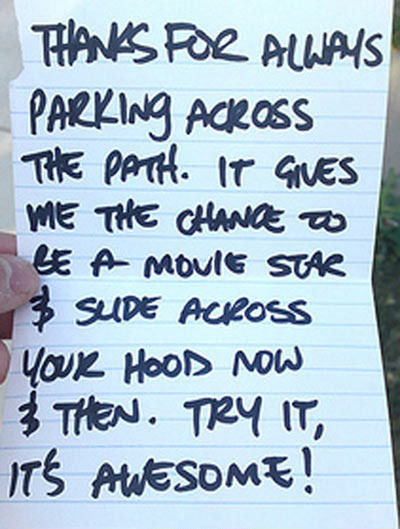 #14 The 80s when being drunk in the bathroom was a real challenge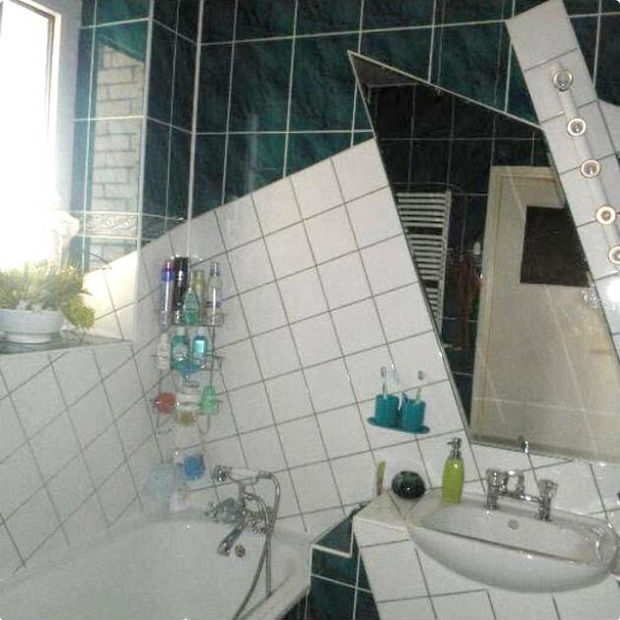 #15 Remember Kids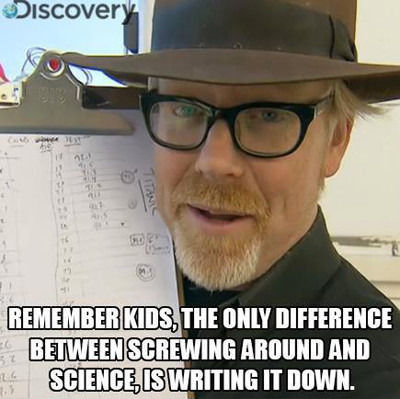 #16 This guy -

#17 You dont mess with perfection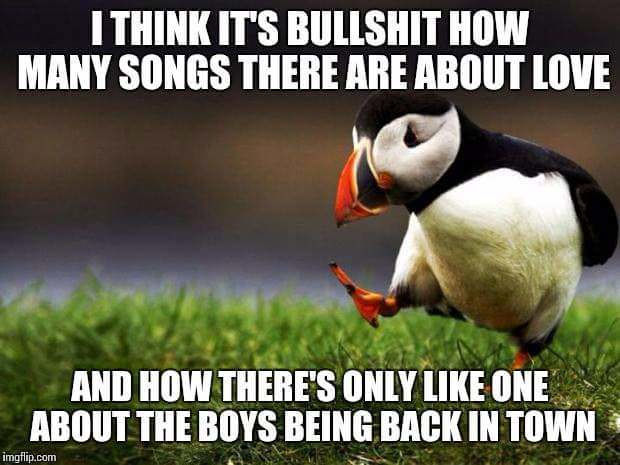 #18 Excuse me sir…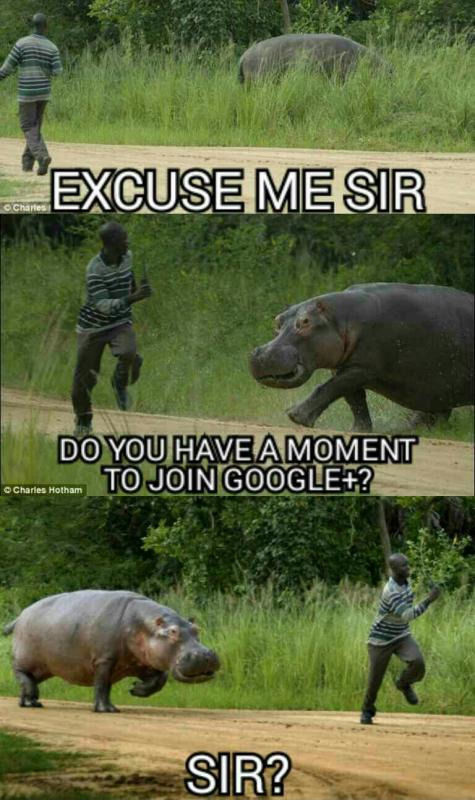 #19 Not that Denny's