#1 You Are So Protective

#2 A Penguin's Gotta Do What A Penguin…

#3 This TV wall mount has exceeded my expectations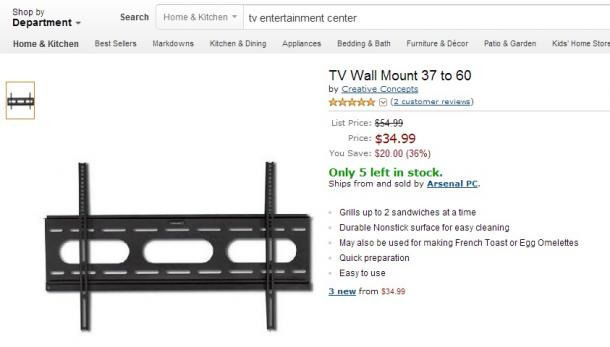 #4 I May Have Downloaded The Wrong Subtitles When I Torrented This.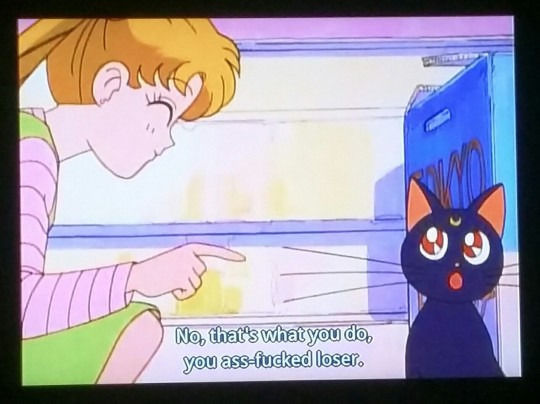 #5 Pretty Sure Every Book Lover Needs This In Their..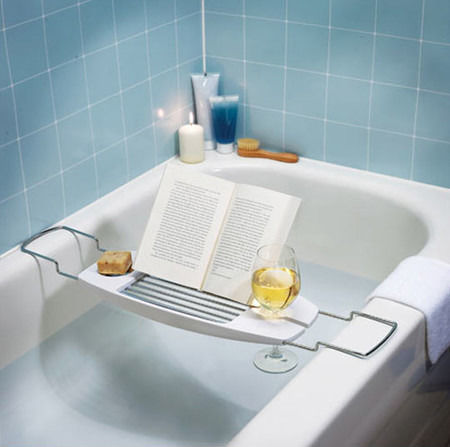 #6 Anybody Ever Call In Sick To Work.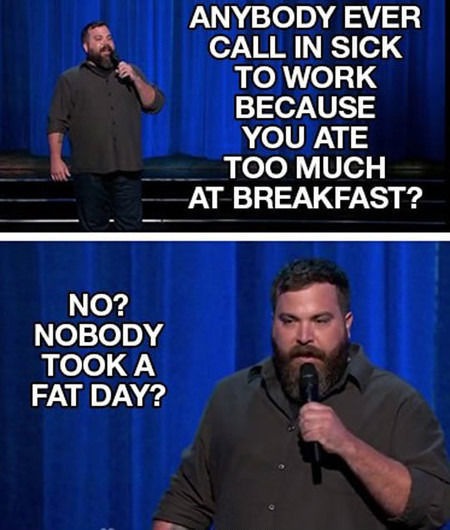 #7 Tom knows best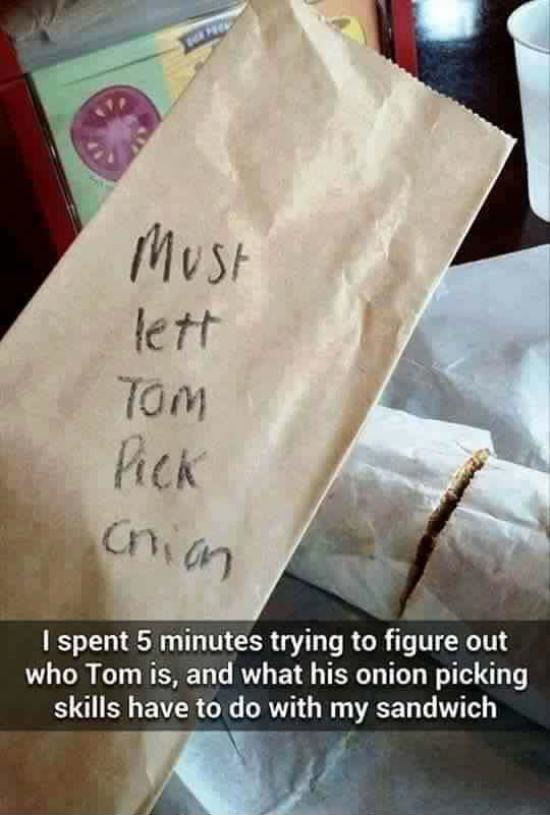 #8 When You Have Siblings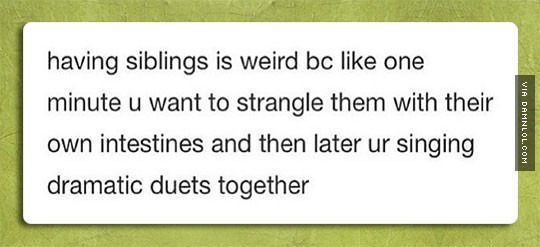 #9 Yep. This Is Me Alright.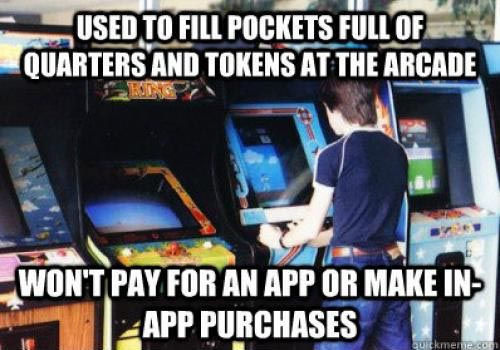 #10 I Love Watching Old Doctor Who…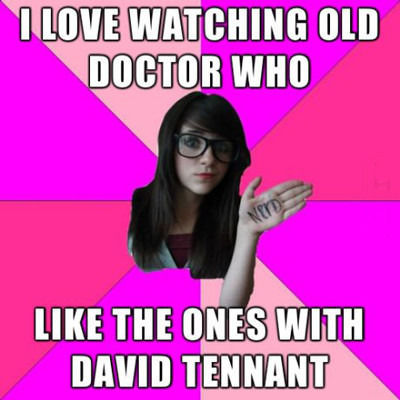 #11 You Know Your Cat Is Fat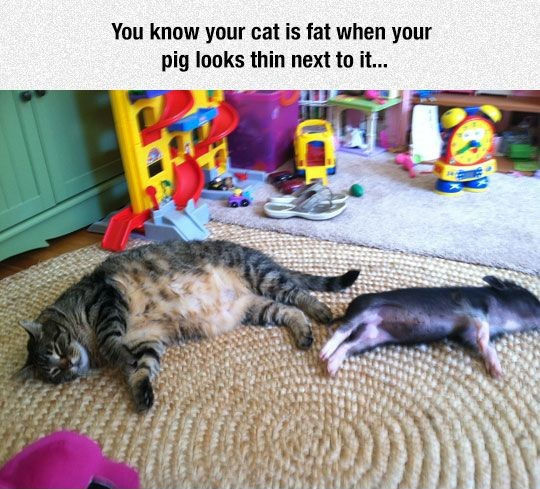 #12 Did Benedict Cumberbatch Dress Himself Today?

#13 They've Been Planning It All Along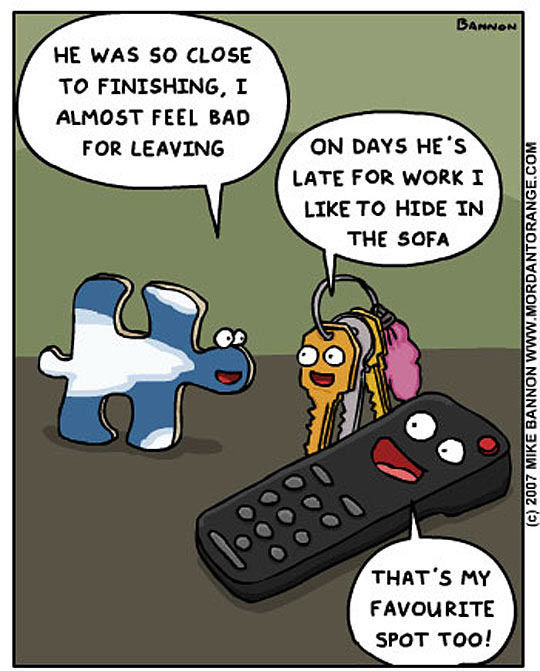 #14 'Hope I Get Reincarnated As Her Bra'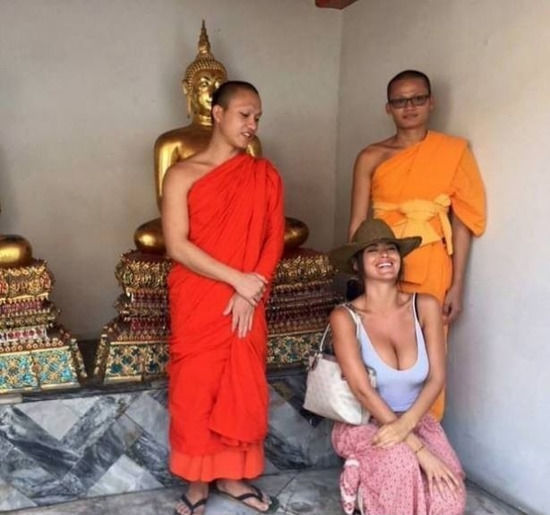 #15 Baby Instructions
#16 Shut Up And Take My Money.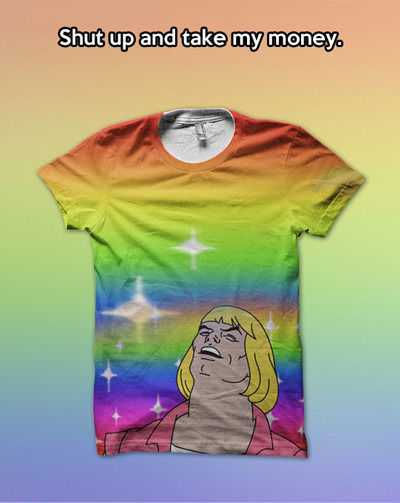 #17 No Dating For The Batman…

#18 Johnny Makes Good Decisions

#19 My local vet office is ready for fall