#1 The Life Of A Panda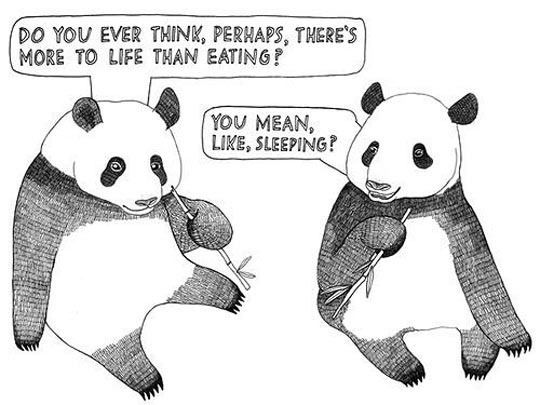 #2 After Hitting That Snooze Button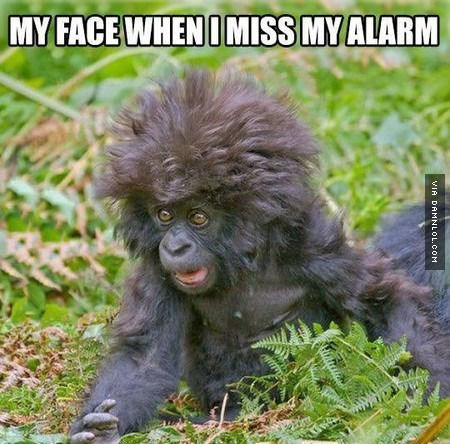 #3 Drax The Destroyer And Rocket Raccoon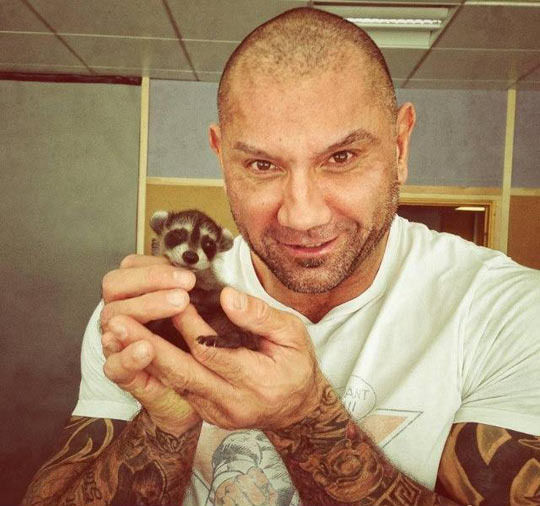 #4 My friends iris is split in half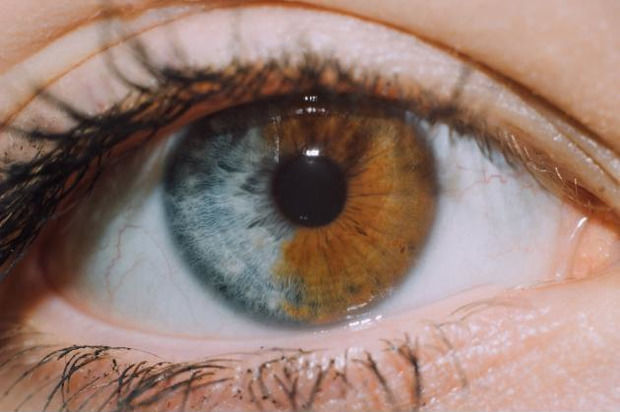 #5 The Artist Giuseppe Penone Removes The Growth Ring
#6 Googly Eyes Make Everything Hilarious

#7 I Always Wear My Seatbelt. Yolo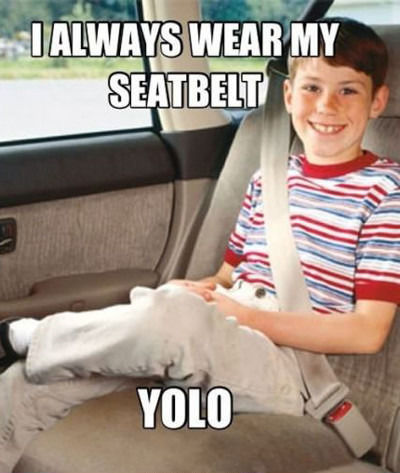 #8 Hey, Are You Doing Better?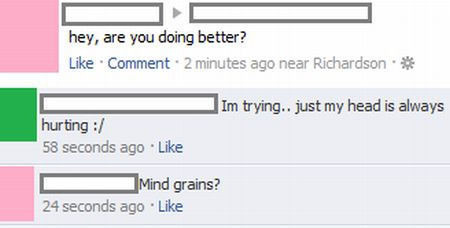 #9 Camping Fort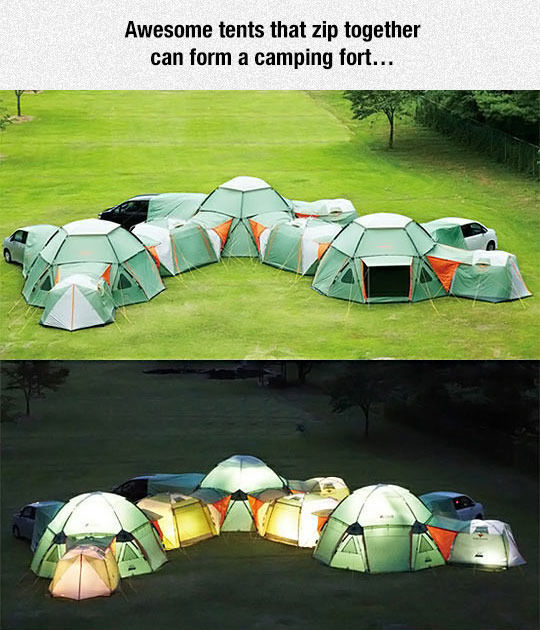 #10 A Bonus Baby.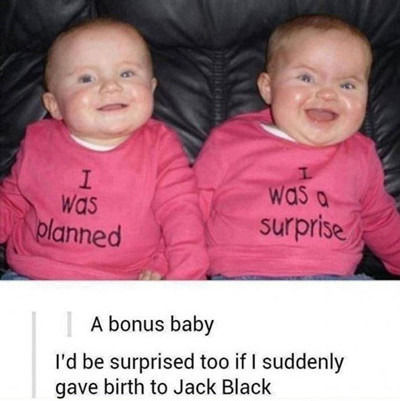 #11 I Thought You Couldn't Wait To Start Reading That

#12 Hi, Come In! Welcome To My Upside Down House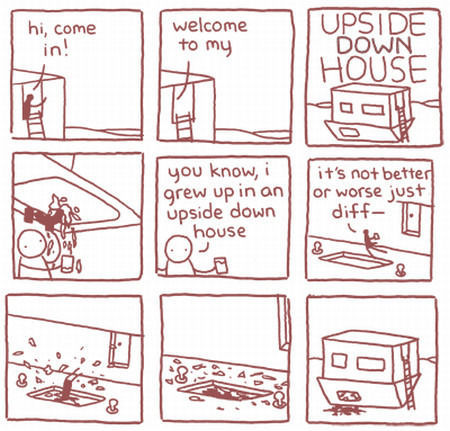 #13 Make Them Super Mad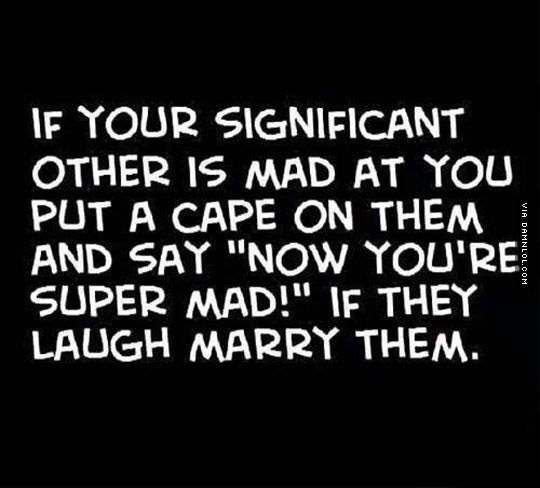 #14 I Want A Sweet Nice Caring Boyfreind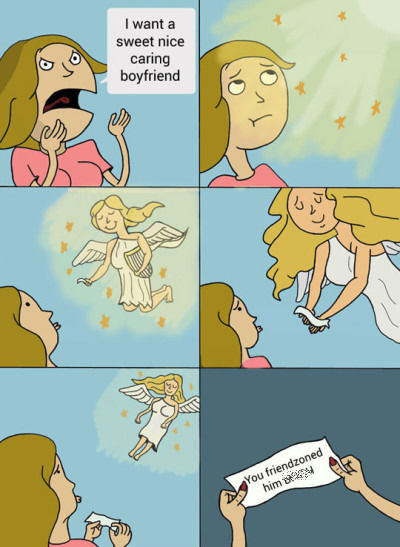 #15 Fear Me Peasants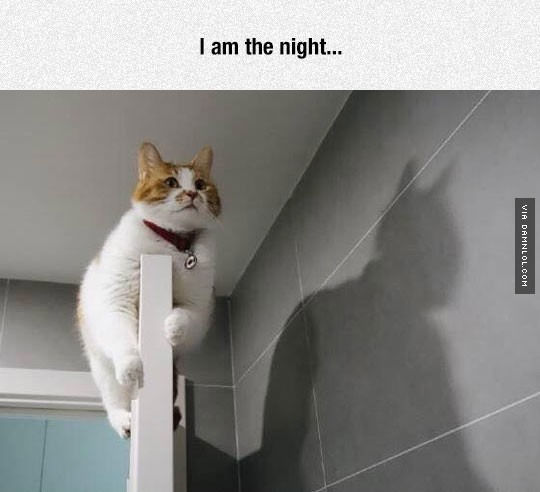 #16 The "strong Independent Woman Aisle"…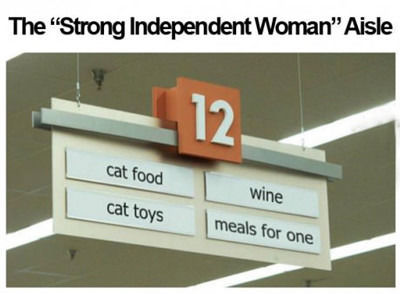 #17 Go fund me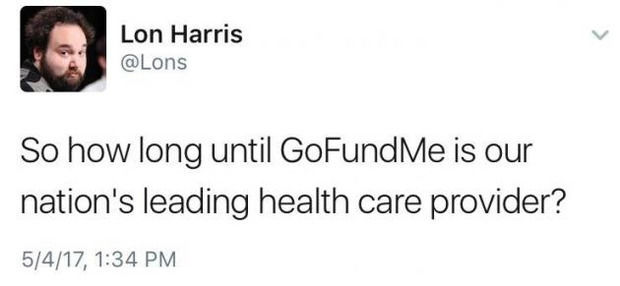 #18 Taking Your Cat To This Vet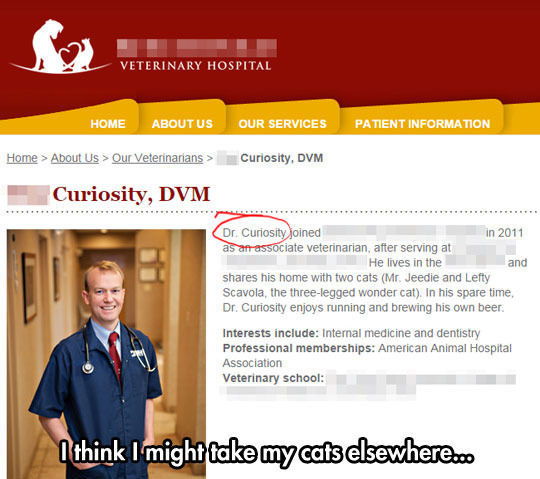 #19 So dont keep me guessing. Did I pass???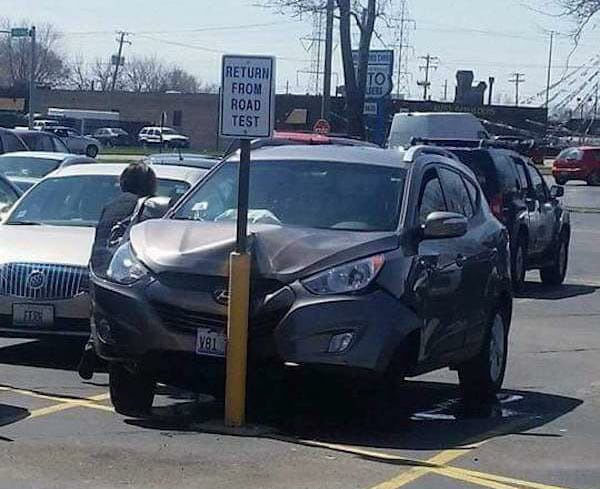 #20 A Special Kind Of Stupid, Right Here.