#1 Cats Are Wonderful All They Give Is Love…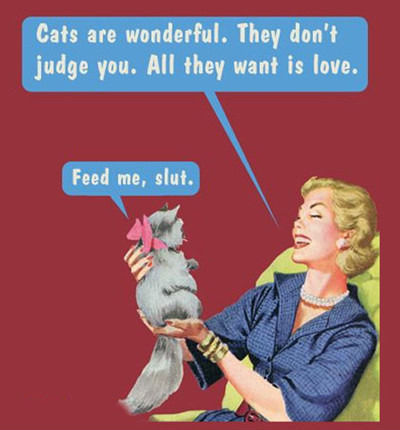 #2 My New Favorite Thing To Do When Housesitting.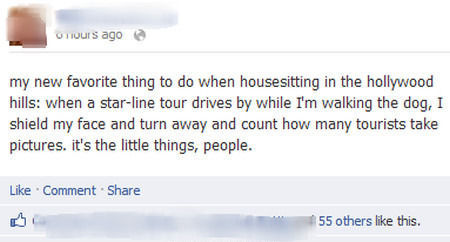 #3 These Guys Really Have Hearts Of Gold

#4 Jabba the Trump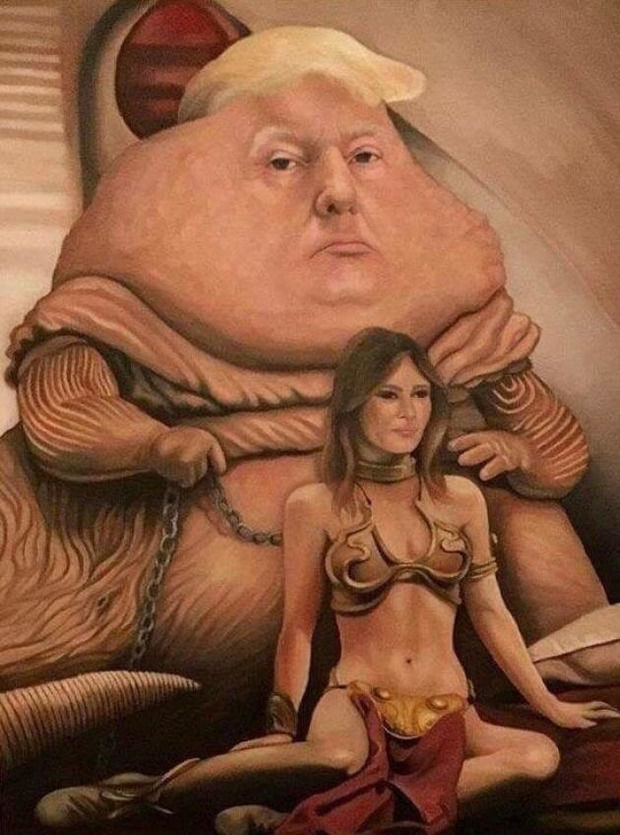 #5 He Comes Well Equipped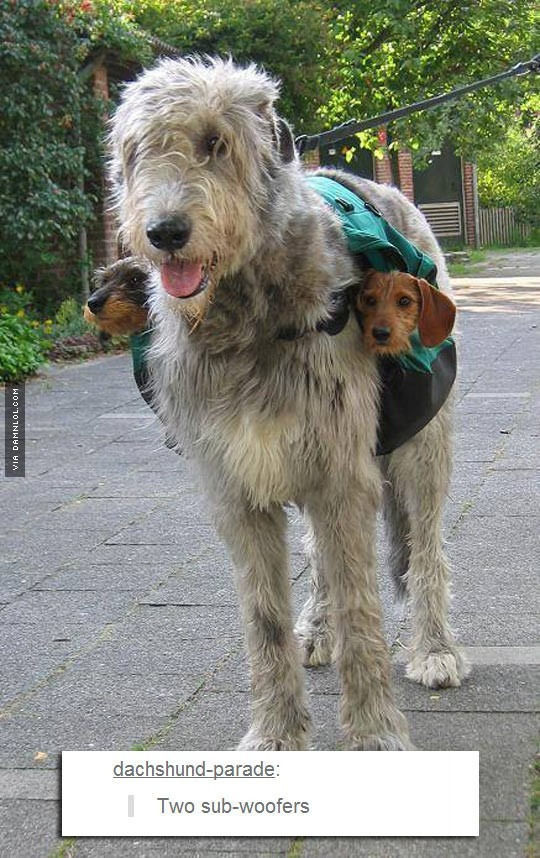 #6 Don't Take Advice From Me…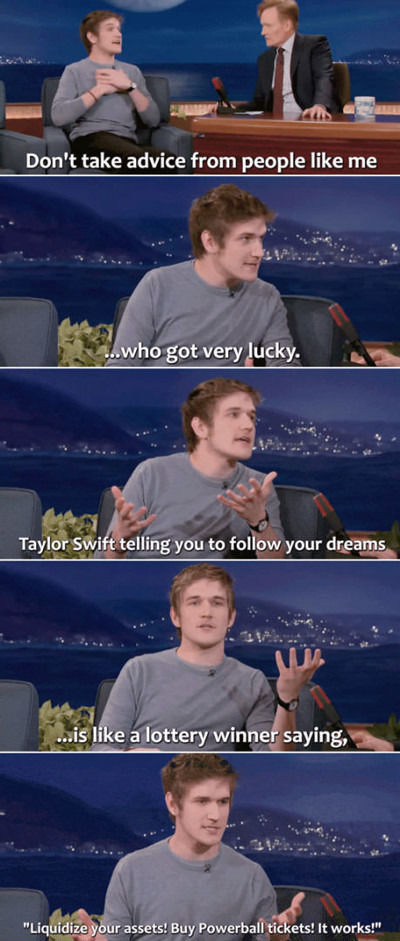 #7 Bellybutton

#8 There Should Be An App For Warming Up Your.

#9 Kitten In A Sporran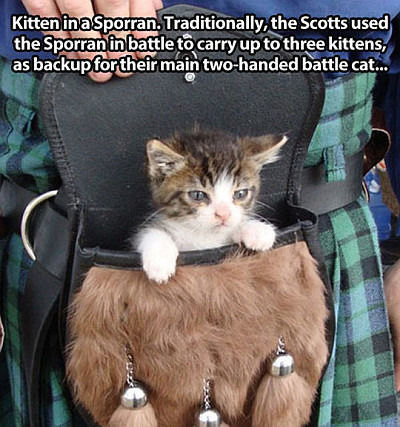 #10 Have You Seen This Bird?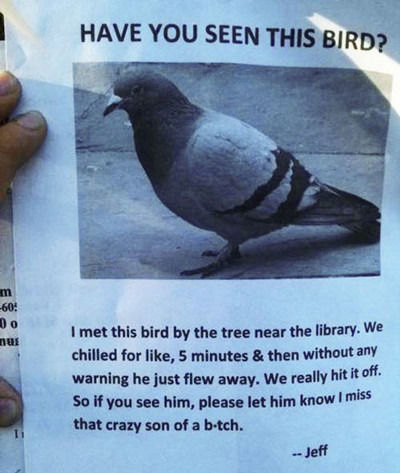 #11 Welcome To Florida…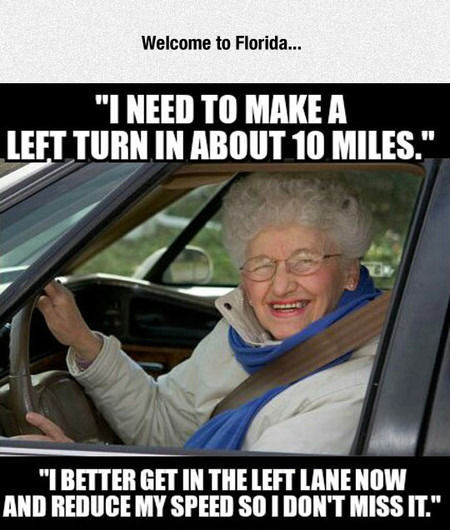 #12 Thats society for you.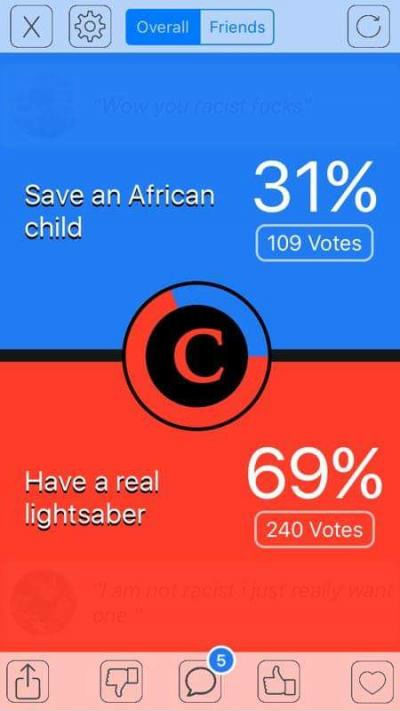 #13 This girl craves attention by causing drama it made my day to see this. I wish I had the balls to say it.
#14 Rodger Only Listens To Dog Whistles On Vinyl.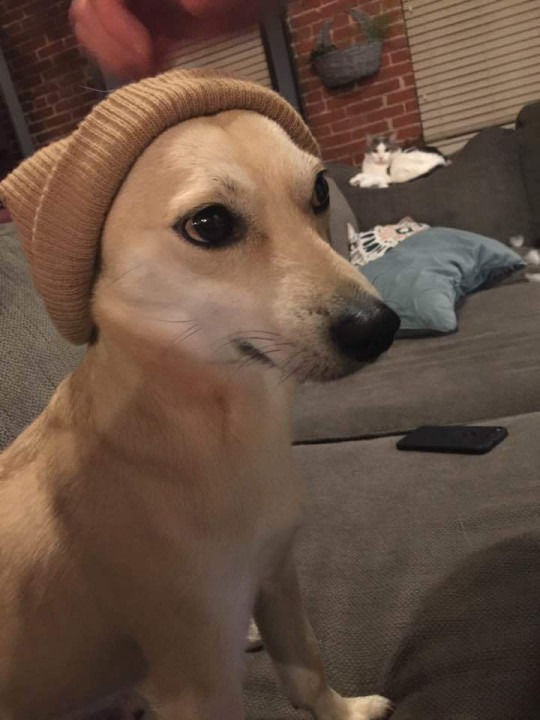 #15 Lost In Translation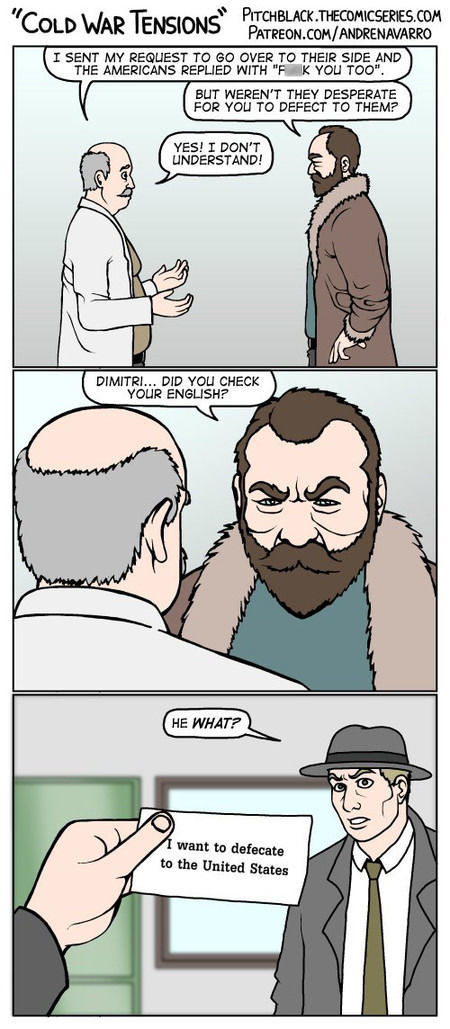 #16 The Traffic Sucks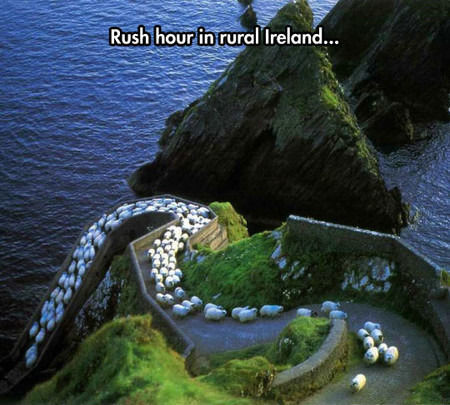 #17 Fishermen Reeled In A…