#1 Disney Pirates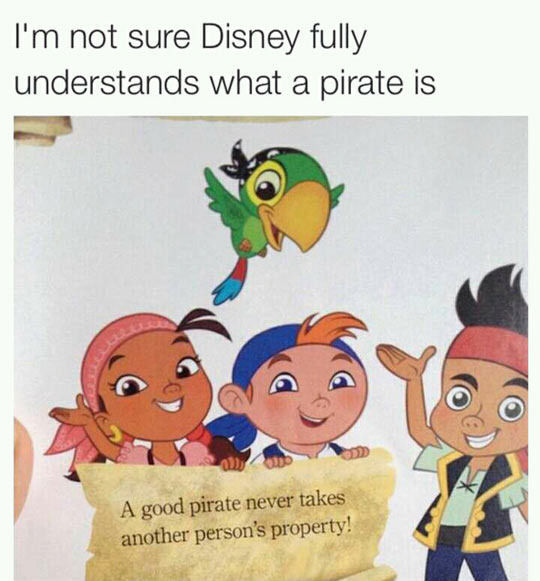 #2 How Come Guys Aren't Bothered By.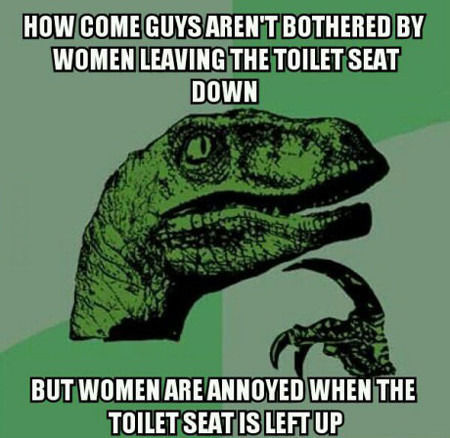 #3 Don't Invite Them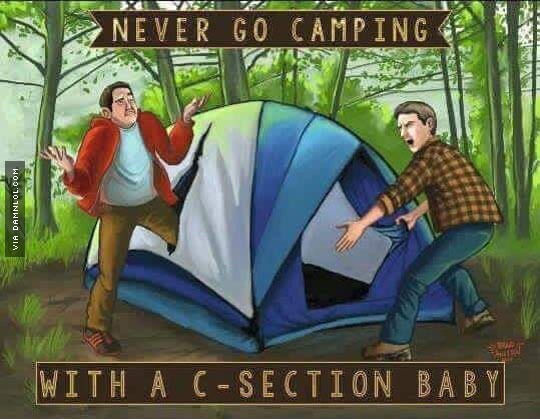 #4 You're One Of Them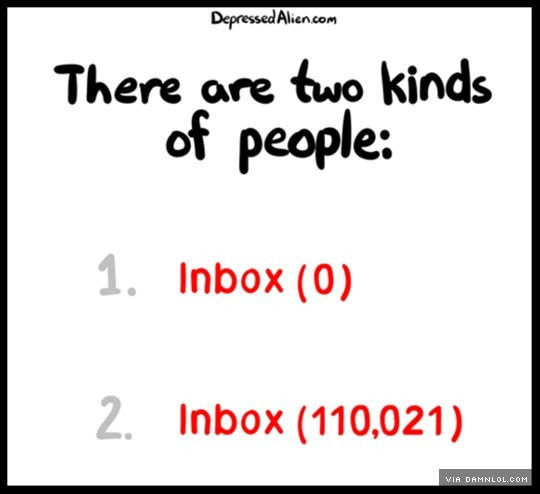 #5 Here's Your Stick And A Few More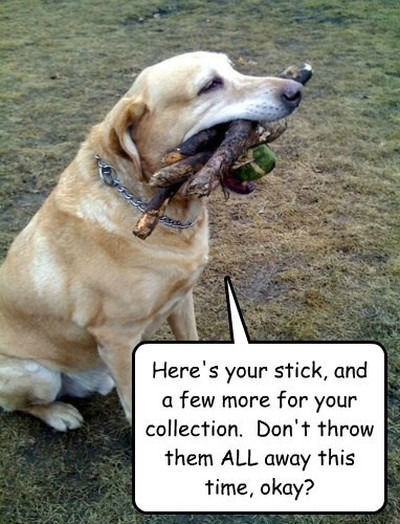 #6 My Girlfriend Refuses To Use My Beddings.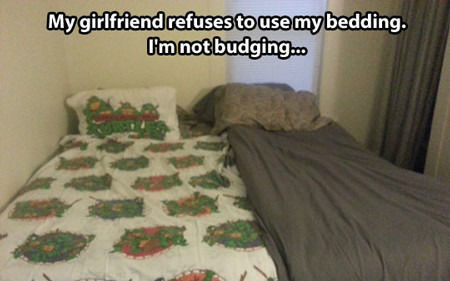 #7 If You Sneeze More Than Two Times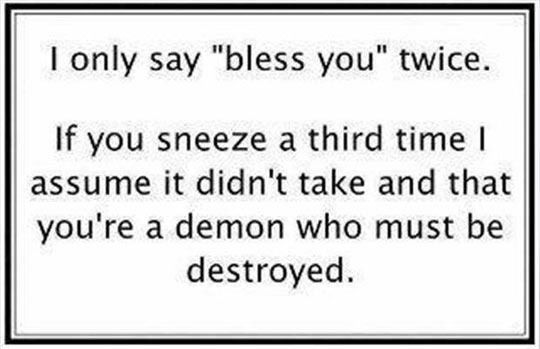 #8 Money Can Buy Anything, Even Life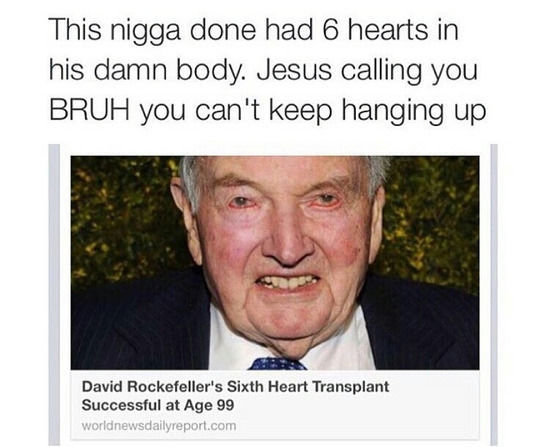 #9 Are People Really Mad About Leonardo Di Caprio…
#10 Fly Me To The Moon
#11 If You Don't, I Will Kill You

#12 Funny For Alderaan Reasons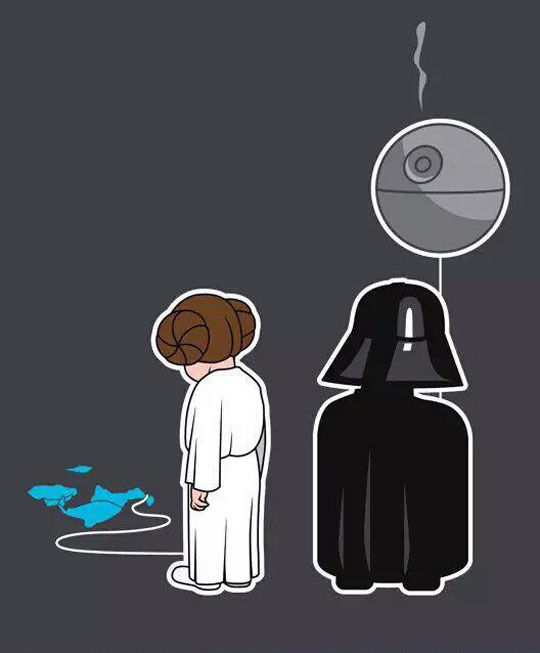 #13 Apparently the local pet store now sells testicles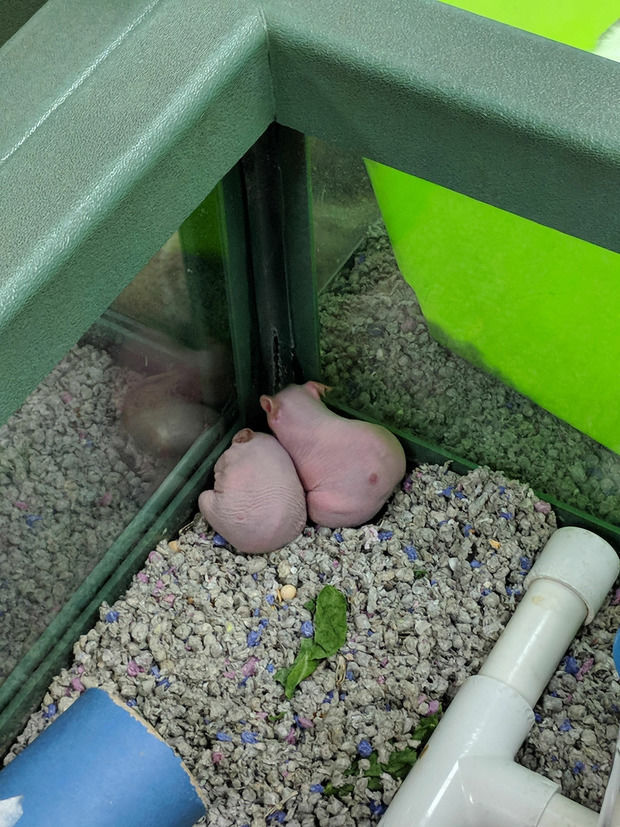 #14 Why no love for Bill?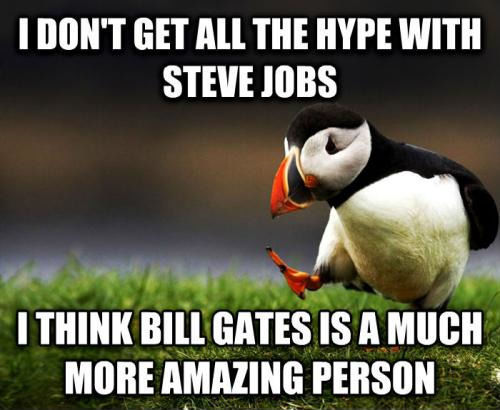 #15 The Reason Roadwork Takes So Much Time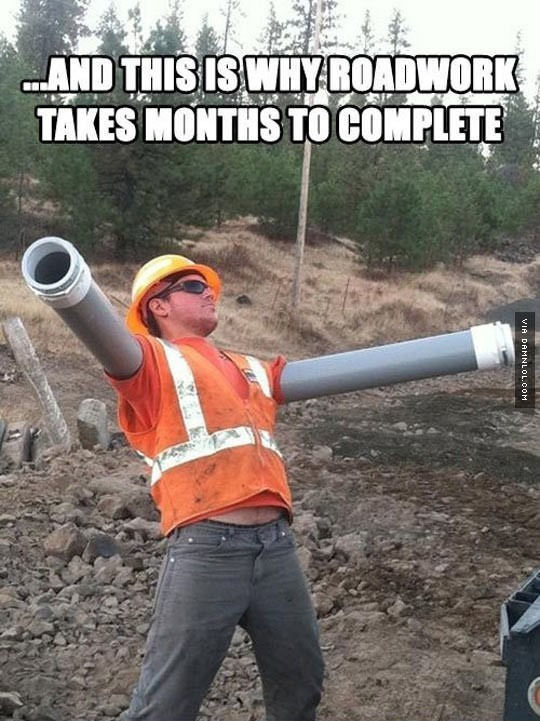 #16 Sleeping Is Nice Because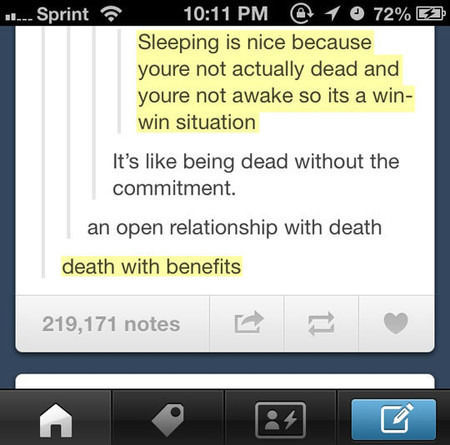 #17 If Only For A Second

#18 Why Won't You Love Me Dad?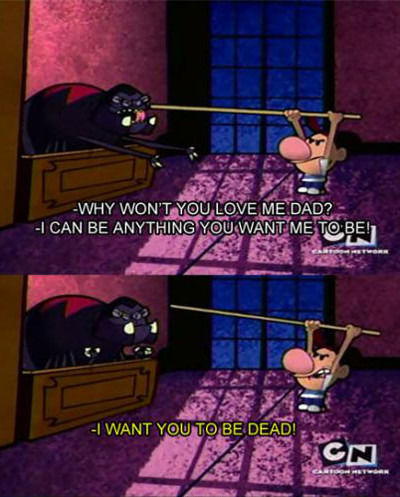 #19 Nathan Fillion Is Just Awesome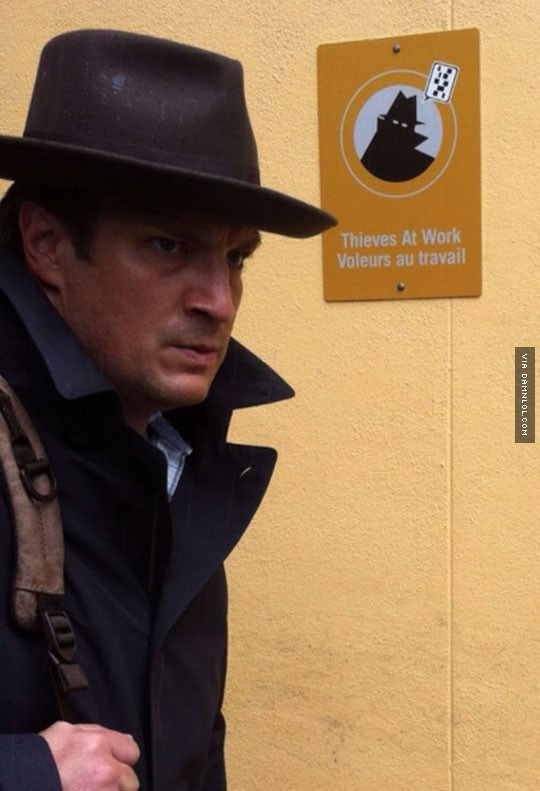 #20 That time of year again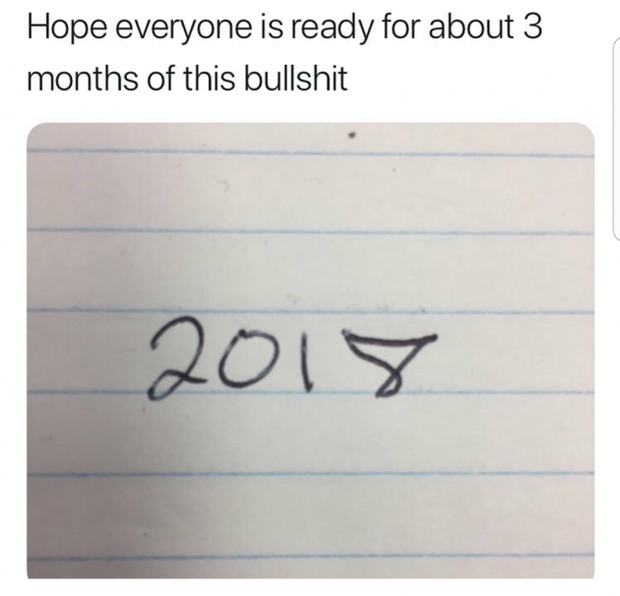 #21 Gonna Get So