#1 My Nails Look Faaaaaaabulous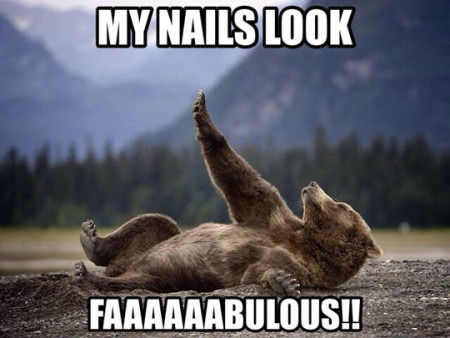 #2 Milk Me, I Dare You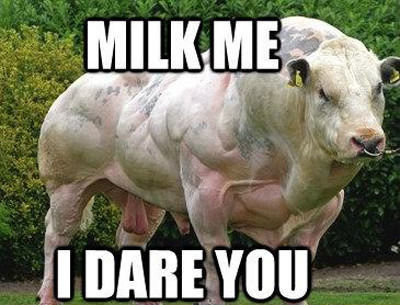 #3 Japanese Art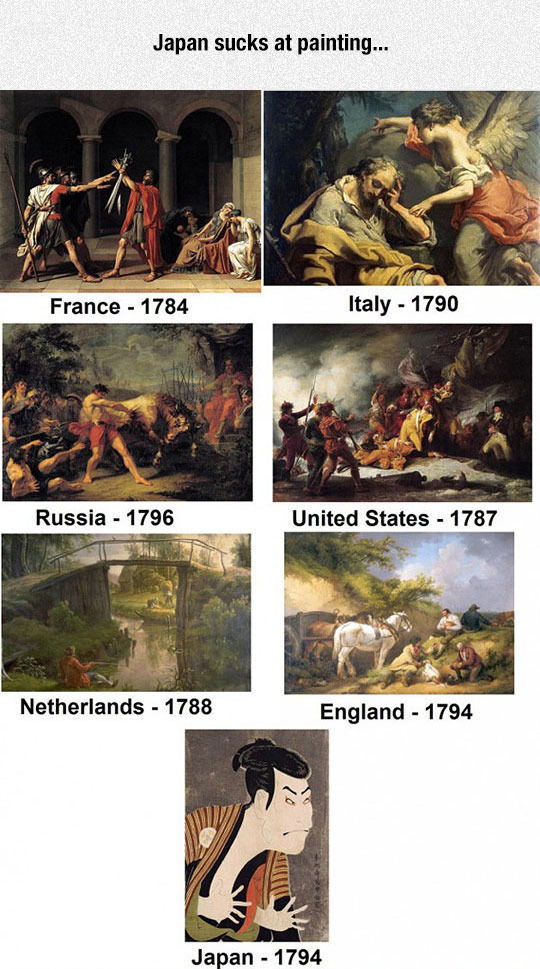 #4 Khalessi Please…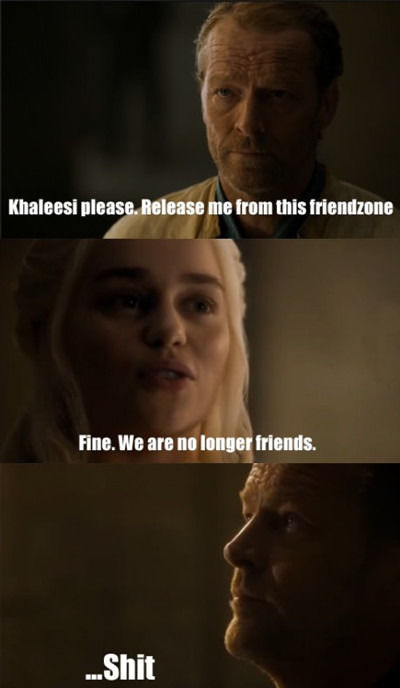 #5 The Pillow Strategy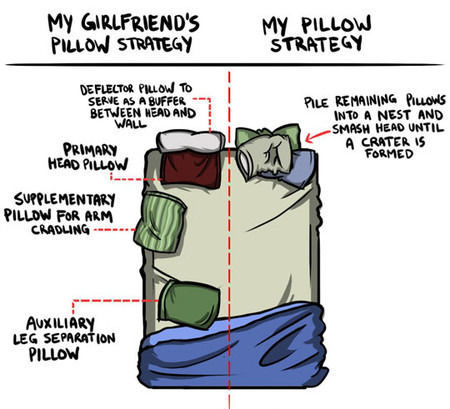 #6 It's Really All About Priorities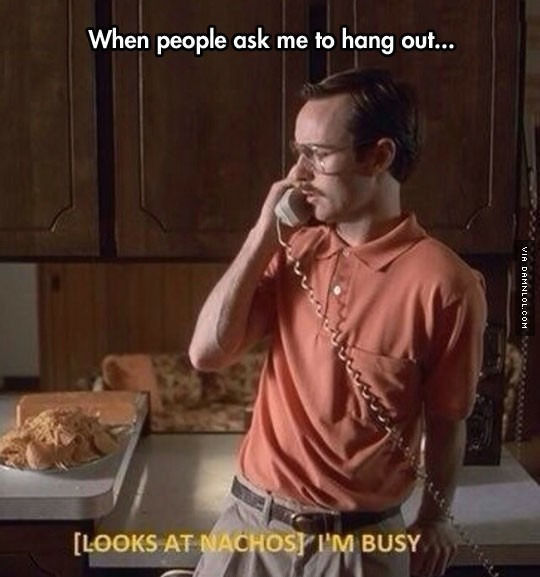 #7 When I was 7 kids called me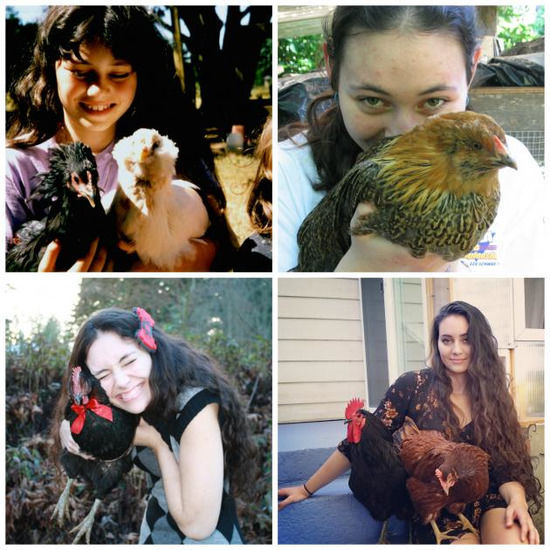 #8 Water For Your Dog.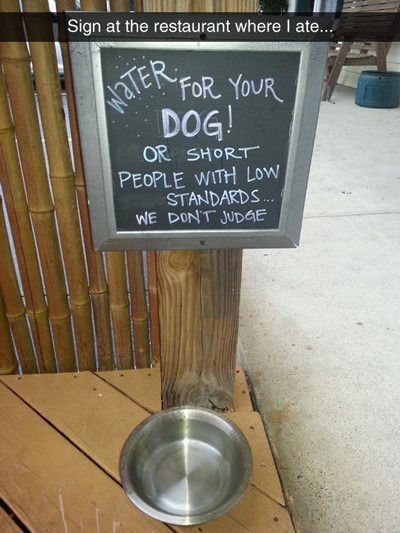 #9 The Bad Student Phone Method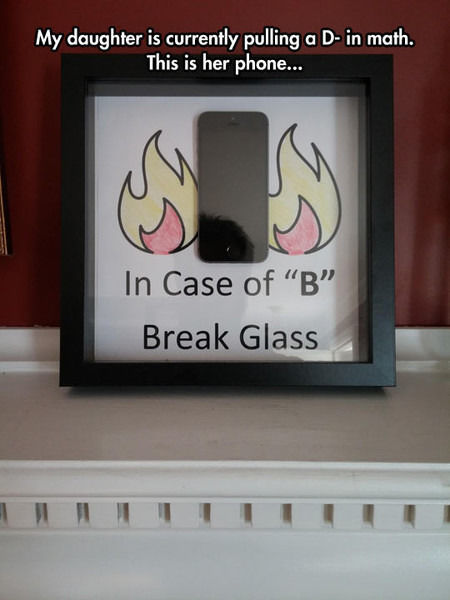 #10 During The Years Of 2007-2011…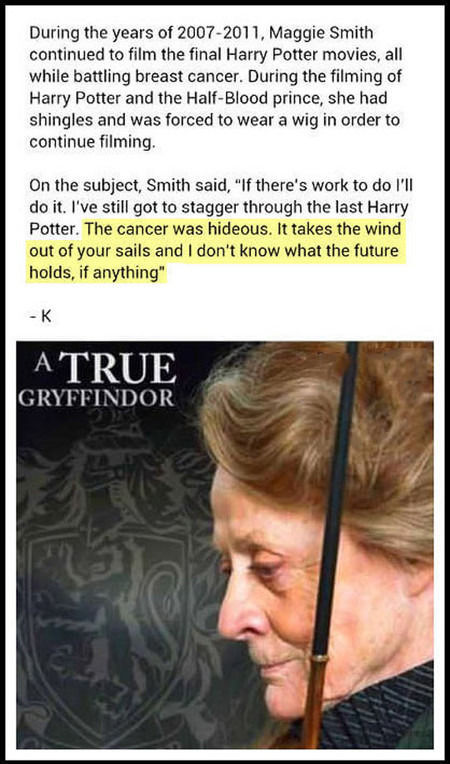 #11 Epic X-Men cosplay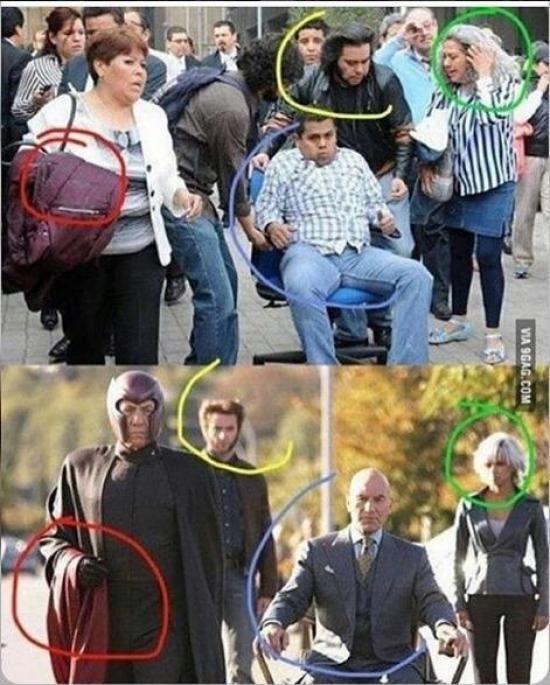 #12 If Corals Get Stressed They Die…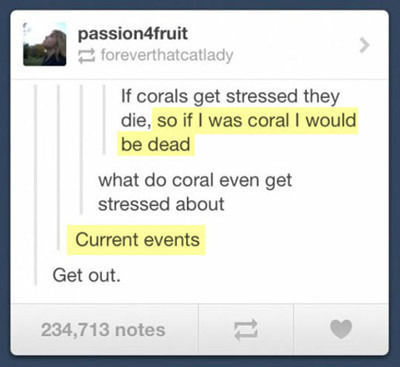 #13 Inspirational Quotes: Quote of the day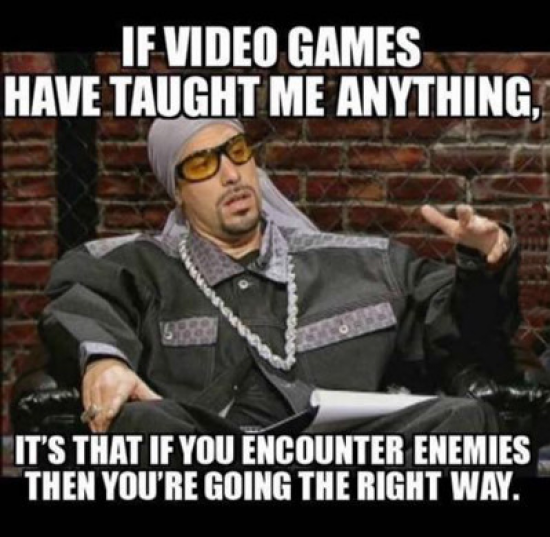 #14 I was admiring Machu Picchu and a llama decided to join me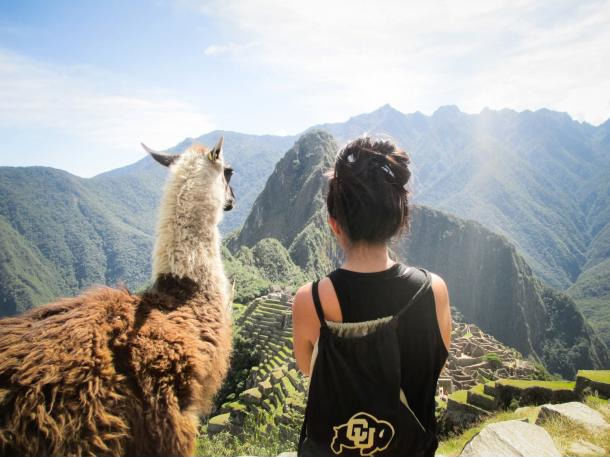 #15 Old soy sauce crystallised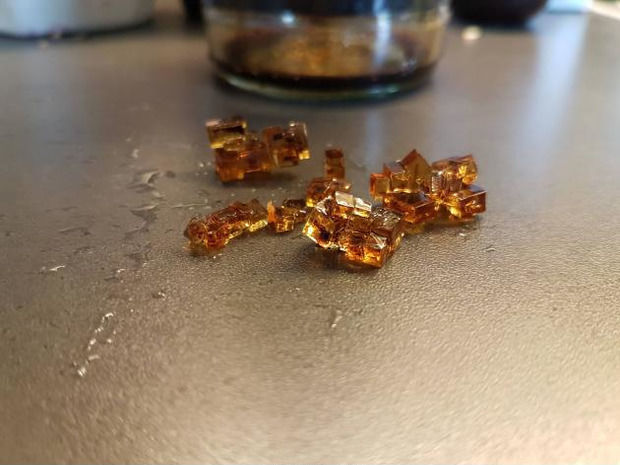 #16 I'm A Vegan. I Can't Eat That.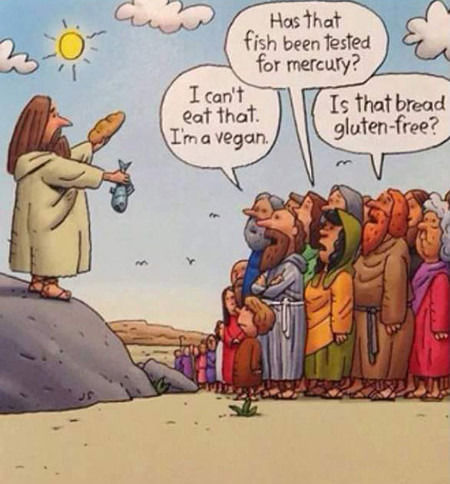 #17 Your Heart - Yes I Saw It Somewhere Around…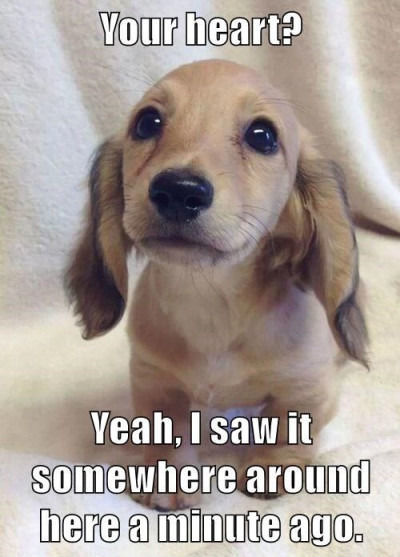 #18 Got Any Good Plans For The Weekend?