#1 Some girls send their boyfriends nudes. I get these.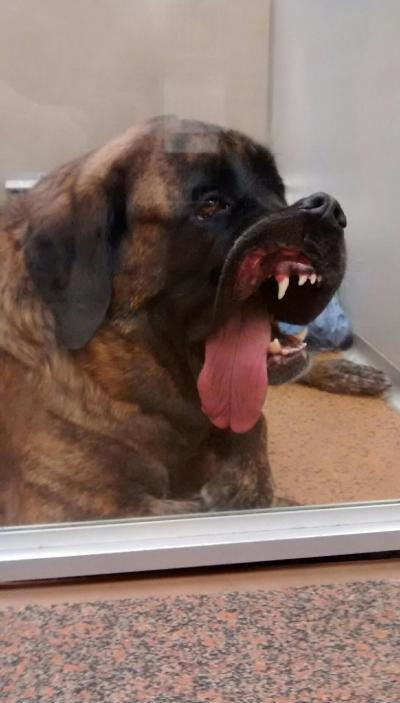 #2 My annoying coffee maker has a DRM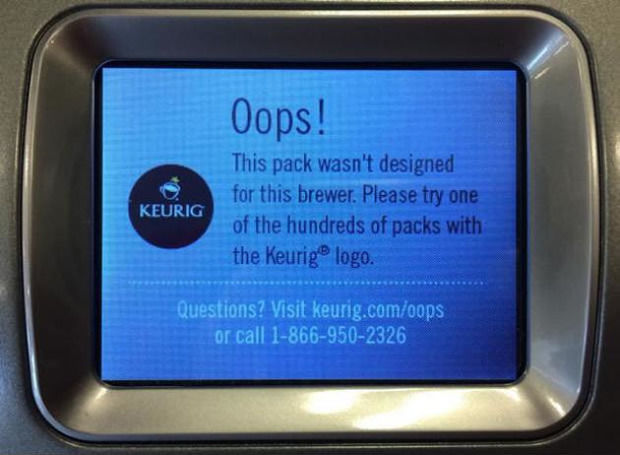 #3 Insane Clown Posse Was Named The Worst Rap.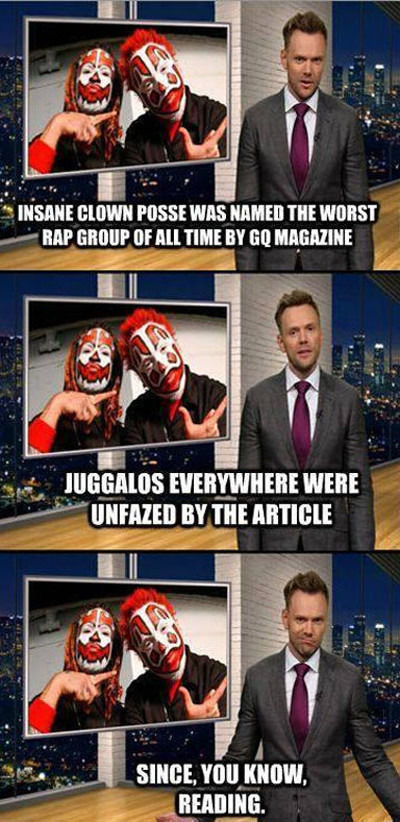 #4 Trashiest thing you will see today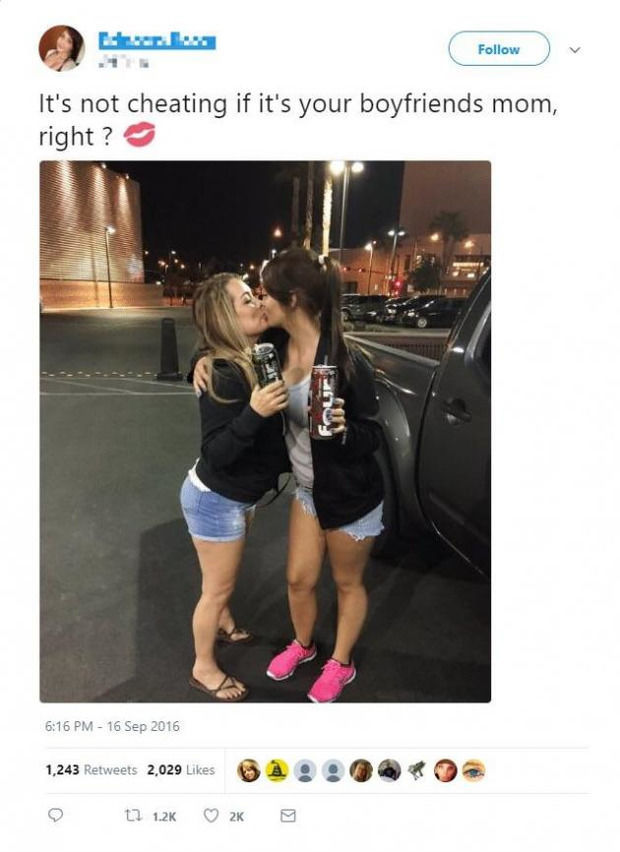 #5 Things I Do At Costco - Shop For Stuff.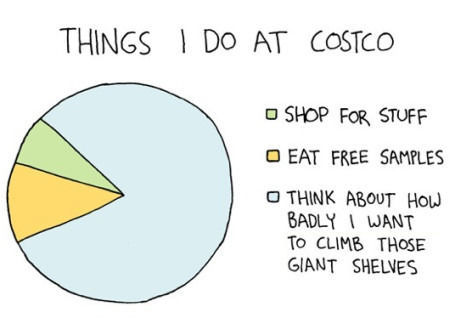 #6 This puppy just started his job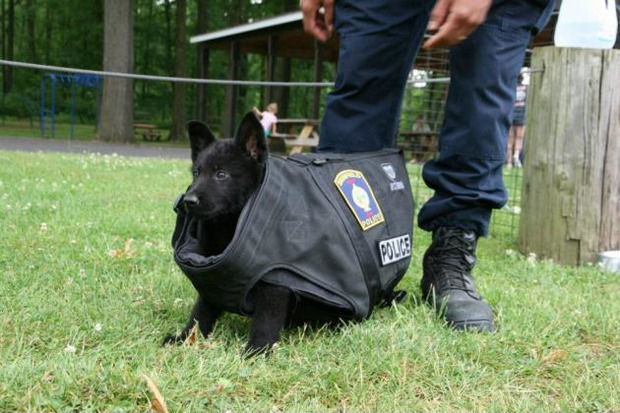 #7 My Mom Worked For A Box Factory

#8 Prehistoric Sabertooth Doe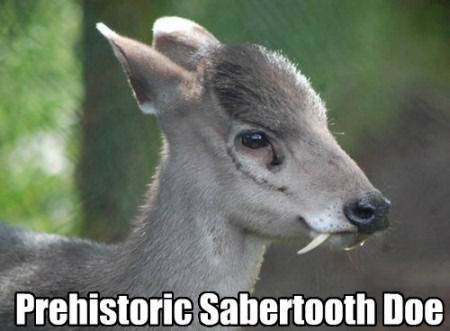 #9 I Need To Know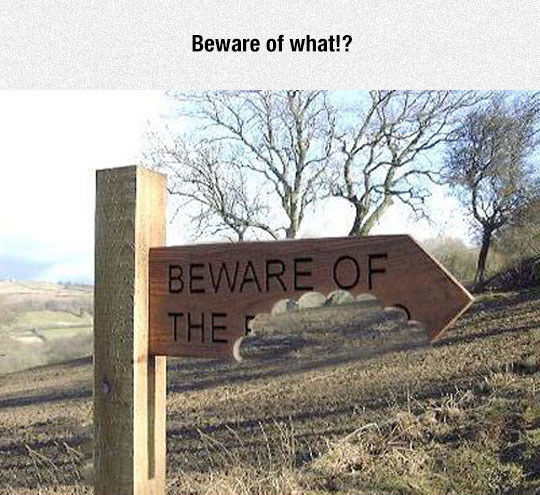 #10 Saving A Dog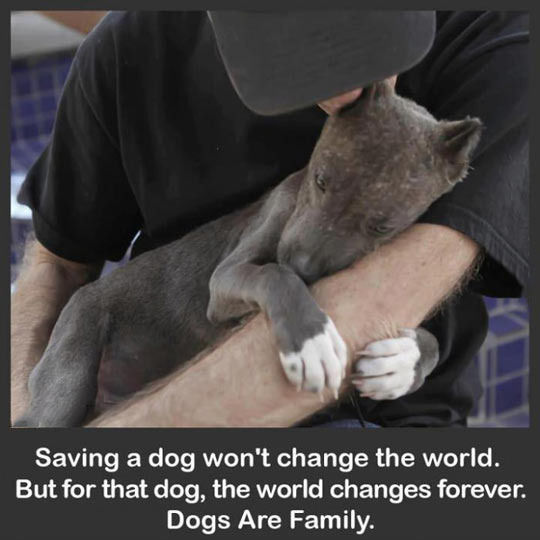 #11 Another St. Patricks Day Tribute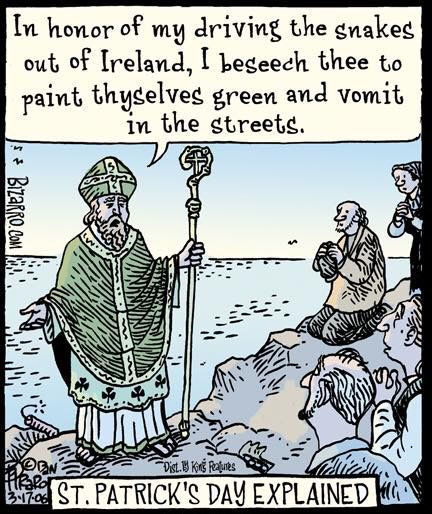 #12 How Karma Actually Works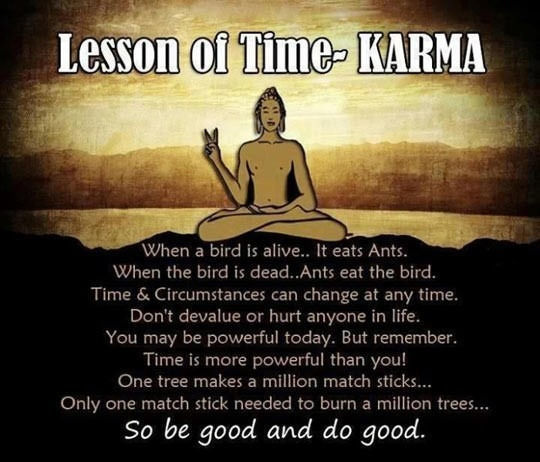 #13 You Baked Cookies?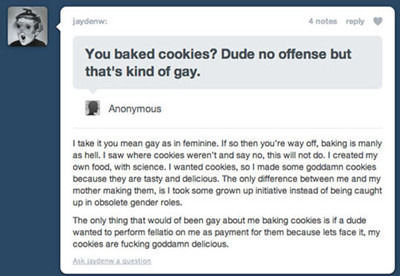 #14 Honest job titles

#15 Is That A Nanny Cam?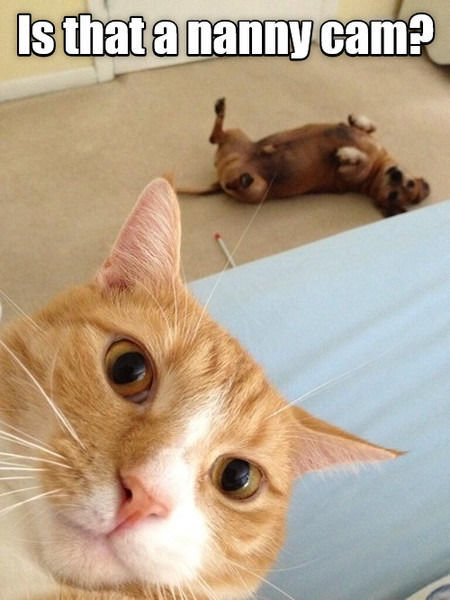 #16 CNN is literally satire