#1 Now I'm At The Age That All My Friends.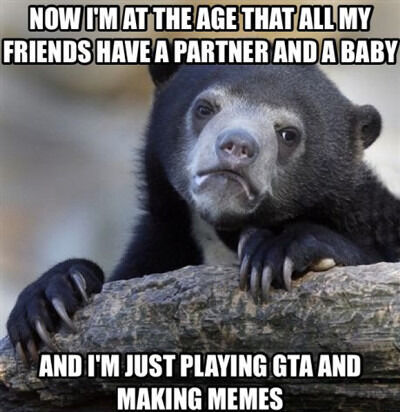 #2 Paul the badass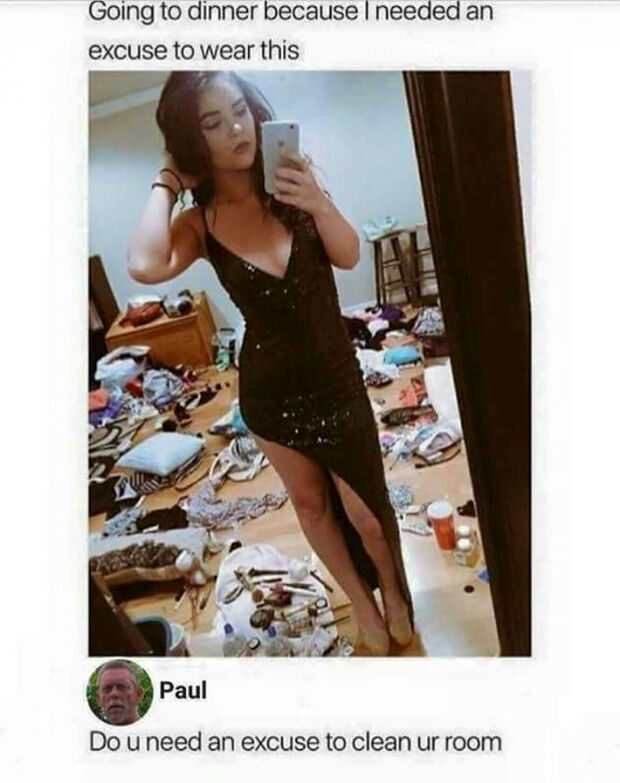 #3 This old woman uses a marionette of herself to feed squirrels in the park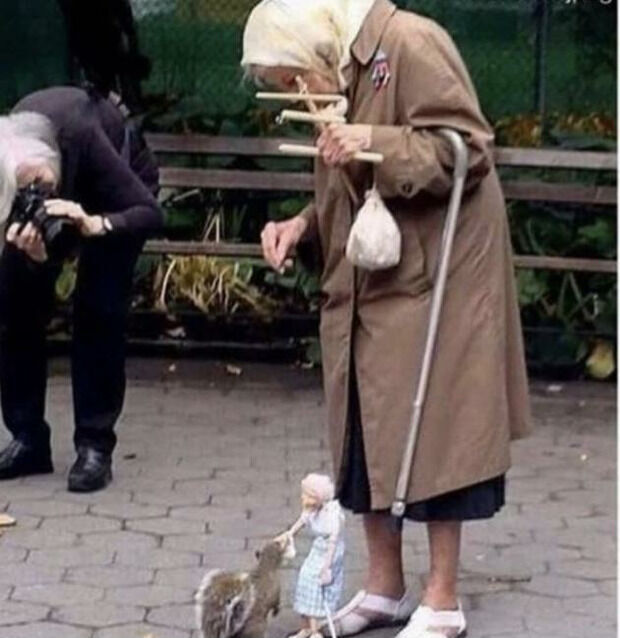 #4 Maybe The Perfect Religious Self-help Book.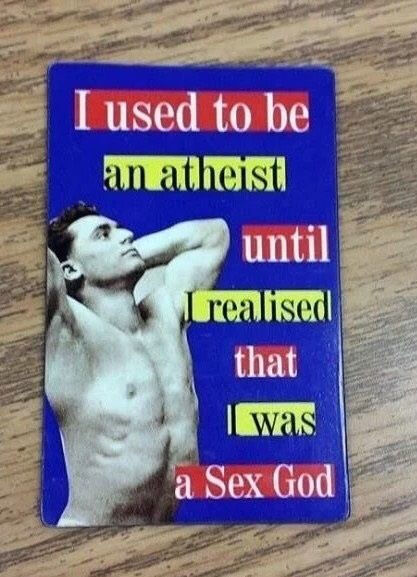 #5 Damn you, Stacy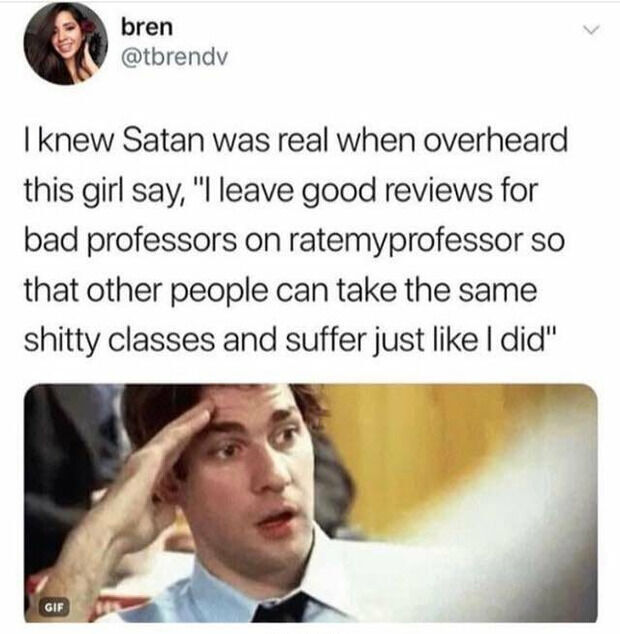 #6 On This Day.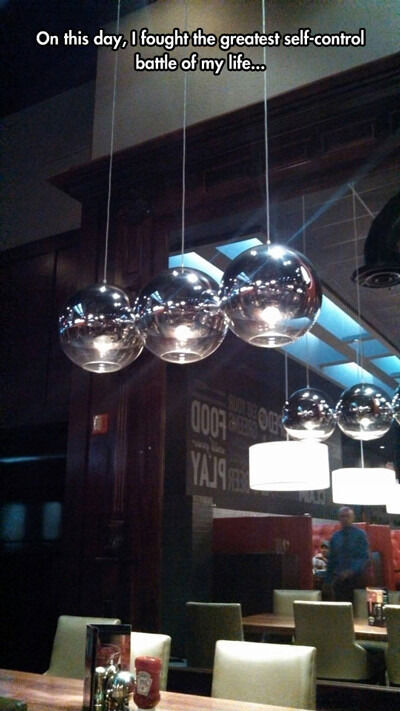 #7 Tree Root Chandelier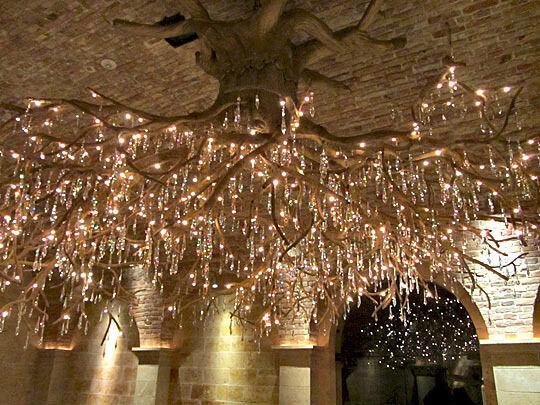 #8 Reminder - Your Girlfriends Will Probably Outlive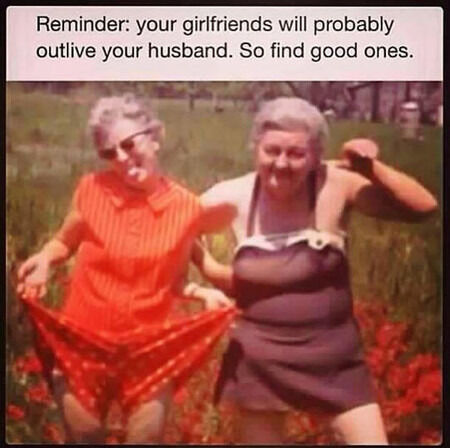 #9 I Live On The Most Generic Strip Of Road.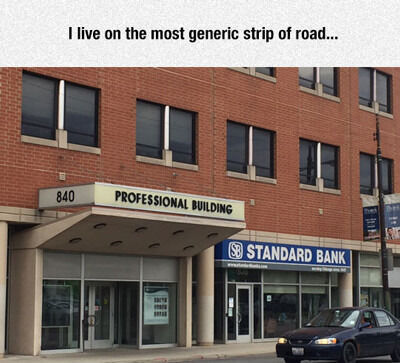 #10 This Ice Cream shop I visited does not put up with shit.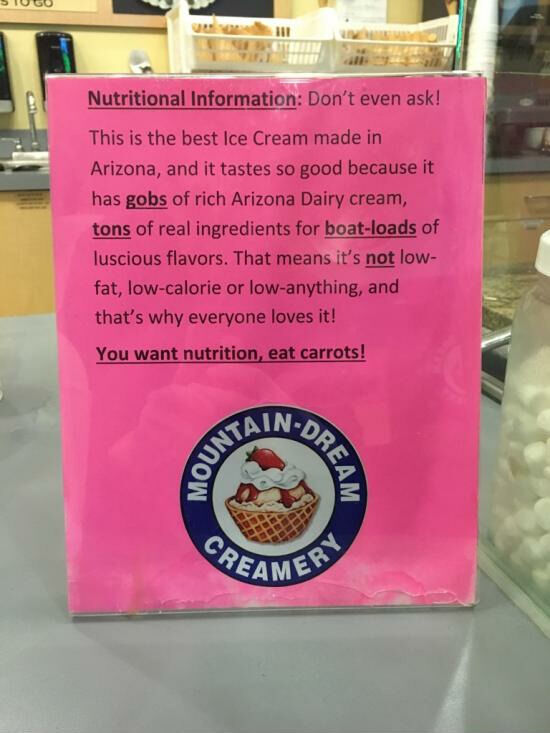 #11 So we want to talk about outrageous prices? This is what the US military paid for this ONE bolt.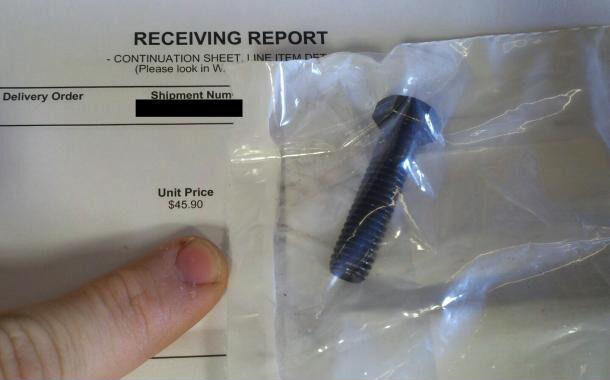 #12 How Uruguay's Flag Was Created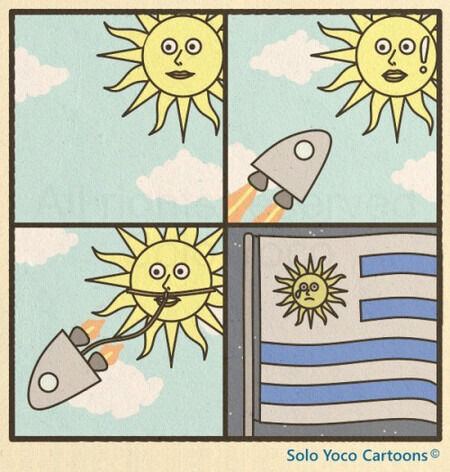 #13 It Hurts My Feelings…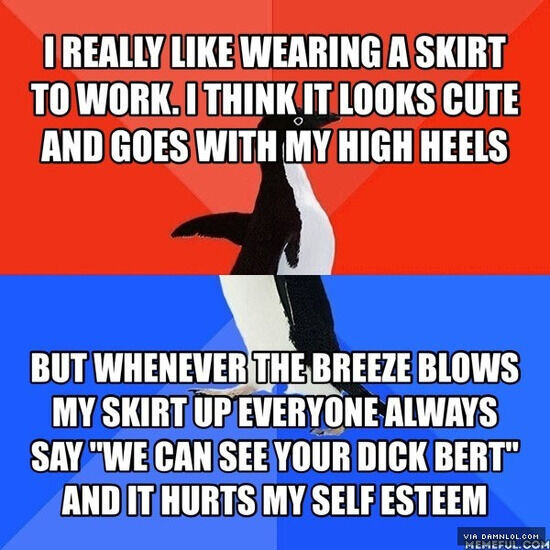 #14 Best Game Ever: Get Down Mister President!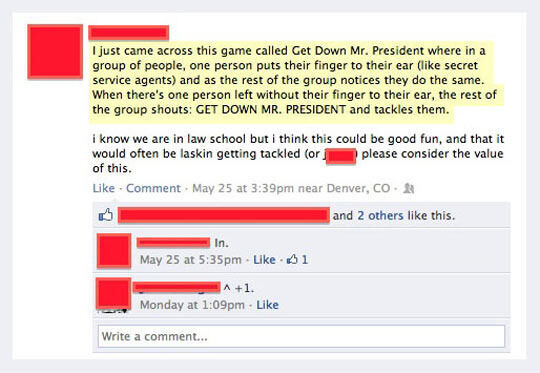 #15 Bacon Seed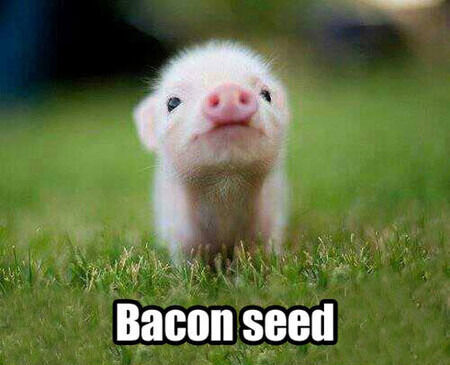 #16 Music Stars: Now vs. Then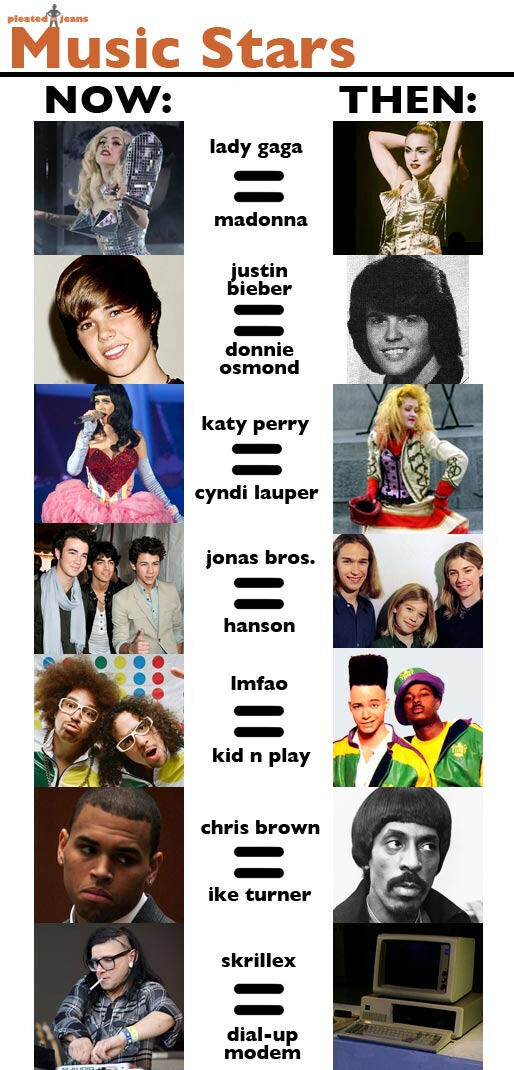 #17 Lt. Commander Zuck in court after his plan to study humans in greater detail backfires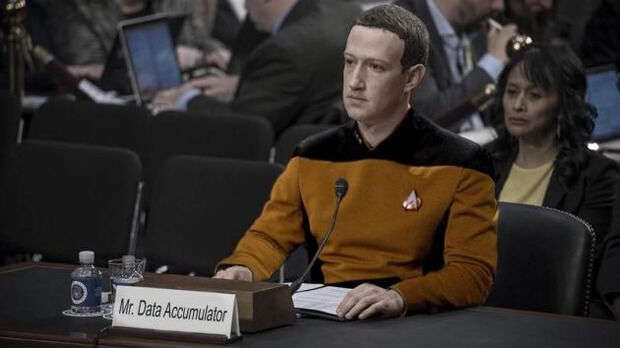 #18 The castle siege was defeated, but at great cost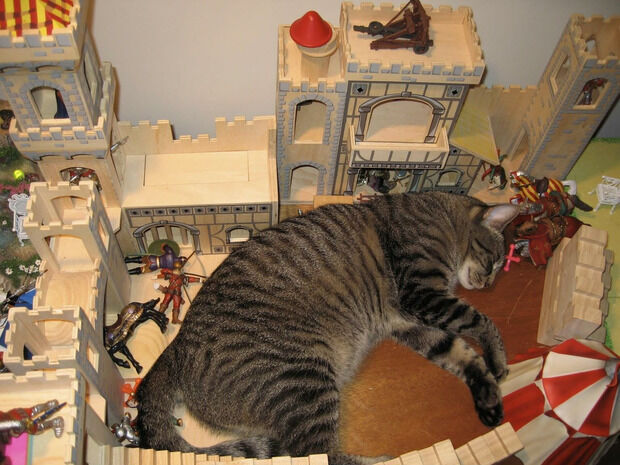 #19 But seriously united airlines does blow pretty hard core

#20 Accurate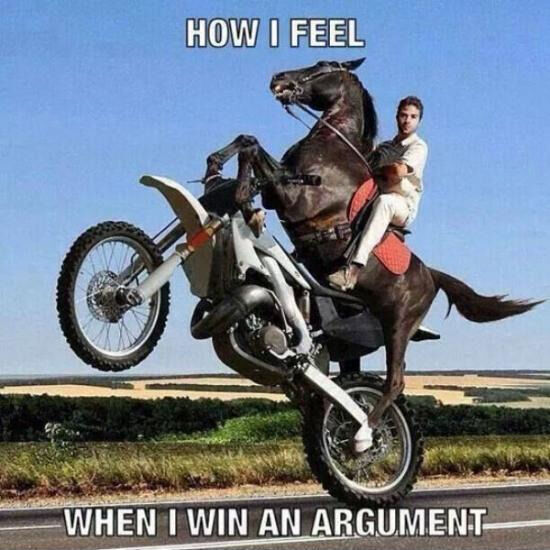 #21 Apple update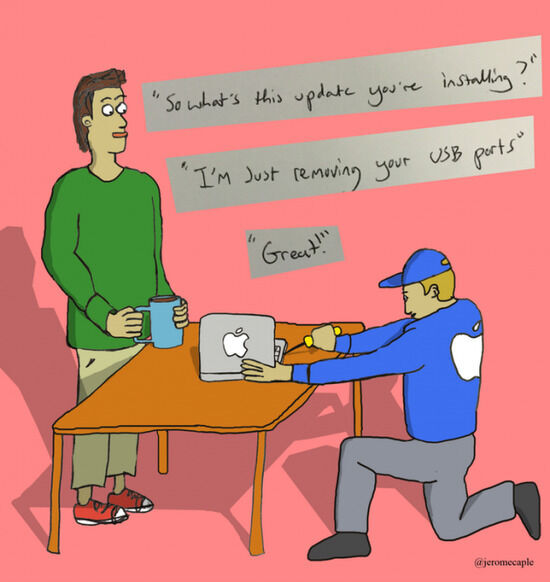 #22 So, This Happened /s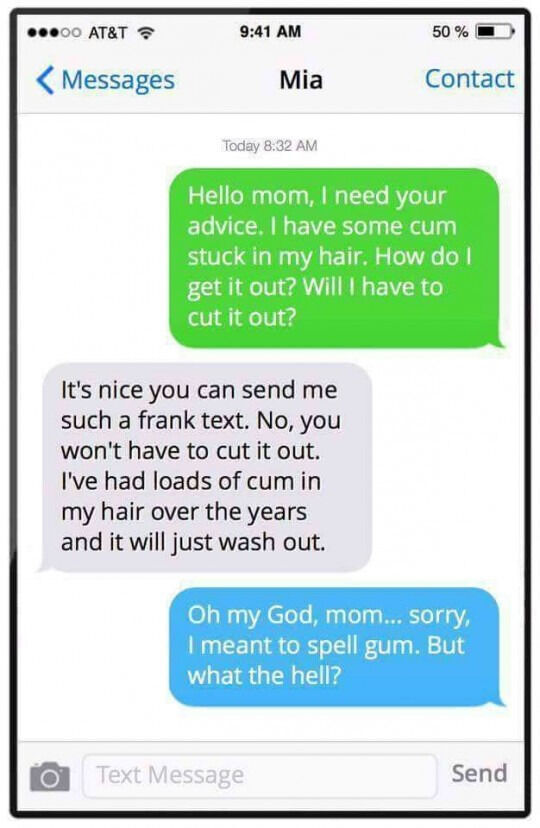 #23 I Don't Always Go To The Gym…