#1 Oh No, She's Into Me
#2 You Don't Need To Believe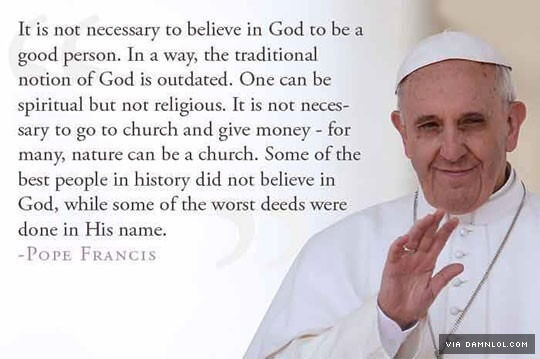 #3 Whenever I Leave My Cat Alone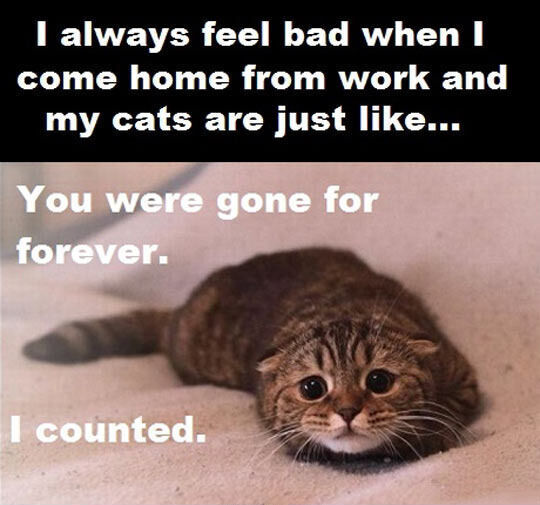 #4 The flash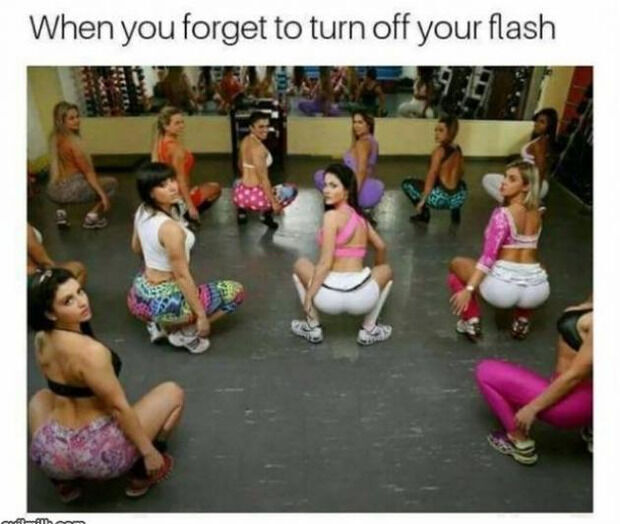 #5 True human kindness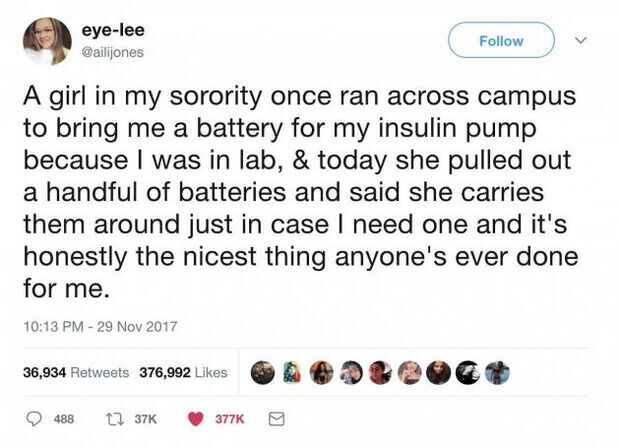 #6 The toughest loss of all Wait, what?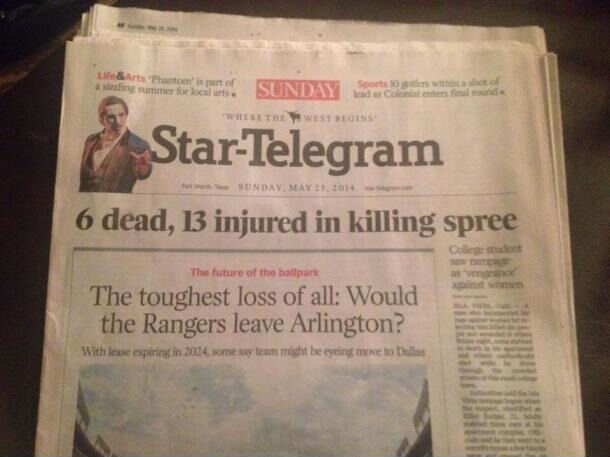 #7 You Have To Be One To.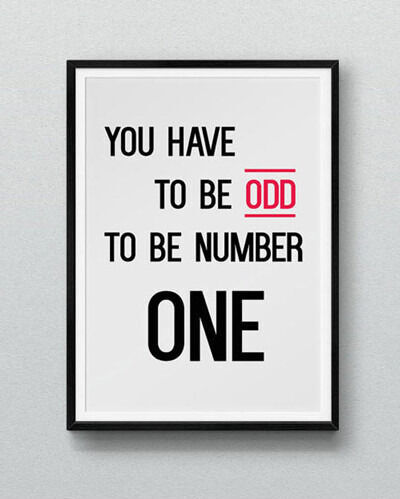 #8 The longer you look at the man riding that woman, the funnier it gets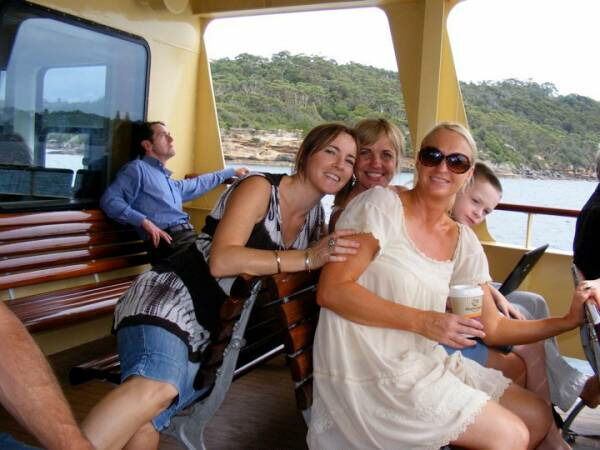 #9 A Response For Anything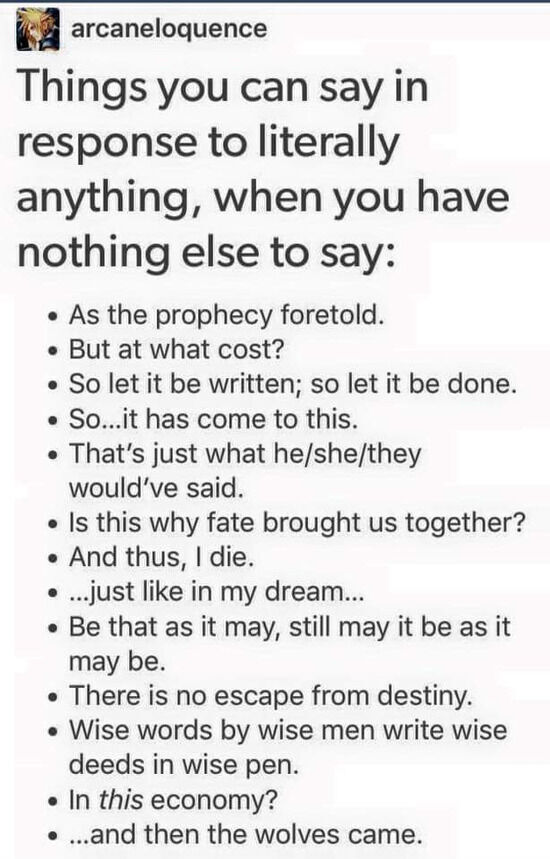 #10 What in the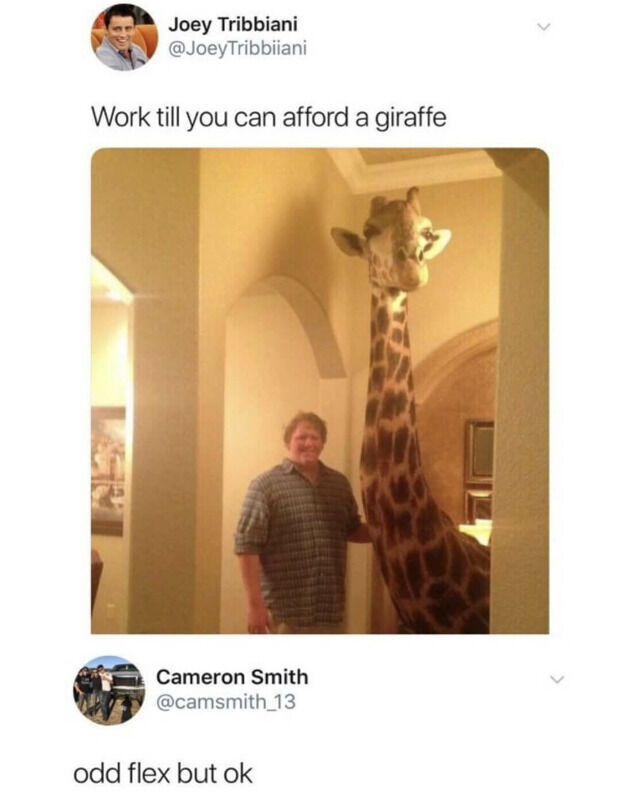 #11 True horror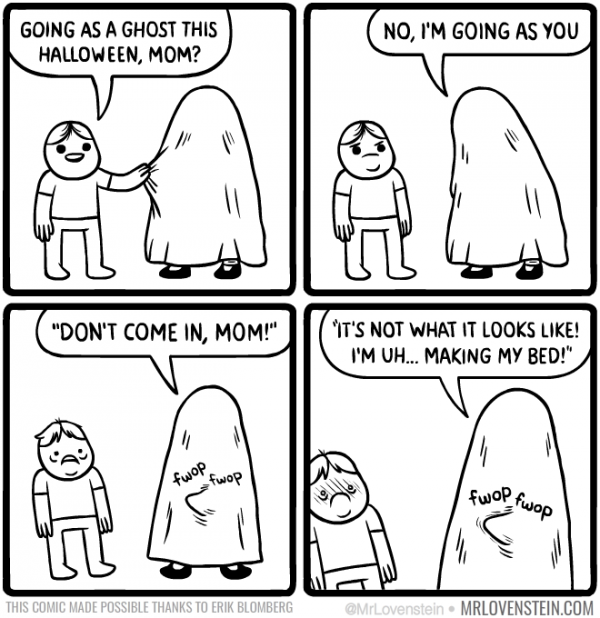 #12 I Have The Best Taste…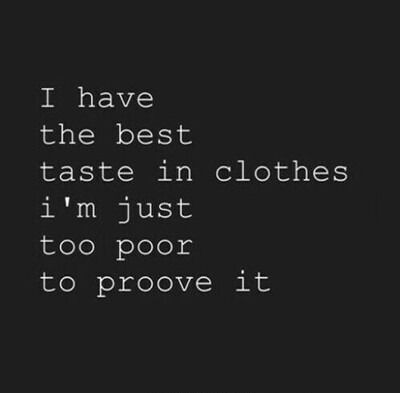 #13 Someone Isn't Happy With Their Car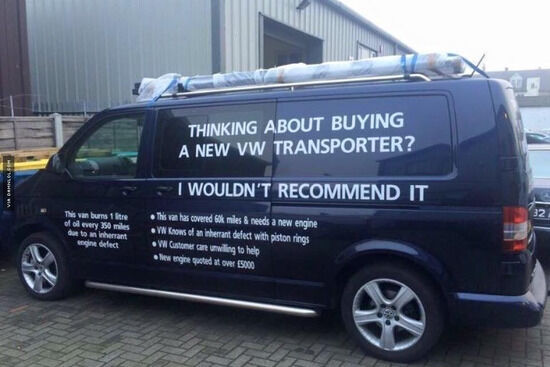 #14 The good, the bad, and the impaired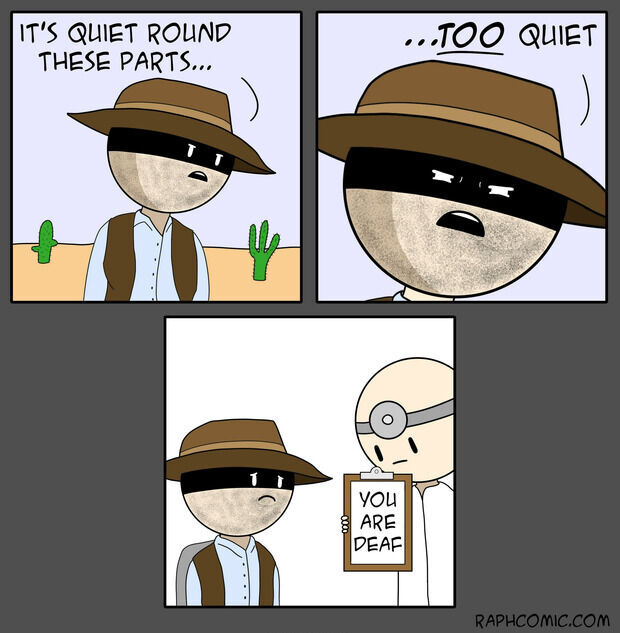 #15 Im going to keep my chest hair

#16 Maybe Some Education Is Needed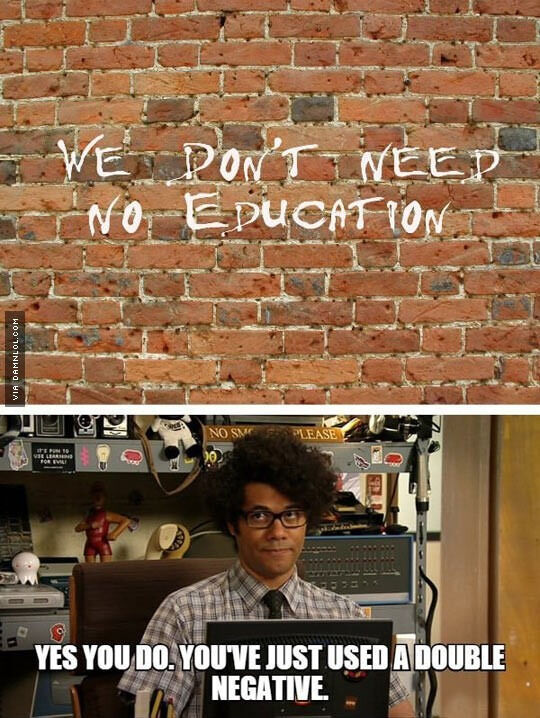 #17 Dont Take Life Hack Advice From Dennys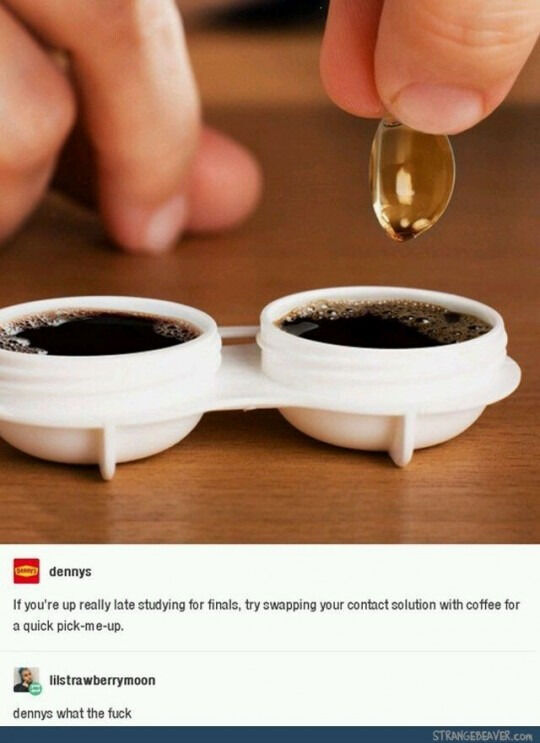 #18 Sir, Do You Have A Moment To Talk About Our…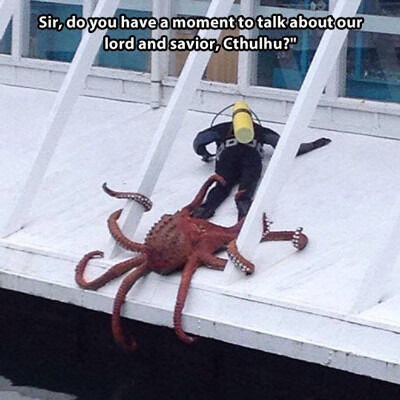 #19 This Price is Right audience member has seen some shit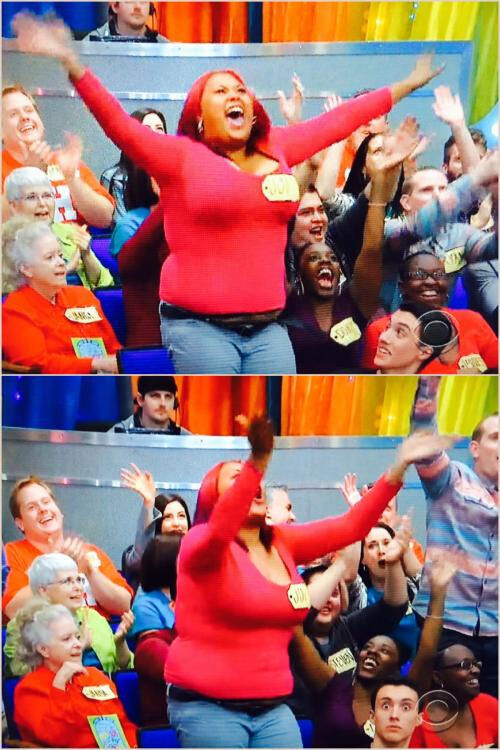 #20 It makes me feel better about myself.