#1 I Have The Body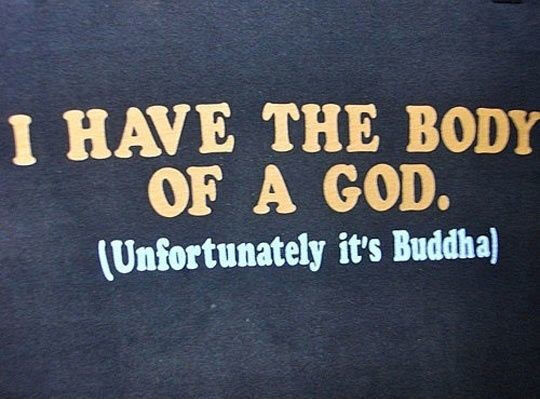 #2 Got this as change tonight, am I cursed?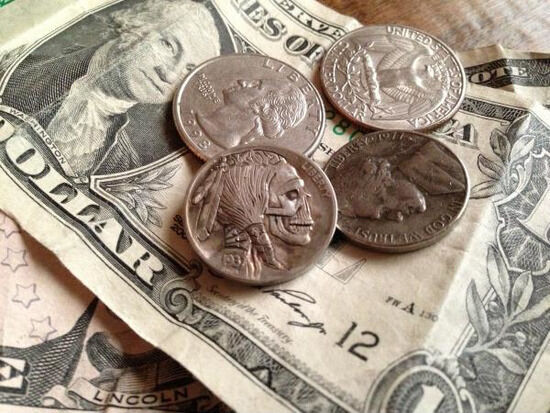 #3 The first bottle had cocaine in it too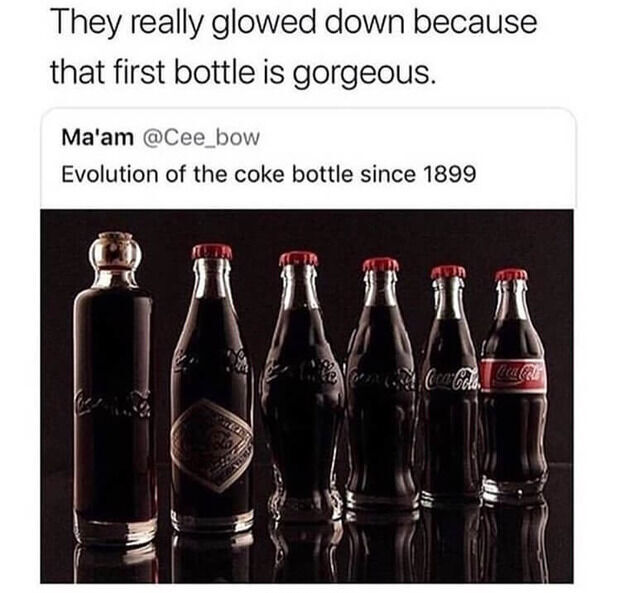 #4 As a female working at gamestop I hear some funny pickup lines, this one is my favorite so far!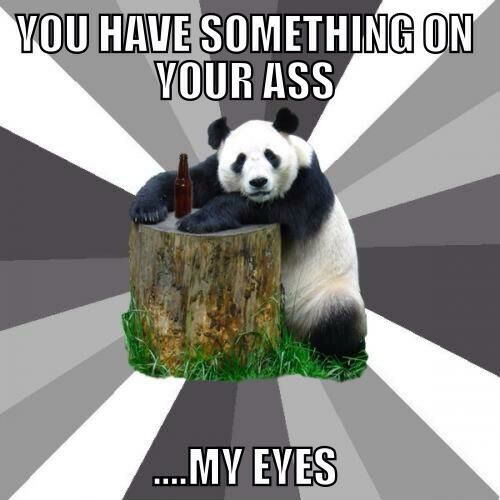 #5 Social Media Explained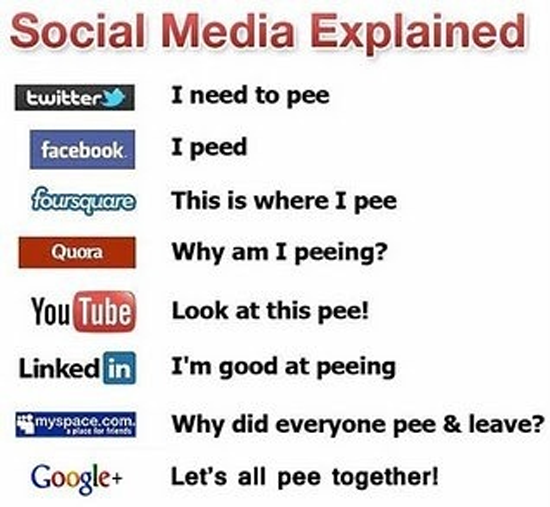 #6 I'm In My Dorm…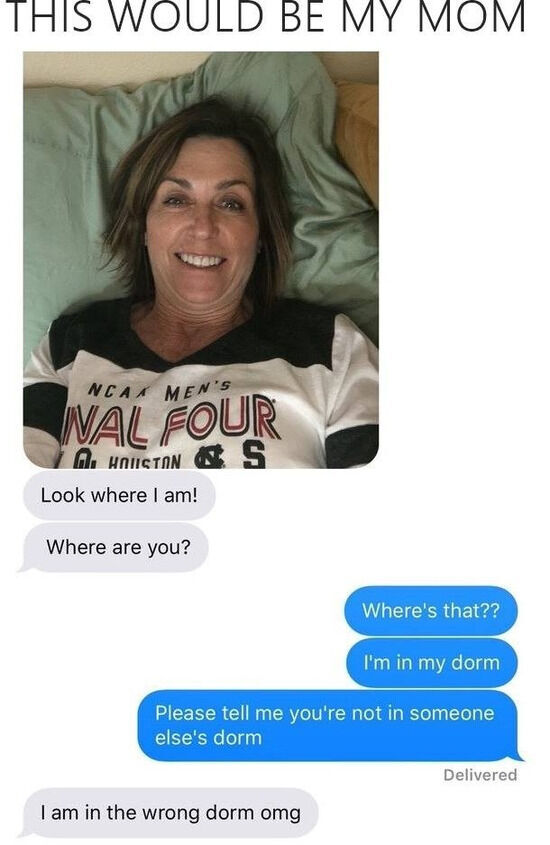 #7 Favorite picture I took on a small family farm in the Swiss alps. They curiously ran over and posed.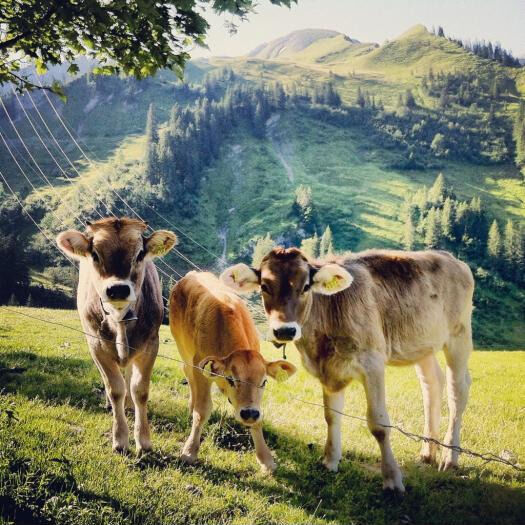 #8 Why We Have Obesity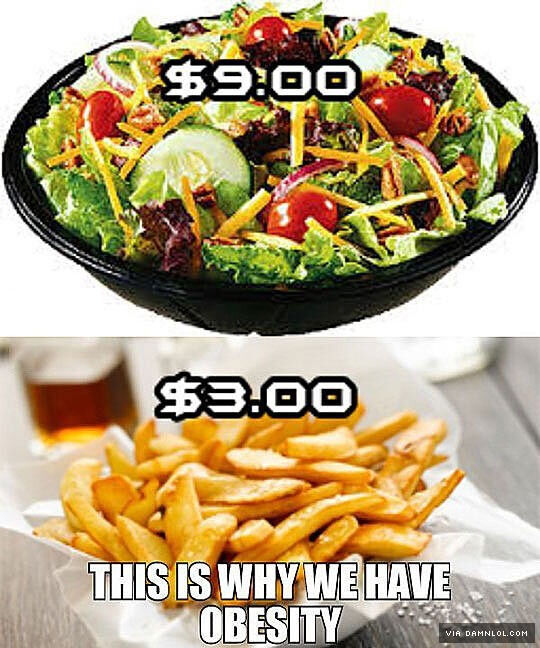 #9 Elephant with dwarfism, about 5ft tall and fully grown.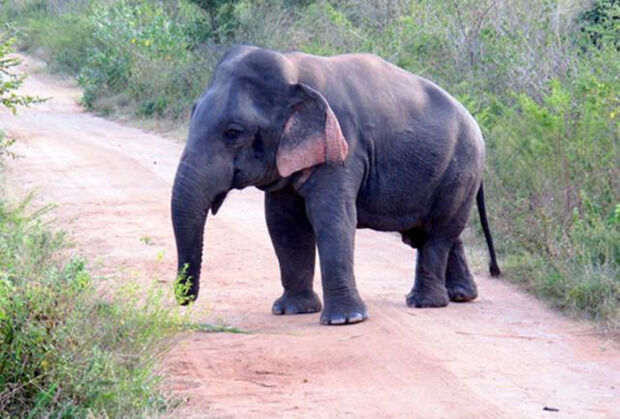 #10 God Damn It Boris, Get Back In Line…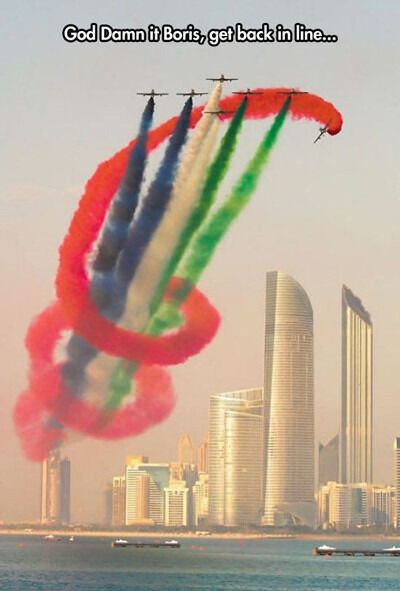 #11 Nature Is A Conquerable Foe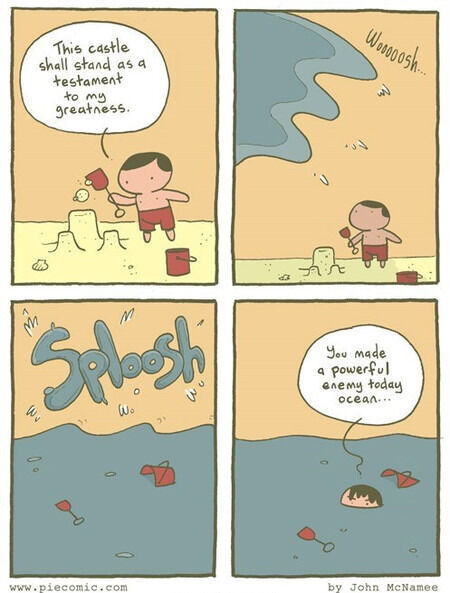 #12 My Horses When I Whistle For Them Every Morning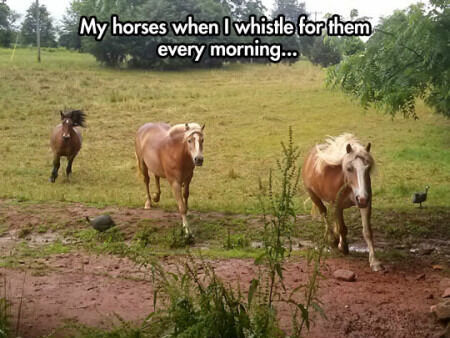 #13 The iphone 5 development team.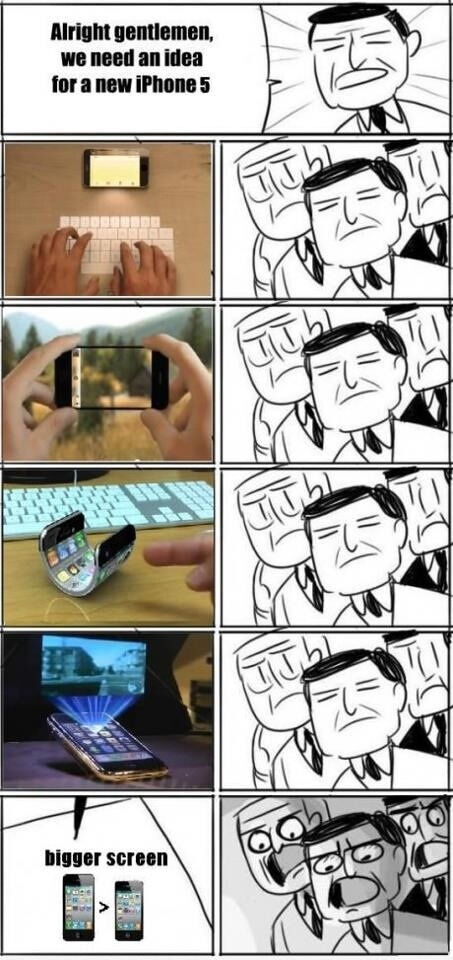 #14 Canadian Money Redesign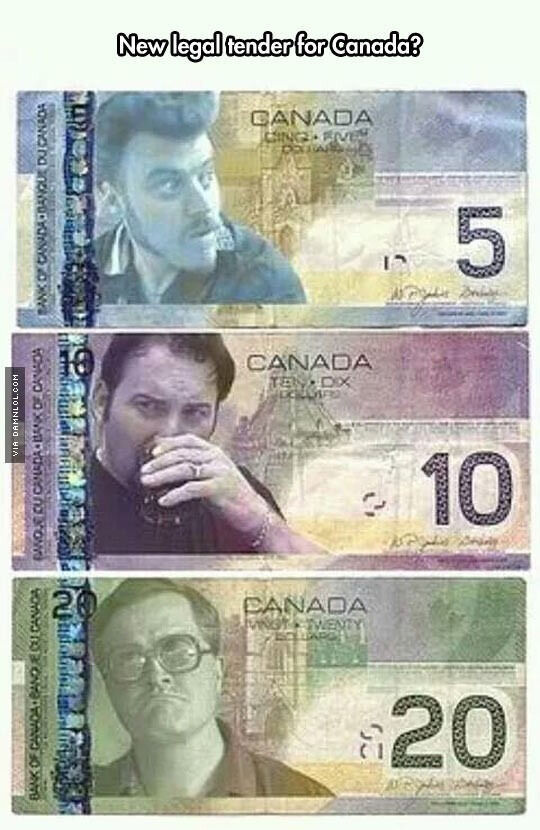 #15 They Probably Do It All The Time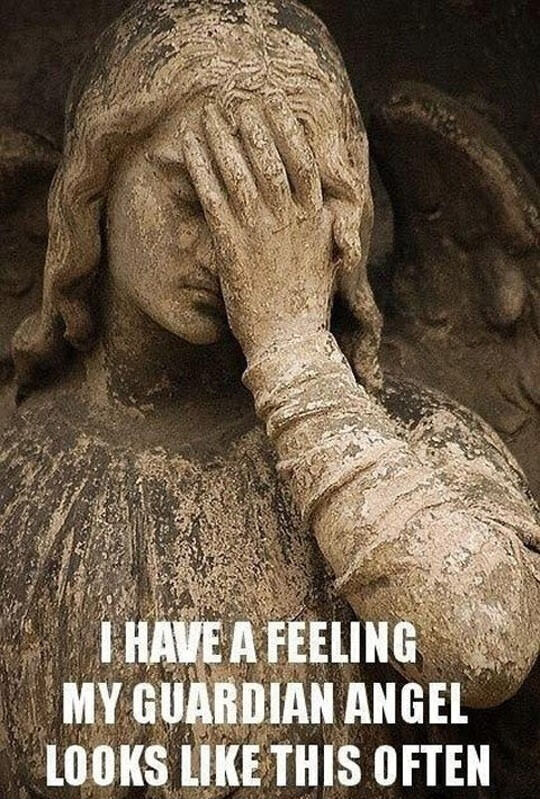 #16 I Hate When A Bitch Can't Take A Compliment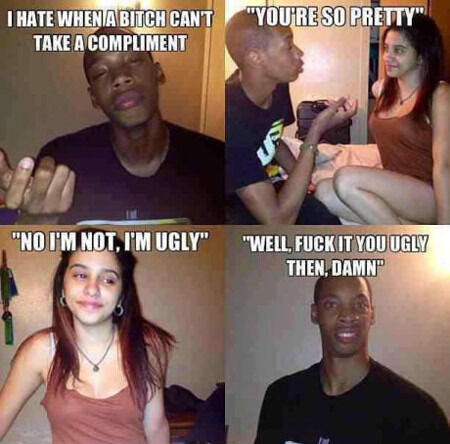 #17 Planet Love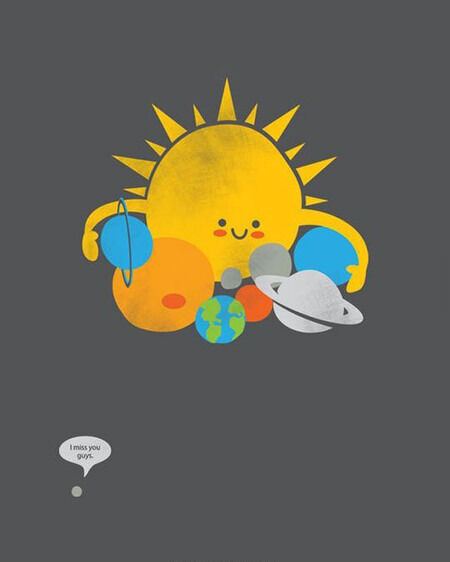 #18 Po, I'm Not Your Real Dad…