#1 Washed some pillows, fuck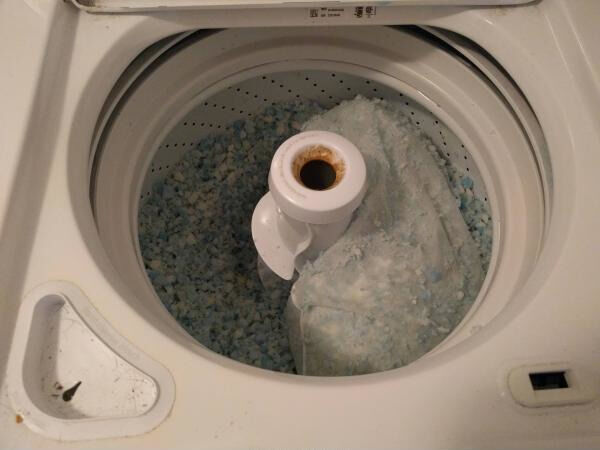 #2 Young Sofia Vergara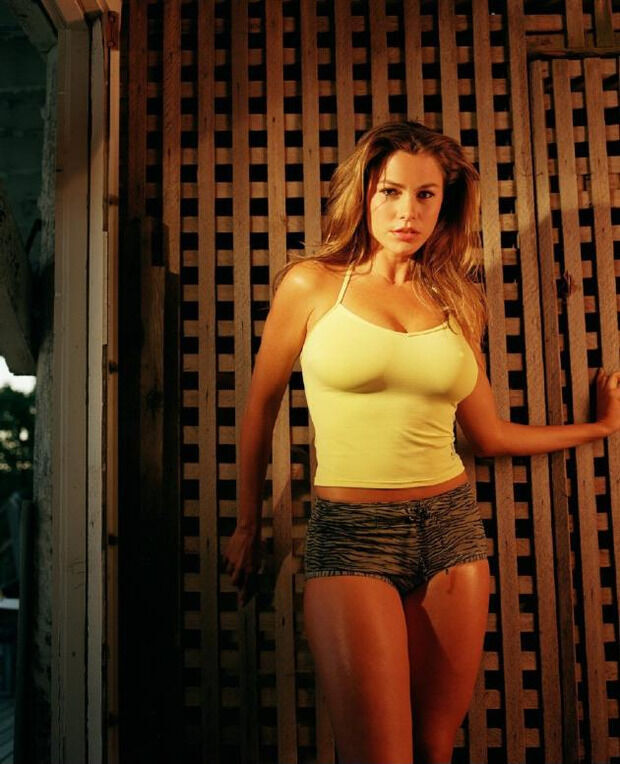 #3 Take one for the team.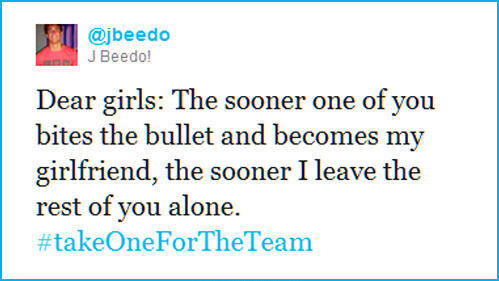 #4 I'm Still On Hold.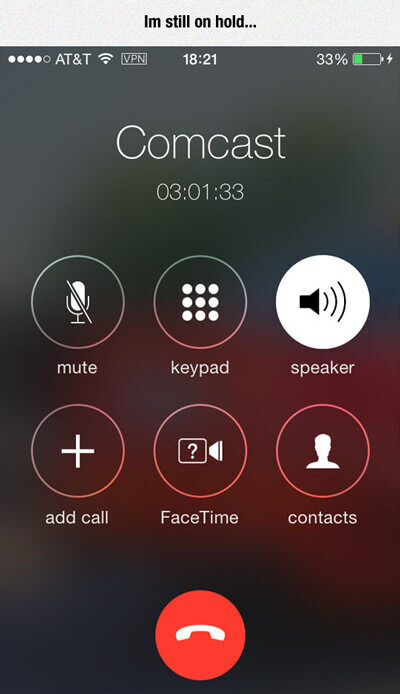 #5 Legal Tender Santa Dollar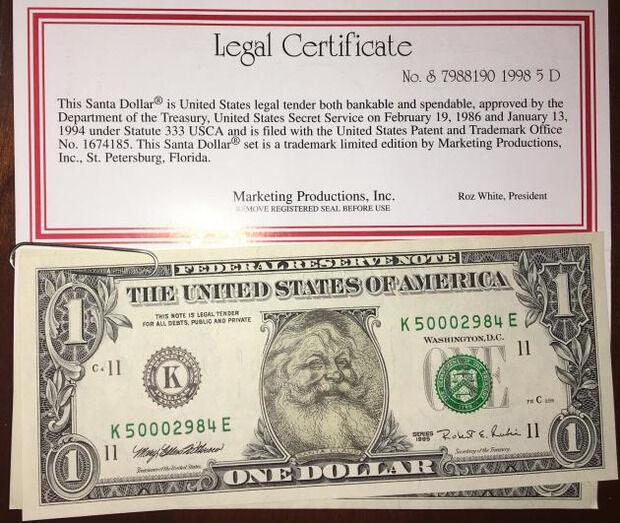 #6 Where's The Ball?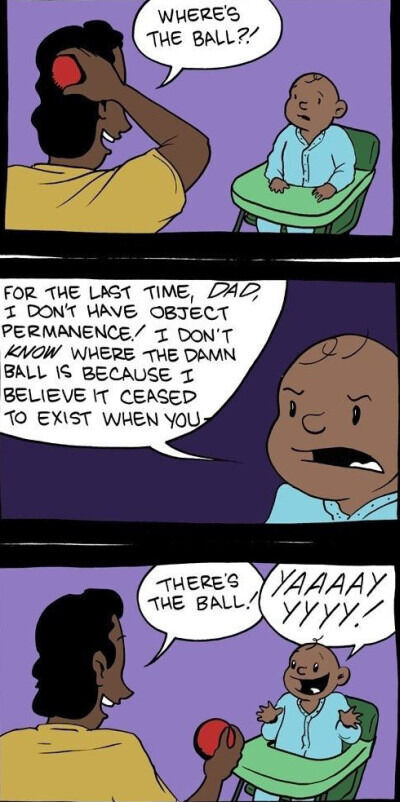 #7 Read Me My Horoscope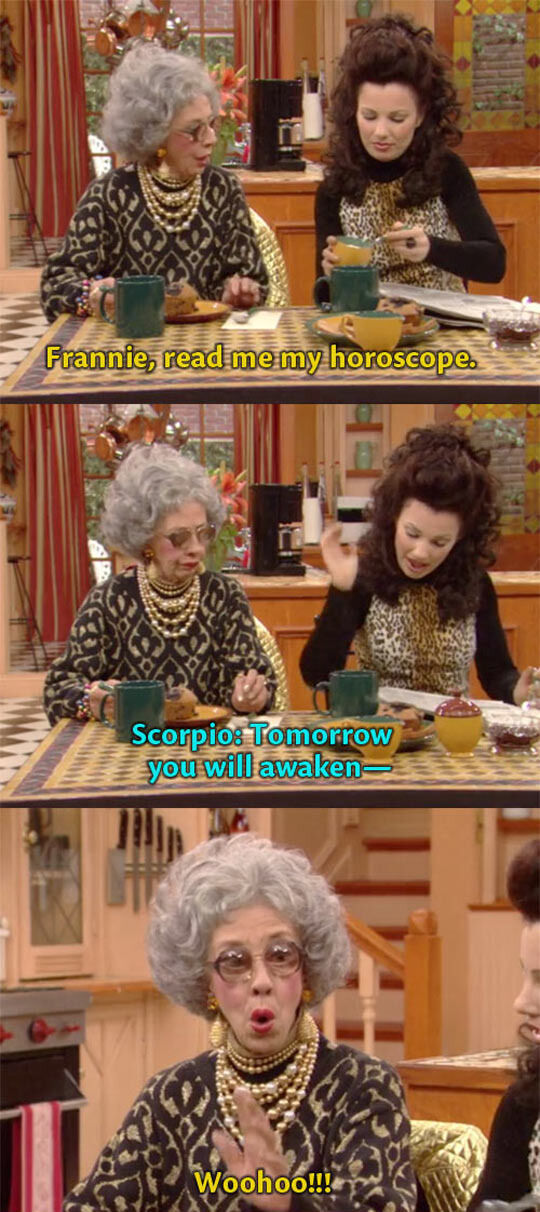 #8 Ever been in a storm, Wally?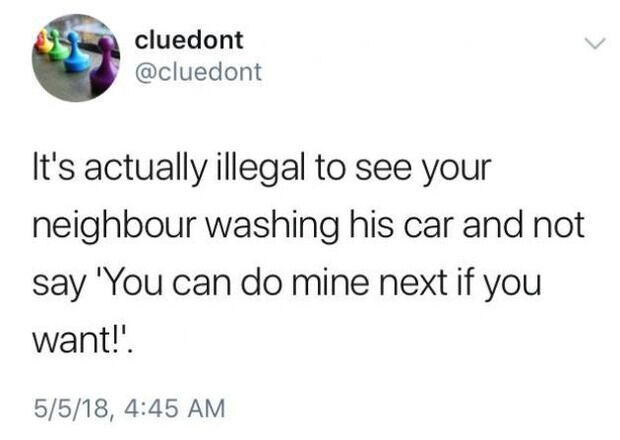 #9 Good Plan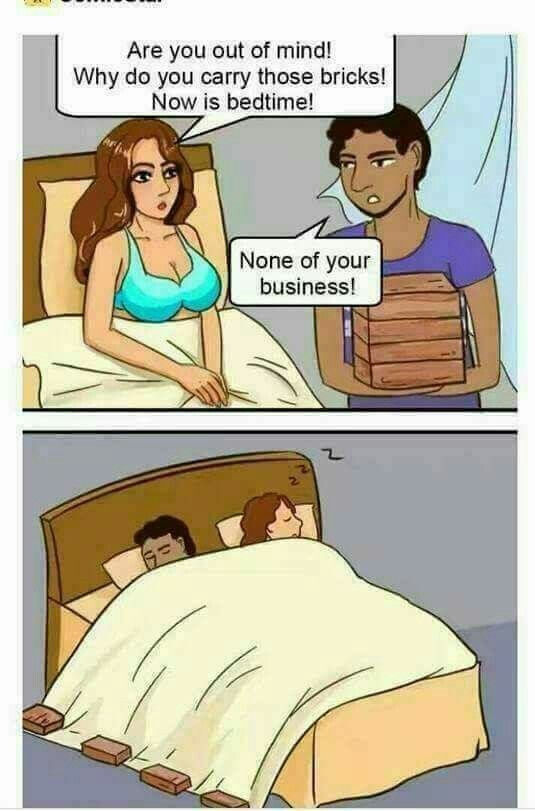 #10 I Don't Think That's How It Works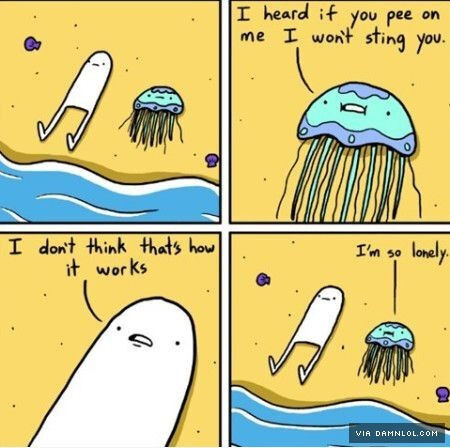 #11 BadTan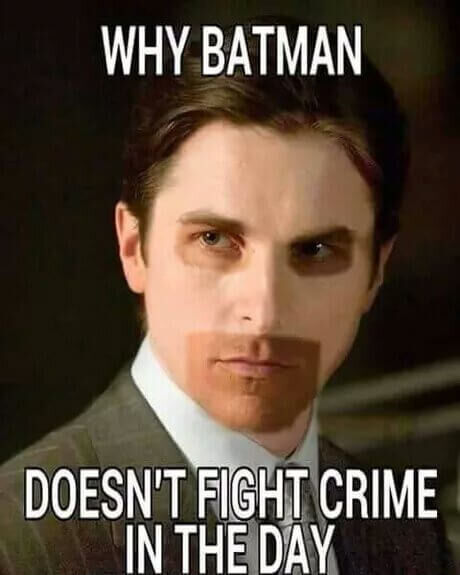 #12 Bar chart of how much door Ive painted.
#13 That last one. Brutal.

#14 Sometimes I Feel Like I'm So In My Own Head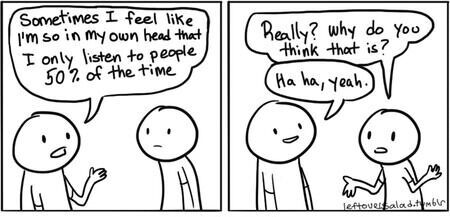 #15 How to make someone mad with just one question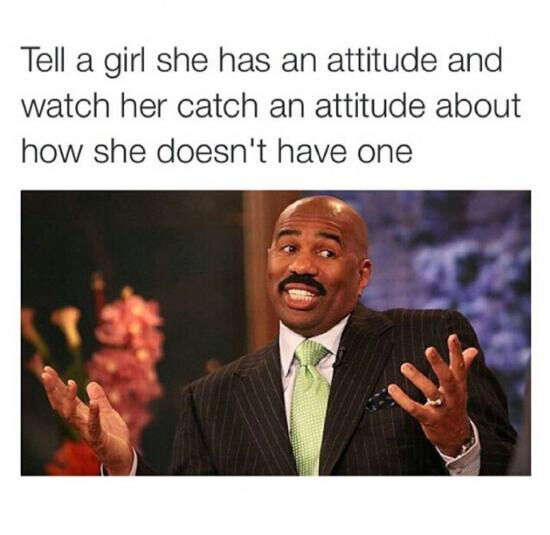 #16 A coach is someone who can give correction without causing resentment. John Wooden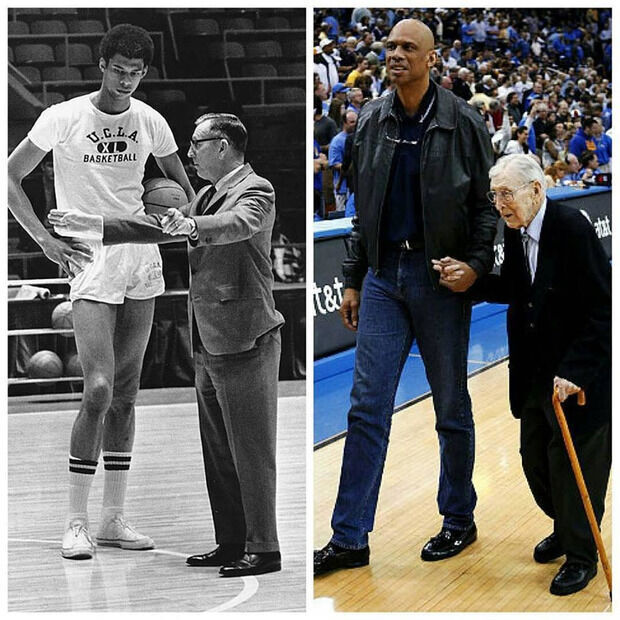 #17 Blaxican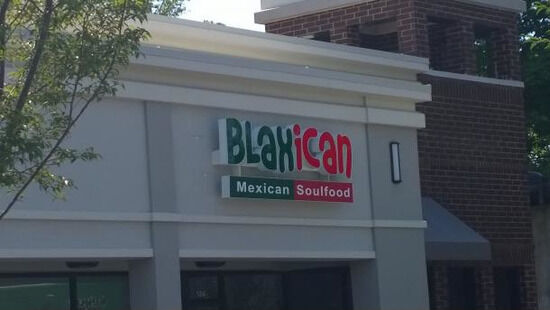 #18 A WHOLE PLATE FOR HER OWN KETCHUP?! I Want To Go To There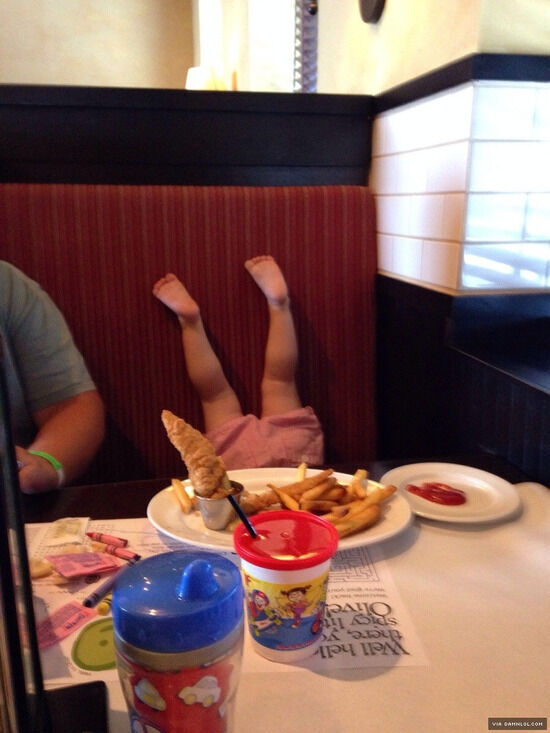 #19 Why do I always take this approach?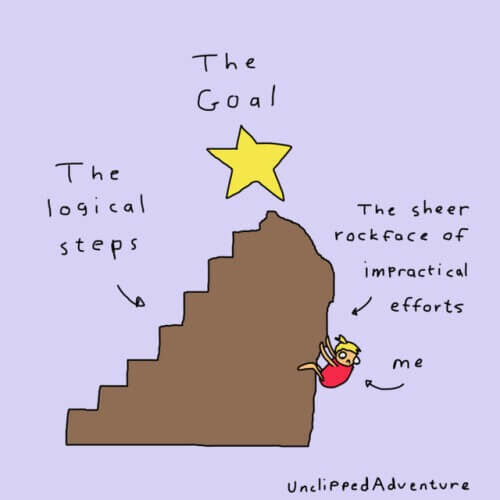 #20 Pugs on Pugs on Pugs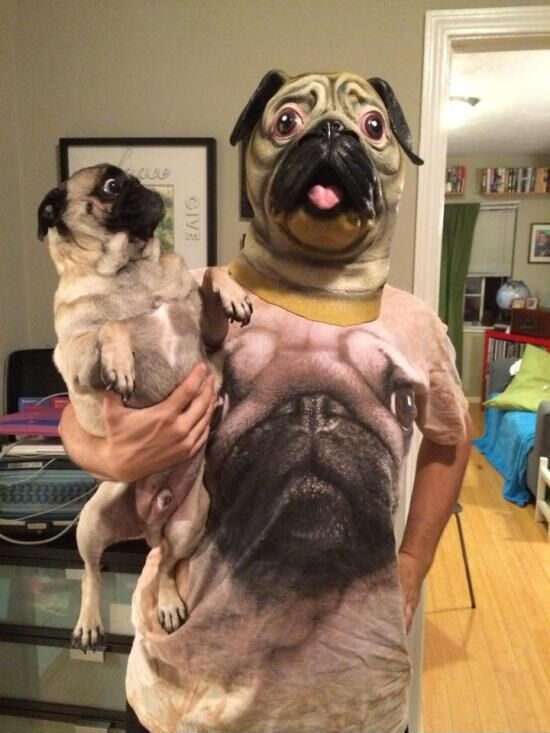 #21 Noisy Conversation