#1 Killing Spiders Makes Their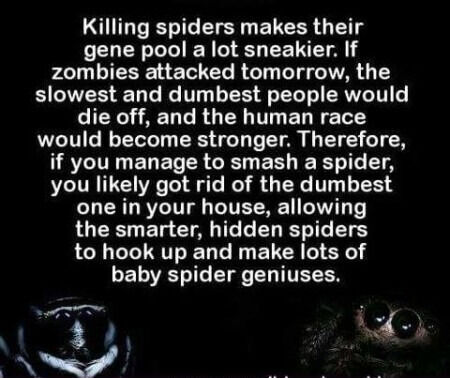 #2 She Meets Me Every Day For Lunch At My Garage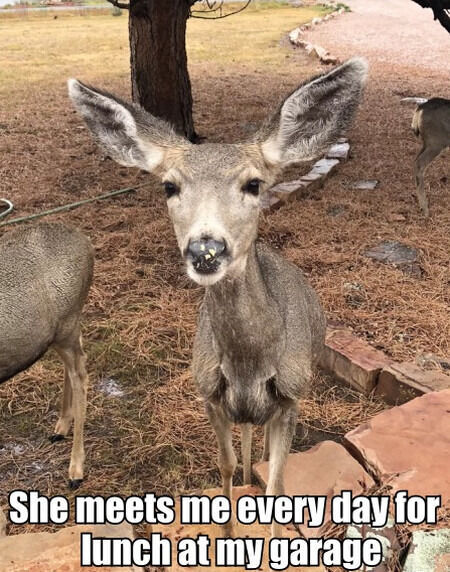 #3 A snowflake landed on my glove.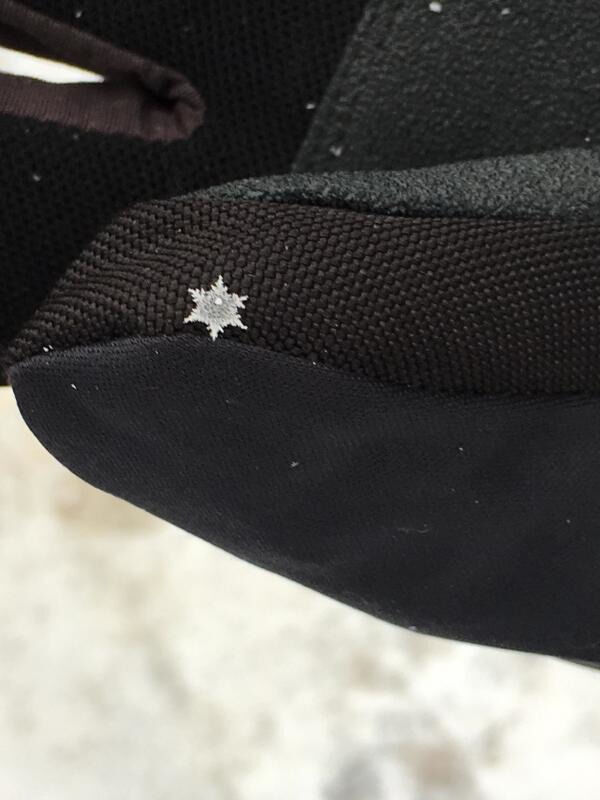 #4 Room mate and I decided we could do better than a tree this year.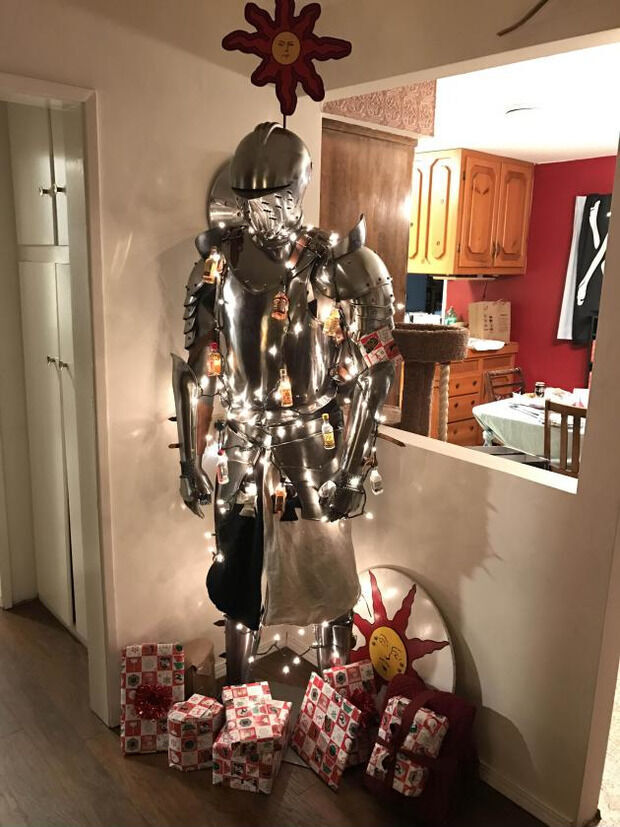 #5 Fake Mickydees Serving Up Some Lolz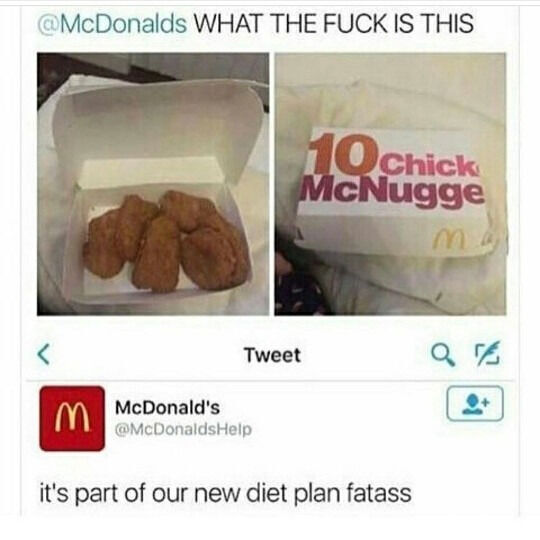 #6 Presidential Milestones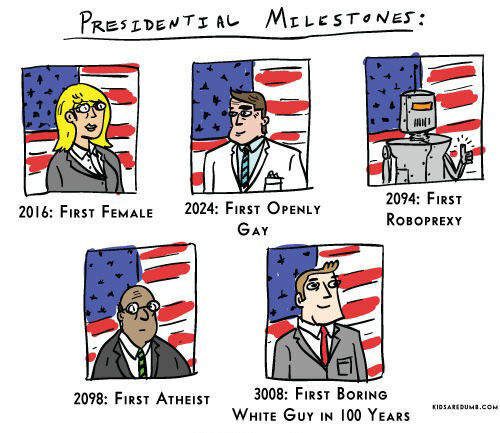 #7 Most Days At The Office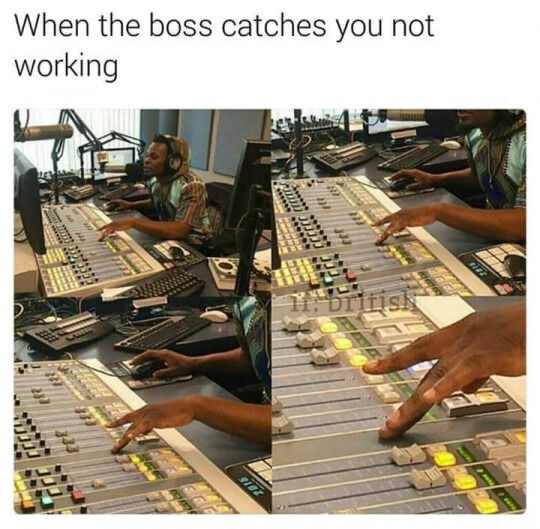 #8 Hello everyone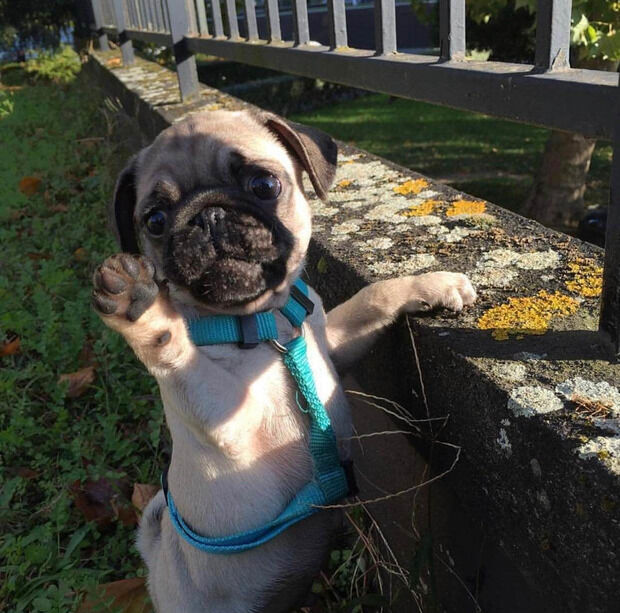 #9 It went over her head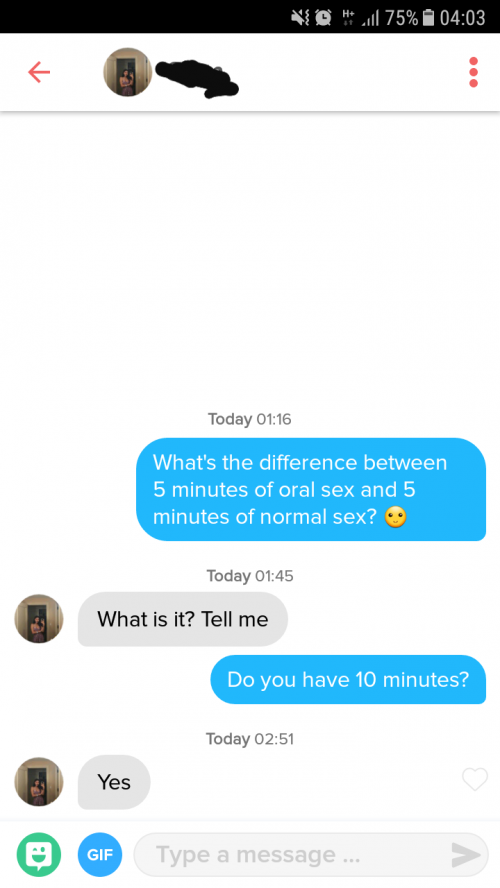 #10 My Cat Got Into My Ravioli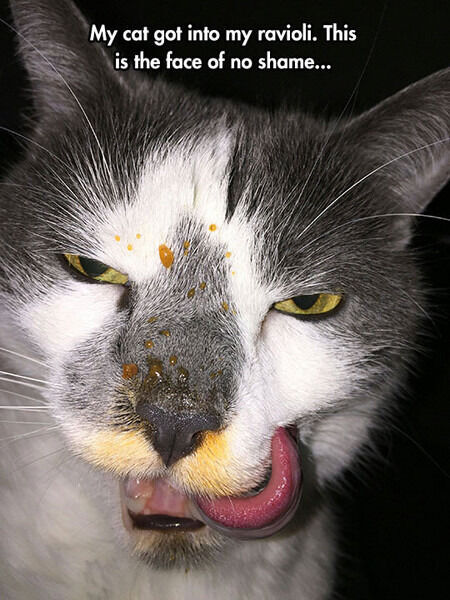 #11 Attention Hipsters! Convert To Vhs!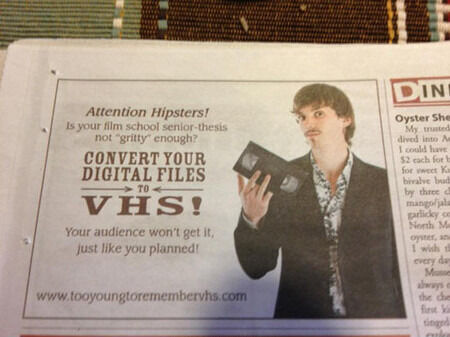 #12 That Face Of Regret
#13 I Want The Truth…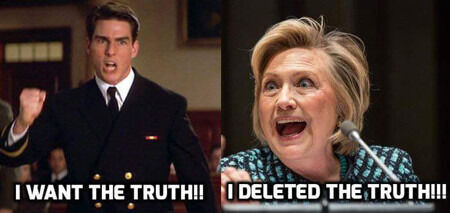 #14 Seems to happen every morning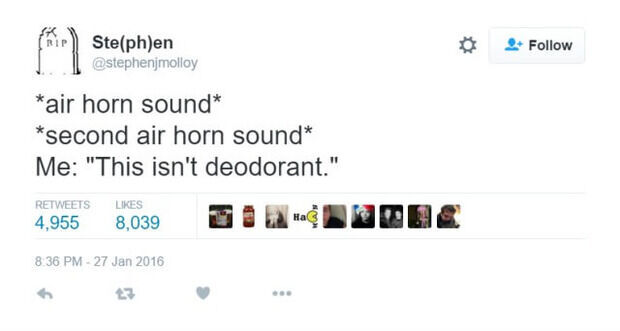 #15 Hey Guys, Your Food Will Spoil If You Leave It.

#16 Pictures Of People On Meth…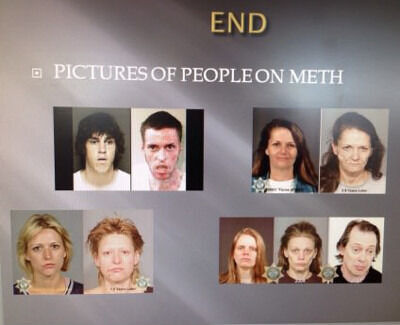 #17 Can I Get A Big Hug?

#18 Abraham Drinkin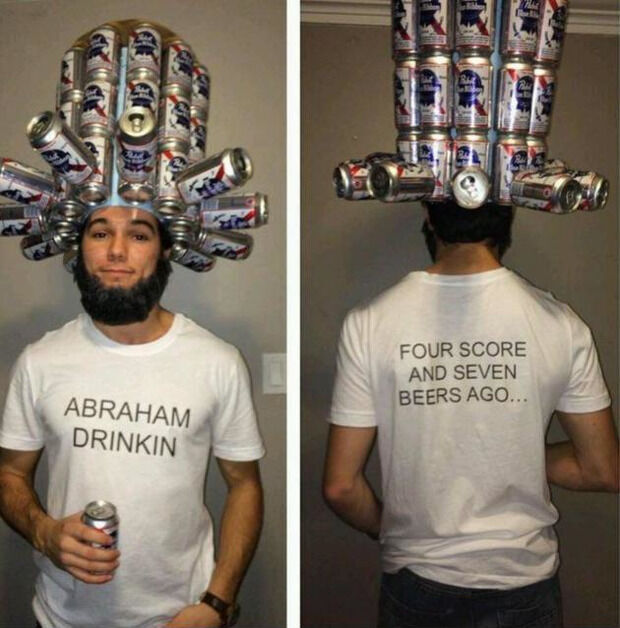 #19 She has already apologized, but I think it will stay this way for awhile.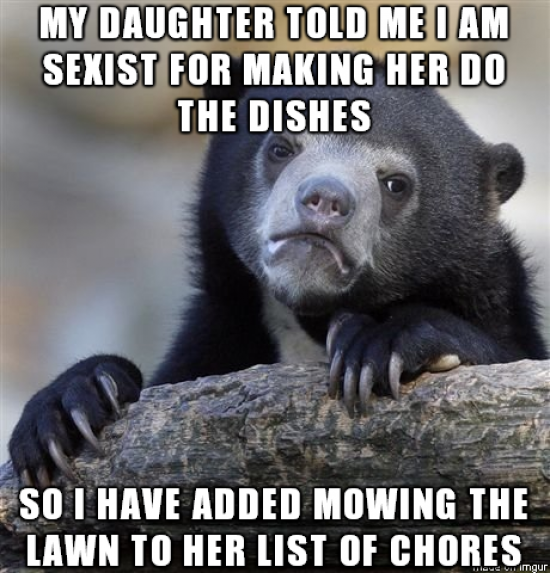 #20 The solution could be really simple…