#1 My mom cut into her carrot and found a smiley face.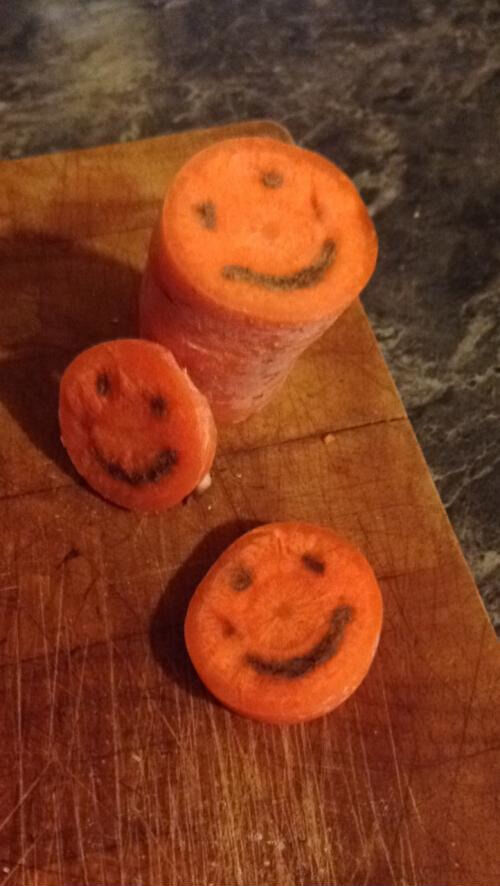 #2 Well done Mark well done.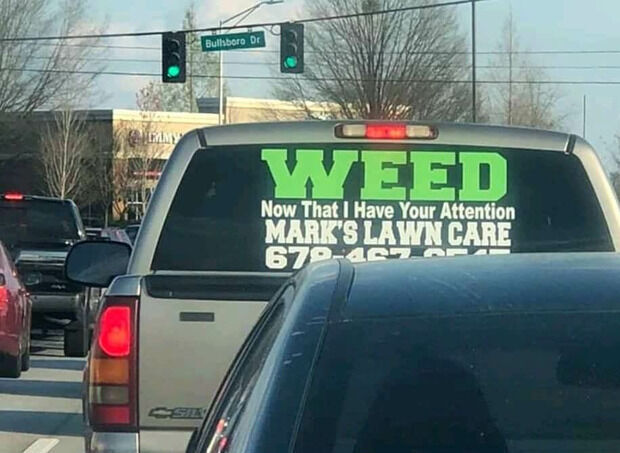 #3 Simple yet effective toilet sign in a restaurant in Barcelona.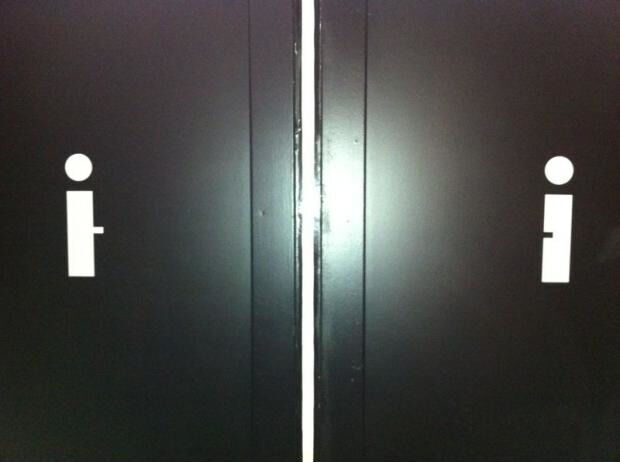 #4 Our Guinea Pig frolicking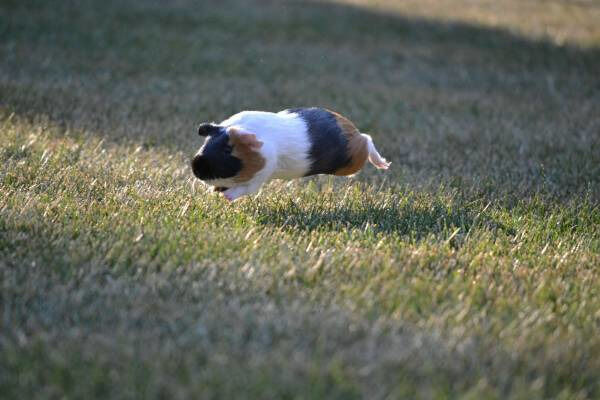 #5 Turtle.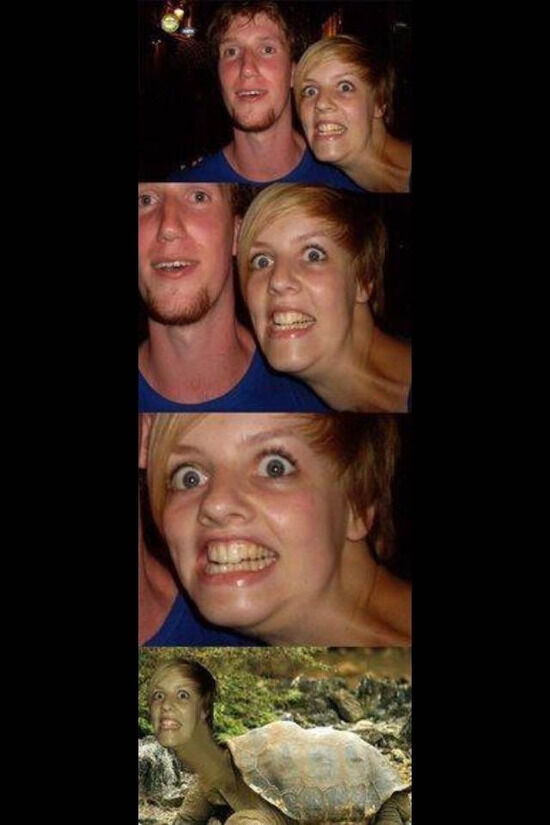 #6 German humor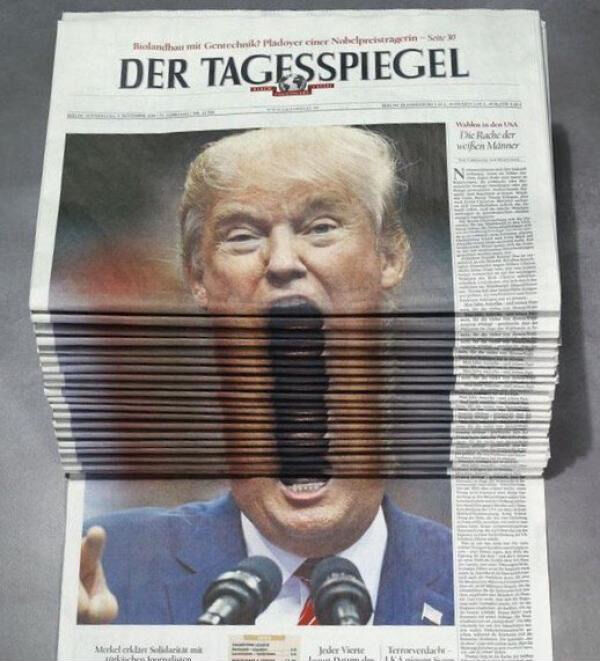 #7 The real reason to not text and drive
#8 My 94 year old great grandma made this for me because she said is too cold. Its 80 outside.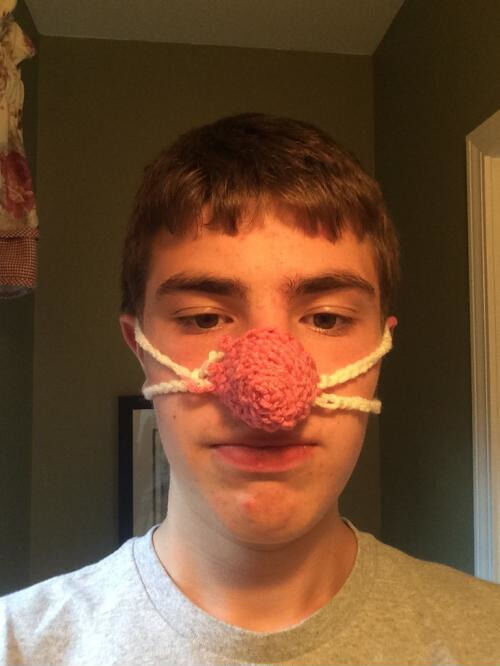 #9 My New Koozie Is The Best Koozie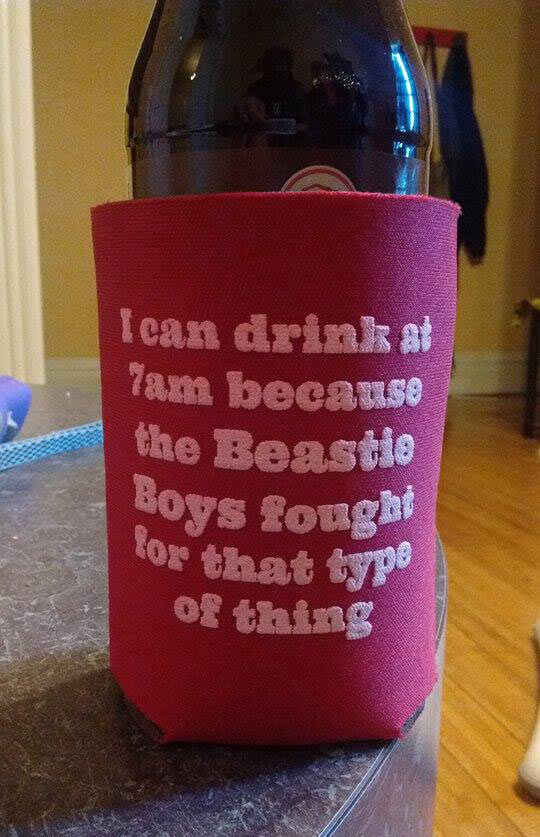 #10 What else are you lying about, Megan?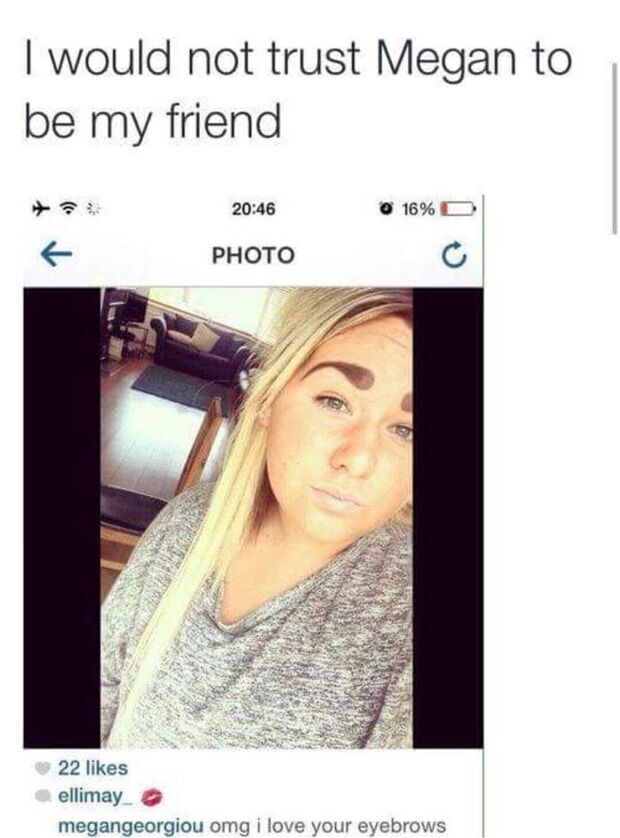 #11 God Still Isnt Impressed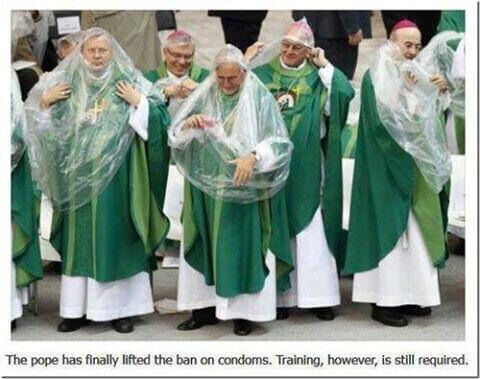 #12 Saw this fella on the highway. The sticker on his helmet says "Bad to the Bone"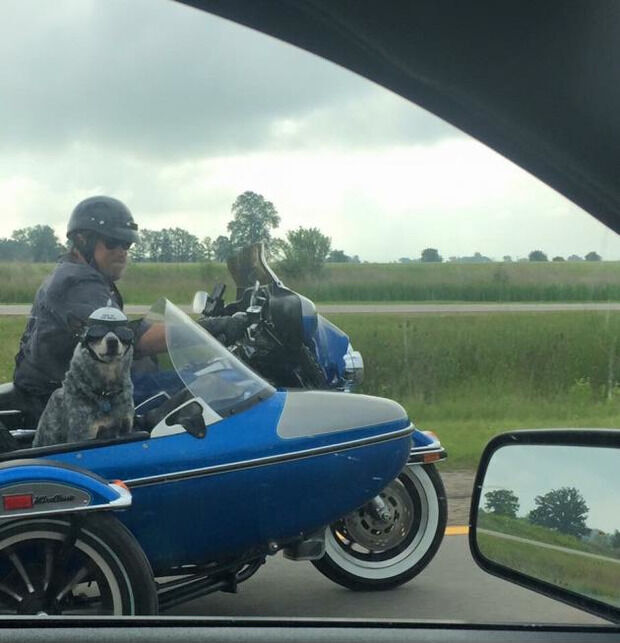 #13 Hear me roar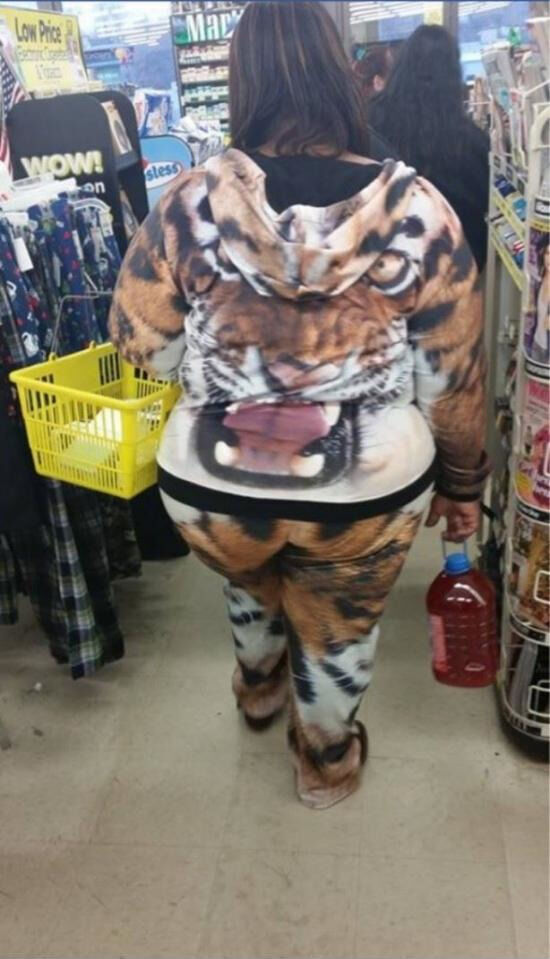 #14 Want Someone To Stop Texting You? Send.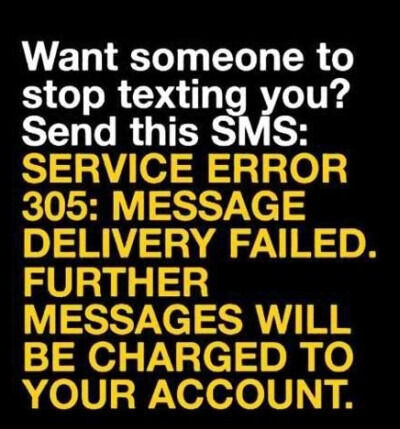 #15 Drunkenness Guide.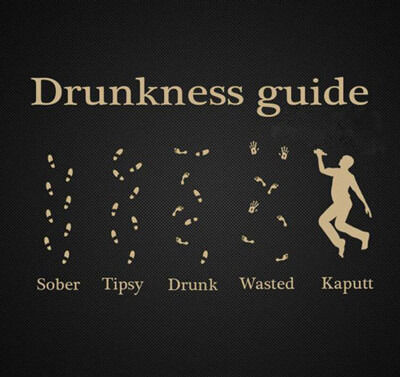 #16 This Comic Isn't About Me. Wait, What?!

#17 It's Just So… Perfect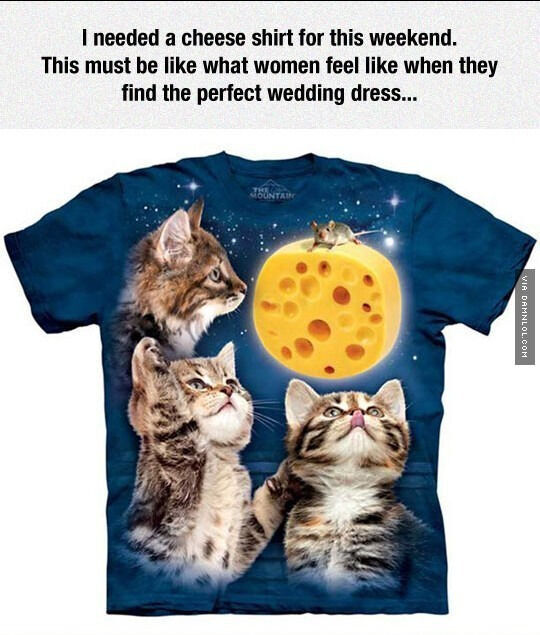 #18 Pizza does that

#19 Wtf Is This I Hate You Mom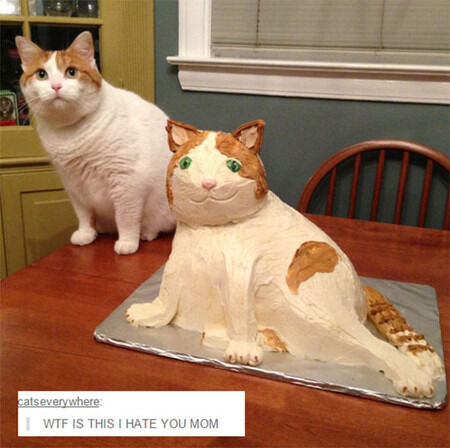 #20 Cosplaying Right